So you're going to get married, everything is setup, and now the big day is here and now you have to deal with those wild and crazy animals, the Domestic Wedding Photographer (Ph?tos Overworkedicus Domesticis). Here are the five top tips for the proper care and feeding of your wedding photographer!
Trust Their Instincts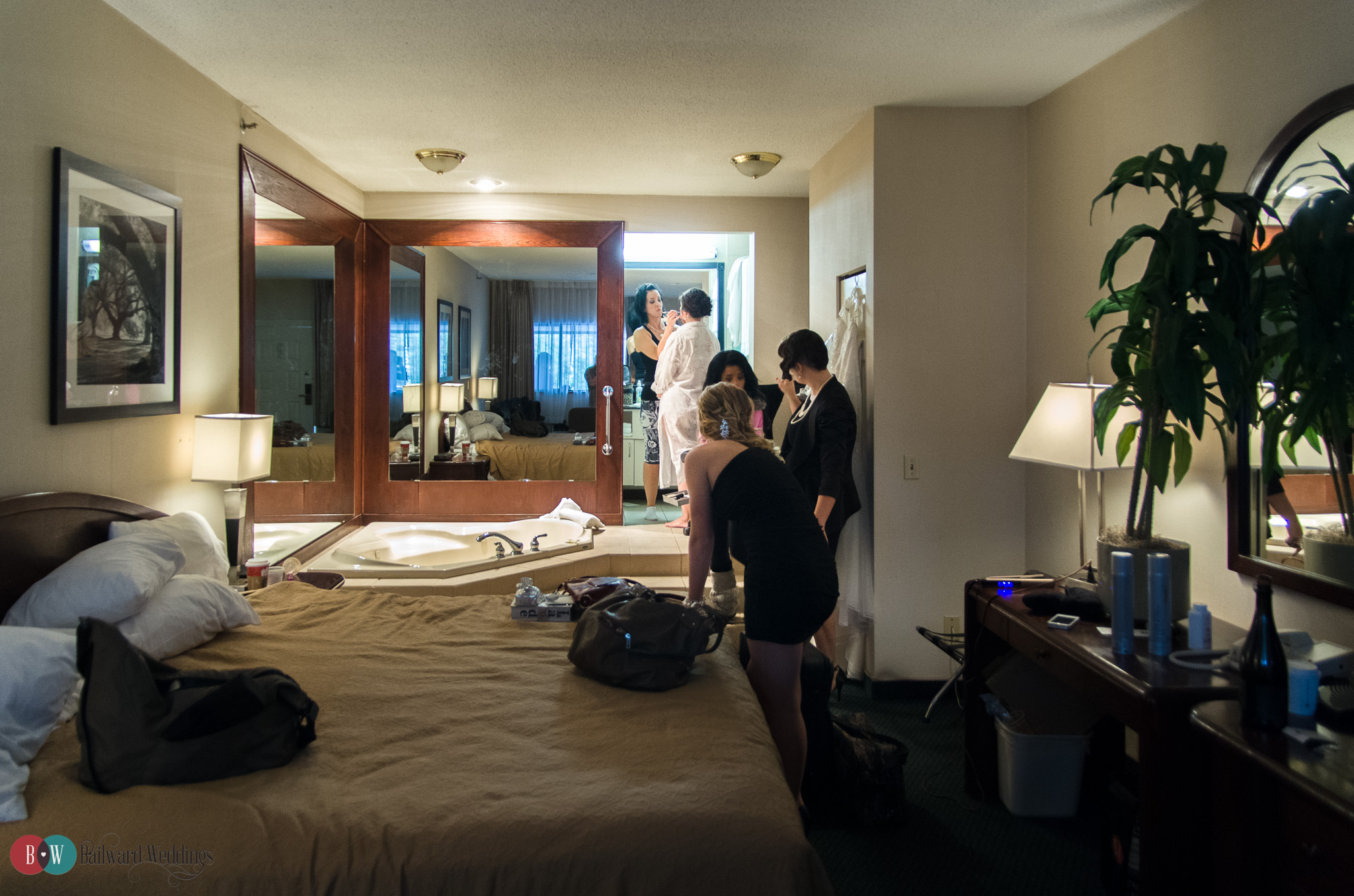 You paid a lot of money for your wedding photographer. You probably dug through tons of results of google searches, or getting opinions from friends, and then after looking through their portfolio, meeting with them, maybe having your engagement photo shoot with them, you hired your wedding photographer. Trust that they know what they're doing and when they say one of those things that you'll wonder about, like "this feels weird but it will look great," or "lets go into the shade instead," or maybe "OMG OMG OMG stay RIGHT THERE the light is gorgeous", you have to trust that they know what they're saying.
Don't Be Afraid To Offer Ideas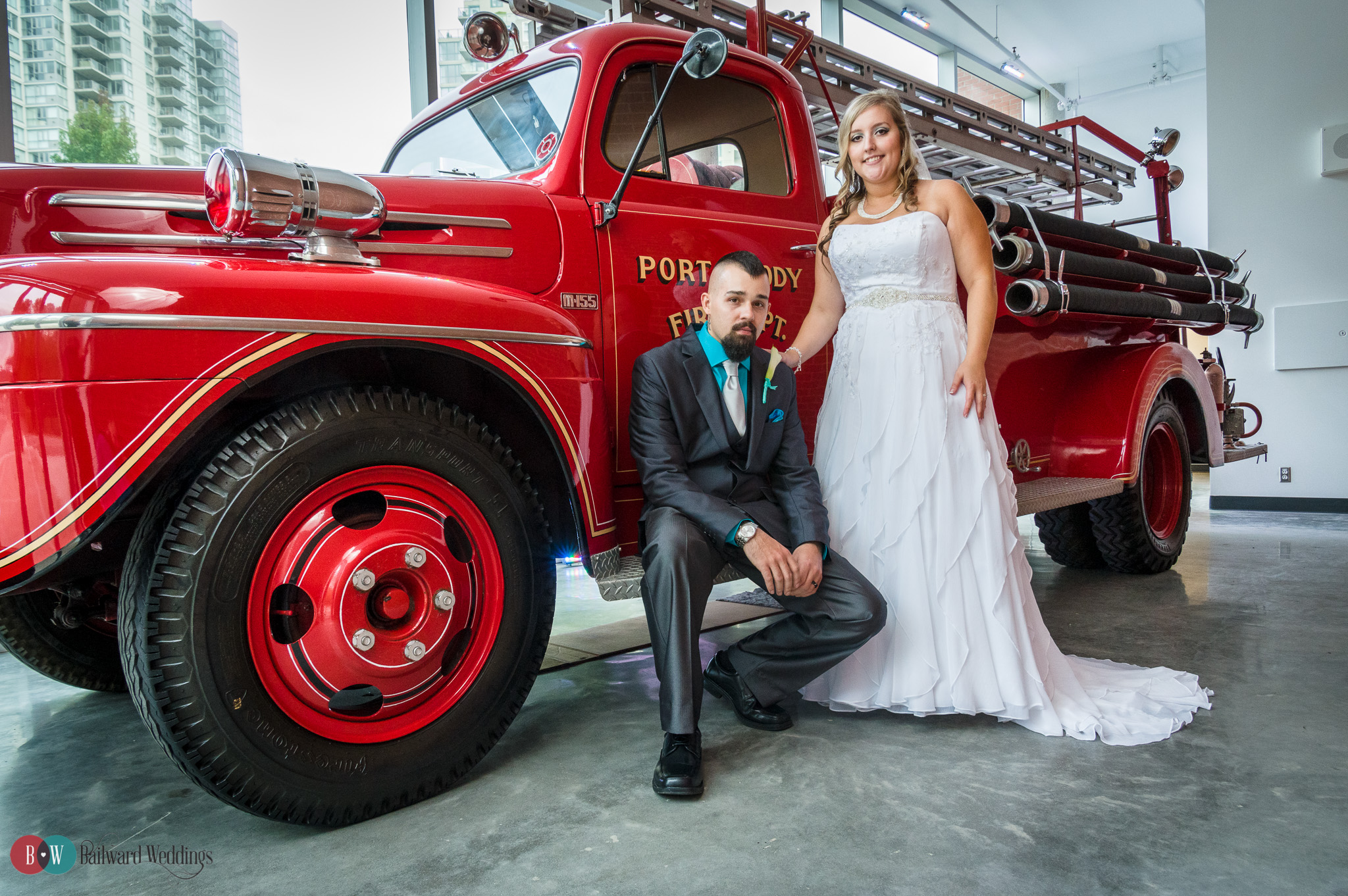 You hired your photographer for their creative vision and their weird brain that sees beautiful and amazing photos before they take them, but that's not to say you can't offer ideas. I had a great shoot with the beautiful Ashley and Jesse where they really wanted to go from the formal shots in the garden area to take some shots at fire station at the corner. Well, turns out big burley firemen can't resist the requests of a bride and groom, and we spent the next 45 minutes getting some cool shots in and around the historic fire truck in their station.
Now you don't want to give them too many ideas. They need the room to let their muse flow, so don't think you need to fill all the time with giving them ideas, but if you have a setup that you would like to do, don't be afraid to speak up!
Don't Pay Too Much Attention To Them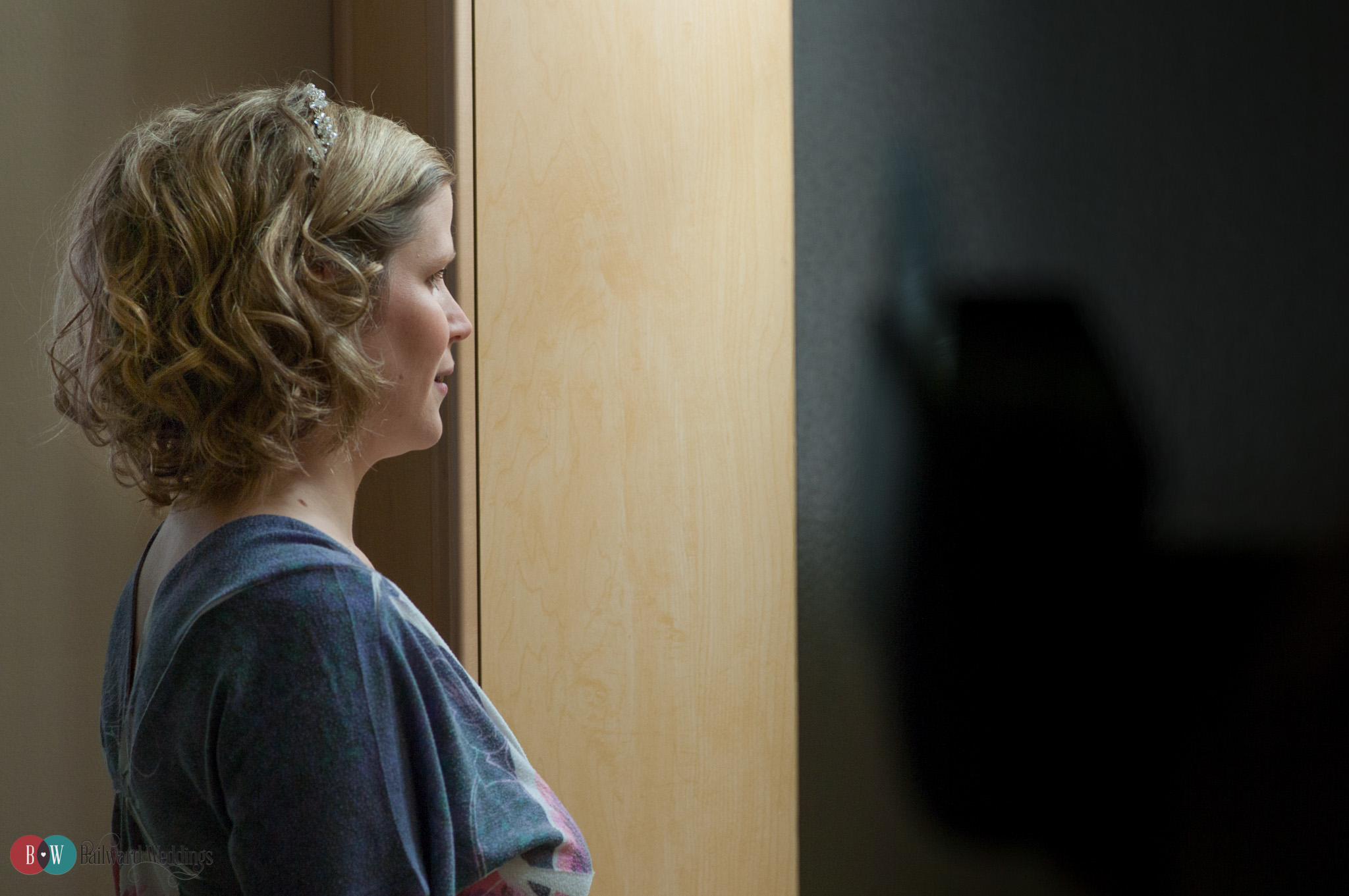 Especially in the "getting ready" shots, there isn't a lot of need for you to pay attention to your photographer. Not to say that you shouldn't listen to them or talk to them of course, but you don't have to be "on". For me personally I love the getting ready portion of wedding photography. I get to just become a fly on the wall and (as I like to say) "one of the girls". I don't need you to pose, smile at me every time I point the camera at you, and most of the time you just need to forget I'm there.
I will get you to do things though. There will be times I'll close drapes, move lights around, take your wedding rings, but most of the time I just want to capture natural moments between you and your bridesmaids on your wedding day.
Help Them With Your Family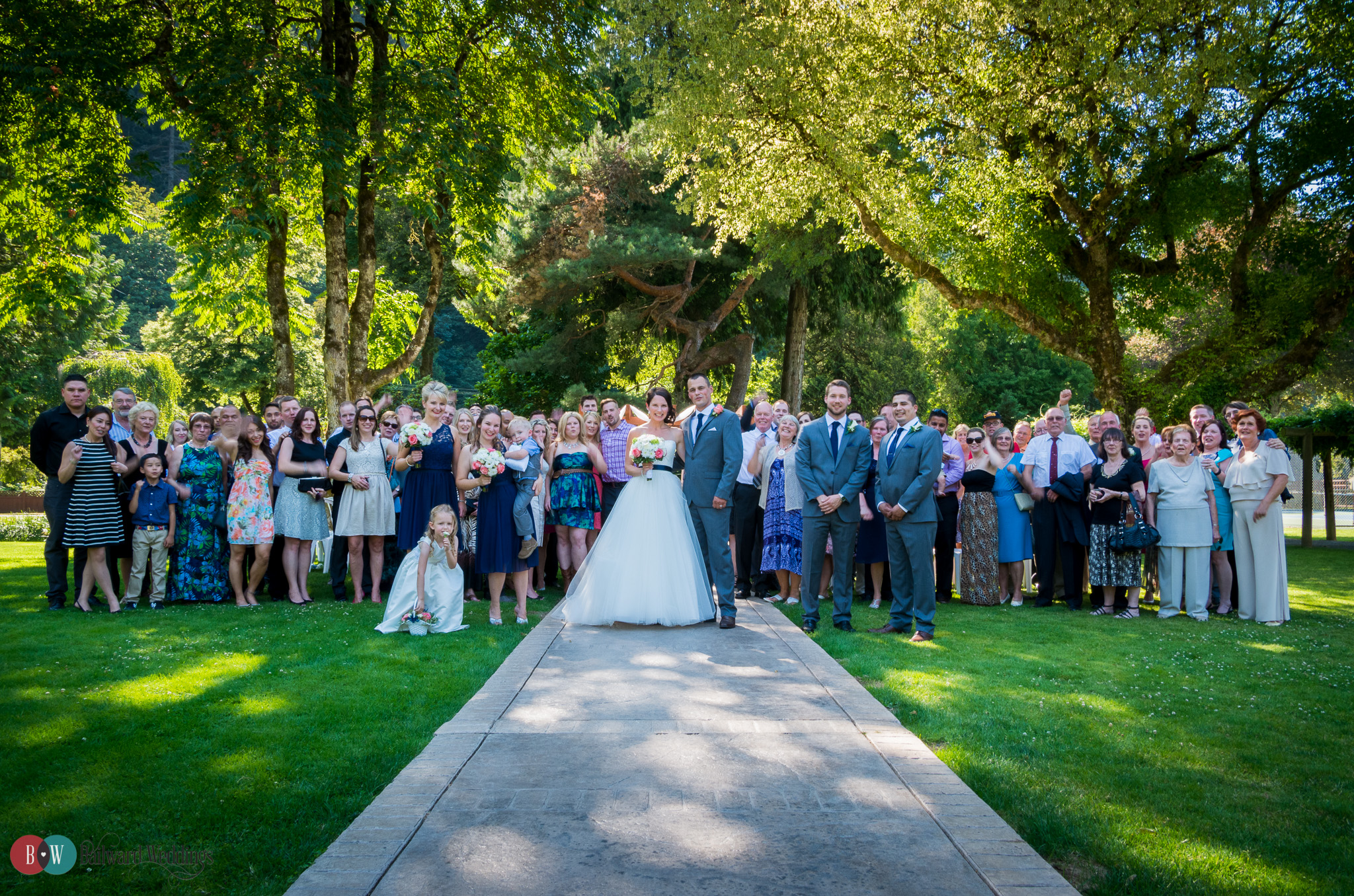 When the time for the formals comes, depending on your guest list and the family members you have, there's a good chance I won't remember who Aunt Cathy, Great-Uncle Rob, or the sister-in-law of your cousin on your mother's side is. I'll try, I honestly and truly will, but when it comes time to do formal photos and move the family in and around I would love any help you (or someone in the wedding party can give me in wrangling, I mean herding, I mean finding and organizing all the members of the family.
Many times if I have an assistant there we'll have the list of names and combinations of people that we talk about in one of our meetings, but sometimes yelling for Stephen (or is it Steven?) just doesn't work and I'll need an expert to help out and get them in line (both metaphorically and literally).
Feed Them Well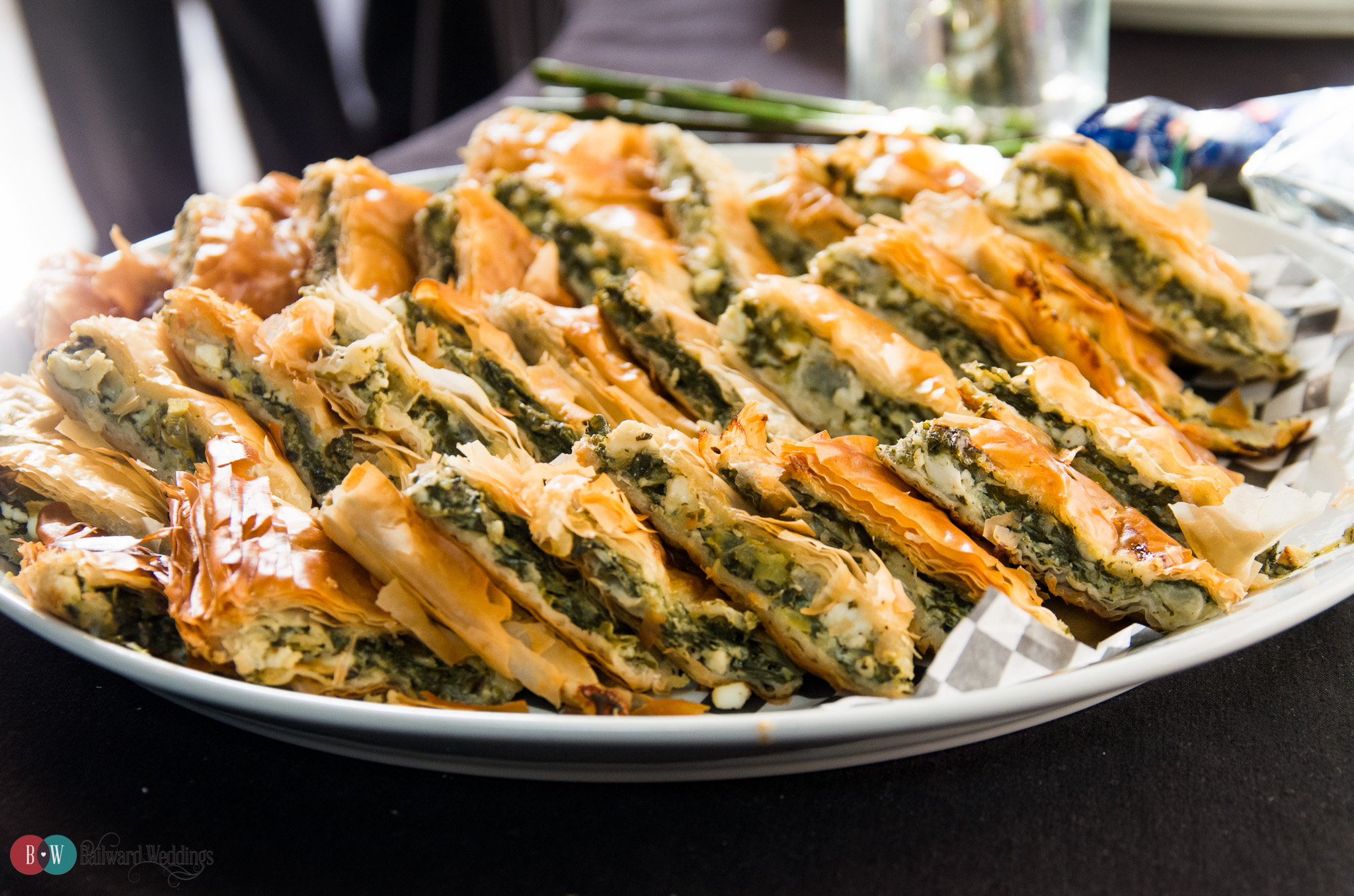 Everyone involved in the wedding is having a long day, and despite some silly advice from Brides Magazine you really should feed your wedding photographer. We are going to be:
Working from before we meet with you in the morning until the last dance at night
Having to be "on" the whole day, despite potentially being aching and sore
Not having any breaks
Make sure they have time for a meal when everyone eats. This gives them time to relax and recharge, get ready for the next section of the day, scan their photos, setup gear for the dance or speeches, and recharge for the dancing and reception. None of your guests wants photos taken of them while they're chowing down on the buffet anyway!
Conclusion
So there you go, a few ways that you can tame the Domestic Wedding Photographer (Ph?tos Overworkedicus Domesticis) and create a great working relationship with them to help get even more amazing photos of your special day!