Sylvia and Cory had an amazing wedding right in my hometown of Mission, BC.  I was completely in love with them from the start, and we got on great!
The getting ready was done in a gorgeous house a bit out of town, which worked out just perfectly.
Look at that dress, seriously amazing.
Watching Sylvia's bridesmaids getting her ready was like something out of a wedding magazine.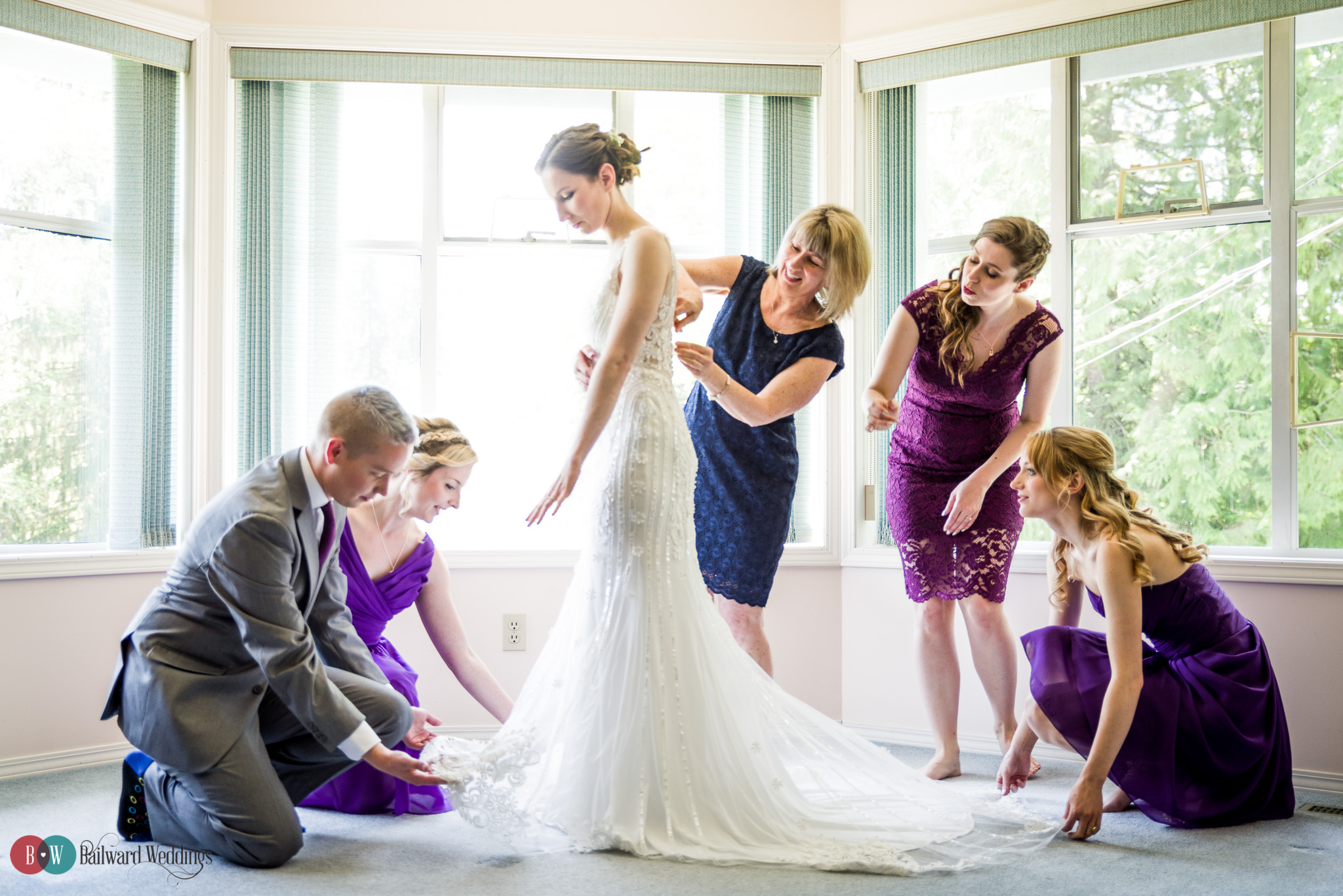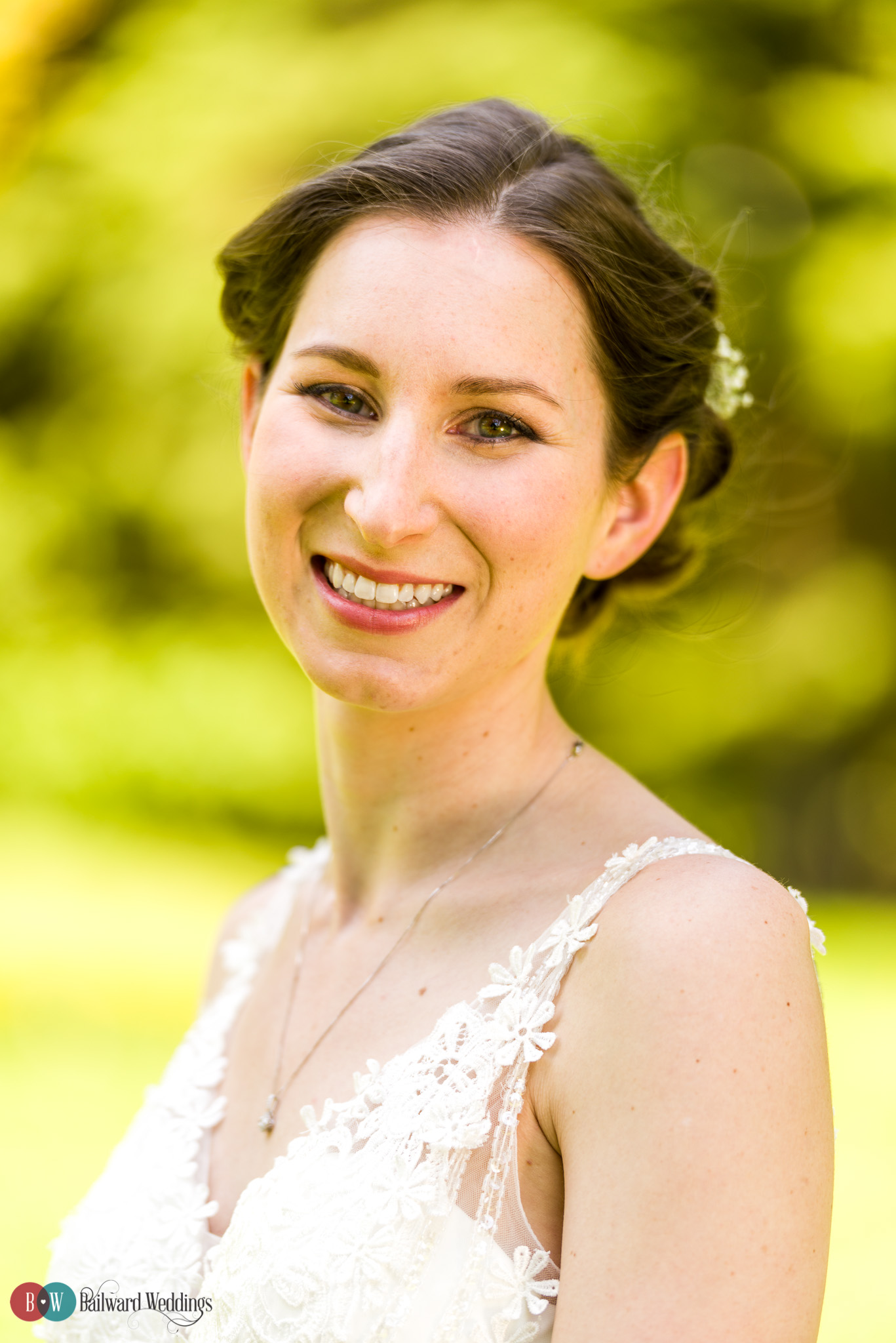 Cory did fairly well for himself as well.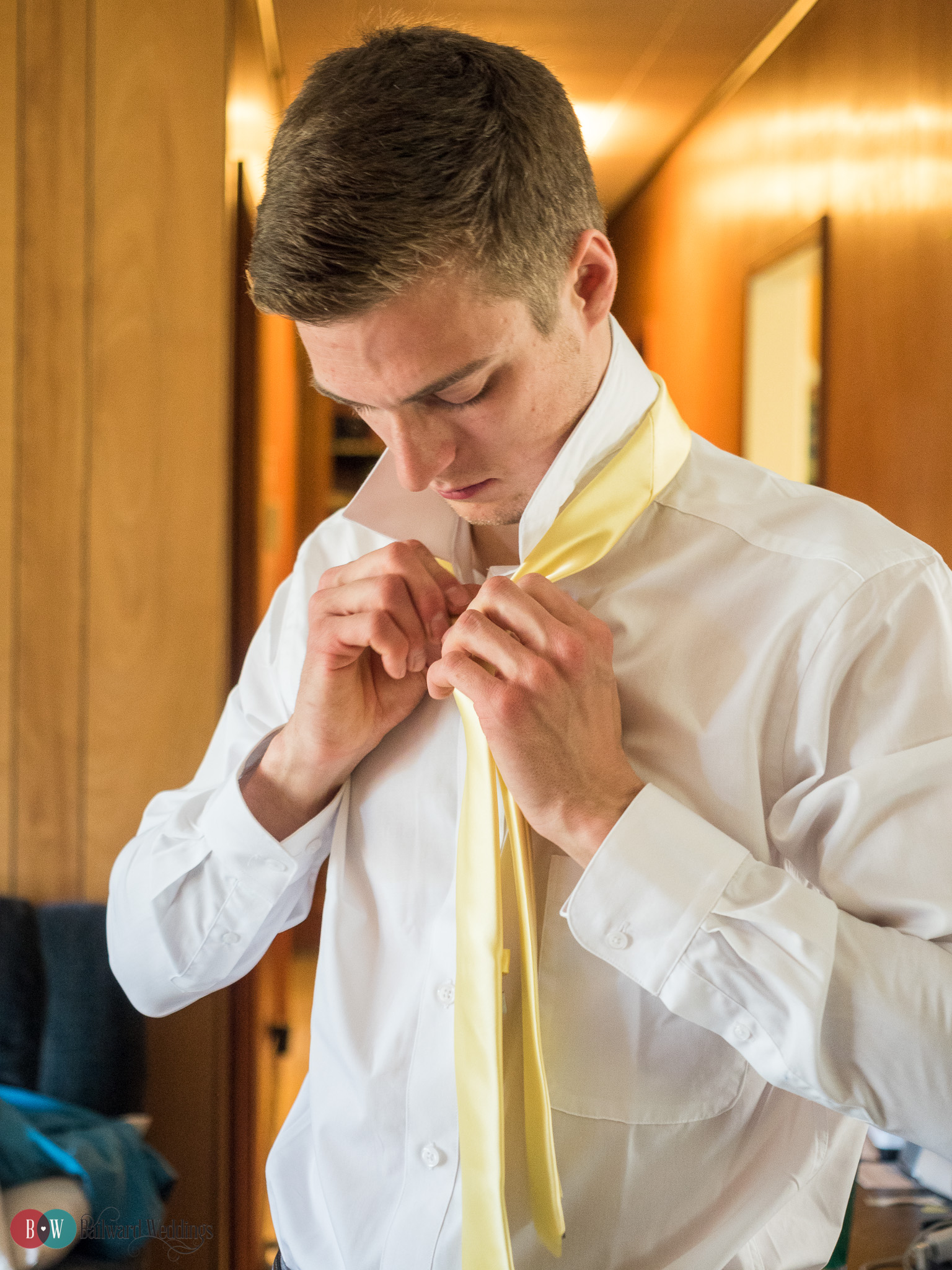 The ceremony was at St Paul's (no, not that one) a cute little church just up the road here in Mission.
For the formals, they wanted something close and intimate to them, and since their backyard is a gorgeous wooded area, well, you can guess where we decided to do the photography 🙂
The reception was held at Silverdale Hall which worked out perfectly and these two (and their family), really know how to cut a rug (as it were).
Sylvia and Cory, thank you for making me part of your day!