The story of this lovely backyard summer wedding in rural Vancouver, for me, makes it even more fun than normal.  Less than a day before I arrived I was running the Tough Mudder race in Whistler with 10 of my closest co-workers.  It was over five hours of obstacles and slogging through the mud, dinner, a few hours sleep, then a 2 hour drive back home, pick up my gear (packed the day before of course, and then back to Vancouver to join these two awesome folks for the day.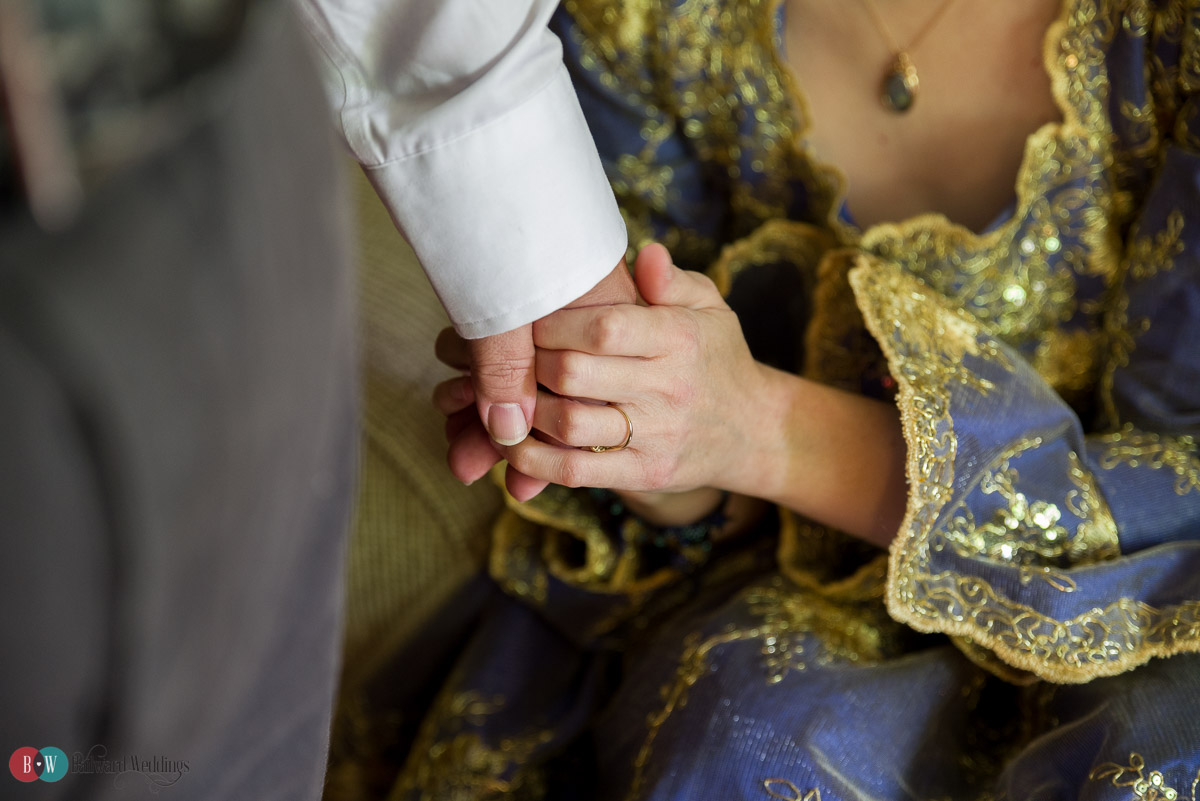 Meeting and Wedding
I met Galen and Patricia through my dear friend Geri, who I had the pleasure of attending her wedding as a friend and guest long before I was nearly as into photography as I am now.  Geri never had a "real" wedding photographer at her wedding and has always regretted it, and made sure that these two had one, and I was very honoured to capture this day for them.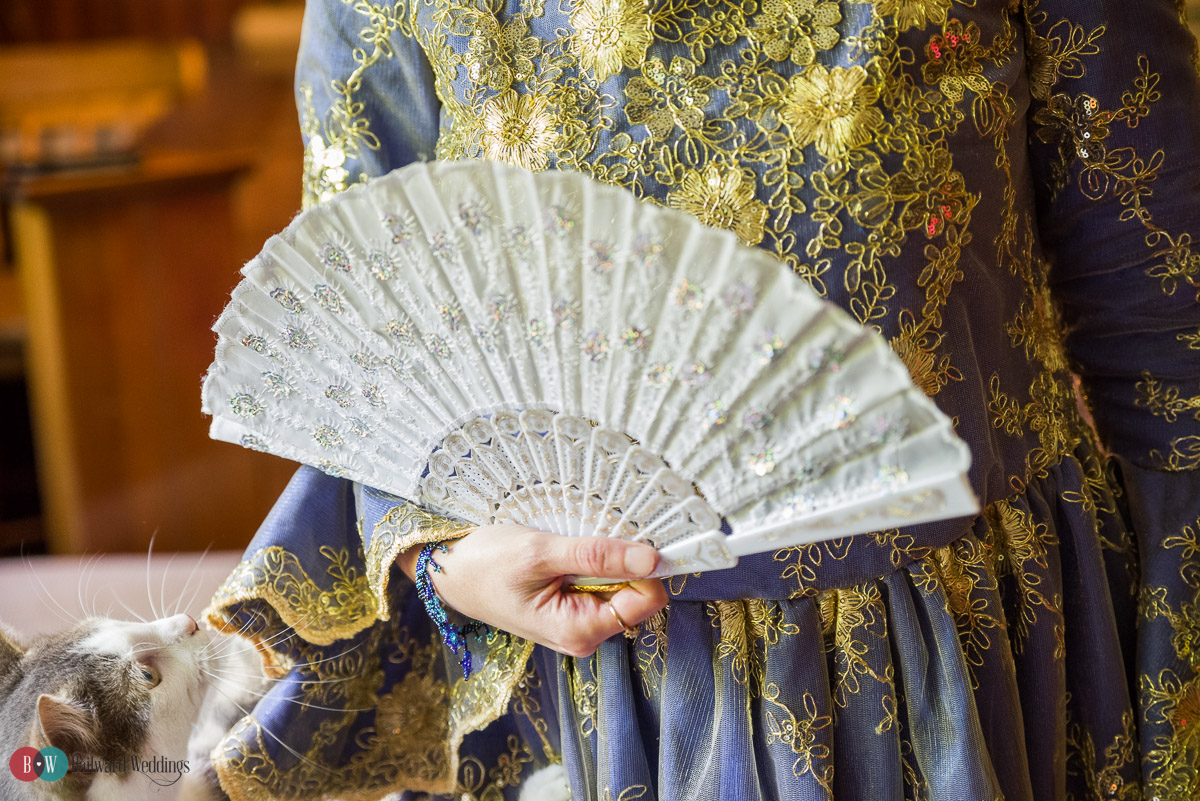 The ceremony was a simple home wedding in the couples basement suite with a small ceremony and a few close friends.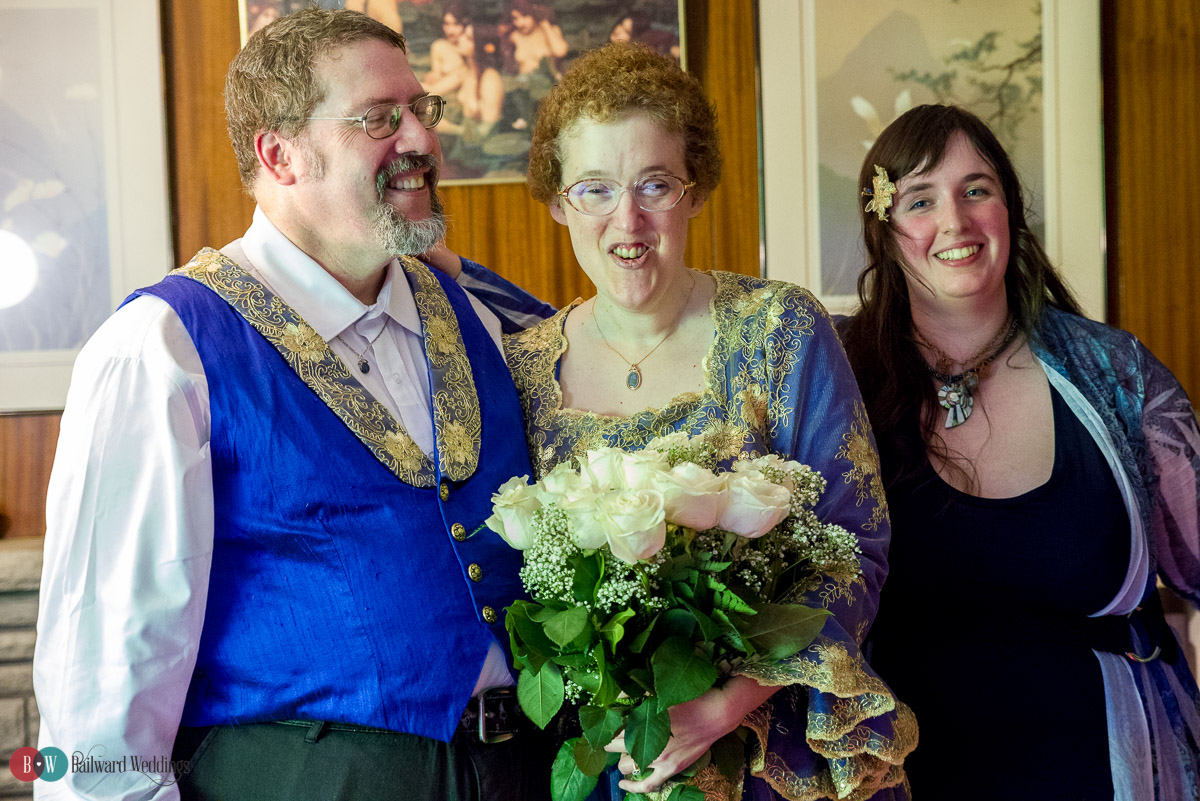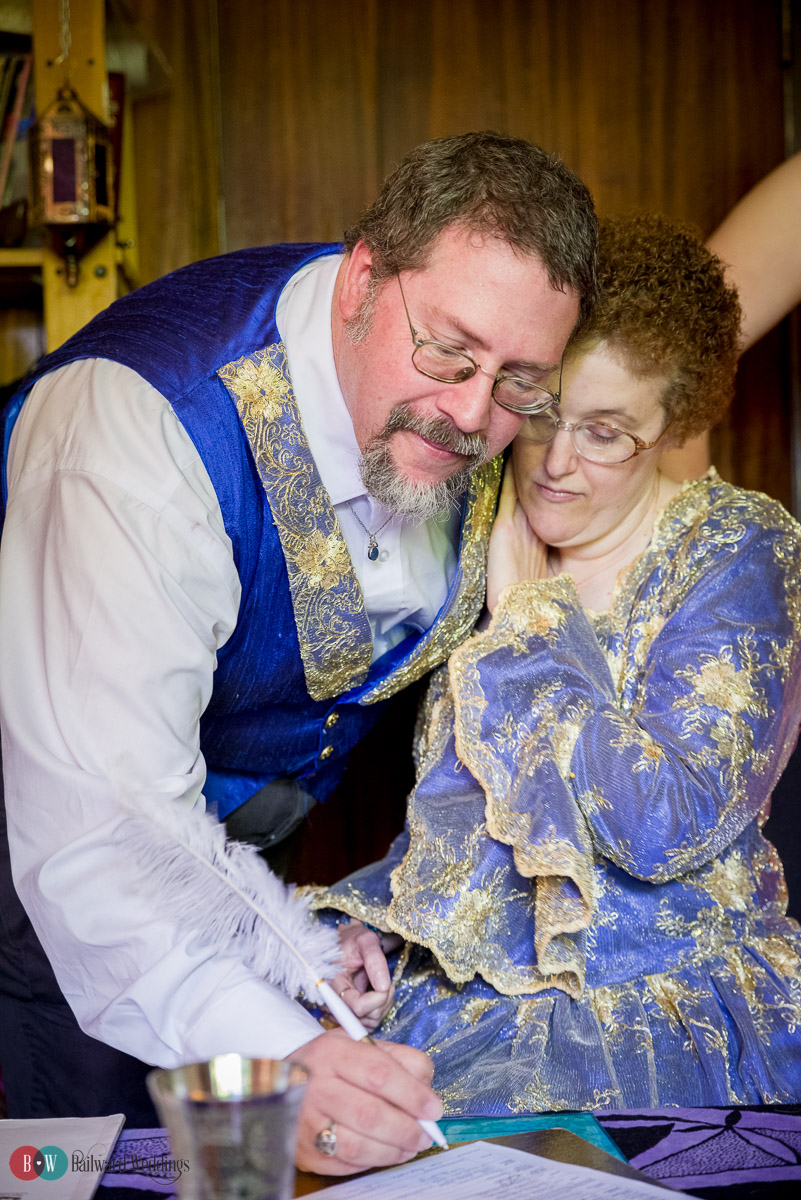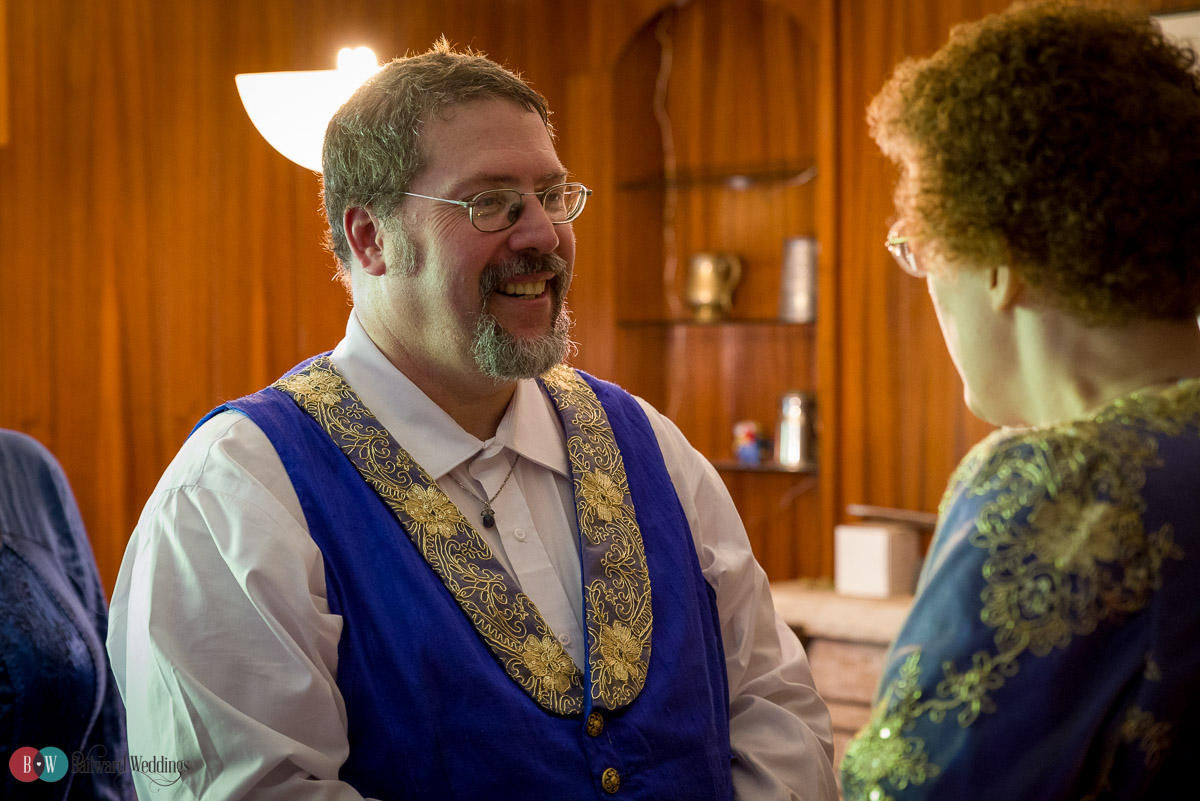 Love Is More Sweet With A (Bit) Of Struggle
Galen and Patricia faced some fairly big hurdles to get here.  They met online while he lived up here and she lived in the southern US, and in addition to all the normal challenges you can expect with this sort of meeting.  I have no idea how I would have navigated the first date to engagement to moving in together part!  Patricia had literally arrived with all her stuff days before, adding the stress of moving to another country to the stress of a wedding.  Sometimes simpler is better 🙂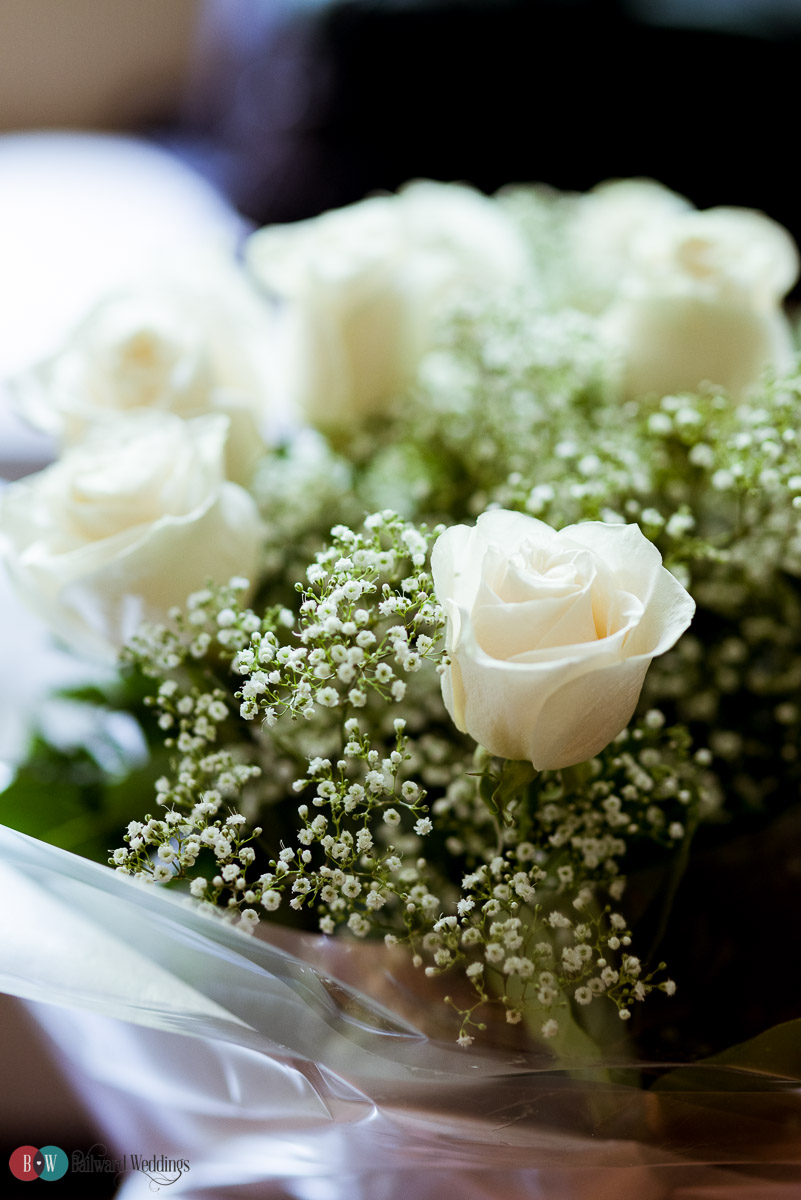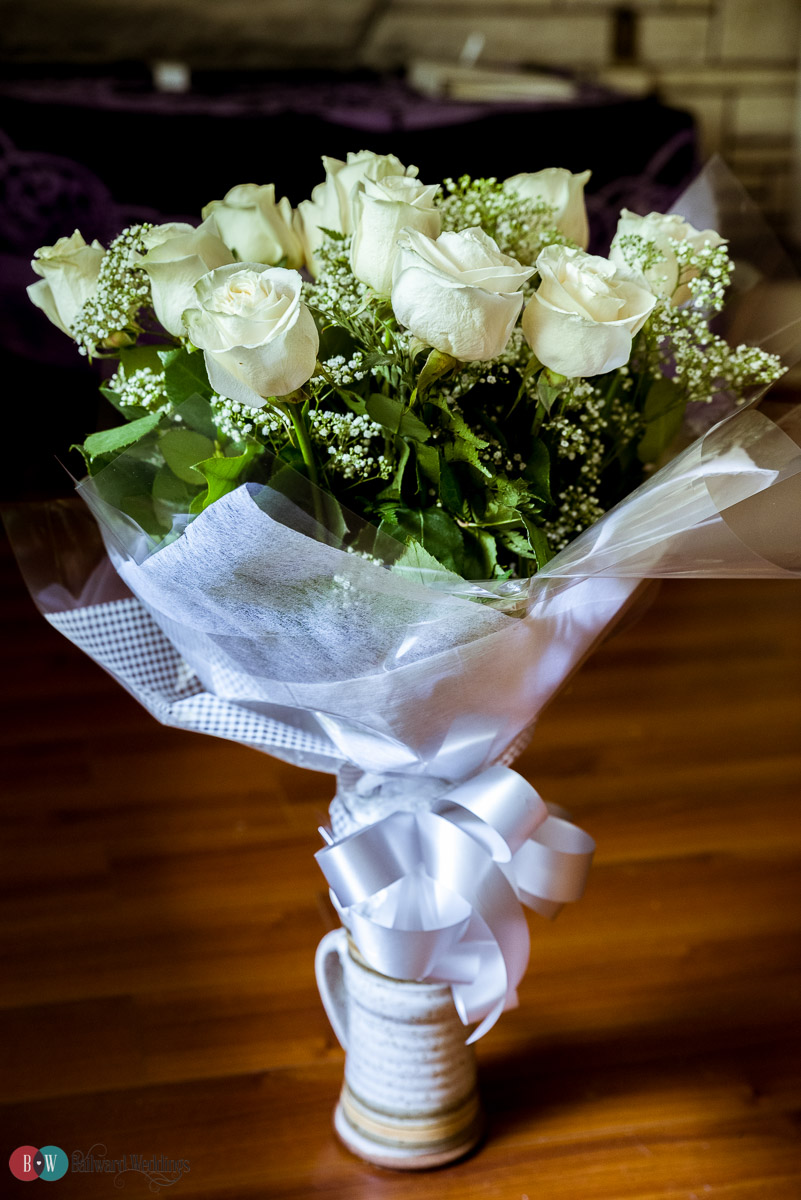 Backyard Formal Photography
The backyard was simple but great for the formals.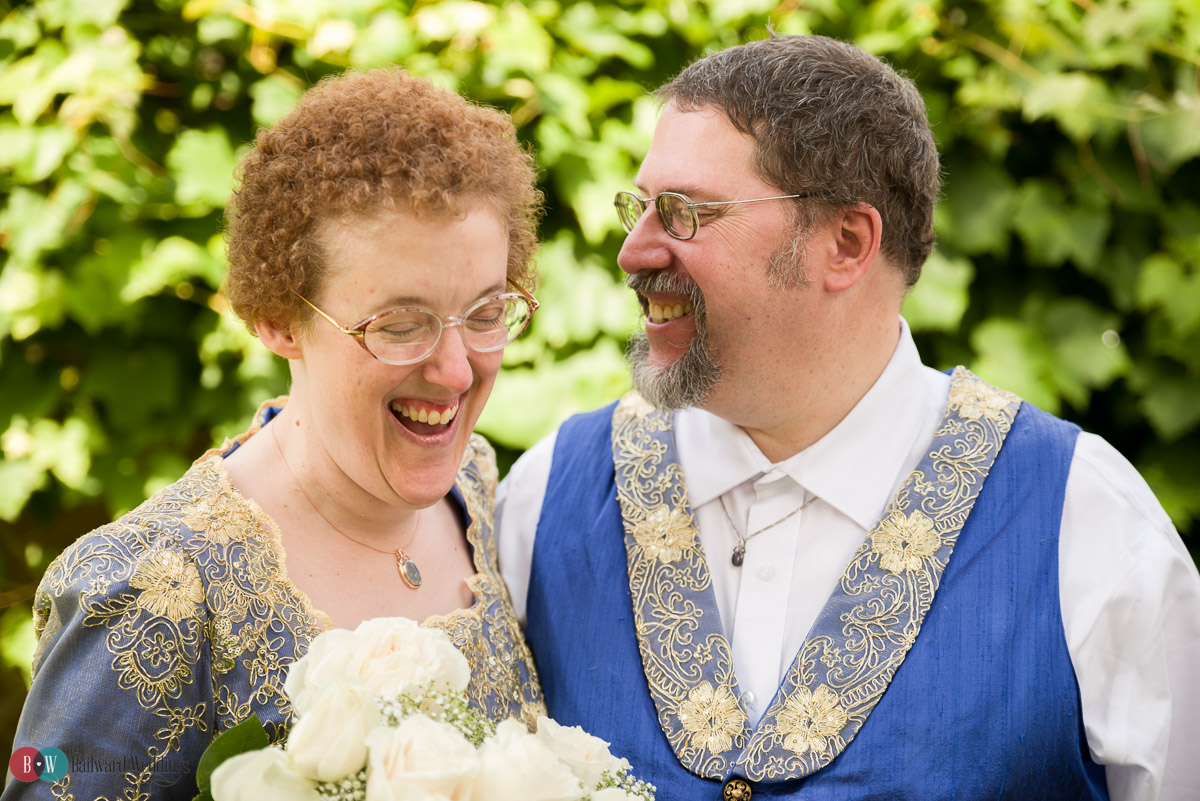 And a bit of smooching as well.  They were pretty good at that part though!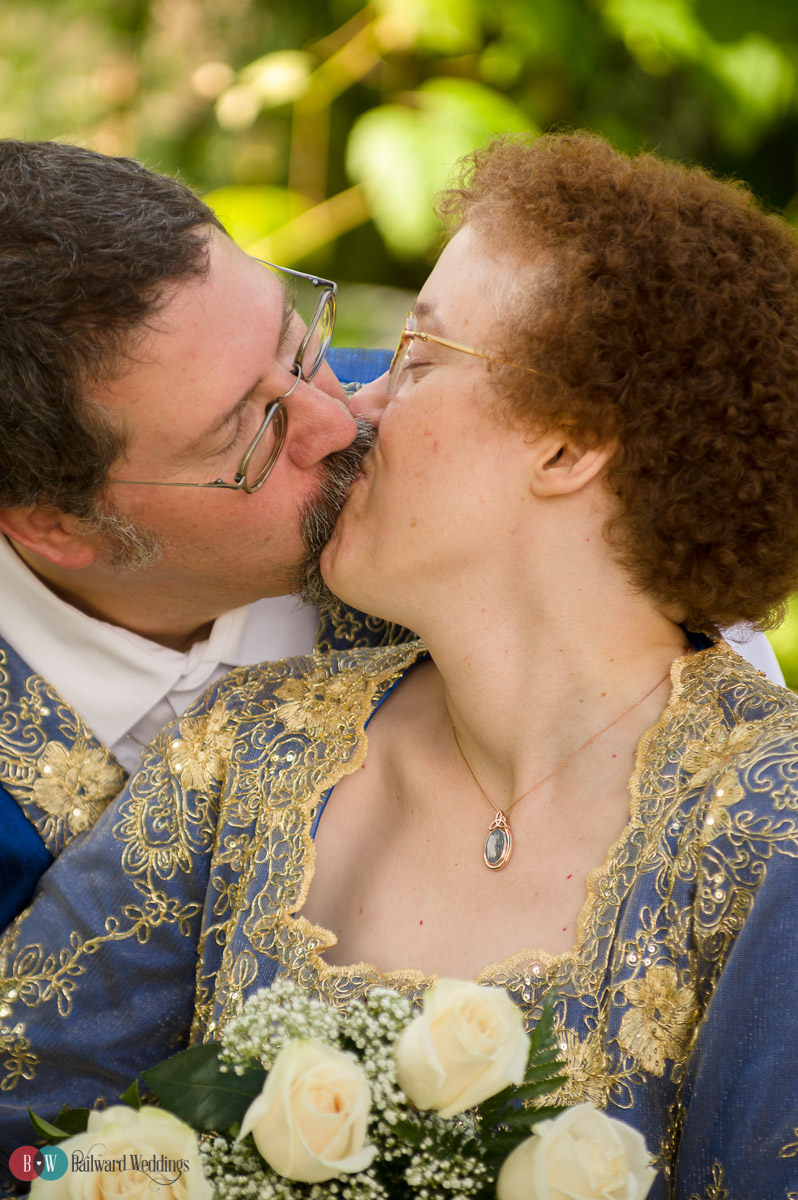 Galen and Patricia, wishing you all the best and thank you for the great memories and the great day!  Especially the part where the cats kept on chasing the pen used for signing the registry, and Galen taunted one of them just a little bit too much and ended up with a set of claws in his… well, that's maybe a story for another day!