Why Engagement Sessions Are Important – Guide For Newly Engaged Couples
One option that most wedding photographers, including myself, offer is an Engagement Session, and you may wonder if you should book one.  Recently I was speaking to a lovely lady about her wedding photography and we got to talking about whether or not an engagement session was actually needed.  It's an extra cost, and extra time, and if you're not planning on 'save the date' cards or something like that it may seem like a bit of a waste.
I disagree, and encourage all my couples to have an engagement shoot, but maybe not for the reasons you think…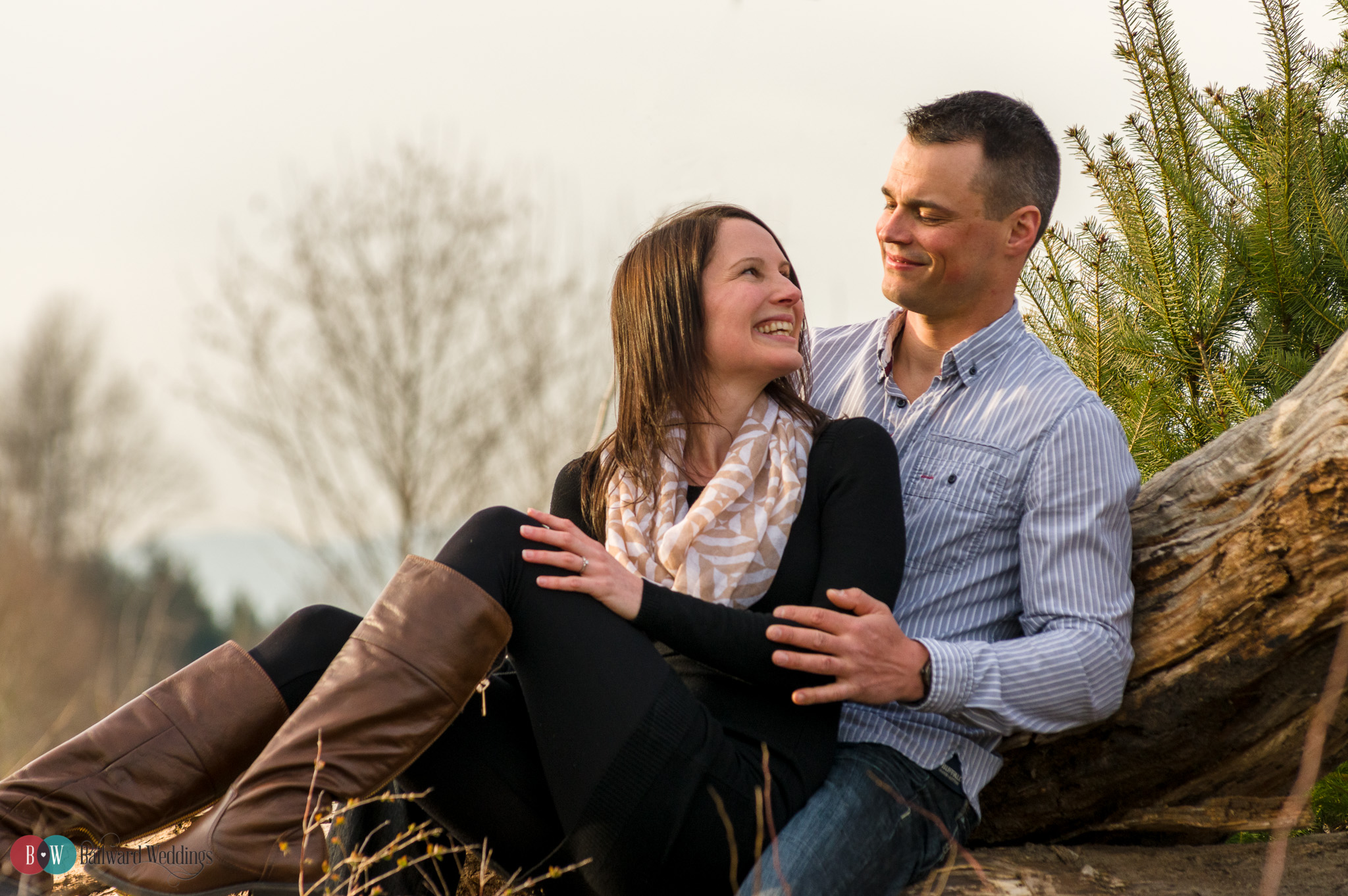 1 – The Couple Gets To Know The Photographer (Builds Trust)
By far the most important point.  Which is better, having the first time your wedding photographer taking your photo on your wedding day, with curlers in your hair, a mad rush of bridesmaids around you, a pile of checks for vendors gnawing at your brain that you've missed one (maybe the DJ? or the wedding planner?), and you have to find out then if they are quiet, boisterous, do a lot of directing, hide in the corner, praise you a lot, or don't say a word.
Or…
Having a couple of relaxed hours in a park or meaningful place where you get to find out how your photographer works "in the field" (pun intended) without any stresses or worries about anything else going on?  I can guess you know what side I fall on!
Seriously though, an engagement session lets you see how the photographer works with you, and lets you get a feel for their style of photographing so when the big day does happen it's all old hat and you just need to think about your job for the day (that is getting married and being fabulous!).  When I do portrait photography or creative shoots I always try to meet the model ahead of time in a relaxed environment so we can have a bit of time over a cup of coffee to chat and (virtually) feel each other out as to personalities, manners, etc.  There's nothing like meeting someone for the first time and having them direct you and shooting your photo a minute later (sometimes this is needed, but if I can avoid it I do).
2 – The Photographer Learns How To Work With The Clients (And Builds Familiarity)
Almost as important as you learning what I'm like to work with, an Engagement session lets me do the same to you.  Are you nervous? A blinker?  Laugh uncontrollably if I say the right dirty word (a great tip for natural smiles by the way)?  Prefer to be asked to move by doing what I do or being told "left" or "right"?  Keep an absolute stoic face no matter what?  Having some relaxed and informal time with a couple means I get to try all my ways of moving couples around without any of the pressure of the wedding day.
Every couple, hell, every person has their own way that they react in front of a camera, and while your photographer definitely can figure this out all on the fly, or in the more relaxed environment of the Getting Ready (more on this in a later blog post), it can be made much easier with what you might think of as a "first (photographic) date".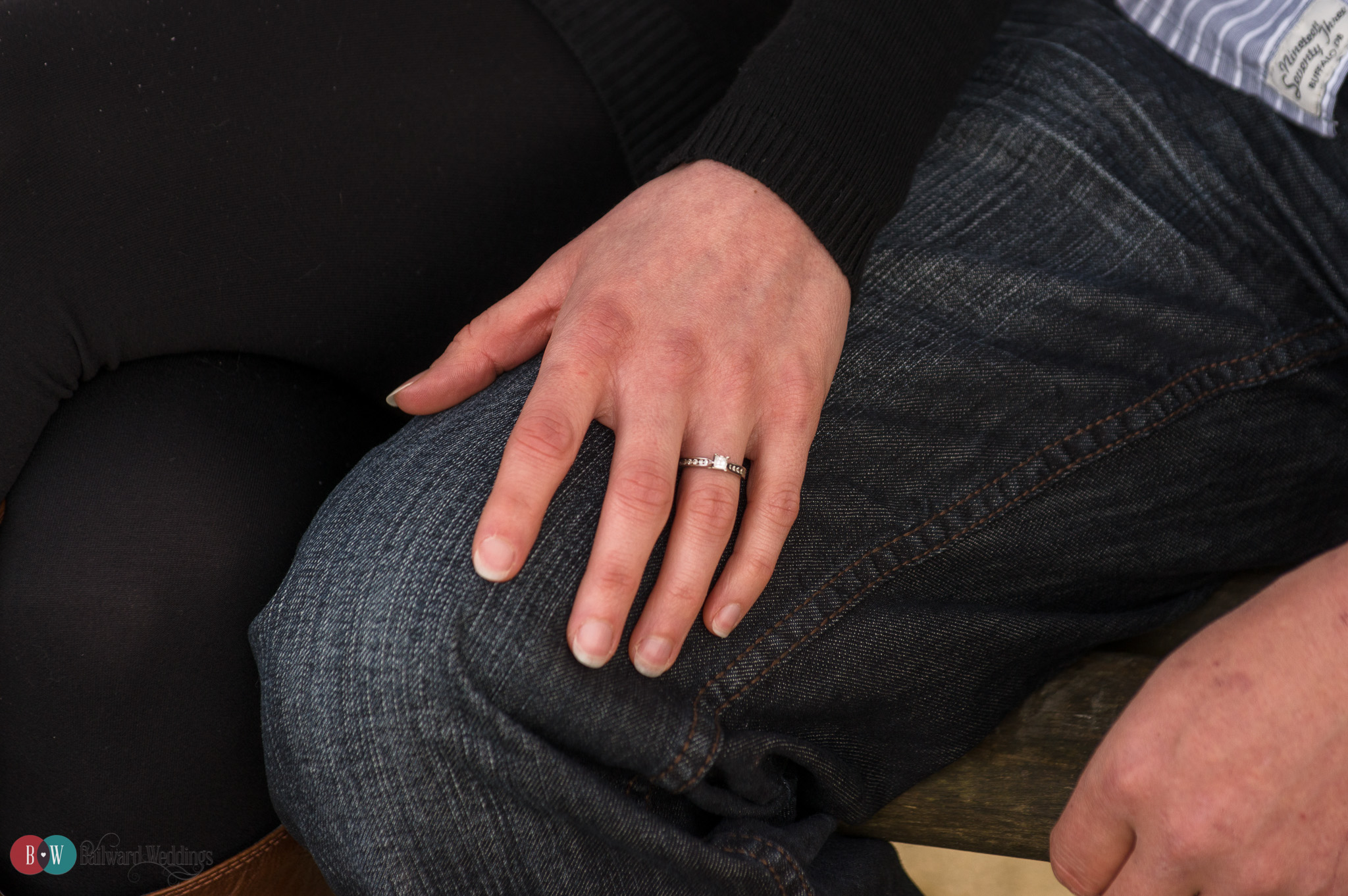 3 – Cool Photos! (A Bonus)
Last but not least, even if you're not making Save The Date cards, or some sort of cool display for the guest table, you'll get some beautiful, fun, and romantic photos that you can have on the wall to look back on in later years!