This wedding I was the second shooter with the awesome Athena Leskun.  Ourania and John had a huge and amazing wedding, and it needed two photographers, as many weddings do.  I was honoured to help out and got some amazing photos of this beautiful couple.
This was my first experience with a full on Greek Orthodox wedding and I must say it was amazing.  The church was beautiful and I'd love to come back.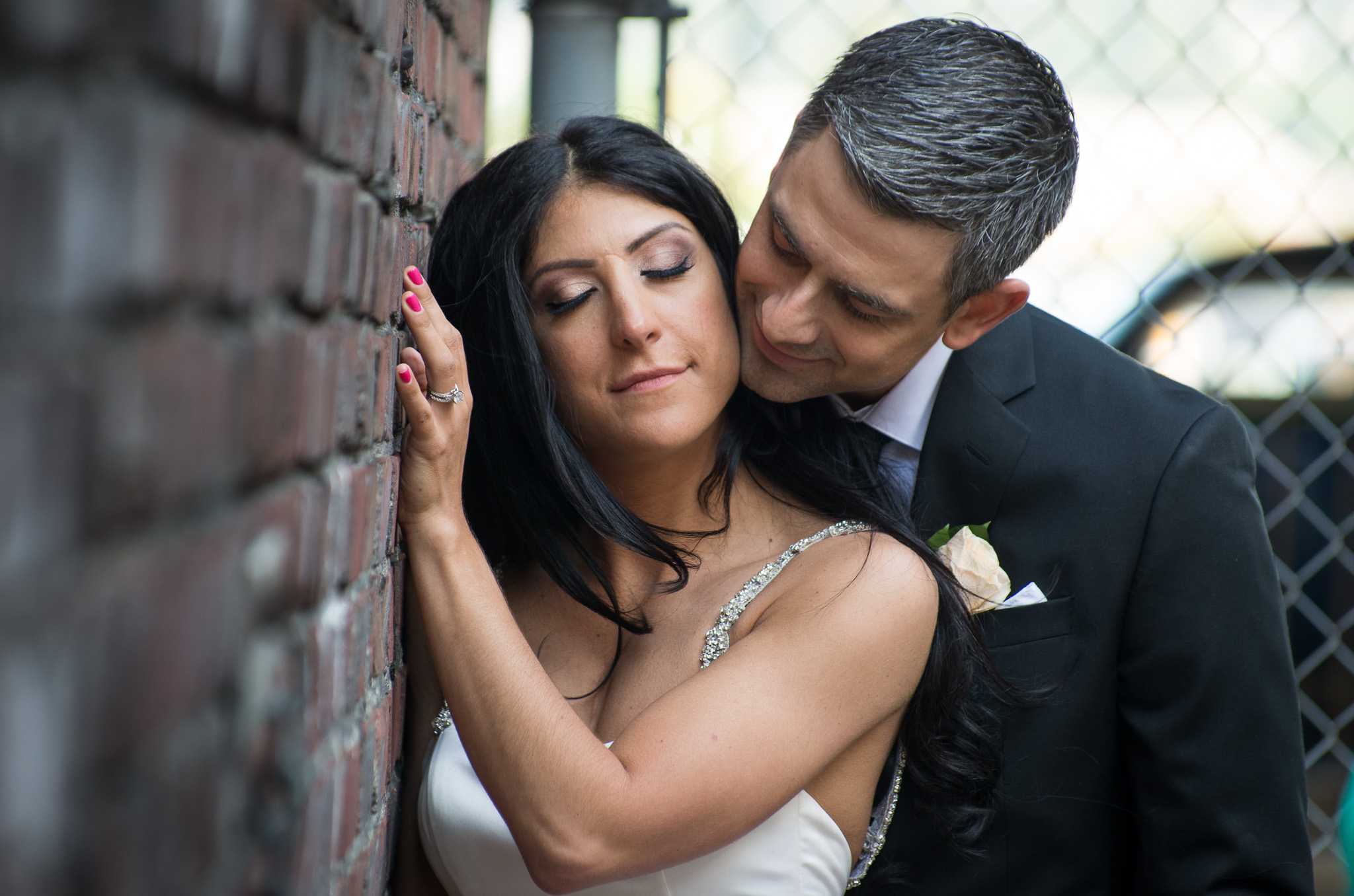 I told you these two were gorgeous right?  New Westminster is an amazing city and complimented these two perfectly.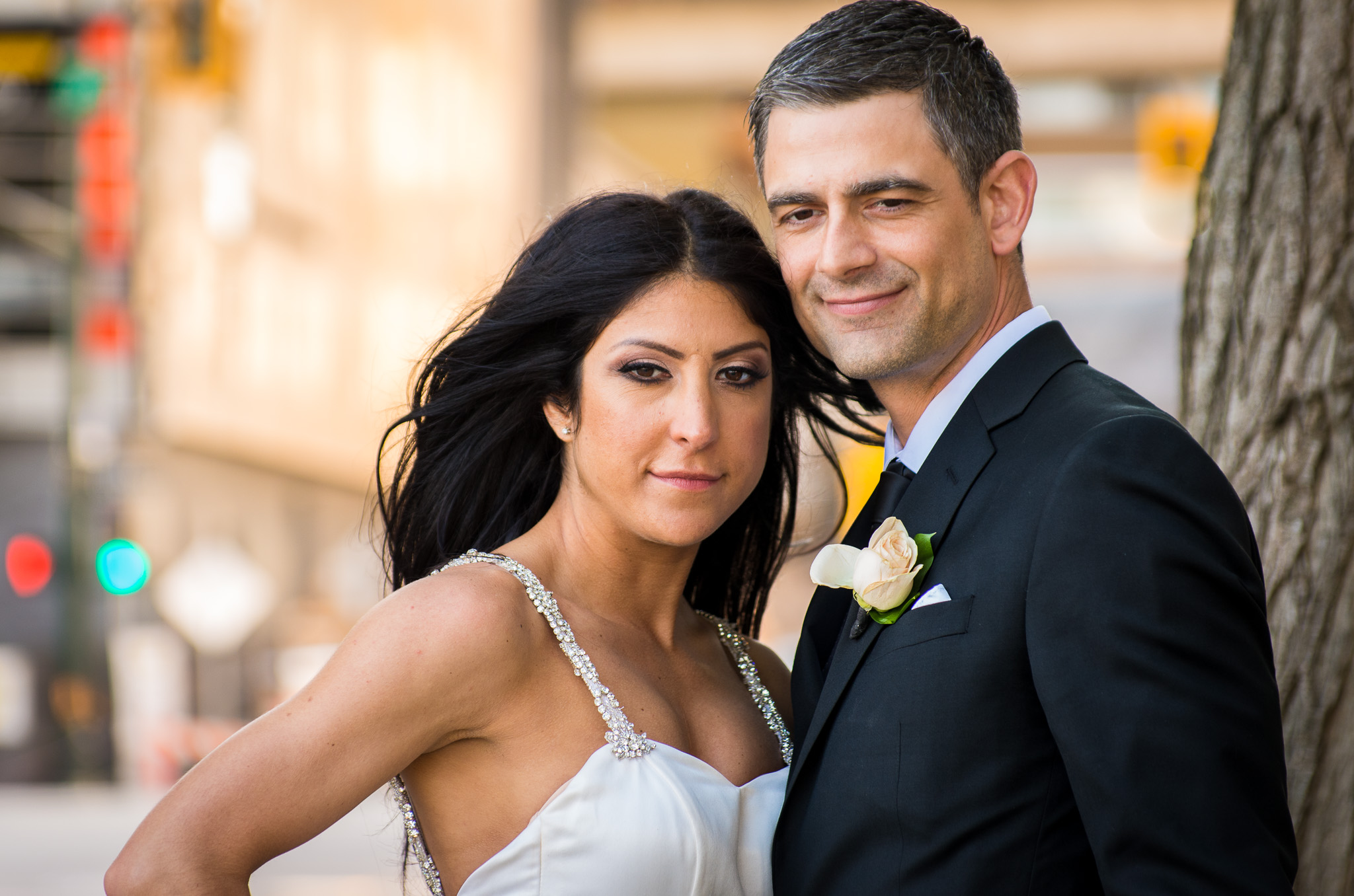 The reception was, in a word, insane.  Dancing, partying, and there may or may not have been a belly dancer that showed up at one point.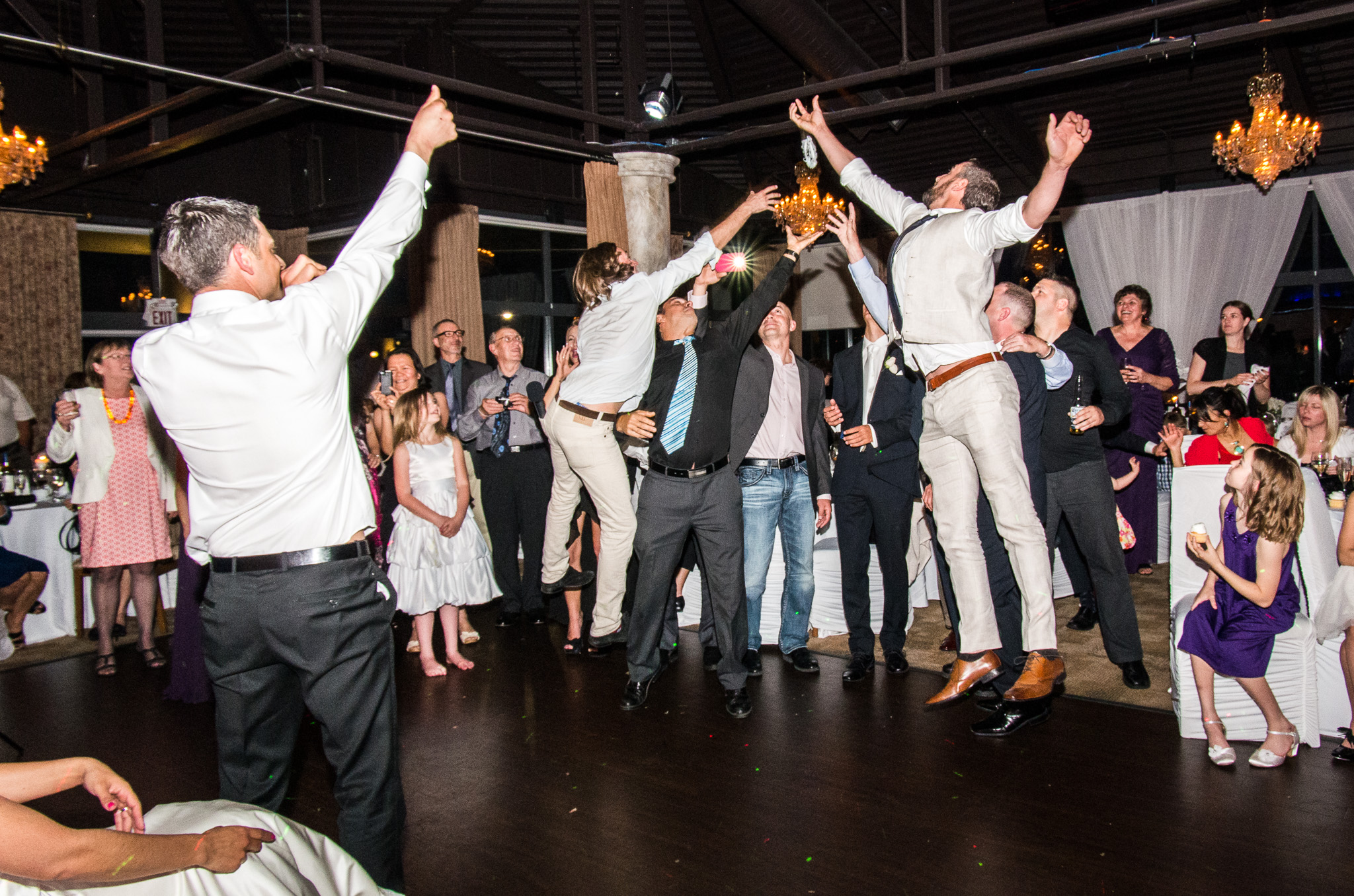 Ceremony: St Nicholas & Dimitrios Greek Orthodox Church
Reception: New Westminster Quay