Don and Kristine, found each other as couples often do, later in life. They weren't high school sweethearts, but you could tell they had that sort of love in them.  A simple ceremony in the Maple Ridge Open Door Church with their friends and family to celebrate bringing their two families together.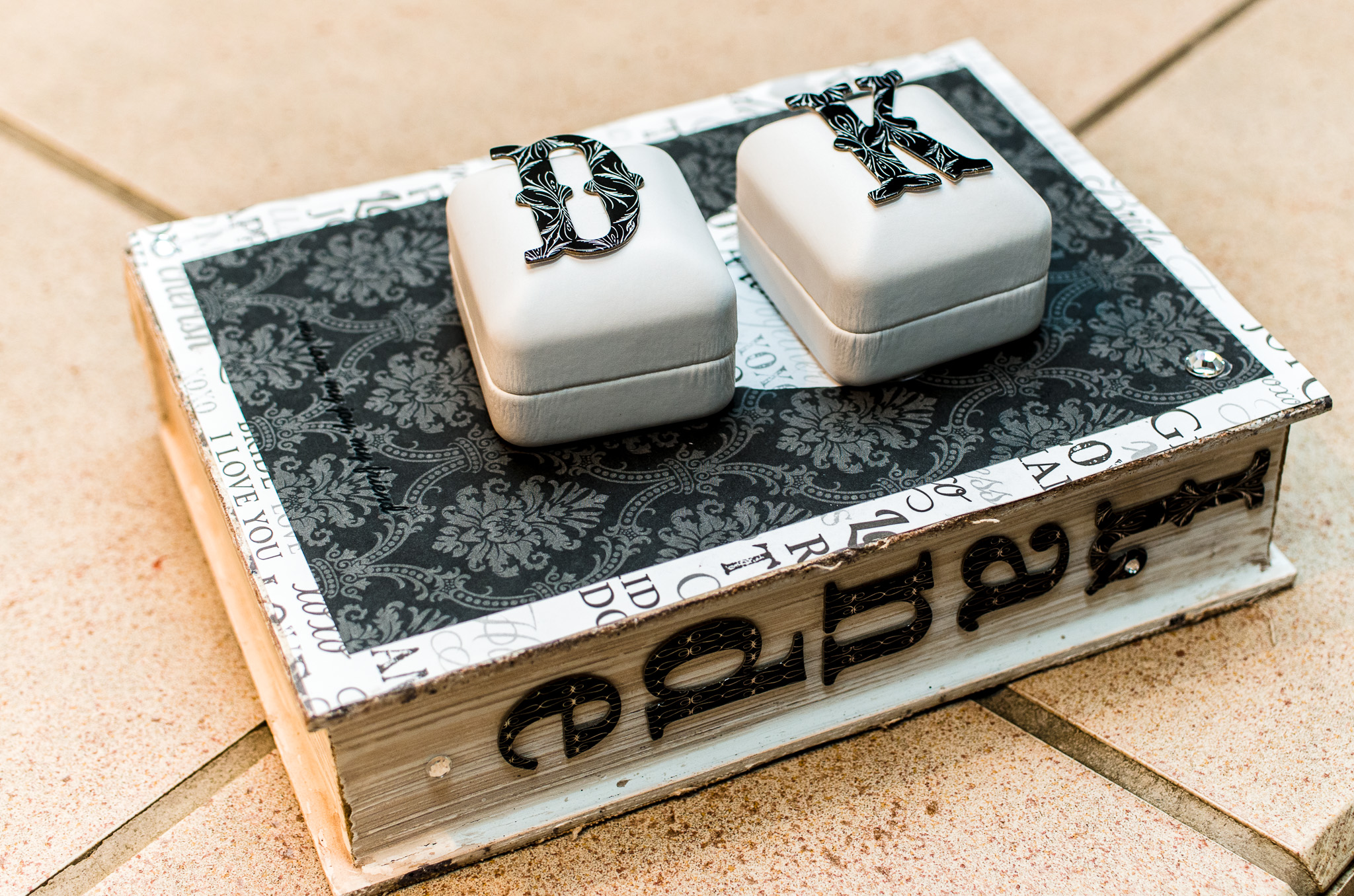 I spent the morning of the ceremony as I like to do with the bride and bridesmaids.  As you'll hear often this is my favourite part of the wedding…. not because it's the calm before the storm (it seldom is)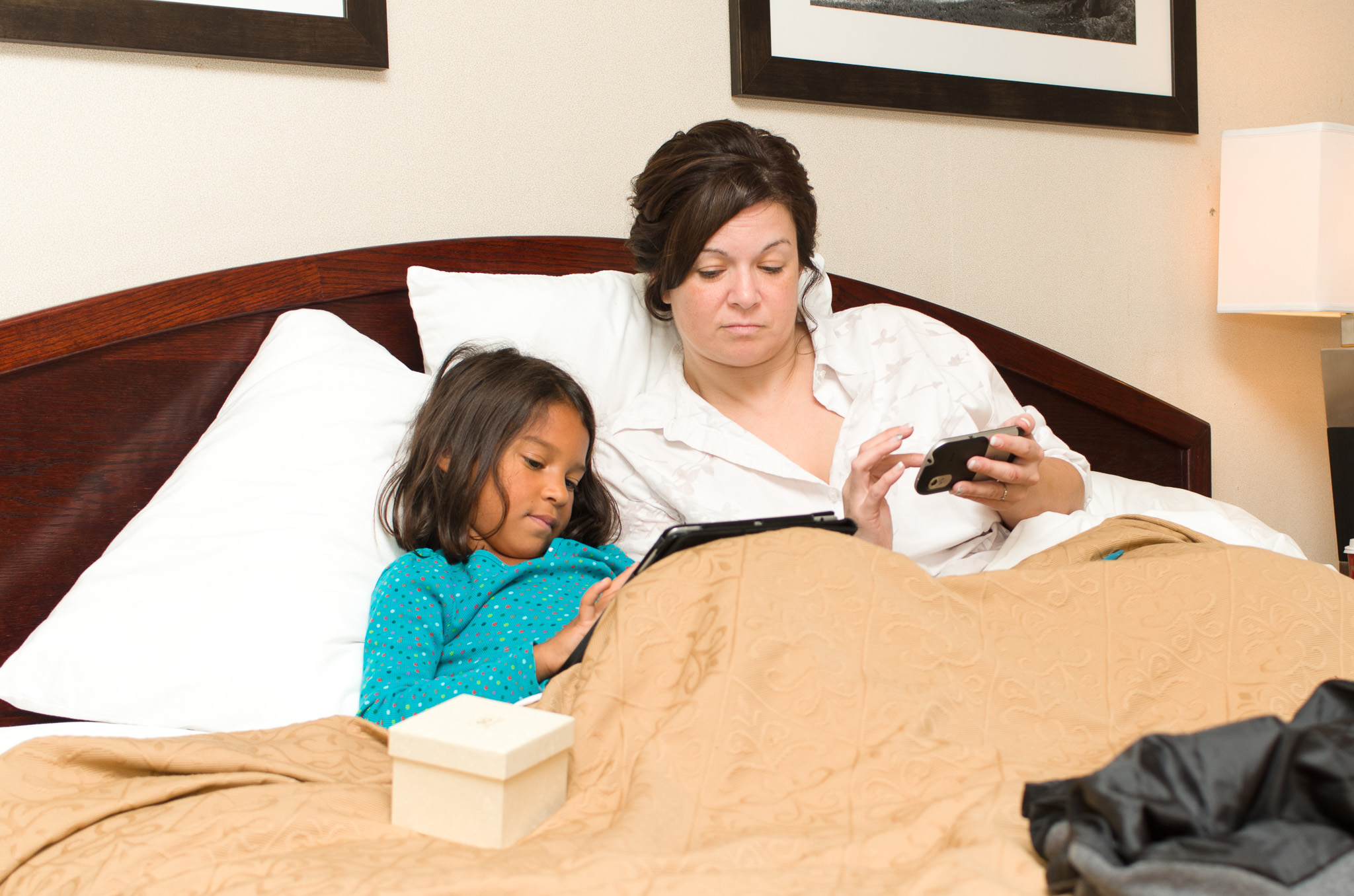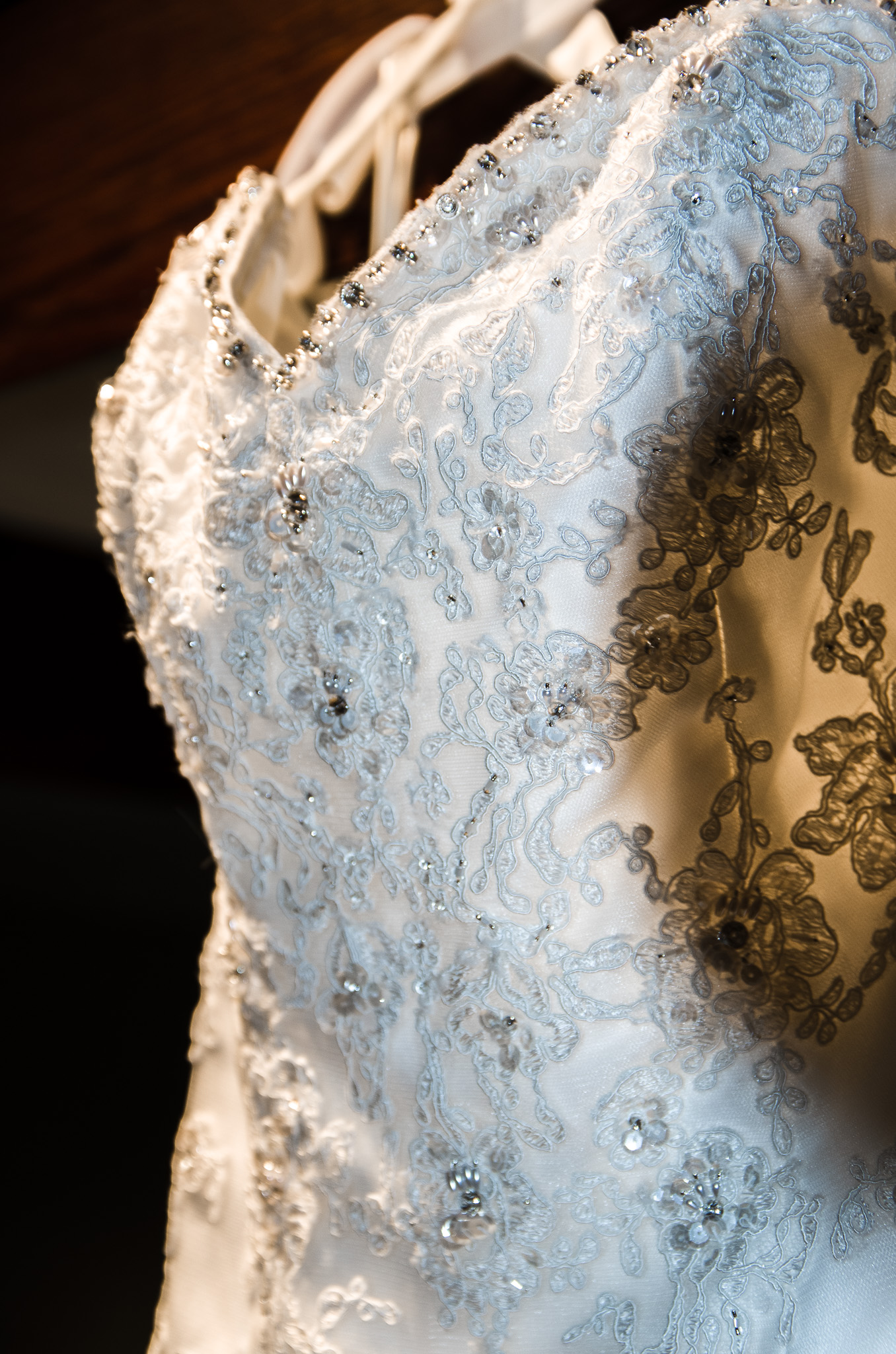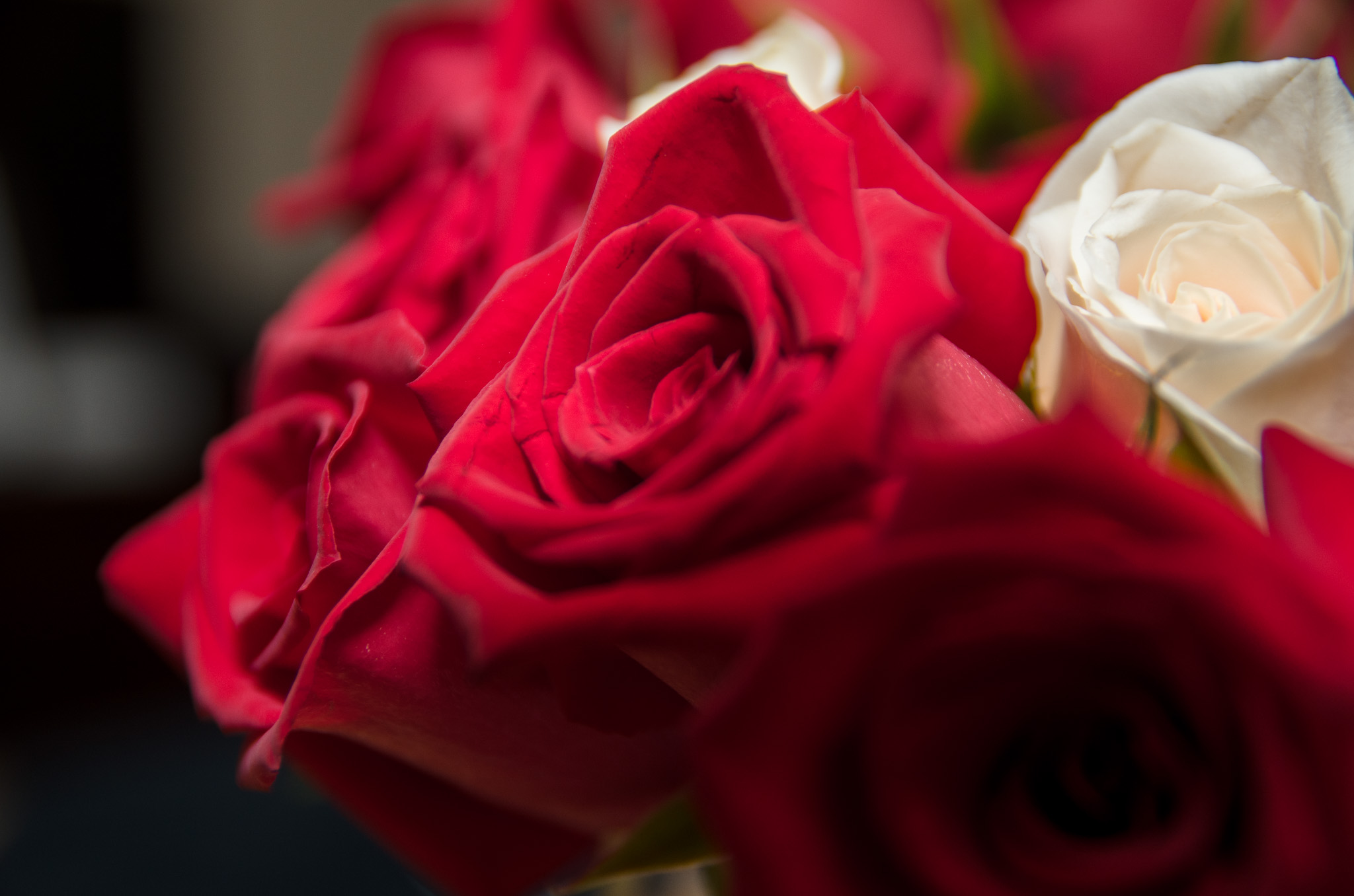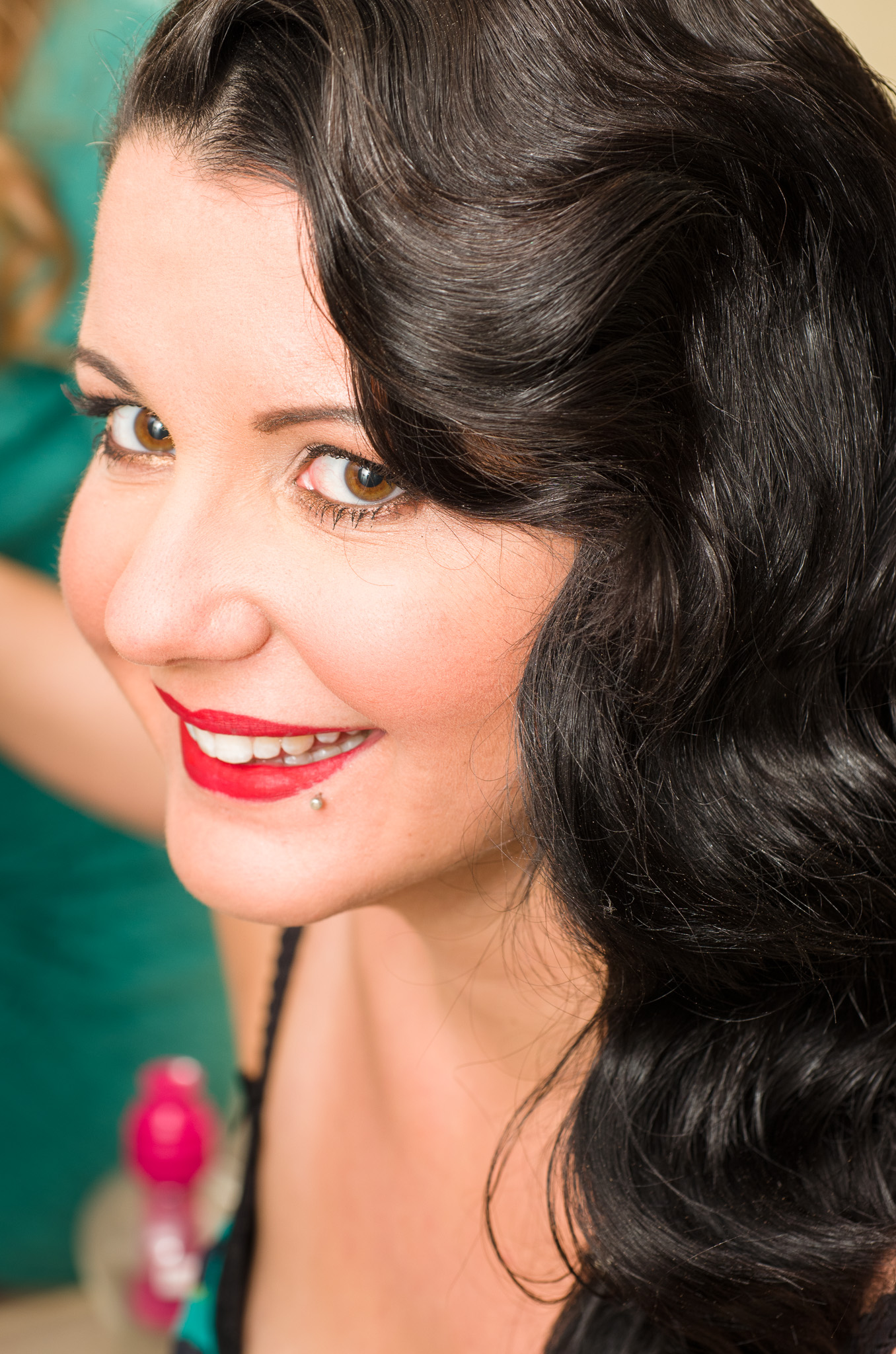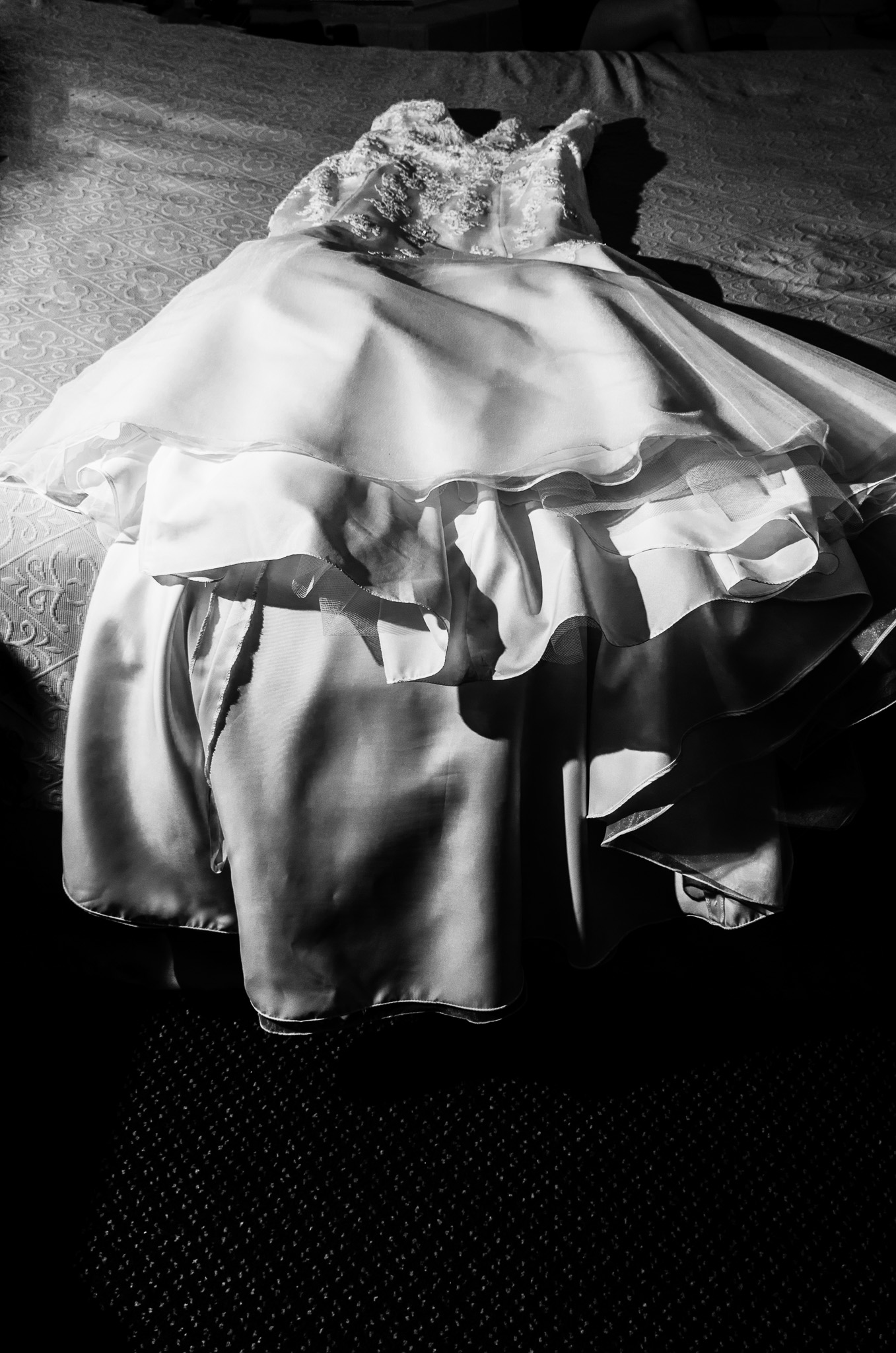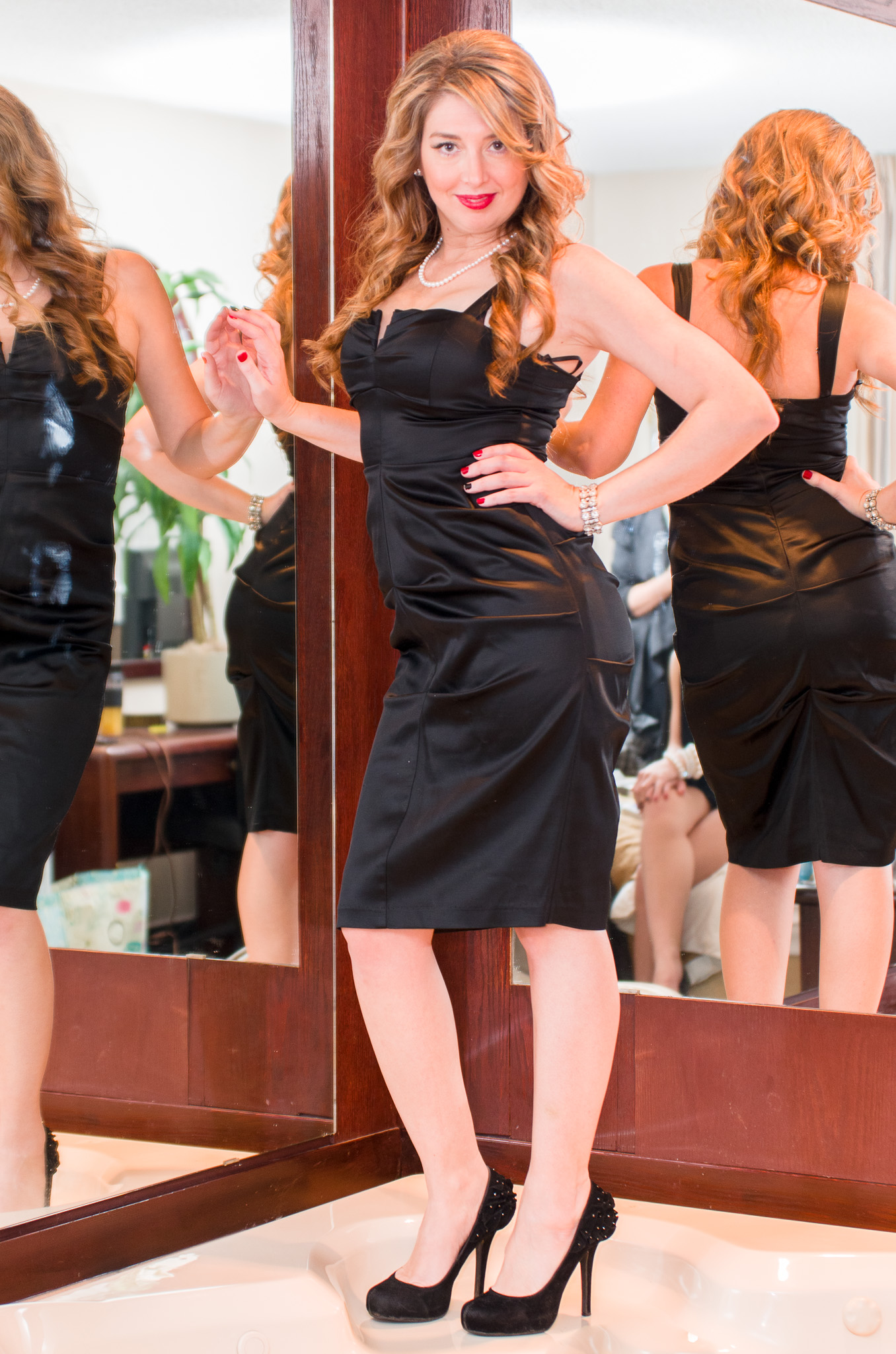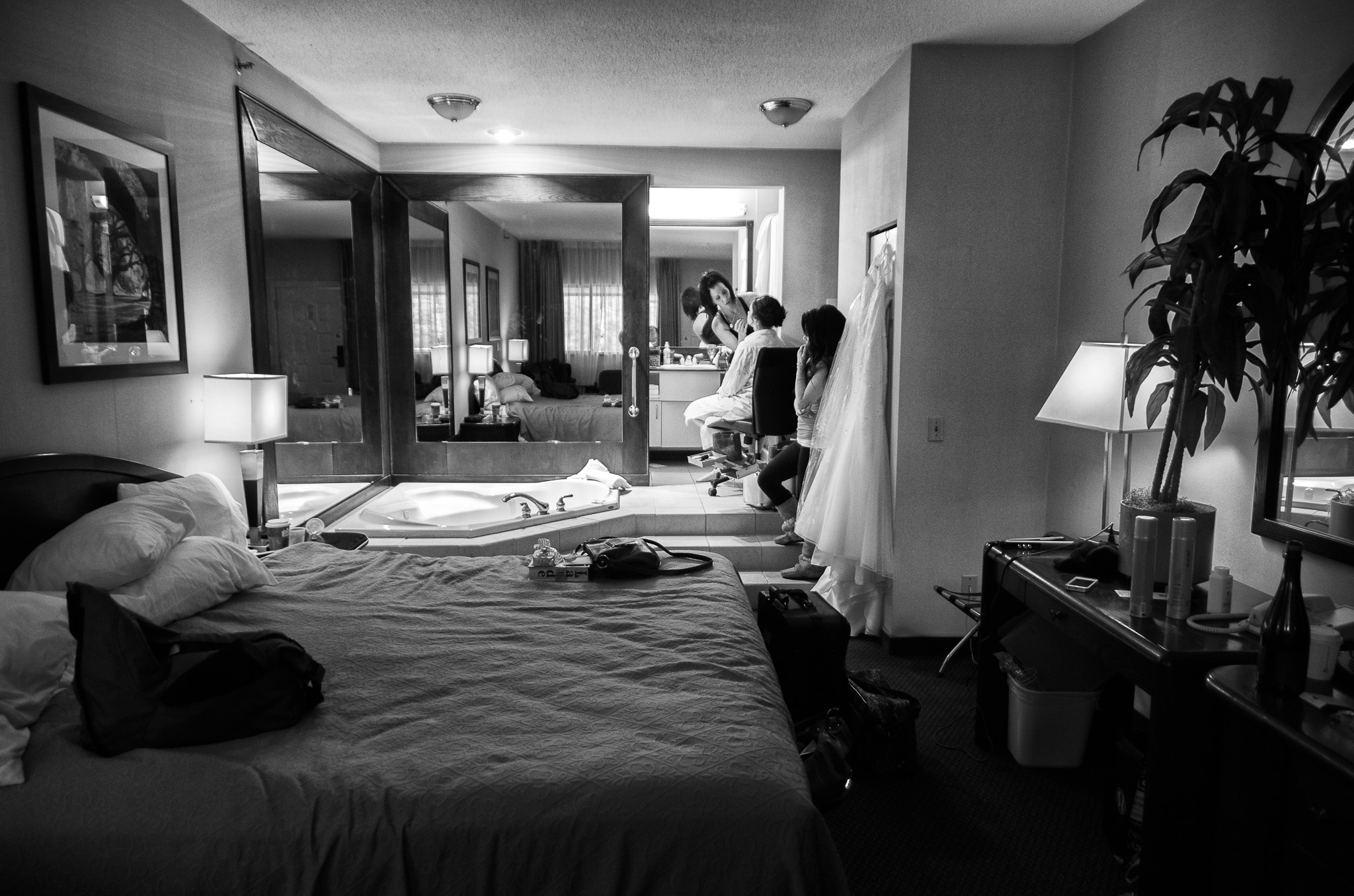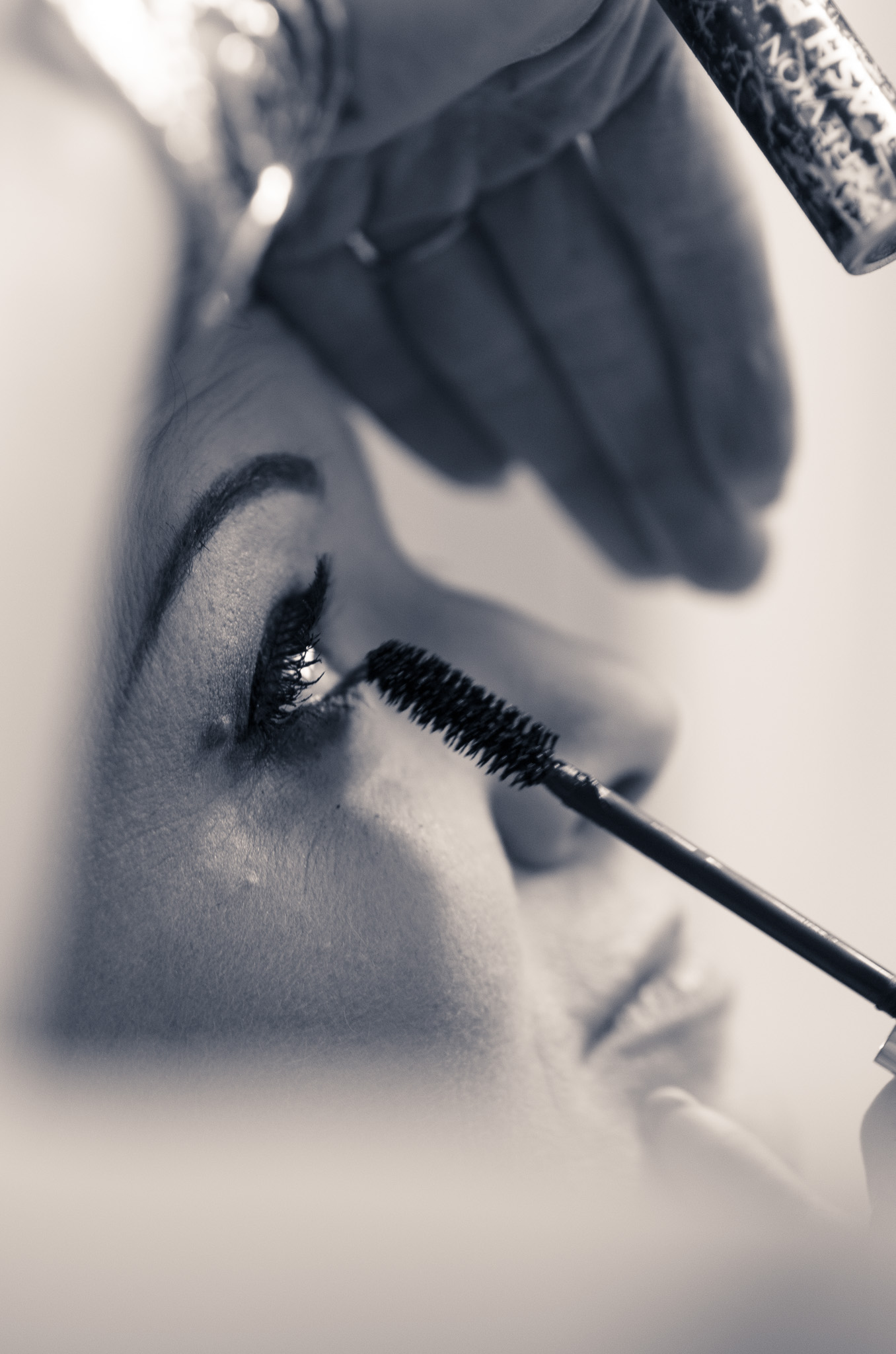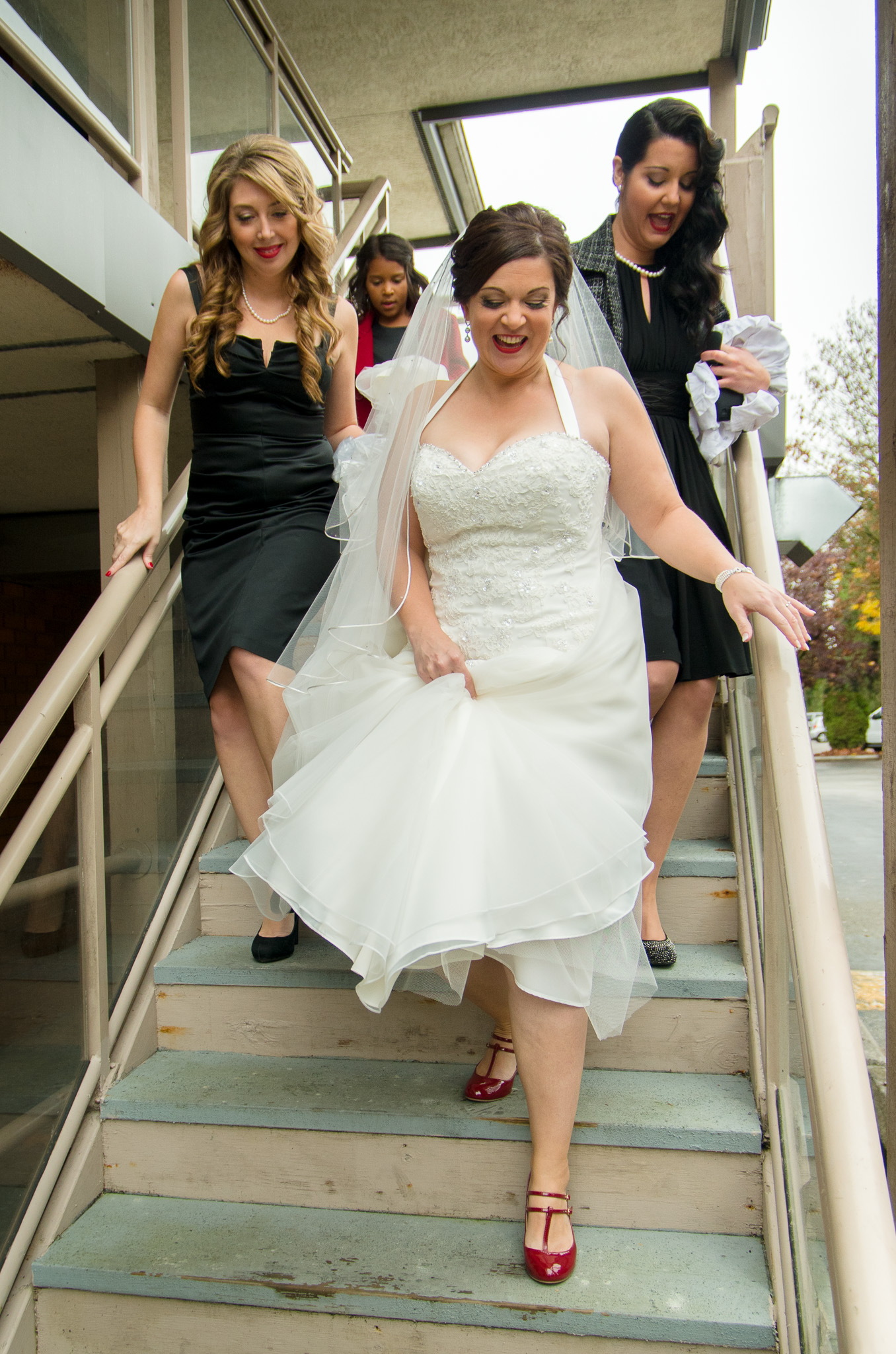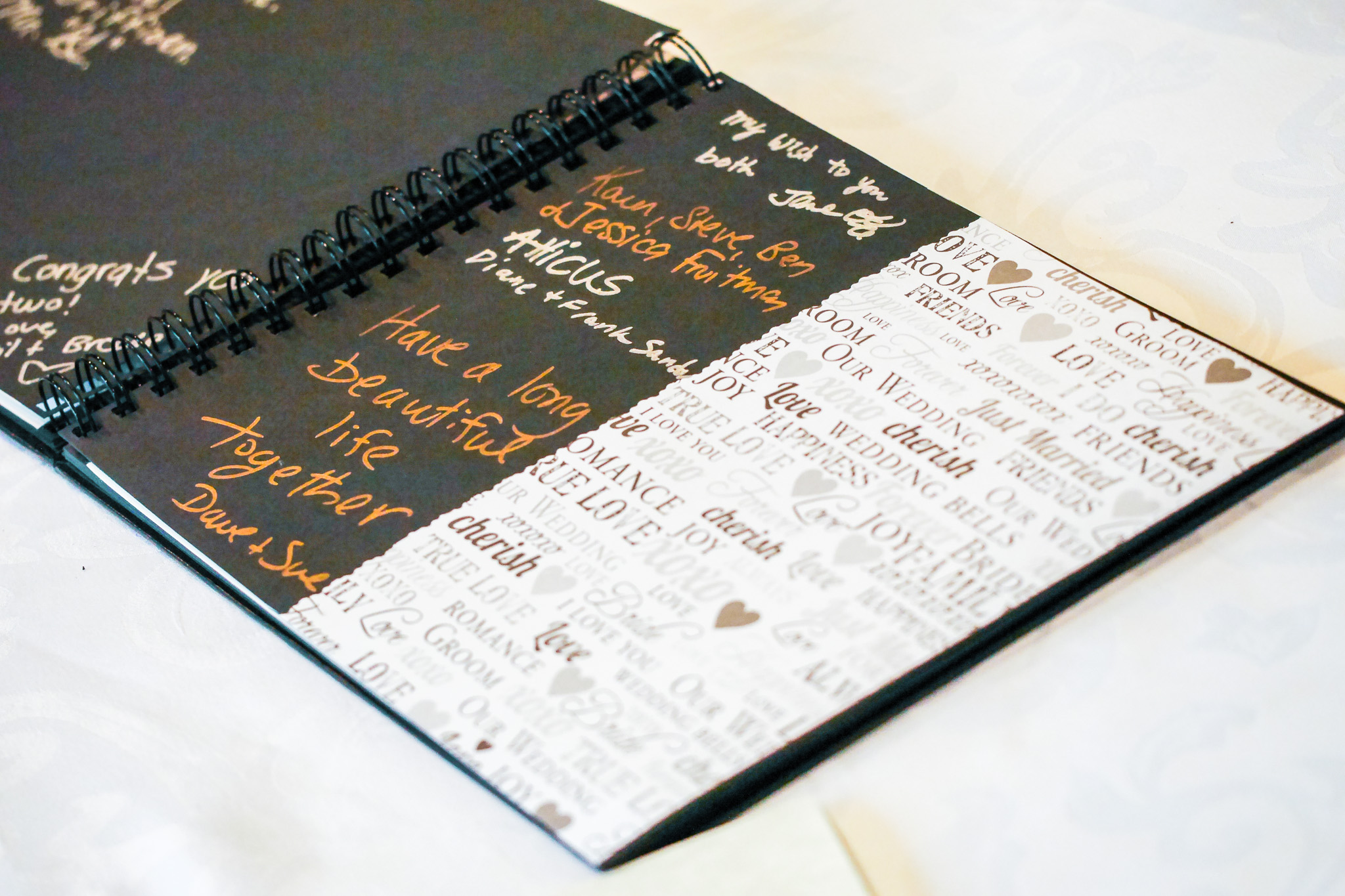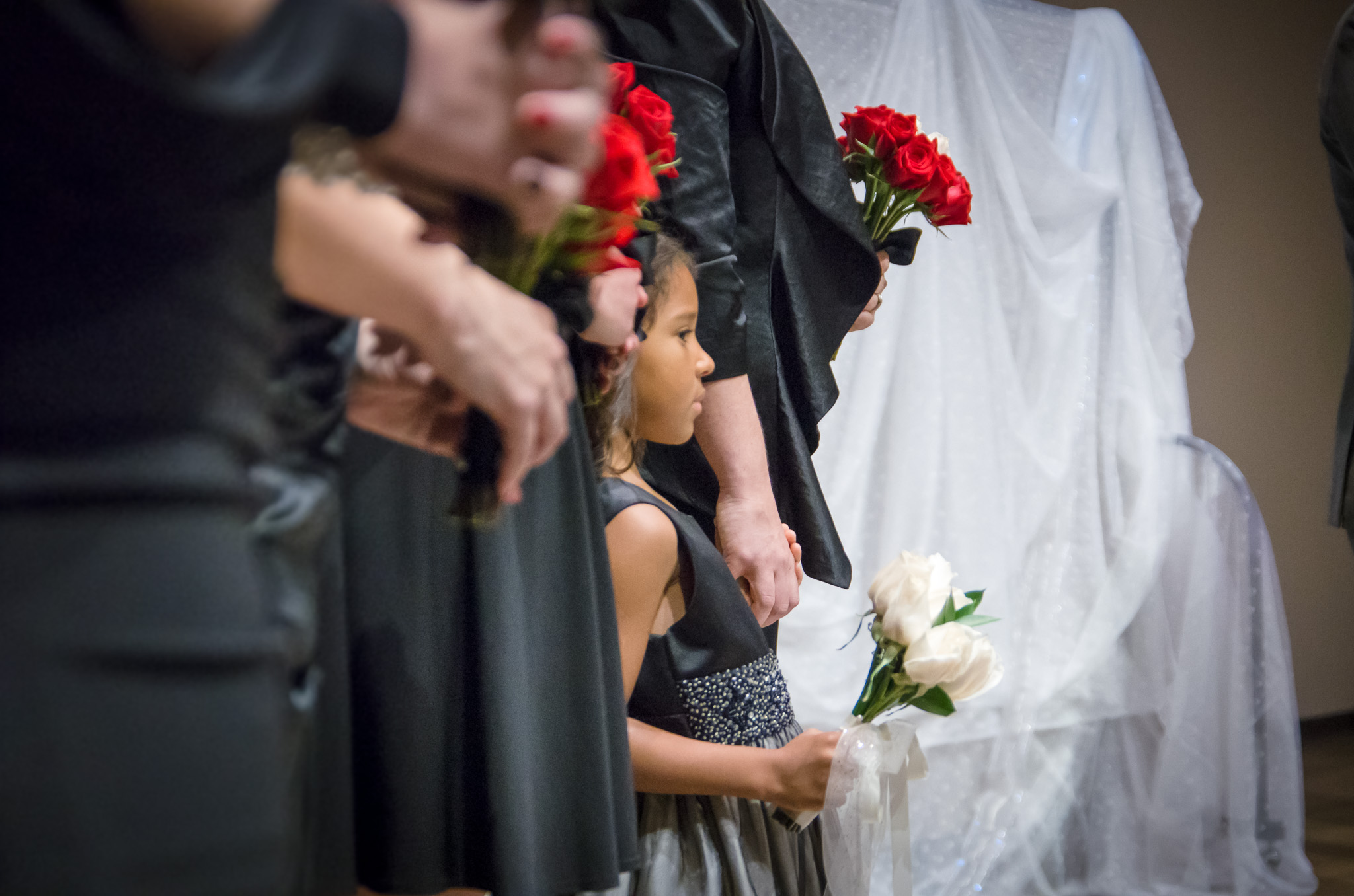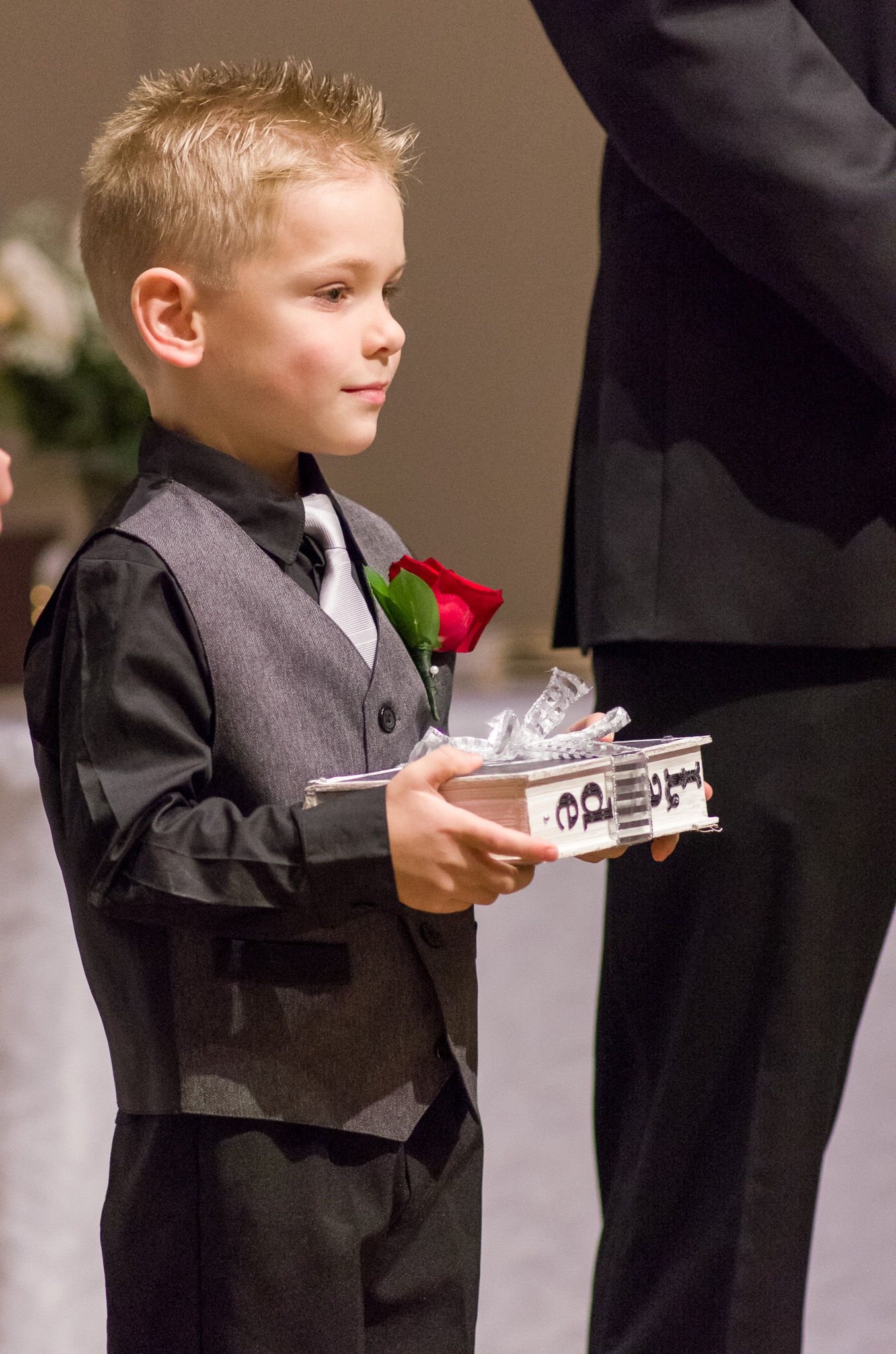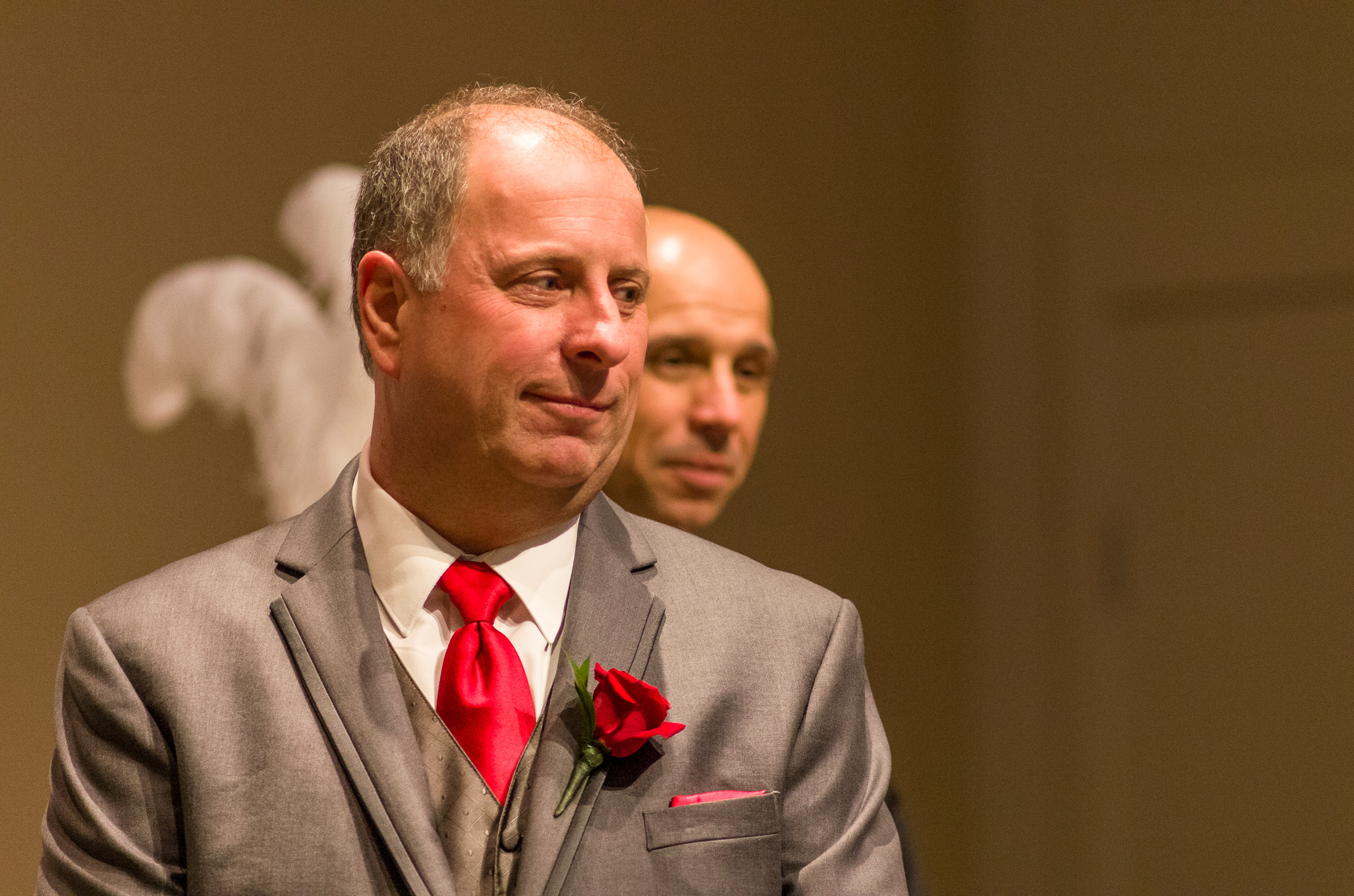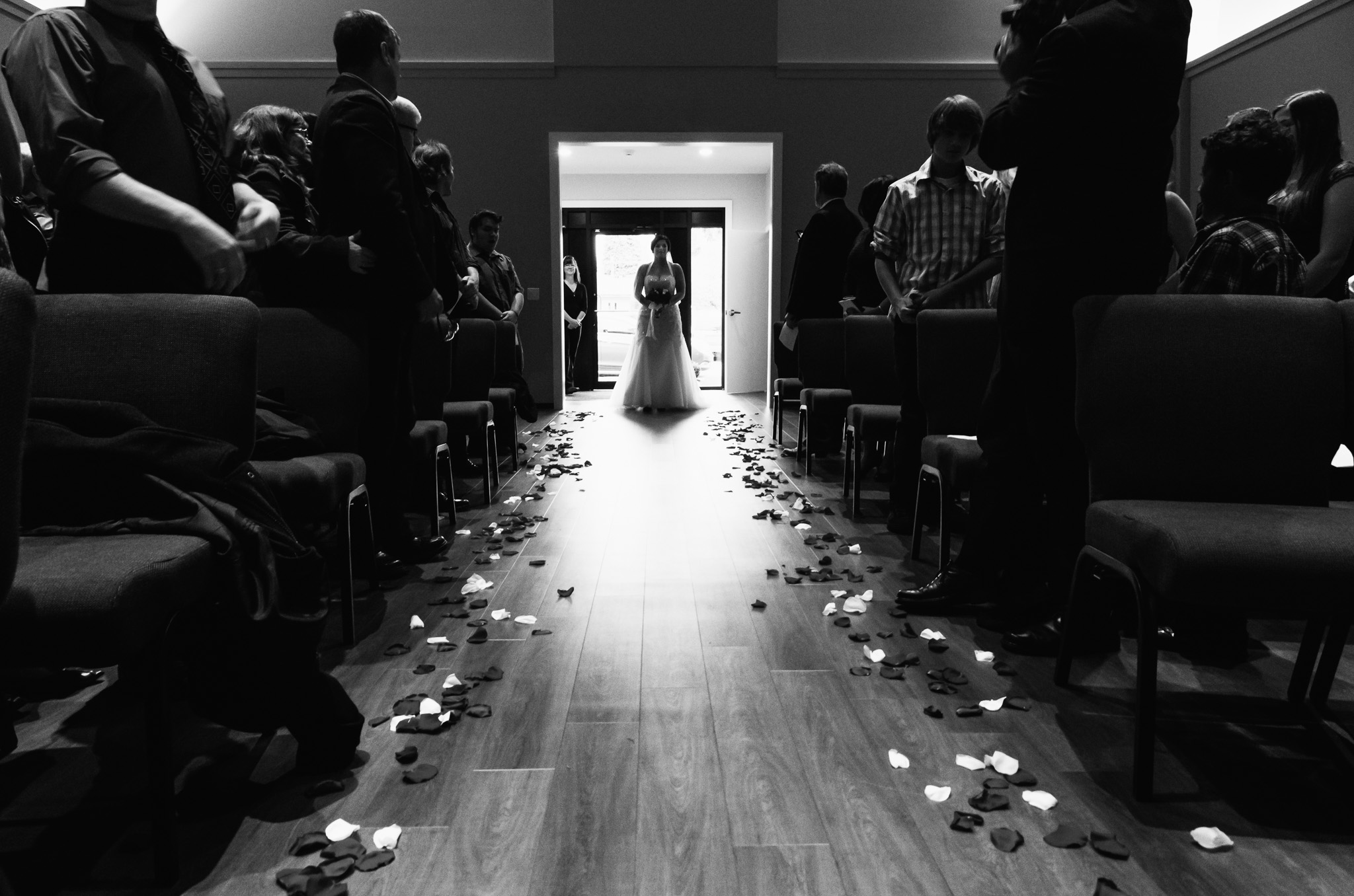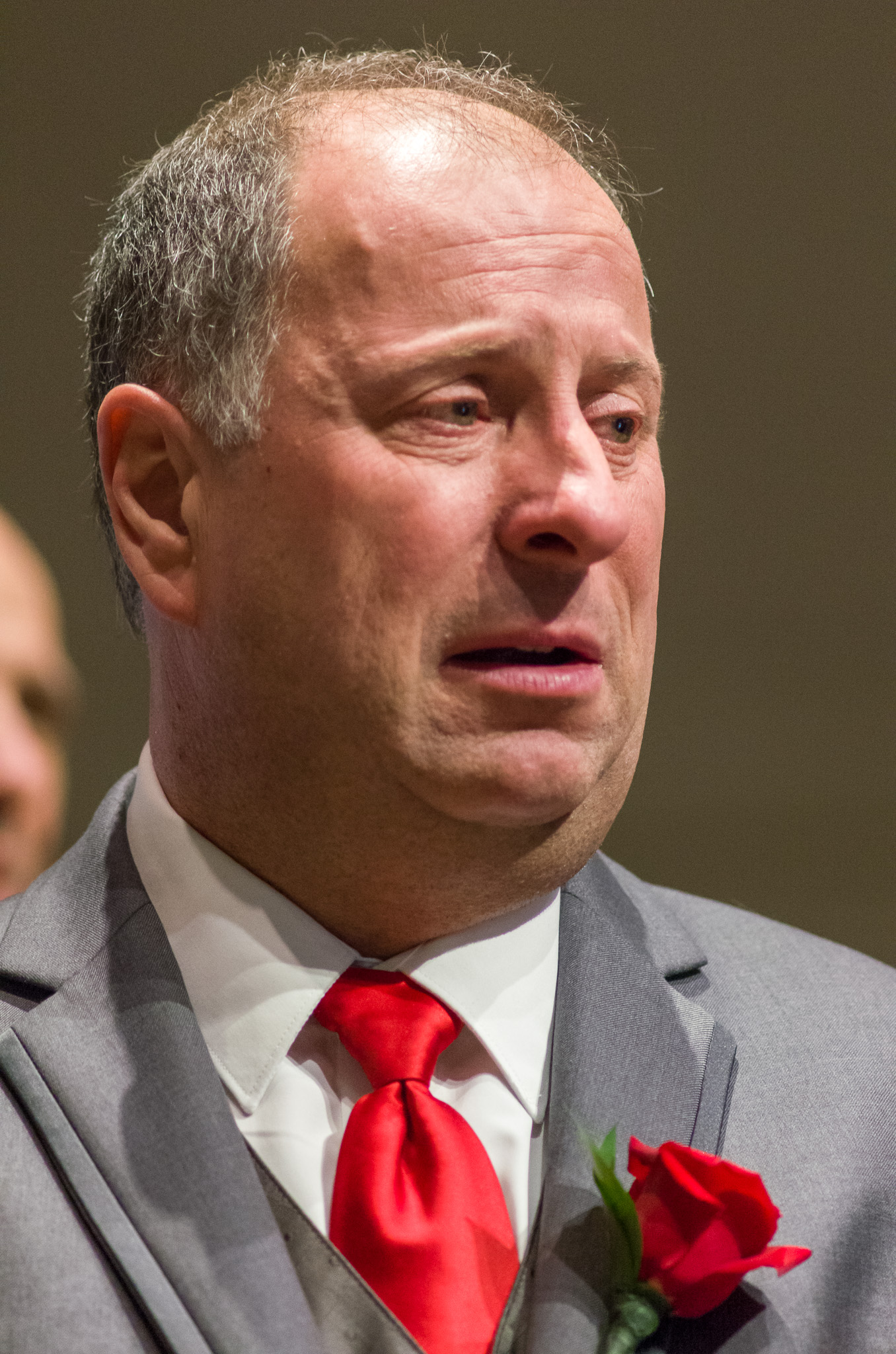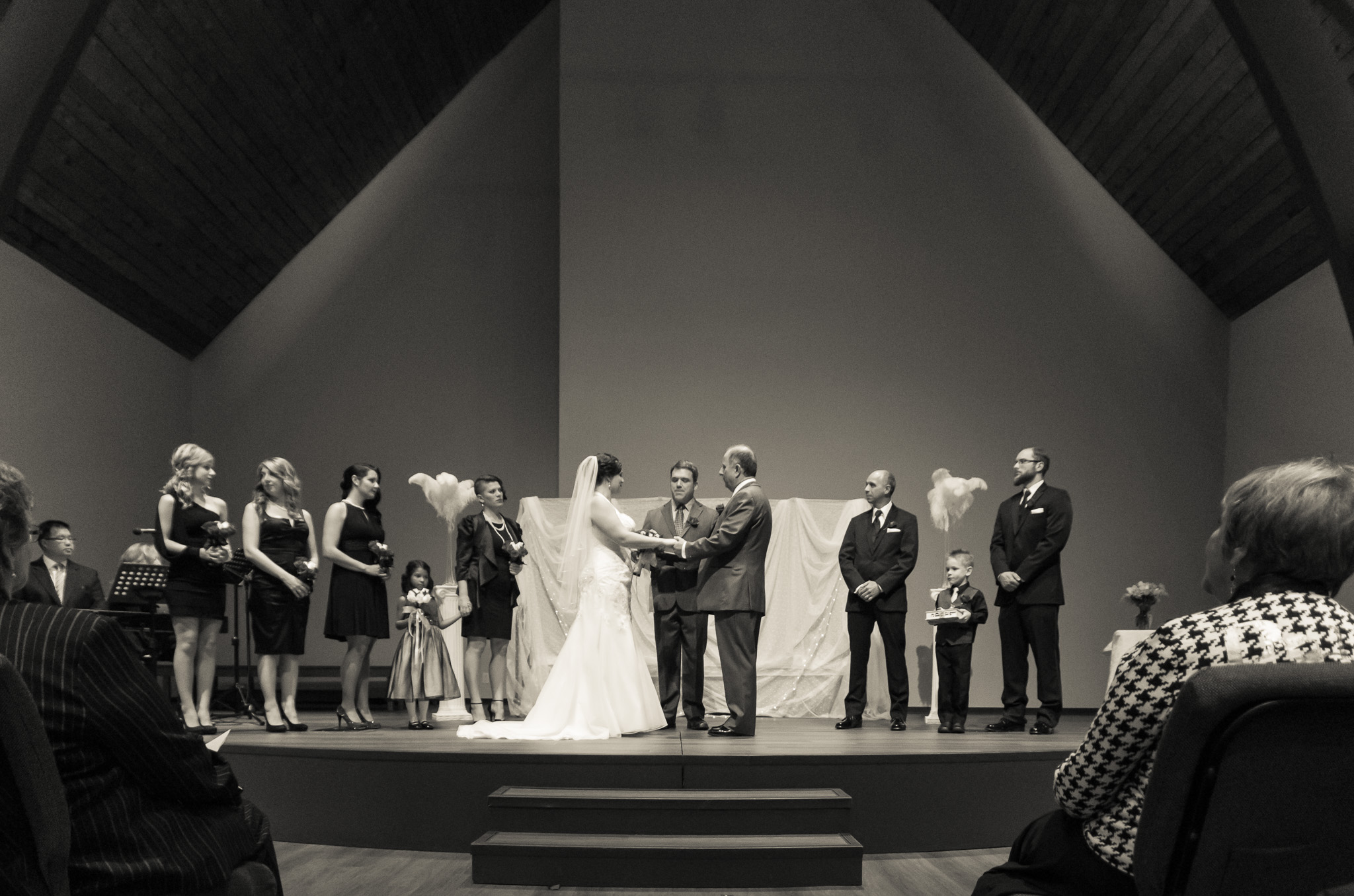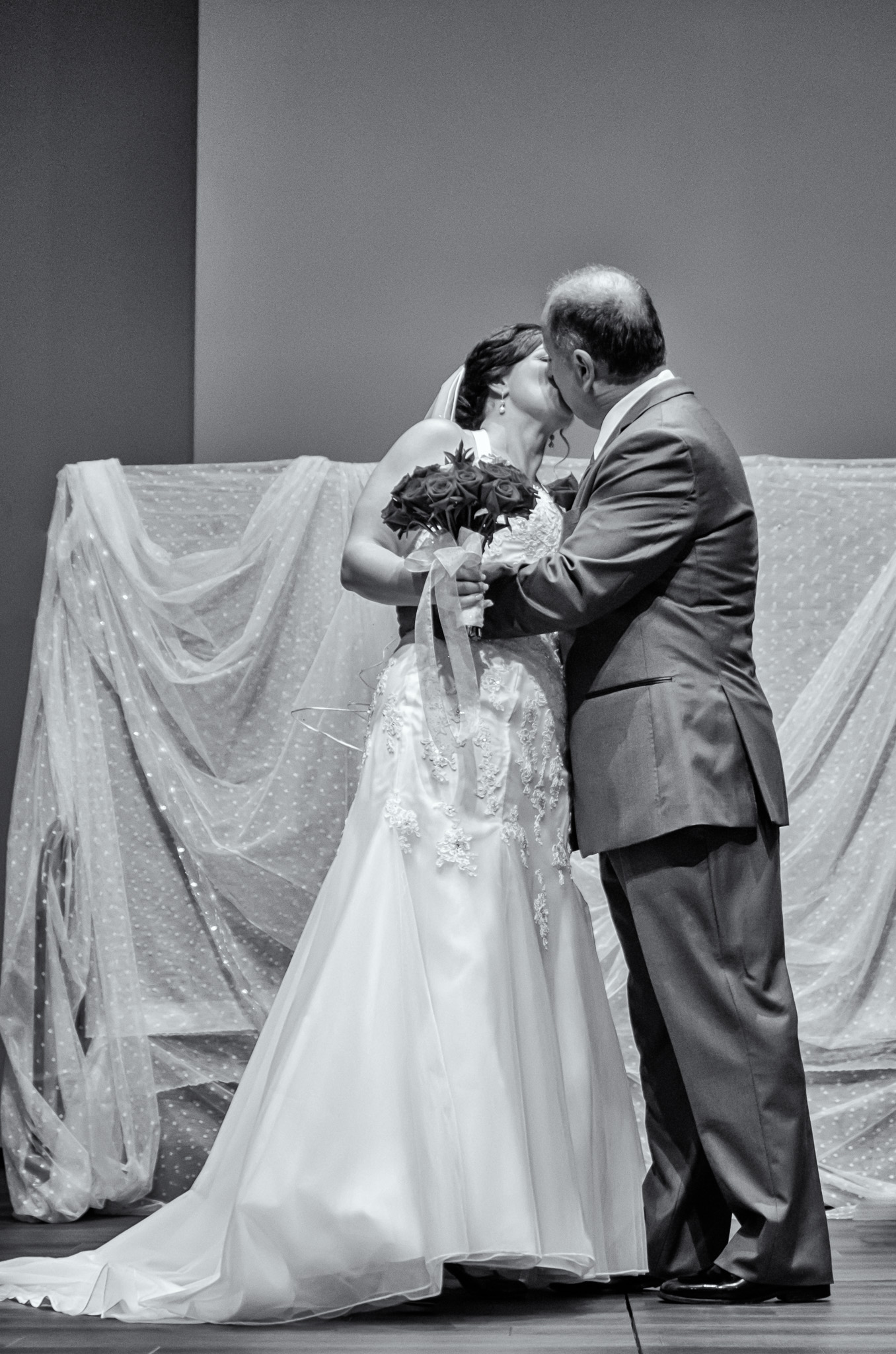 For the formals we went to Maple Ridge Park, a lovely little park on the road to Golden Ears.  I'm not a huge fan of the "matte" processing look, but with Kristine's classic dress and styling, a little bit of an old school look worked really, really well for it.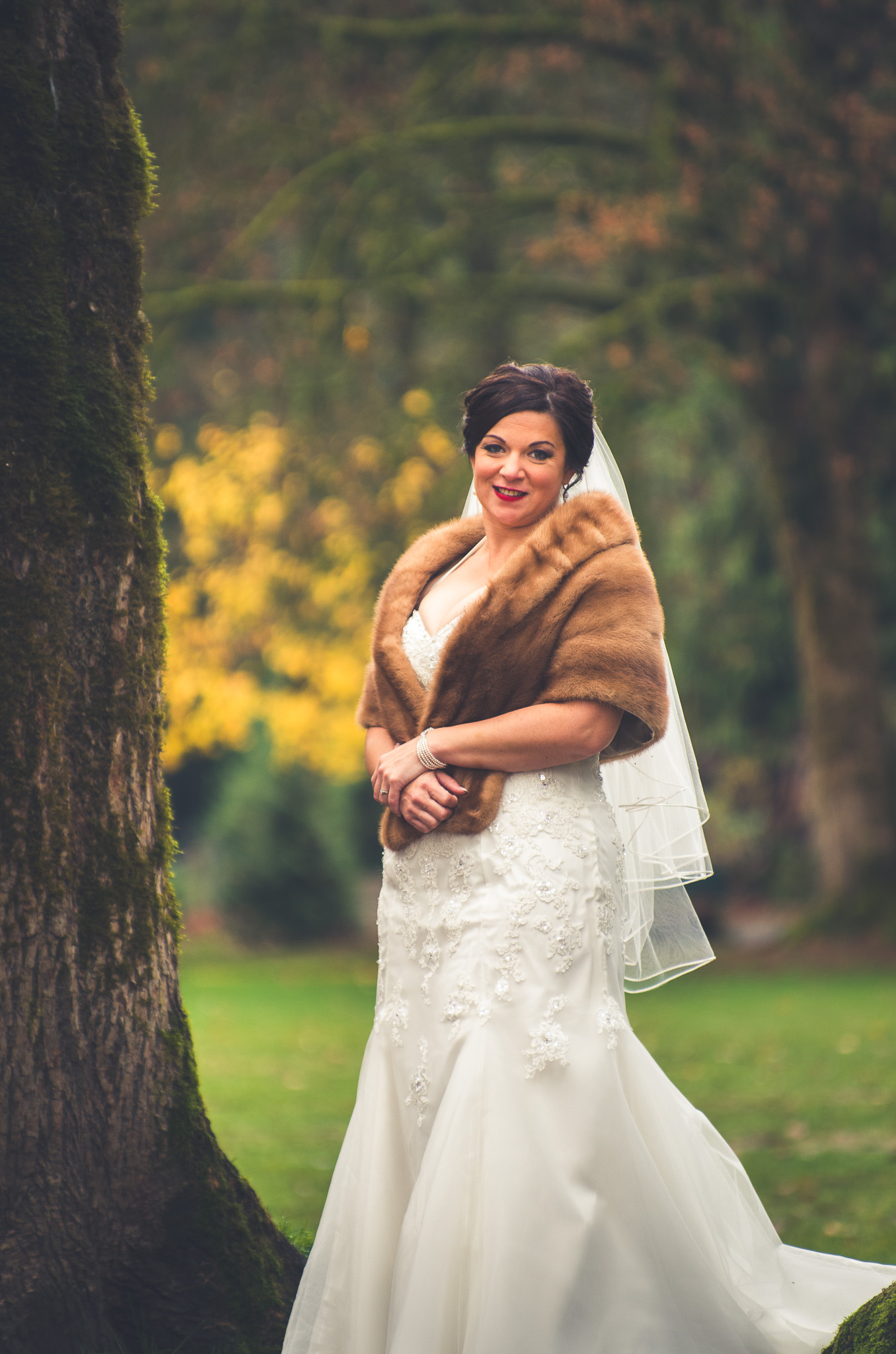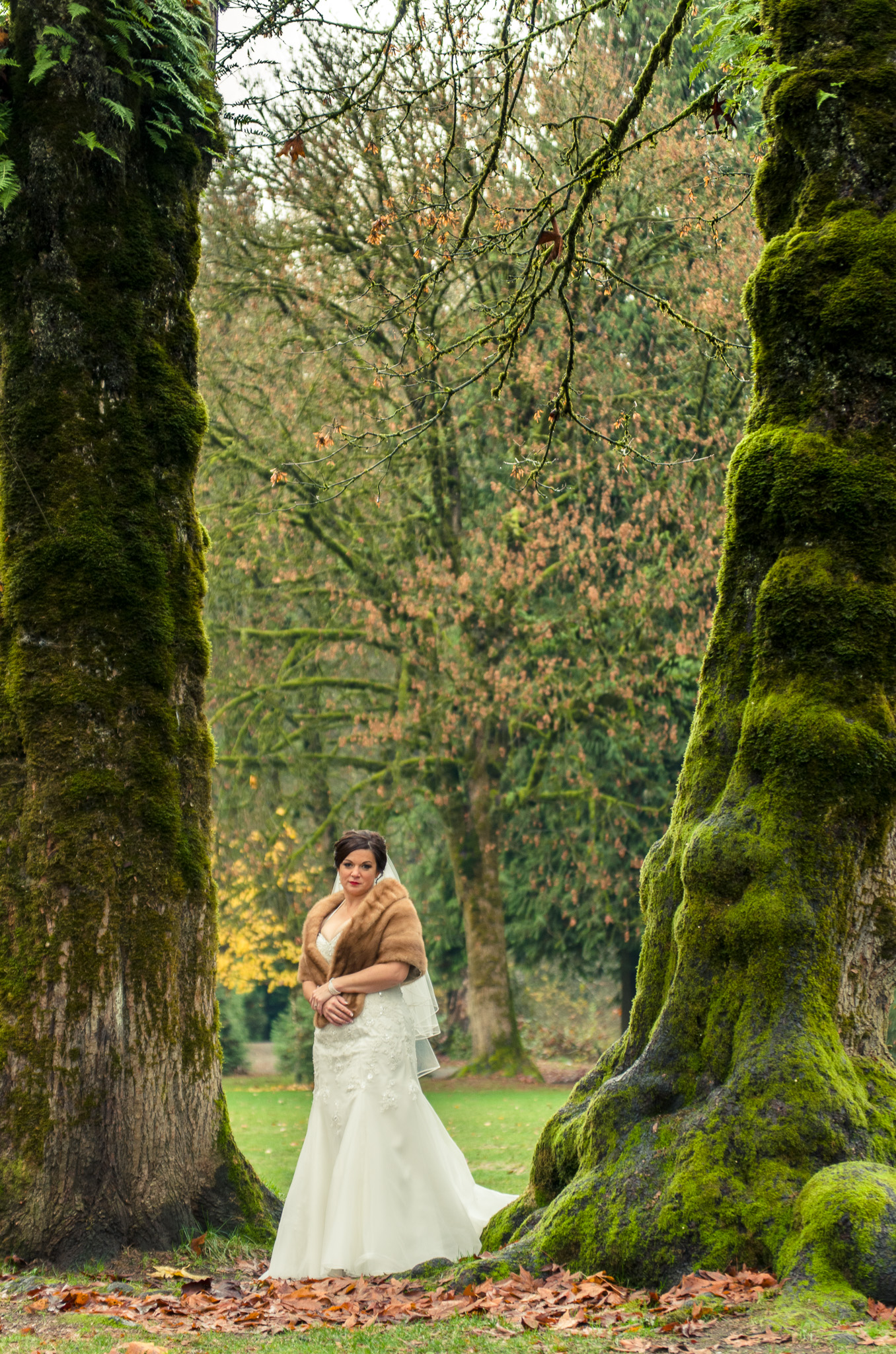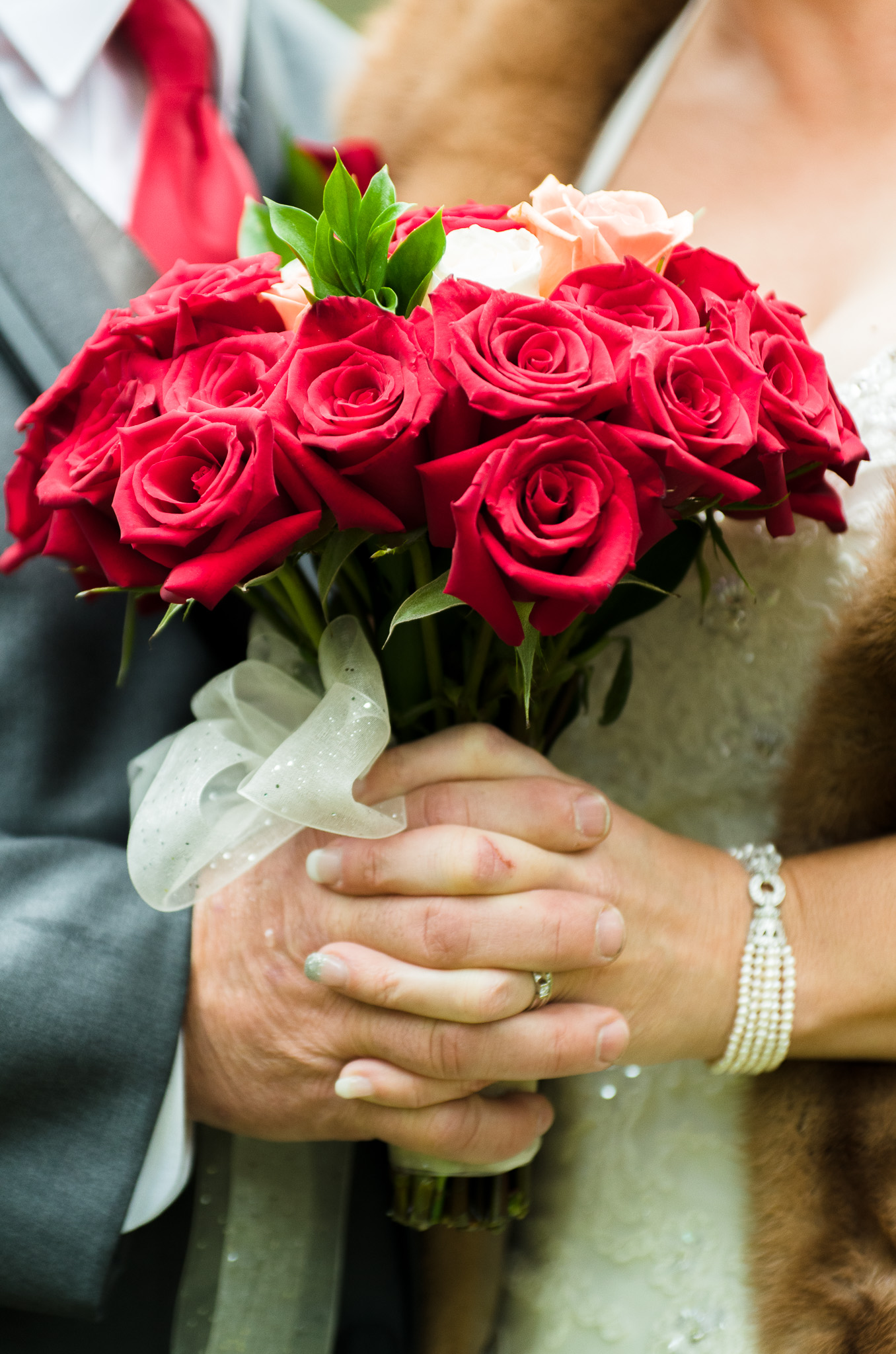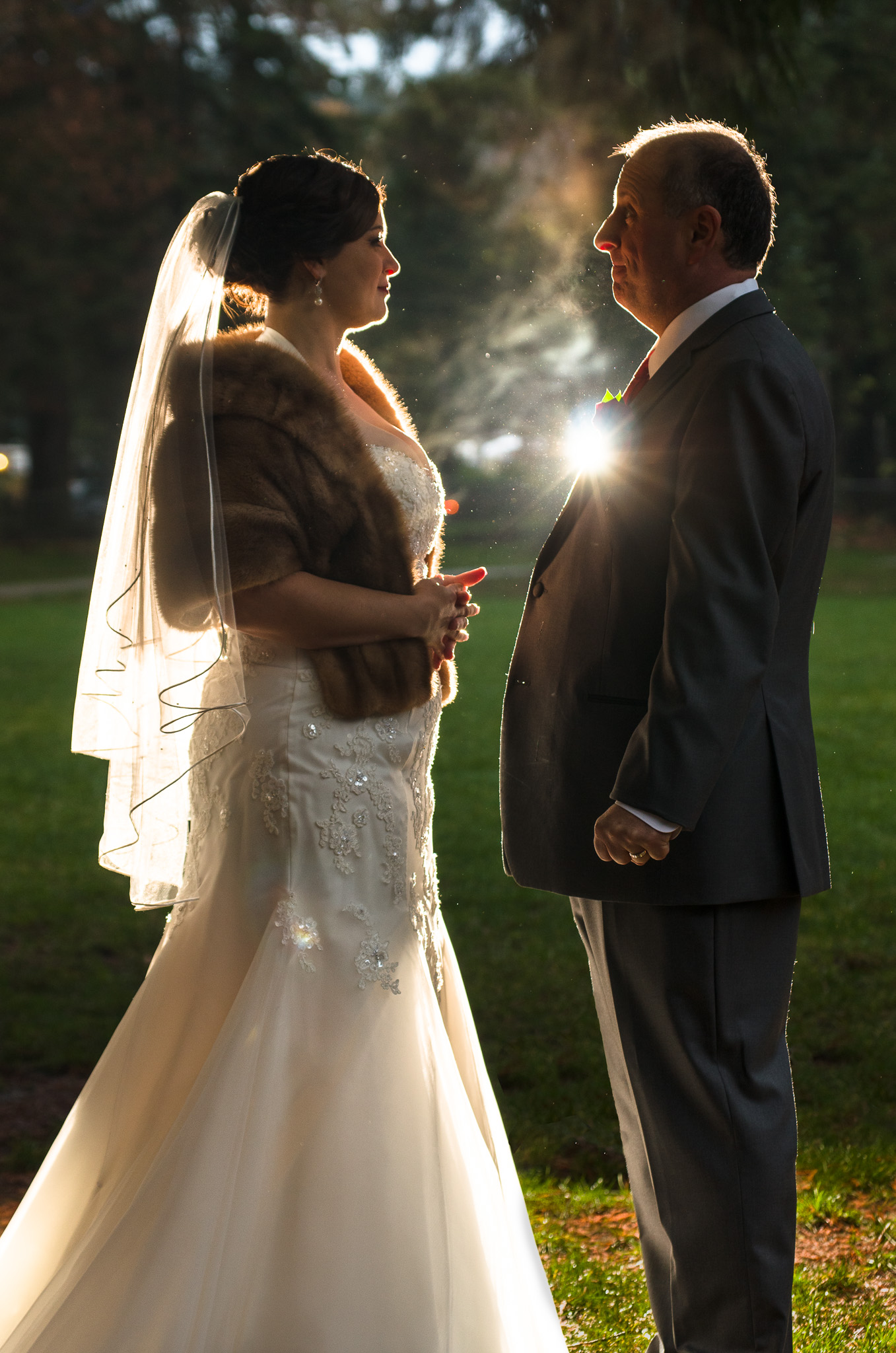 The reception was held back at the Open Door Church, with a live jazz band (this girl had the voice of an angel), a great spread for food, and of course, the first dance followed by a big party to celebrate the day.