Denis and Irina – Stanley Park Wedding
Denis has been my friend for many years now, and I was honoured when he asked me to be his wedding photographer.  It was the first time I had met his bride-to-be, Irina, but she made me feel like part of the family right away.  The two are awesome together and I enjoy meeting up when we can for dinner, drinks, and (of course) techie talk (we are both programmers and tech guys as well).  This was the first wedding I've done in Stanley Park, and it was a great day for firsts.  The ceremony at the Brockton Clubhouse was filled with family and friends, followed by some formal portraits on the grounds nearby.  Stanley Park's location in downtown Vancouver has a great view all around, so no matter where you look there are mountains, or sea, or rolling green lawns.  It's a meticulously maintained area.  The clubhouse has some interesting history as well, and has been around since 1927.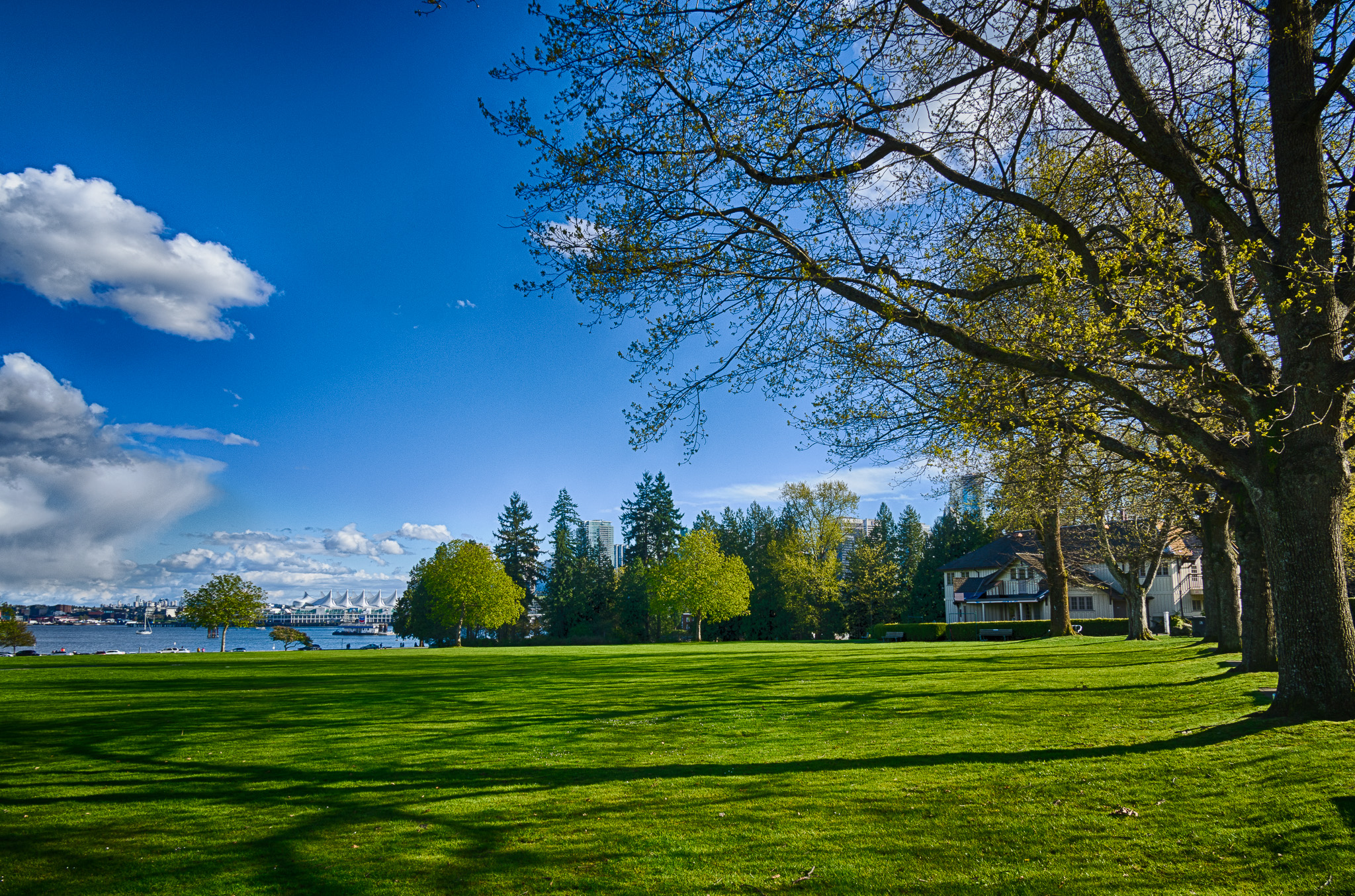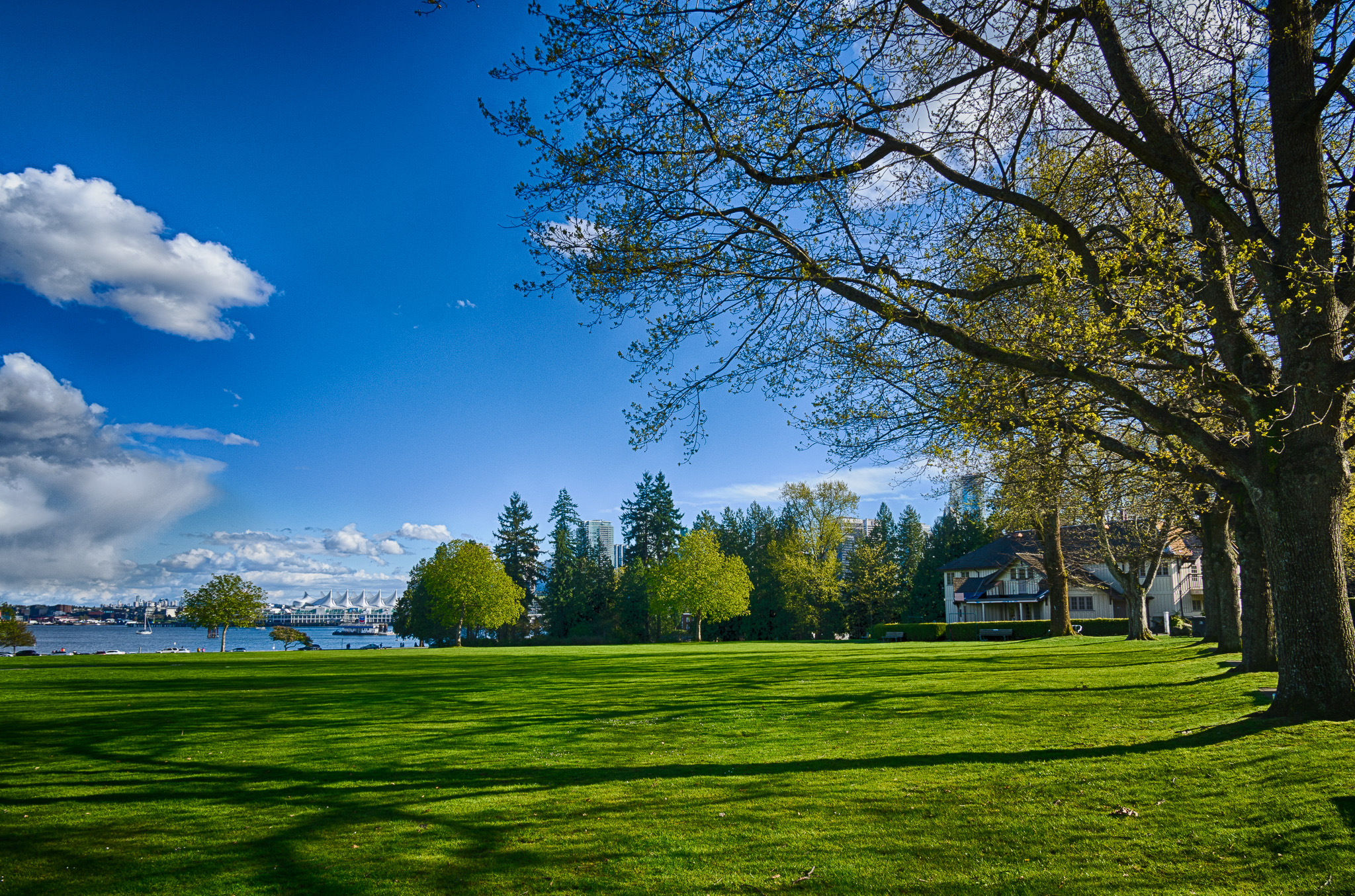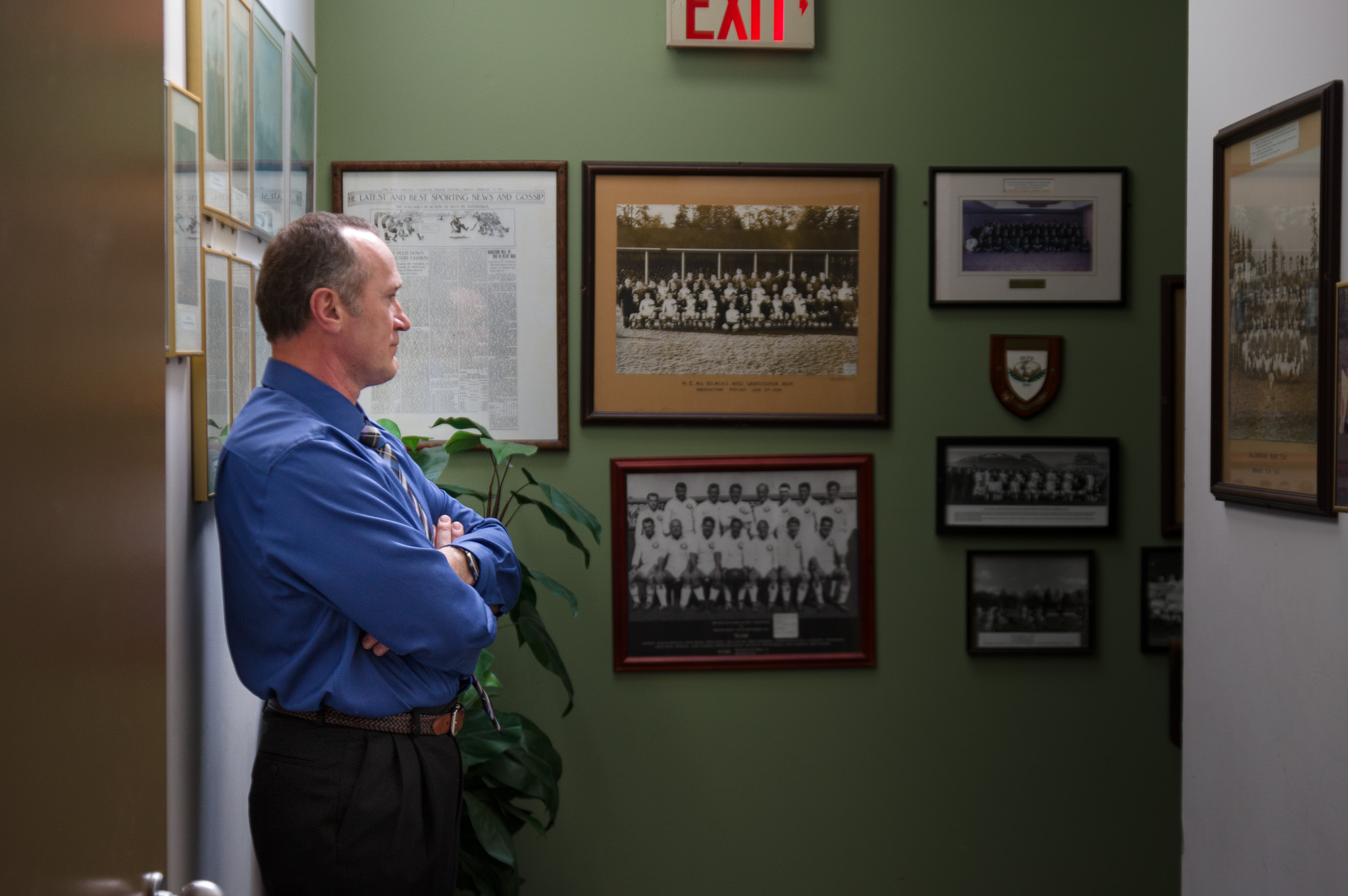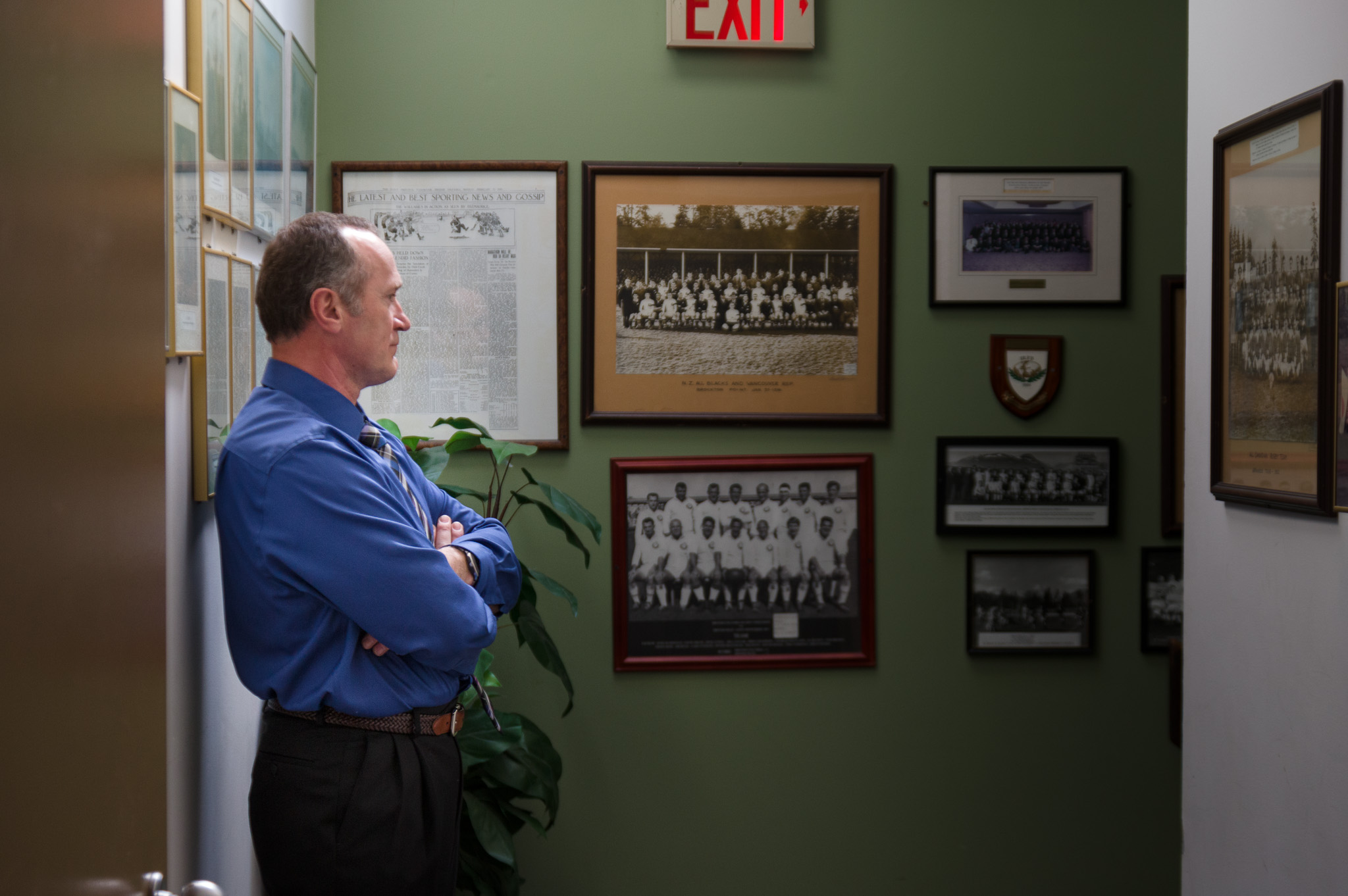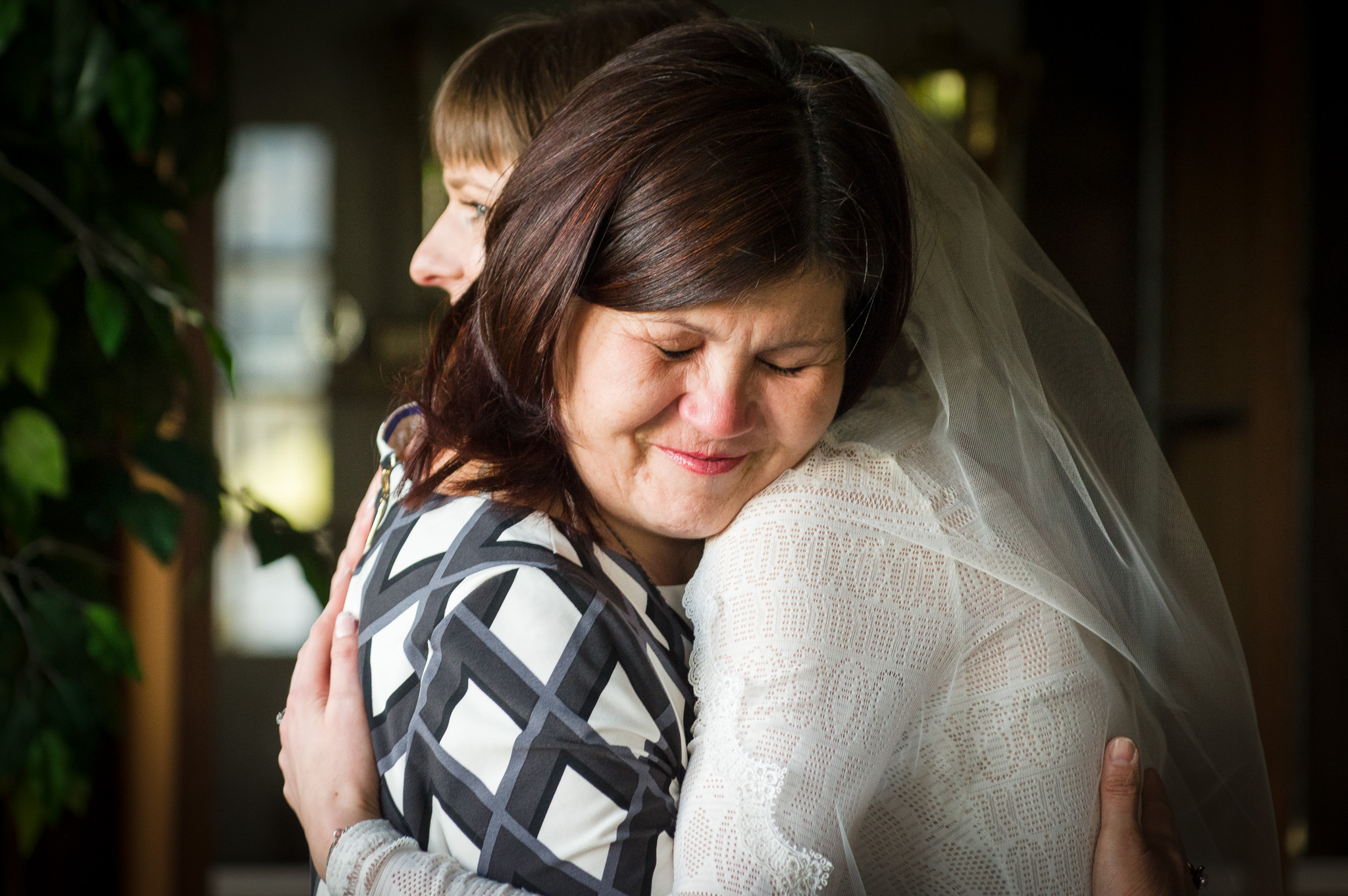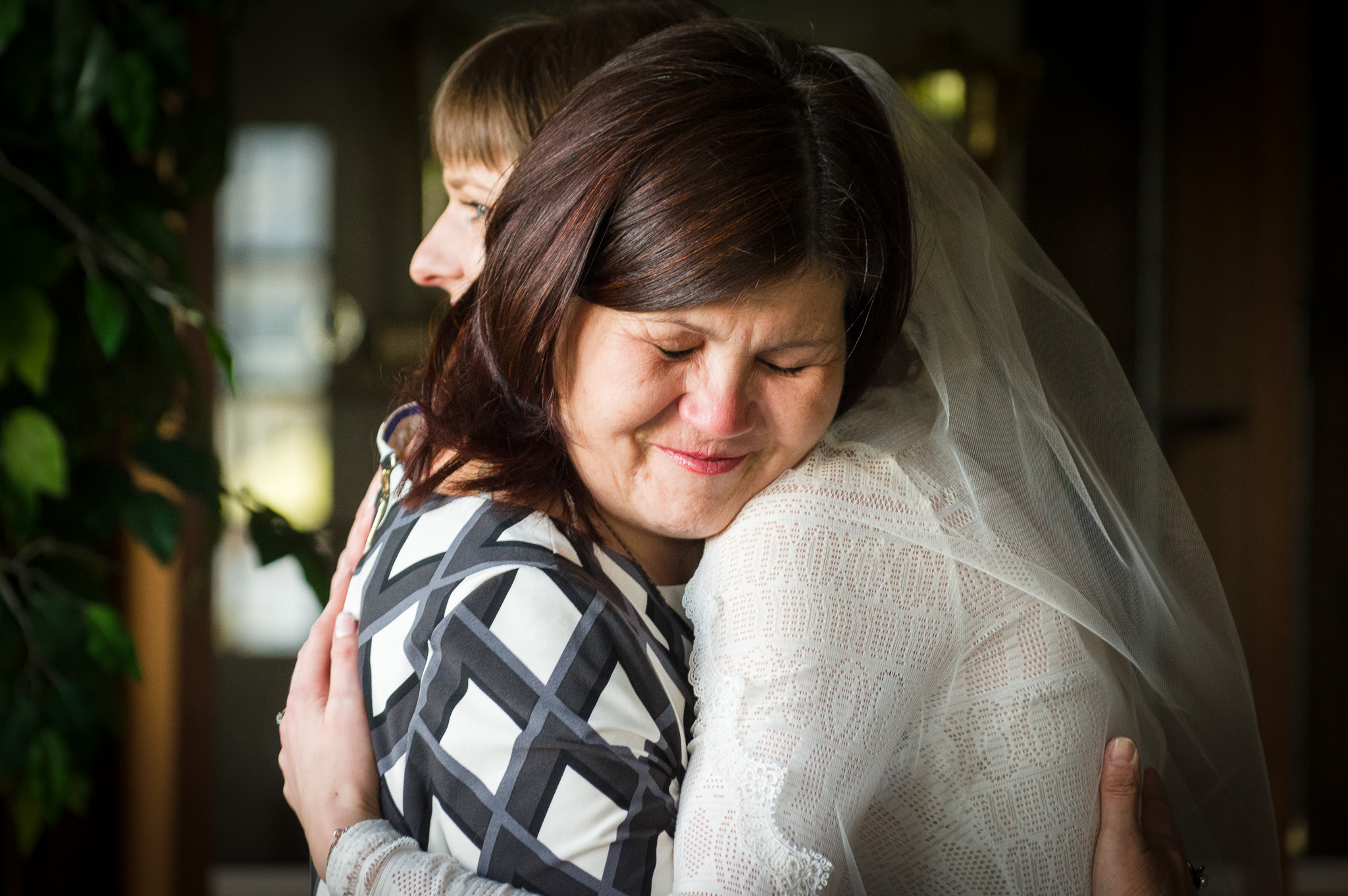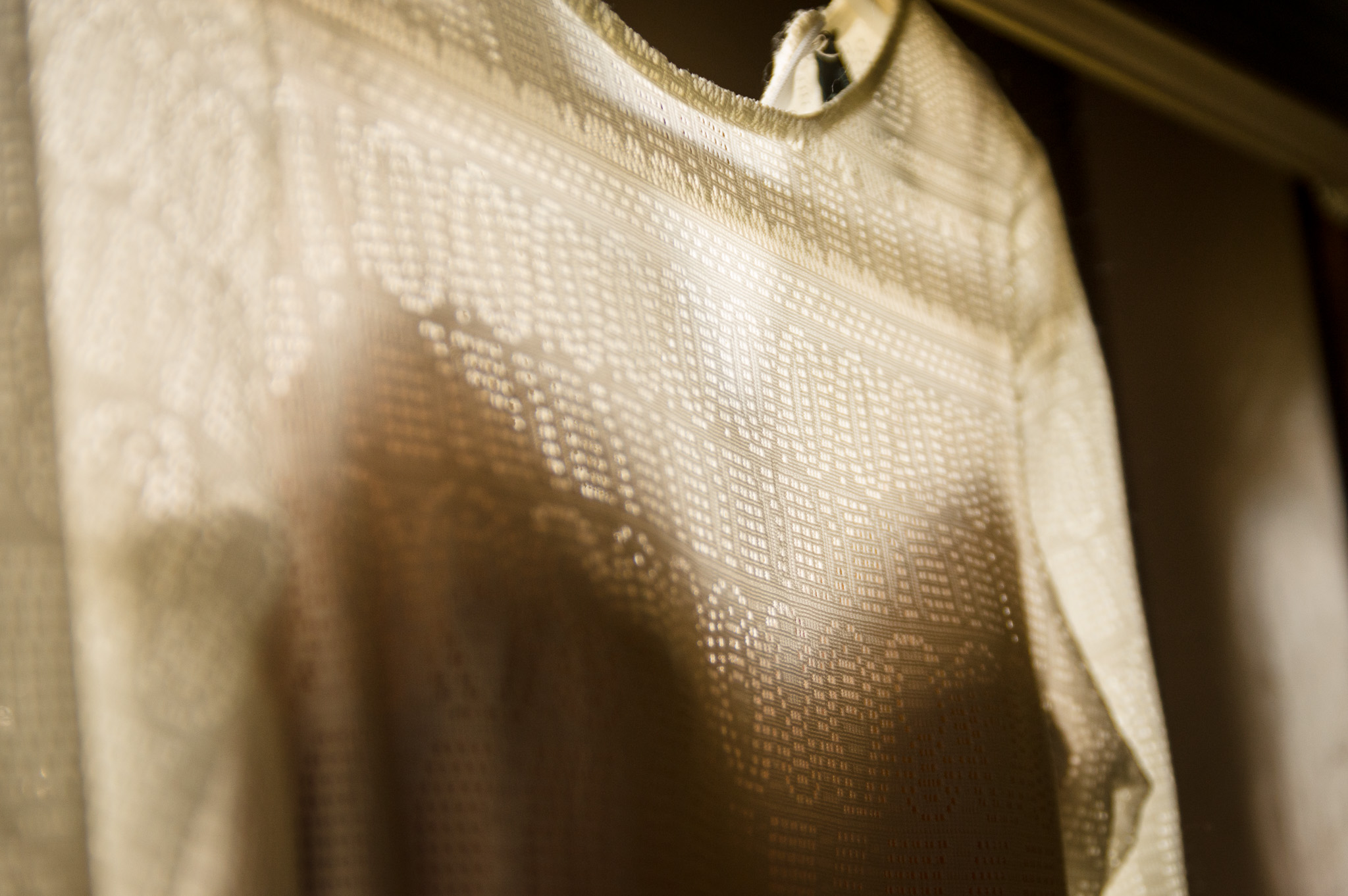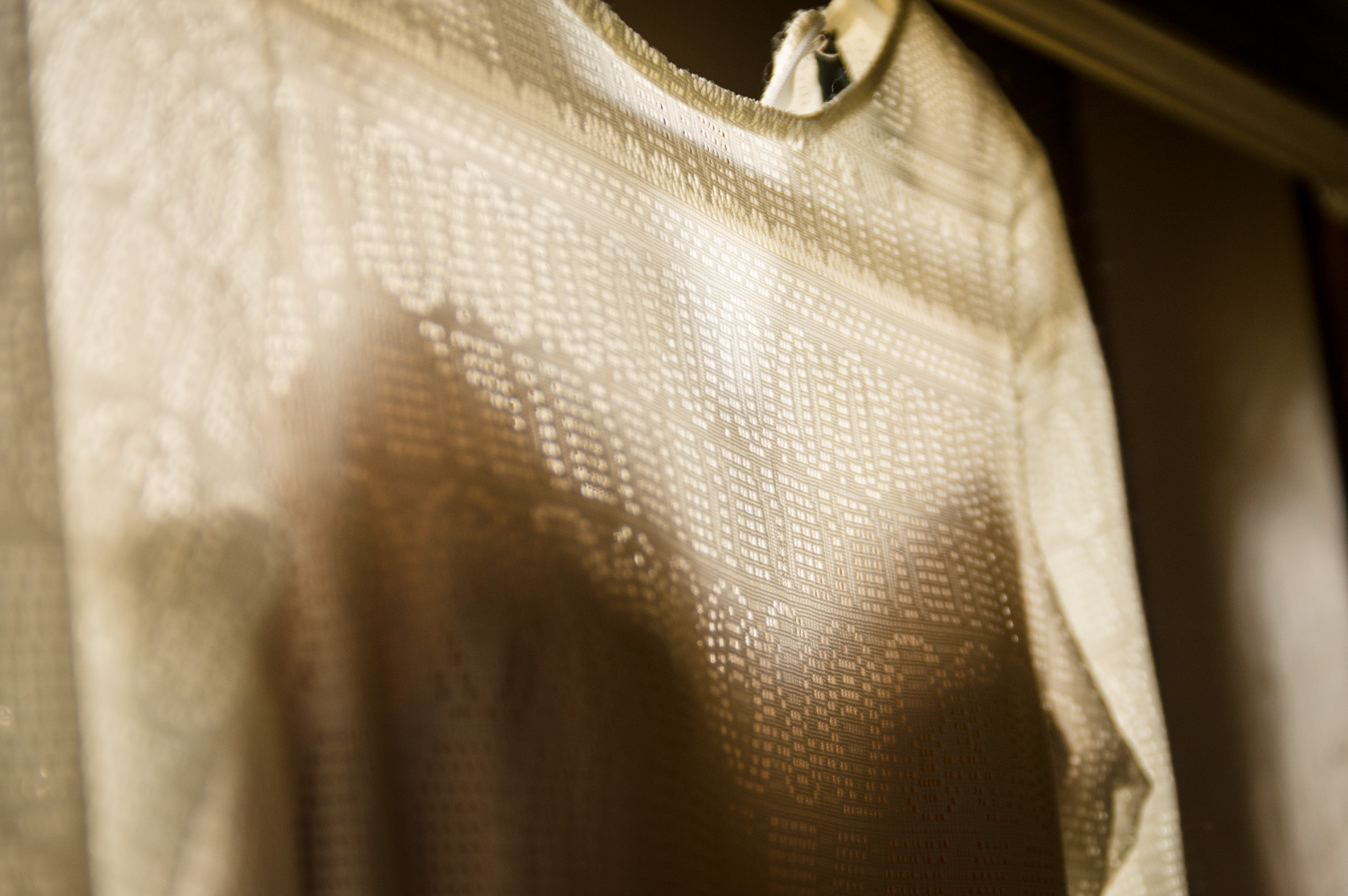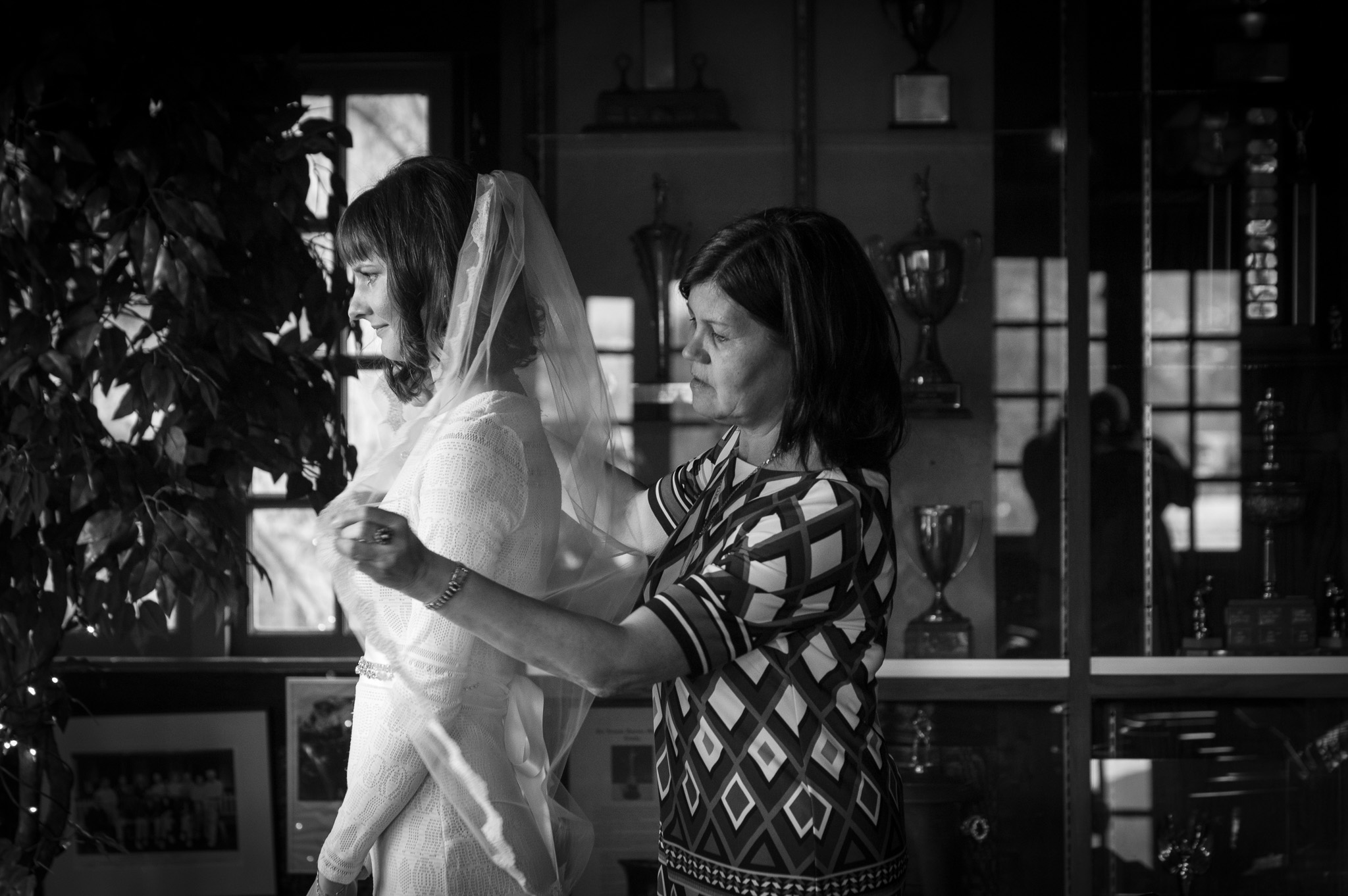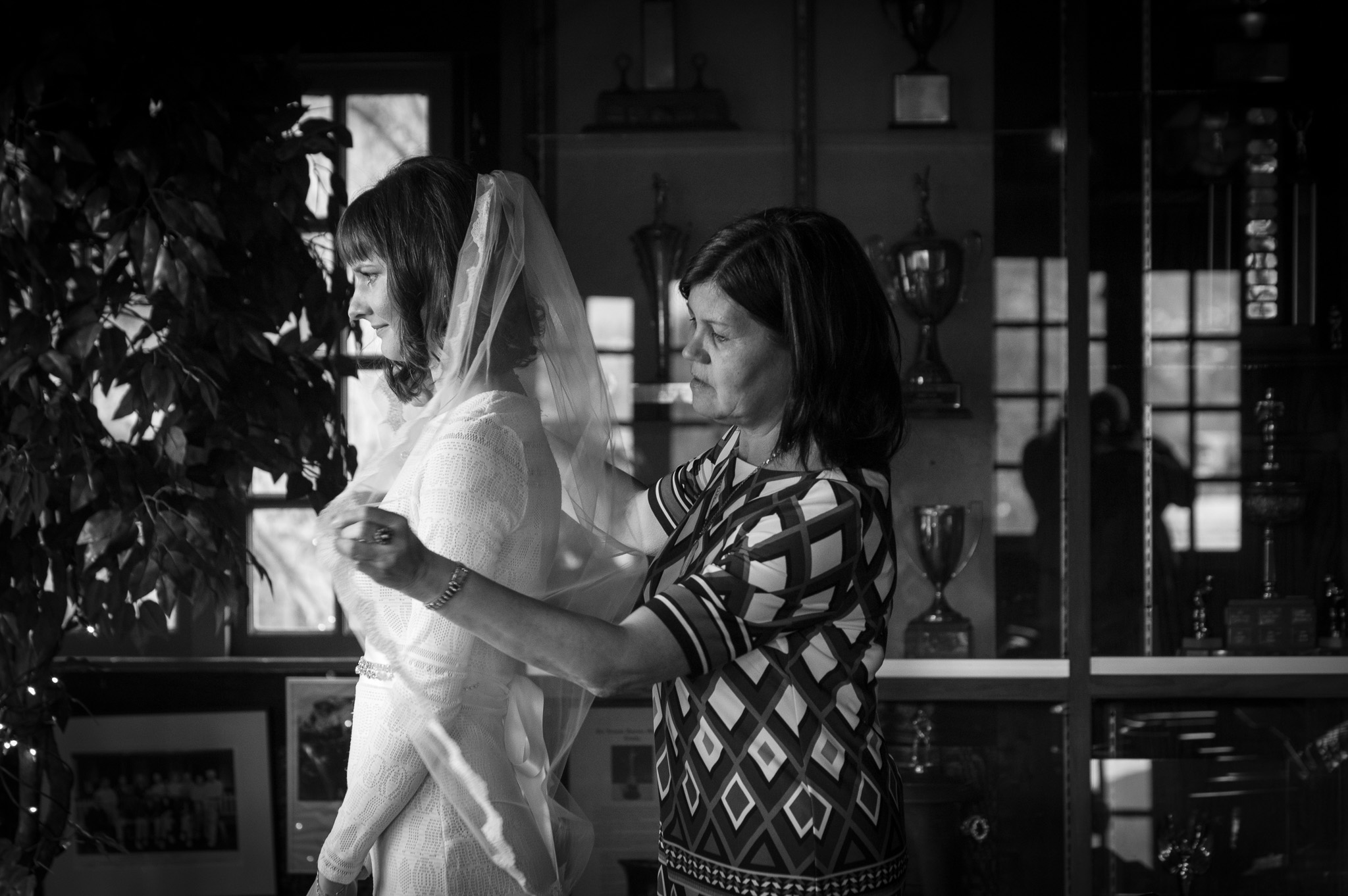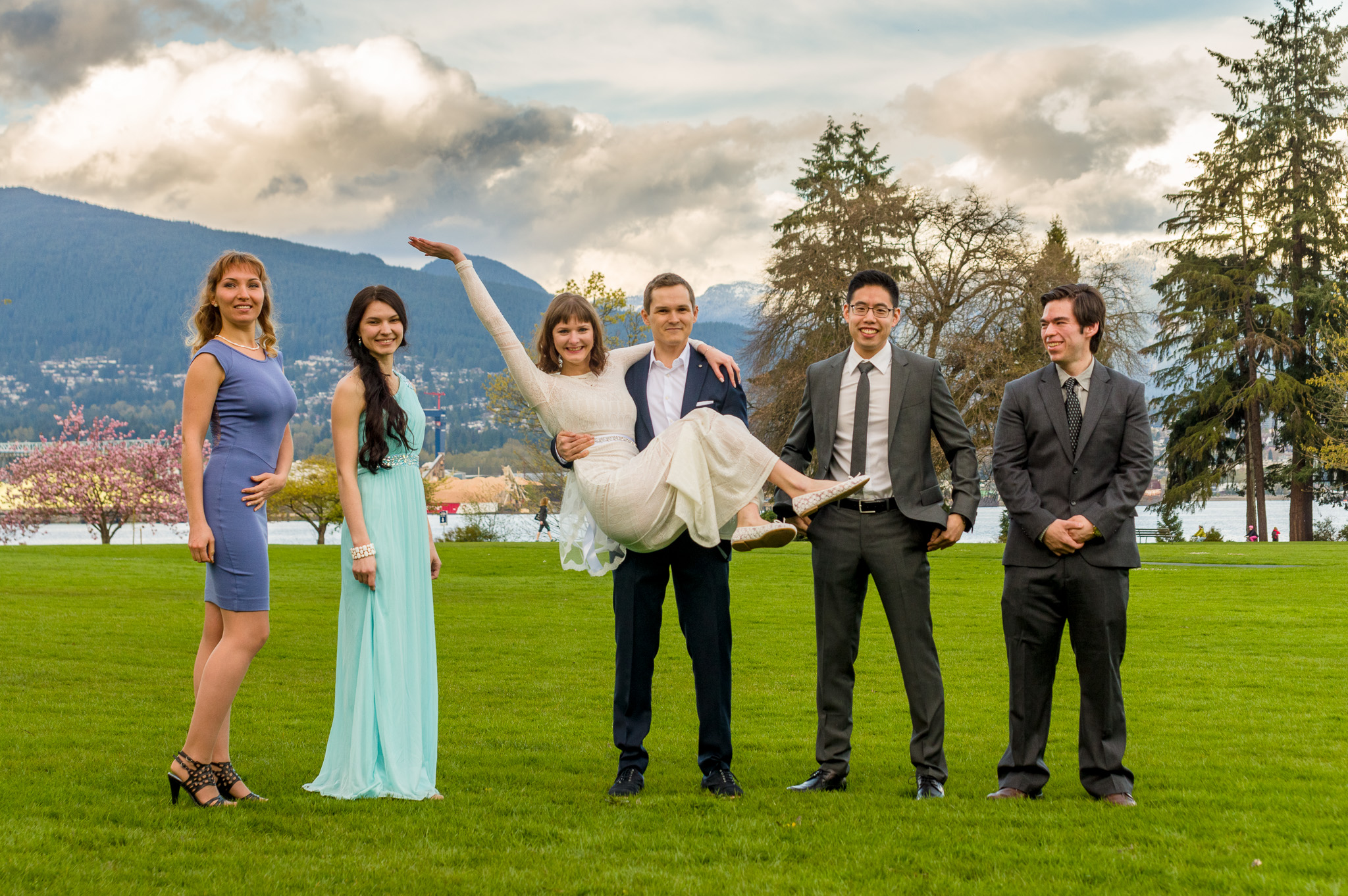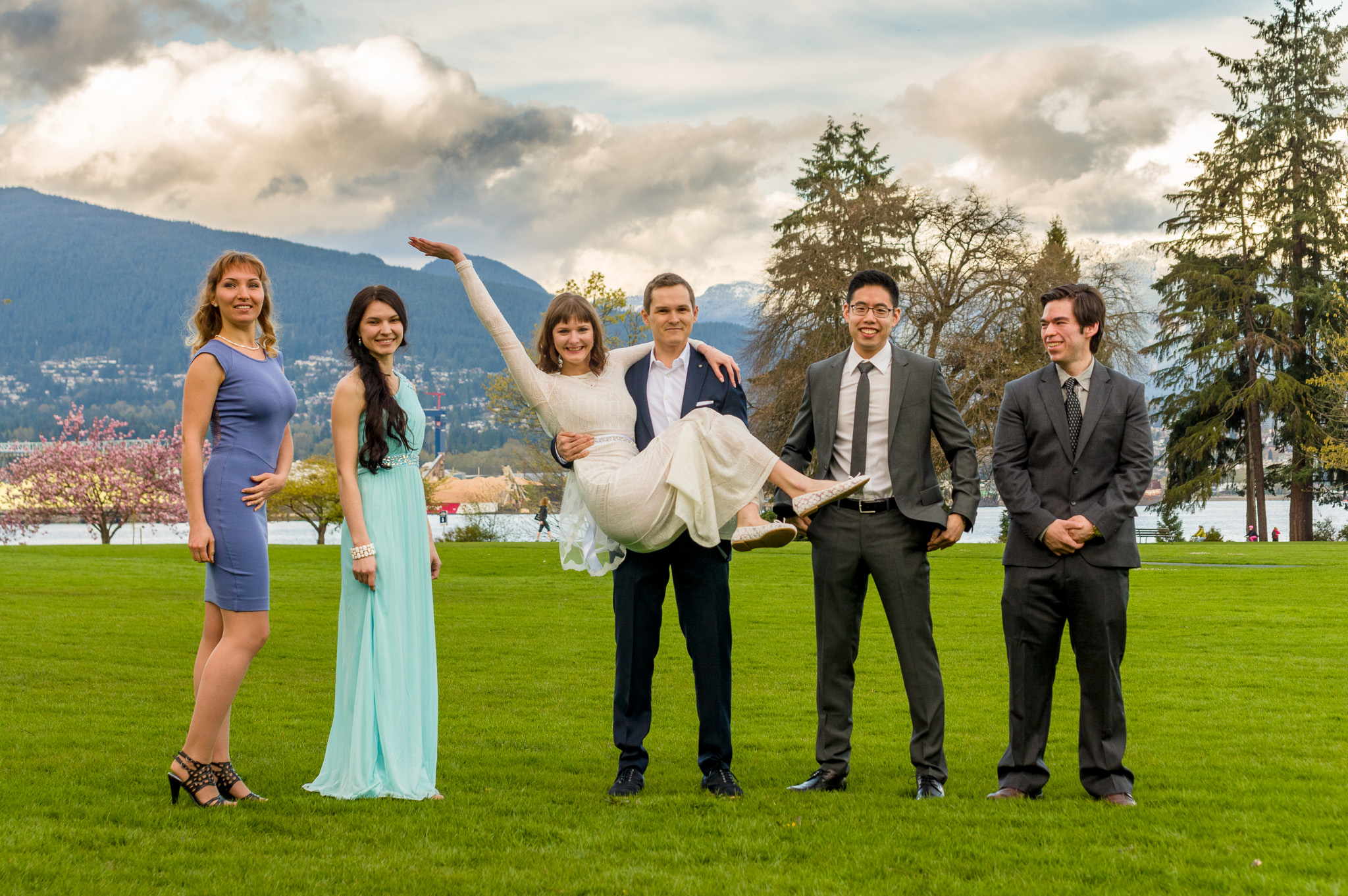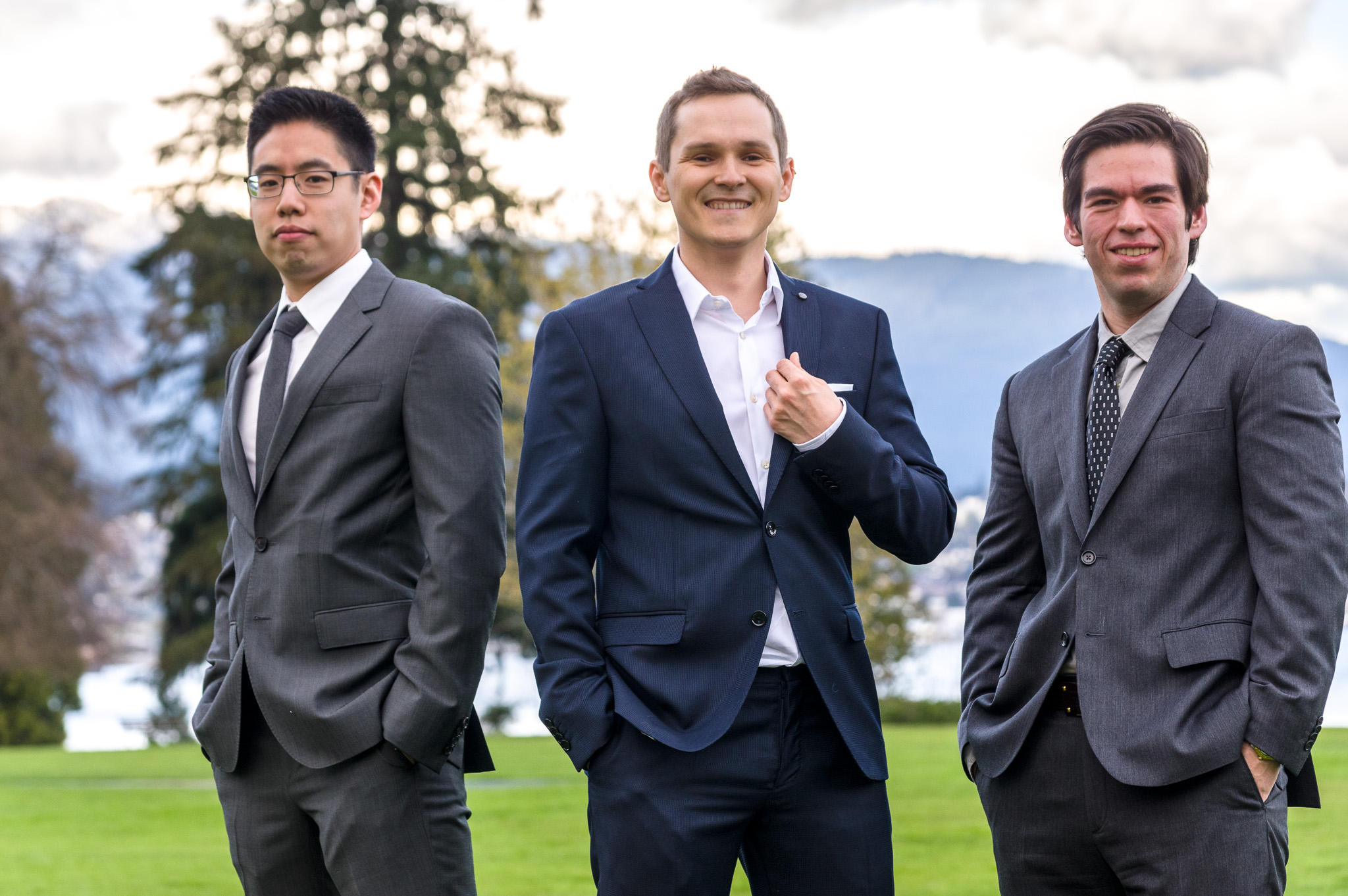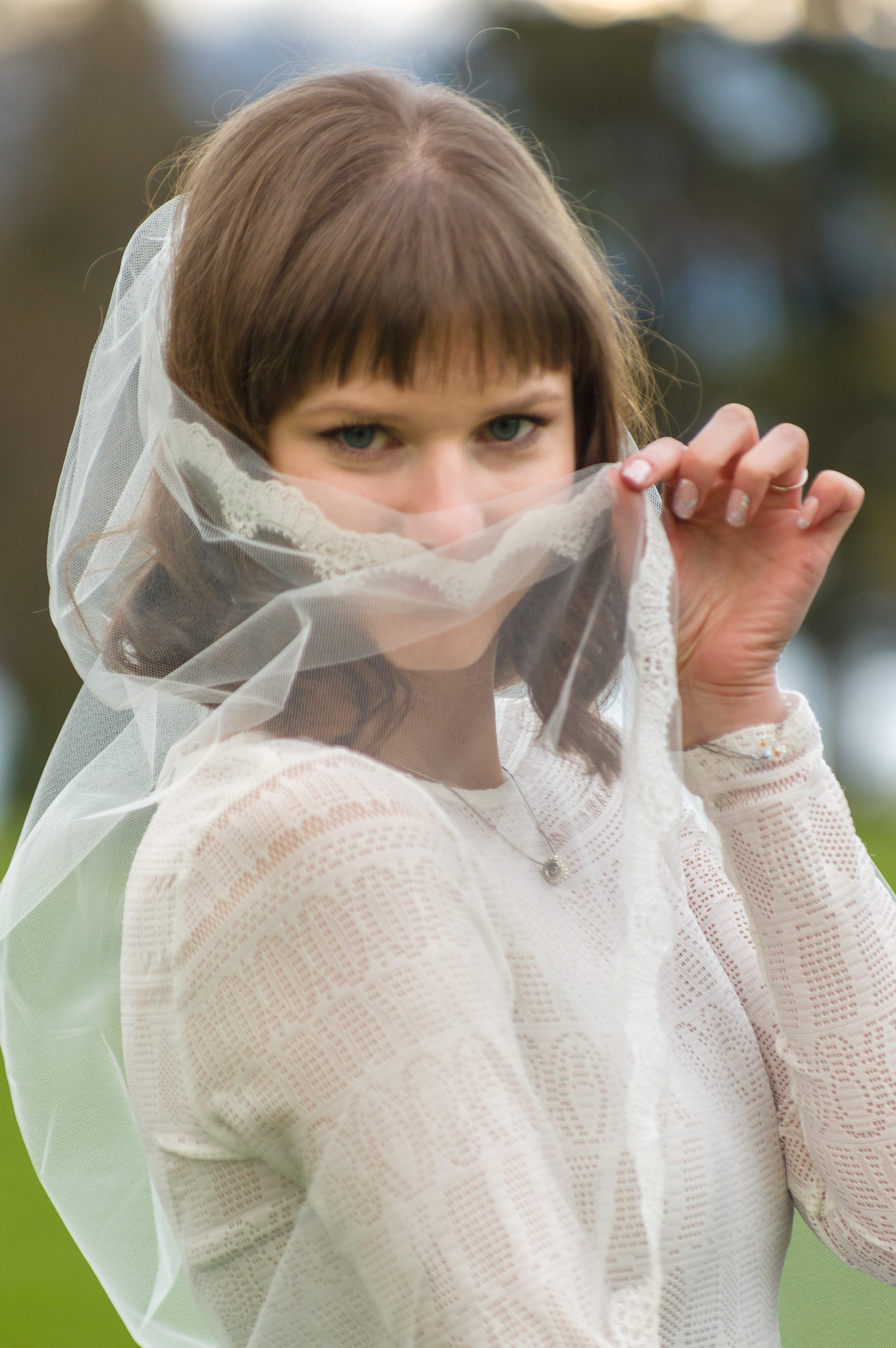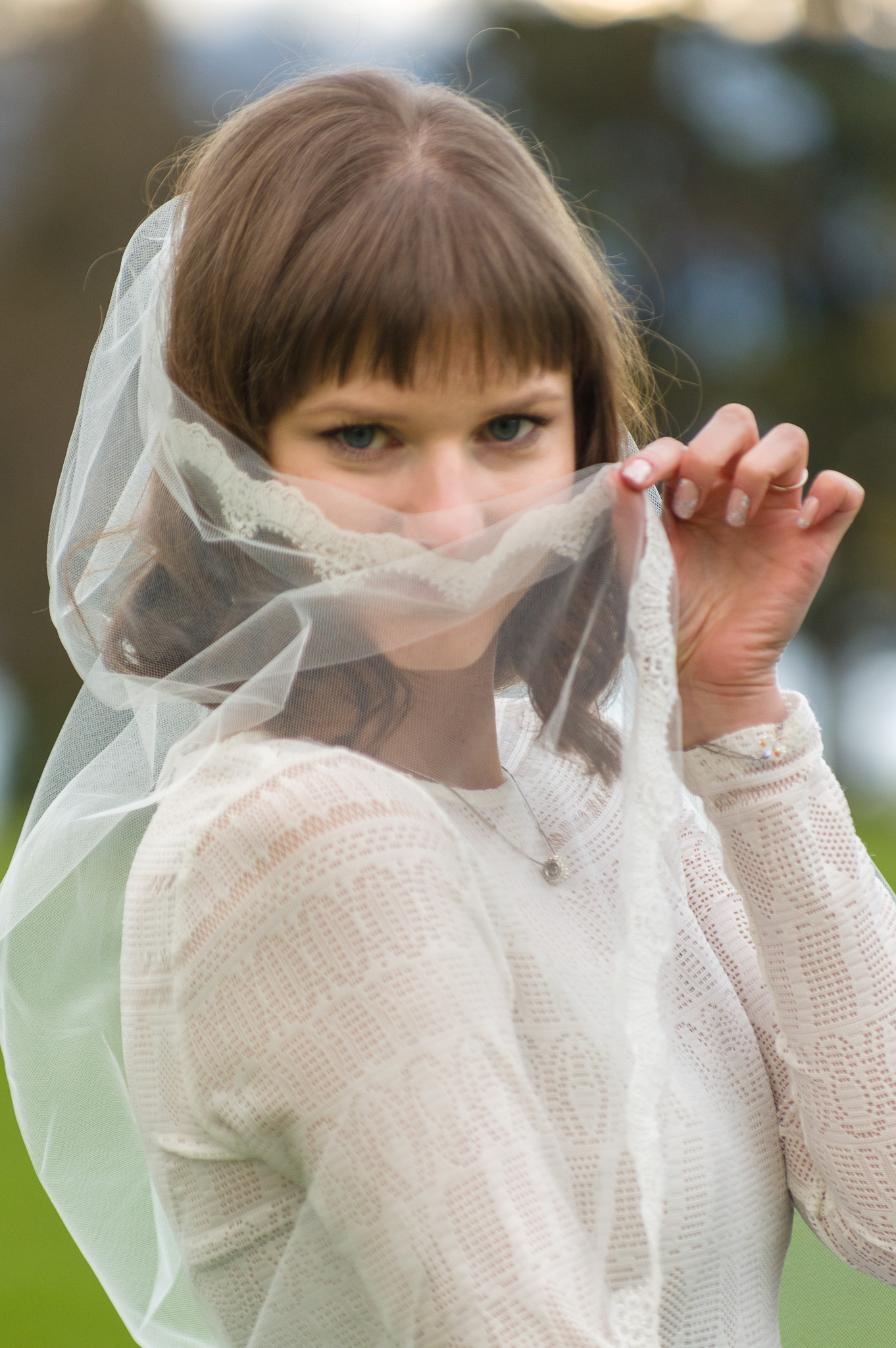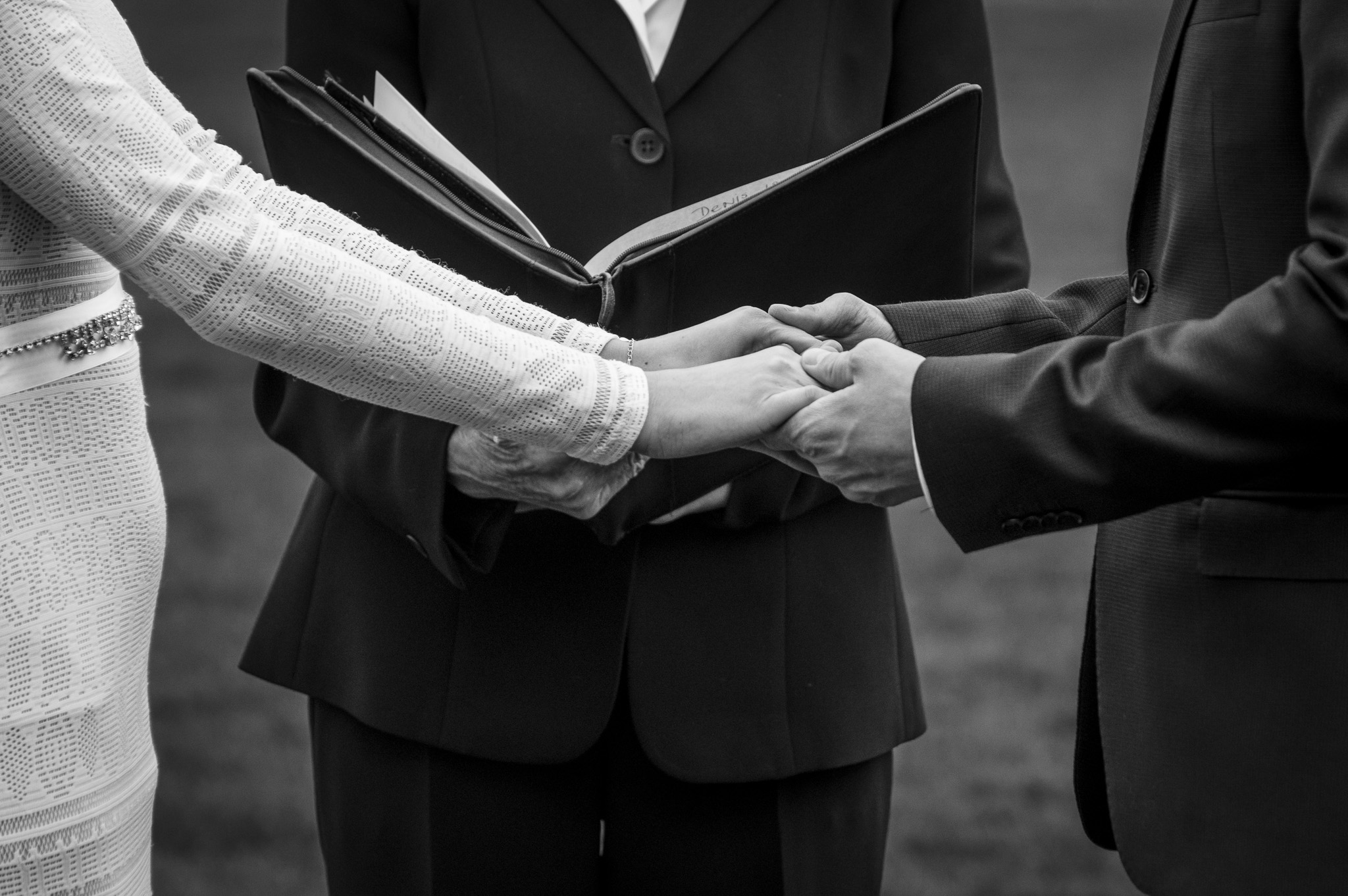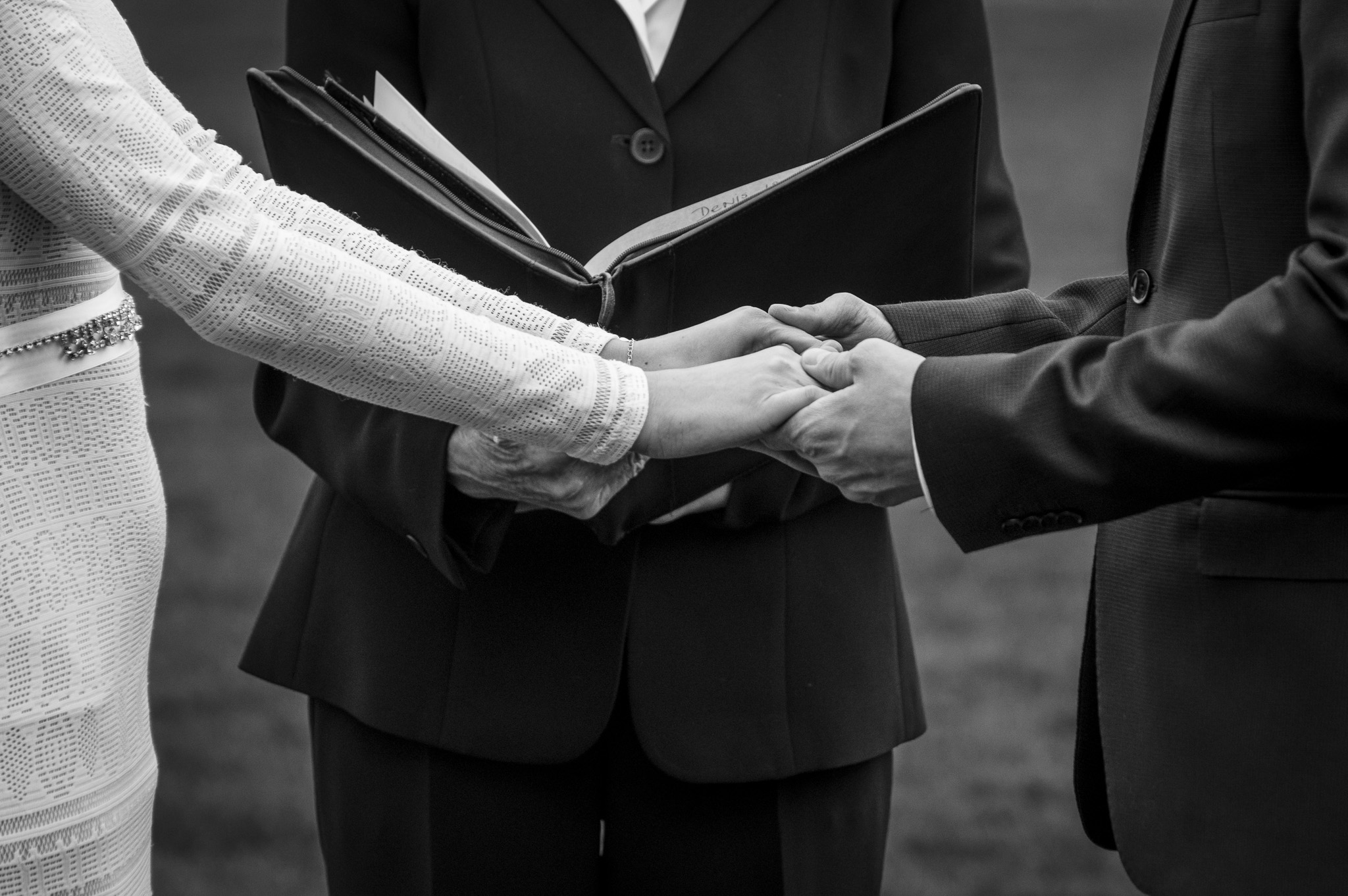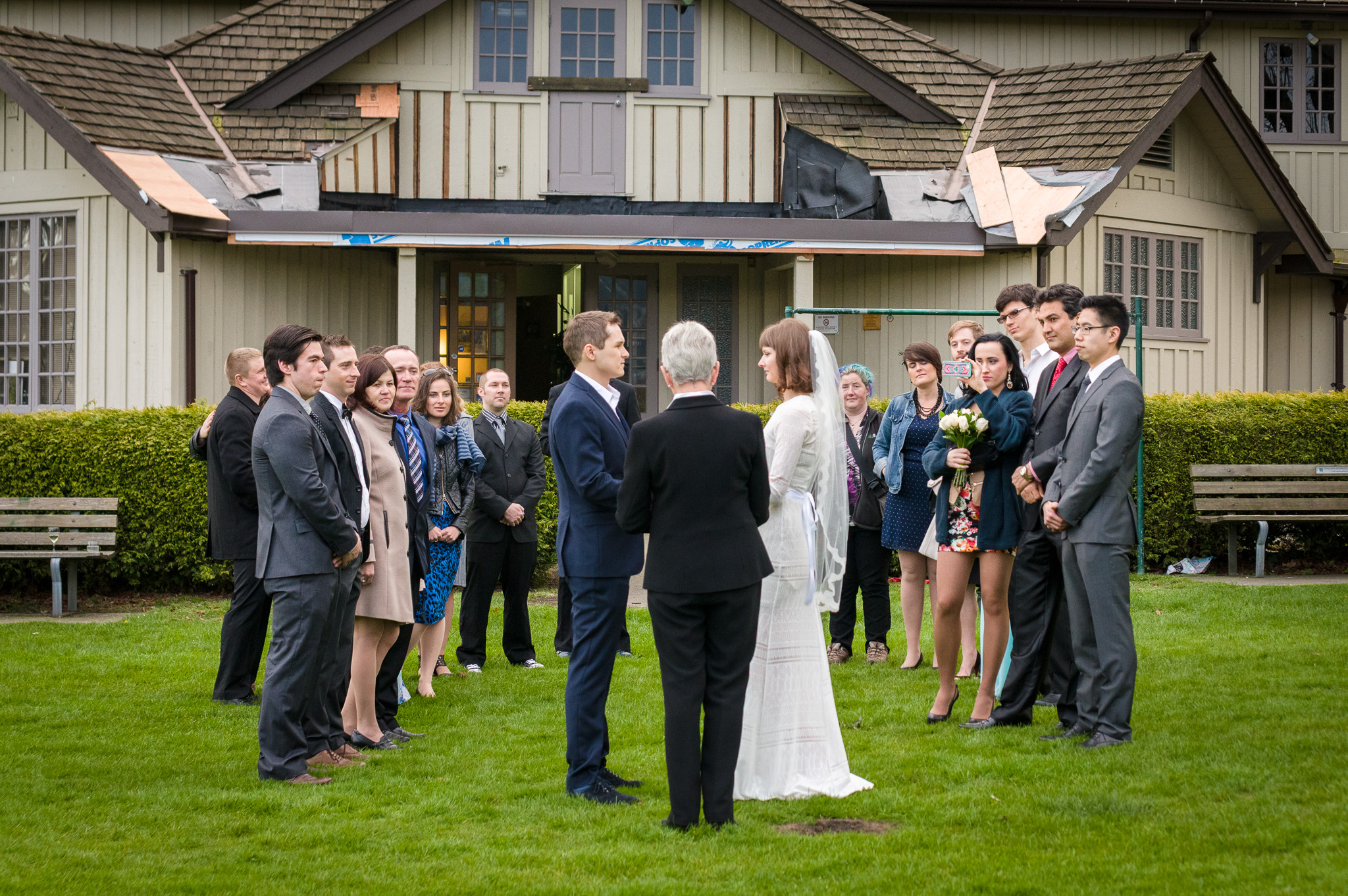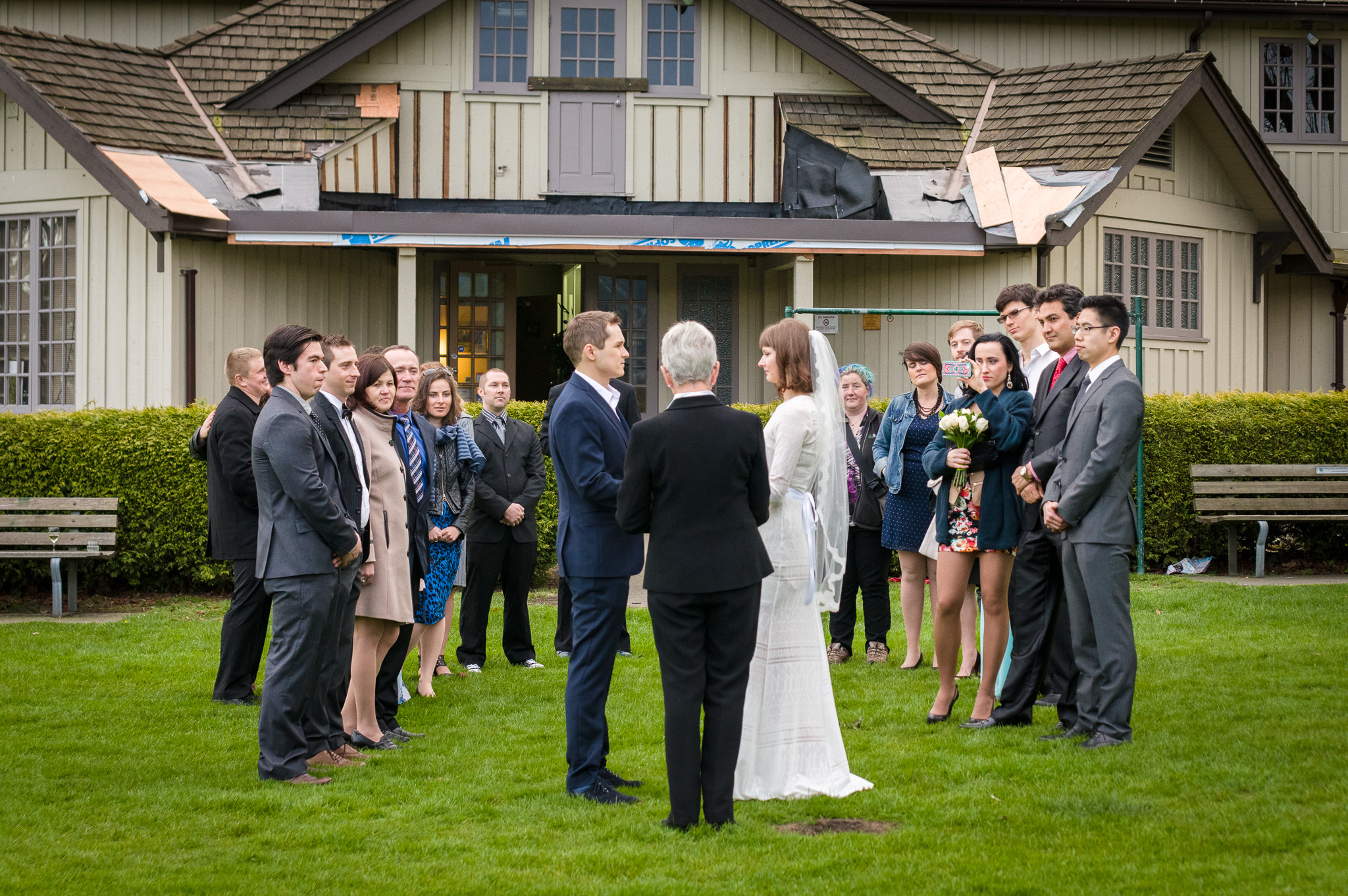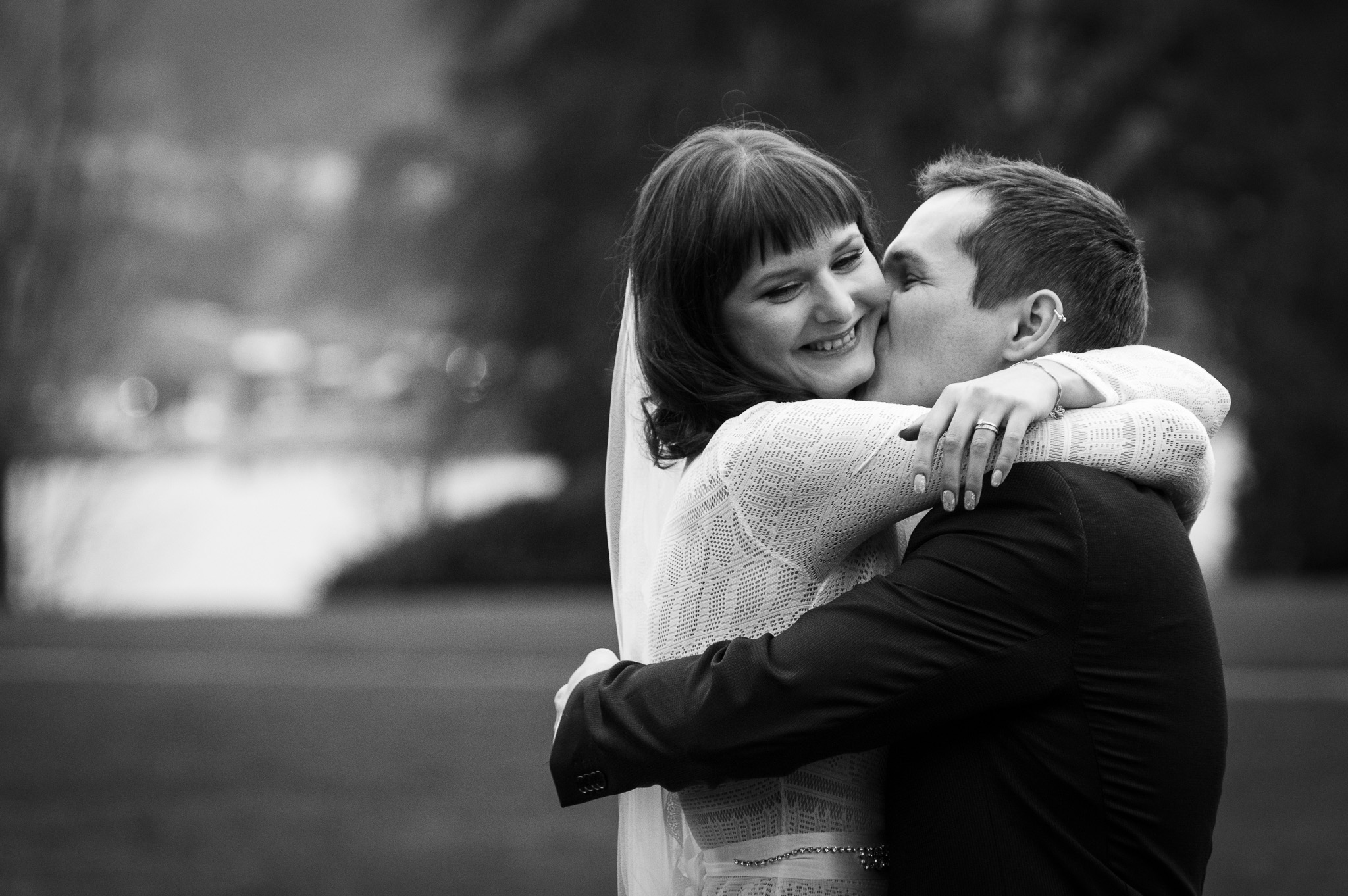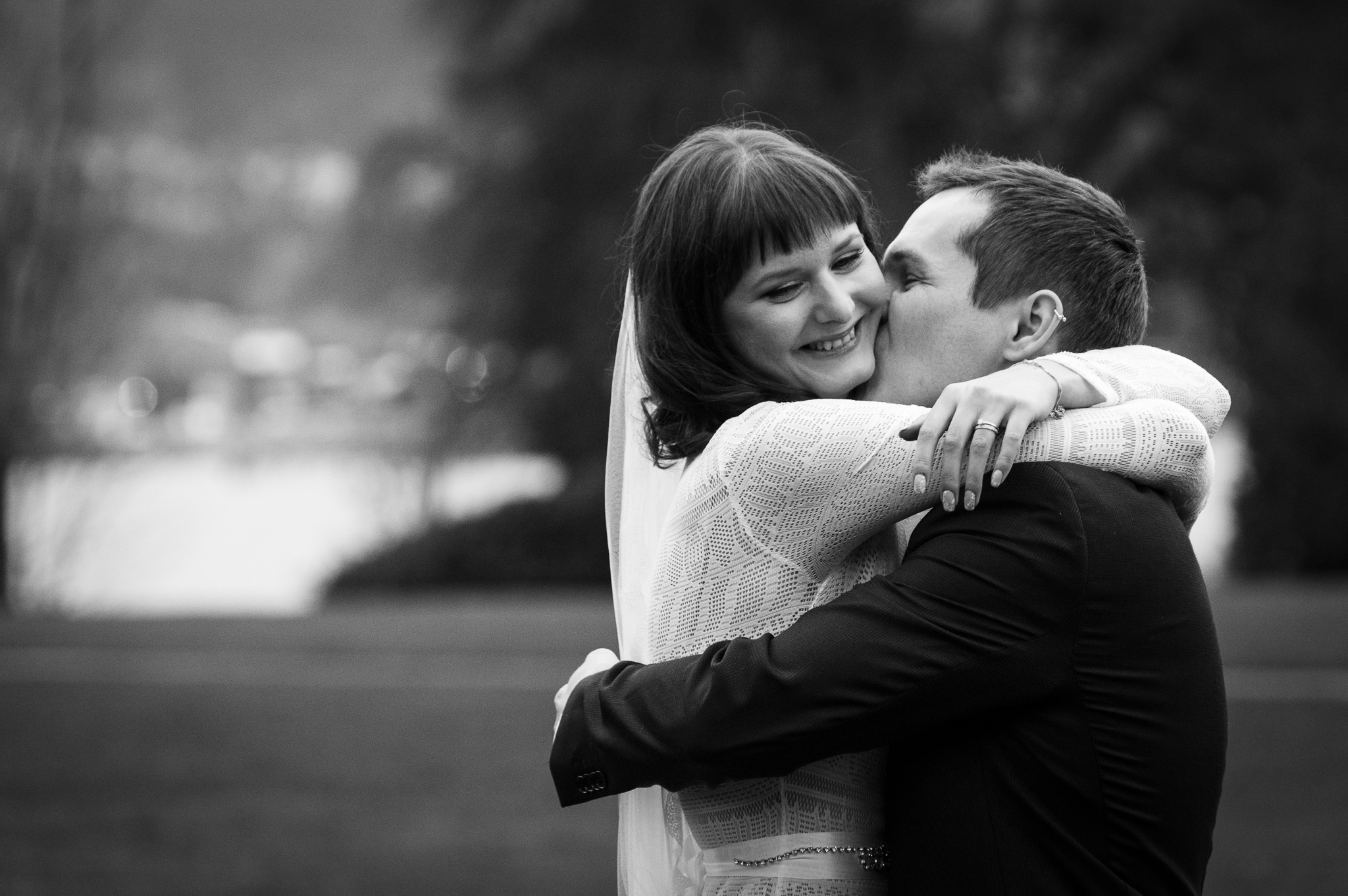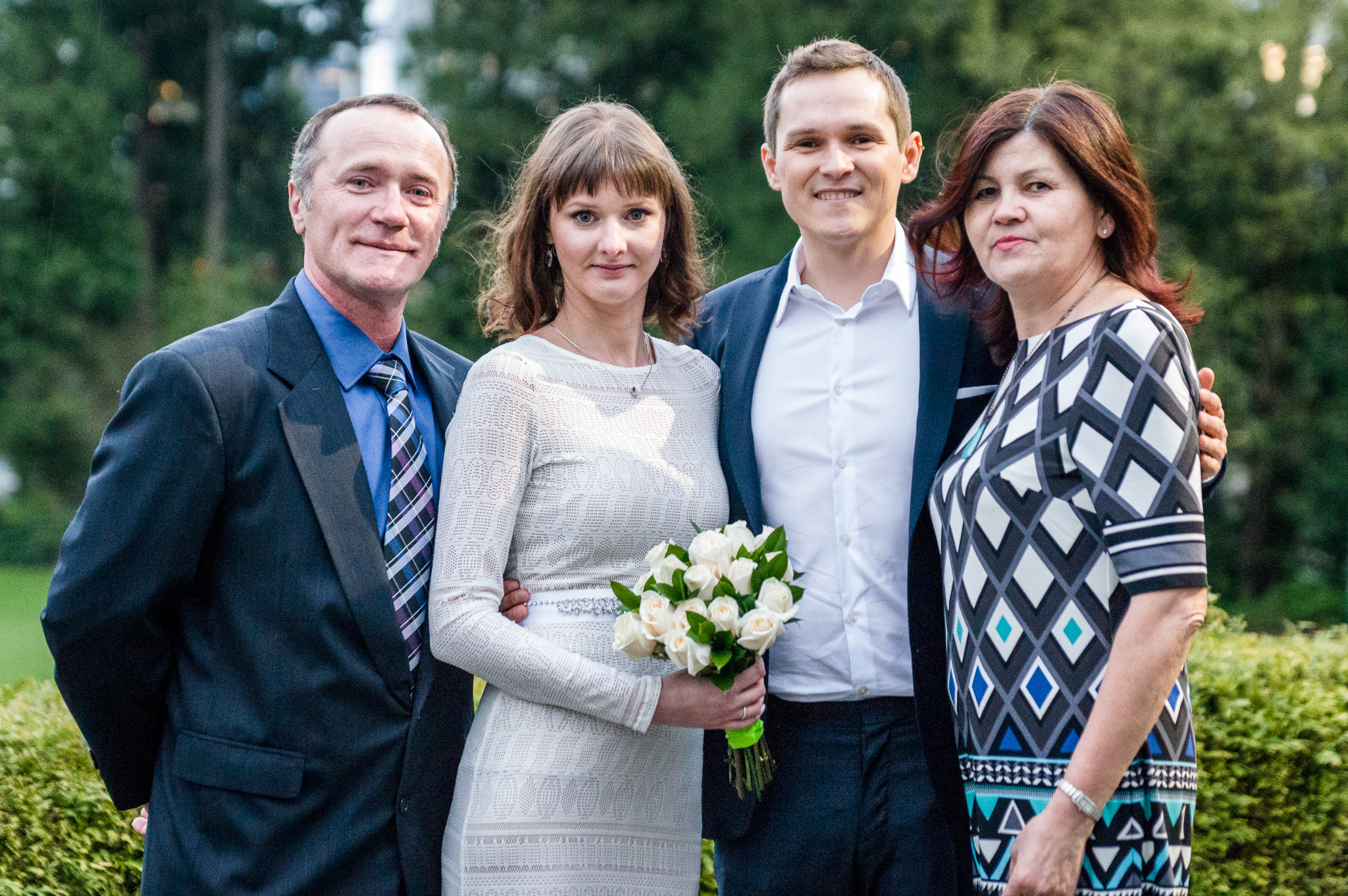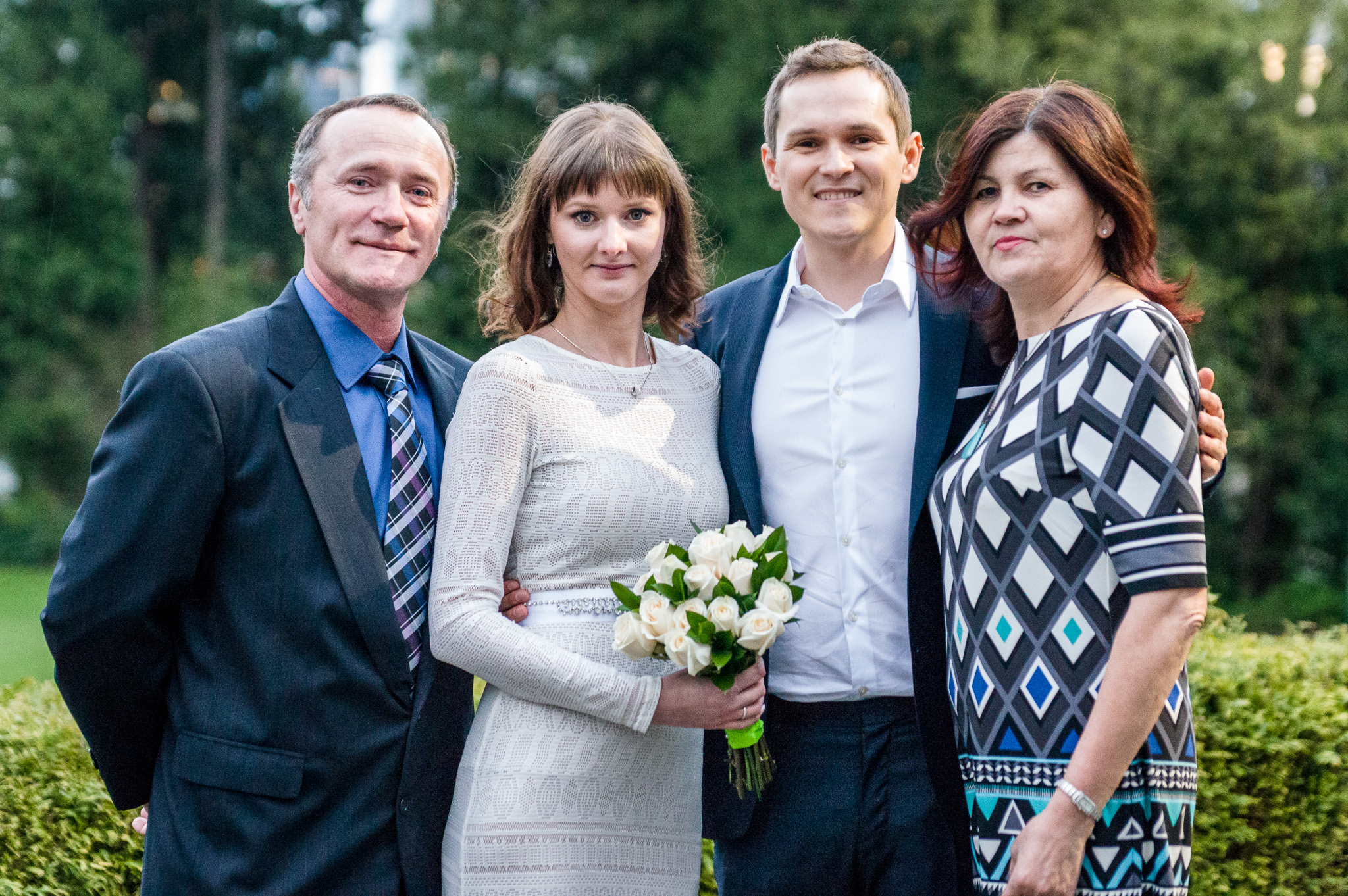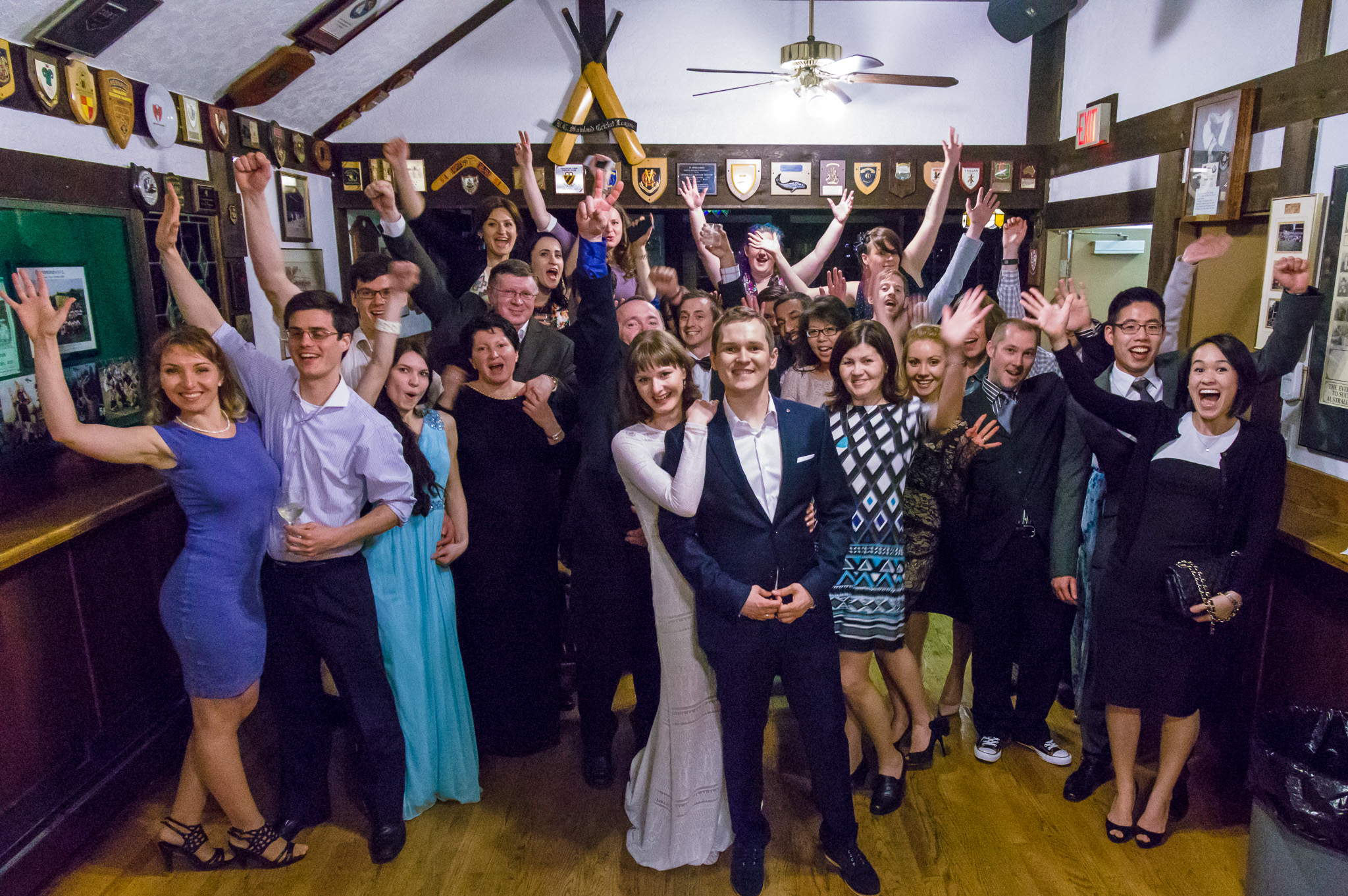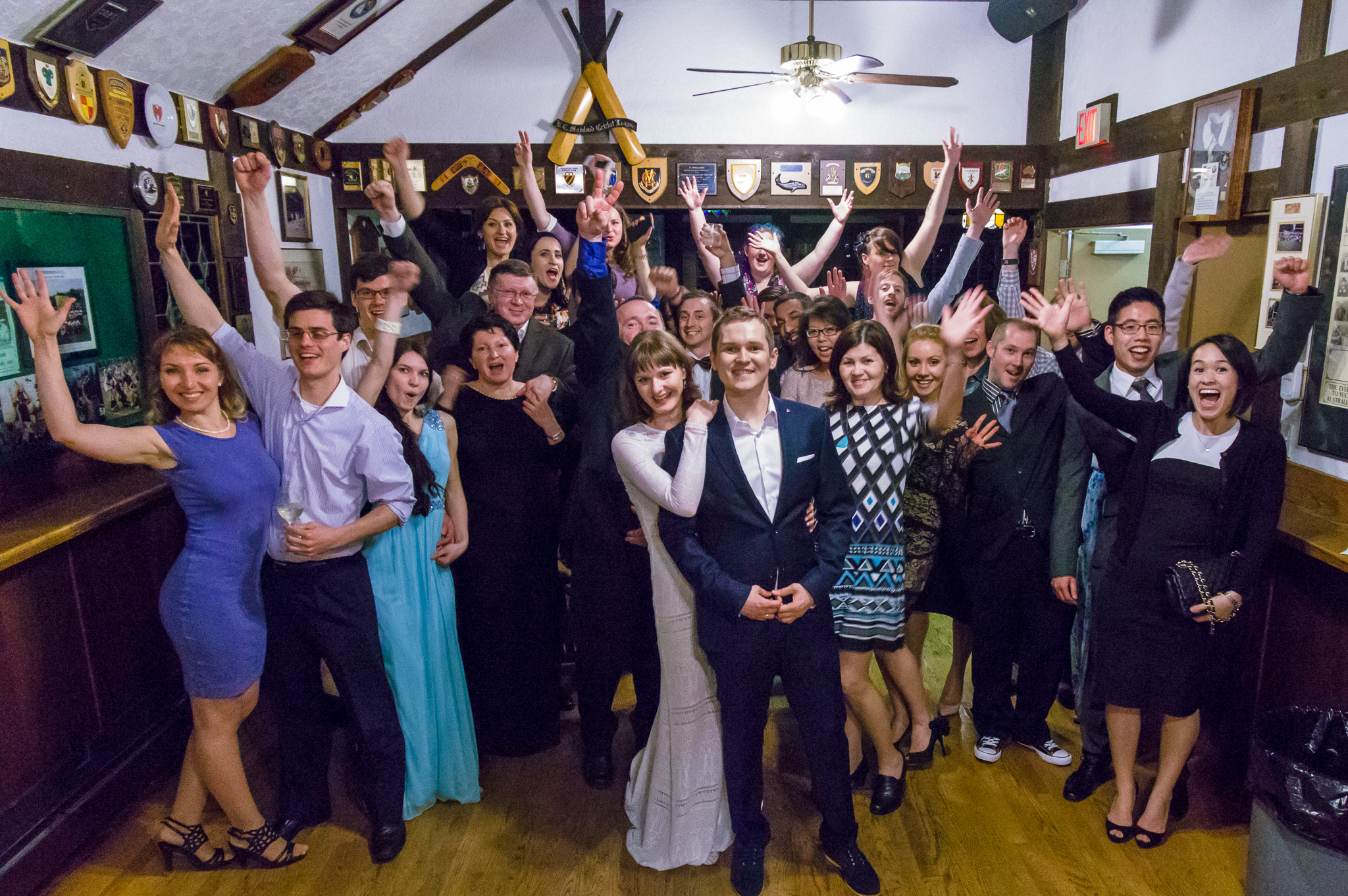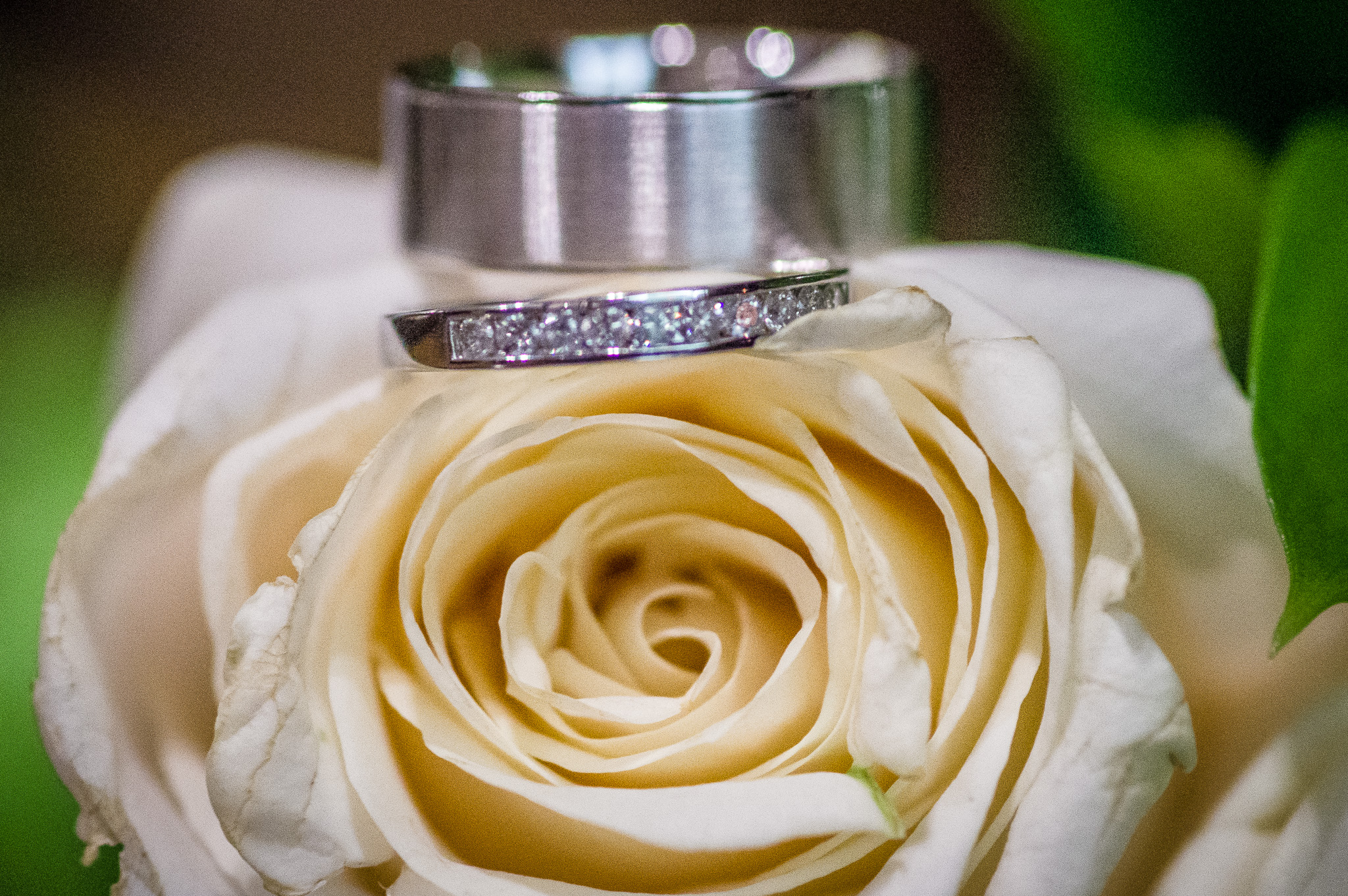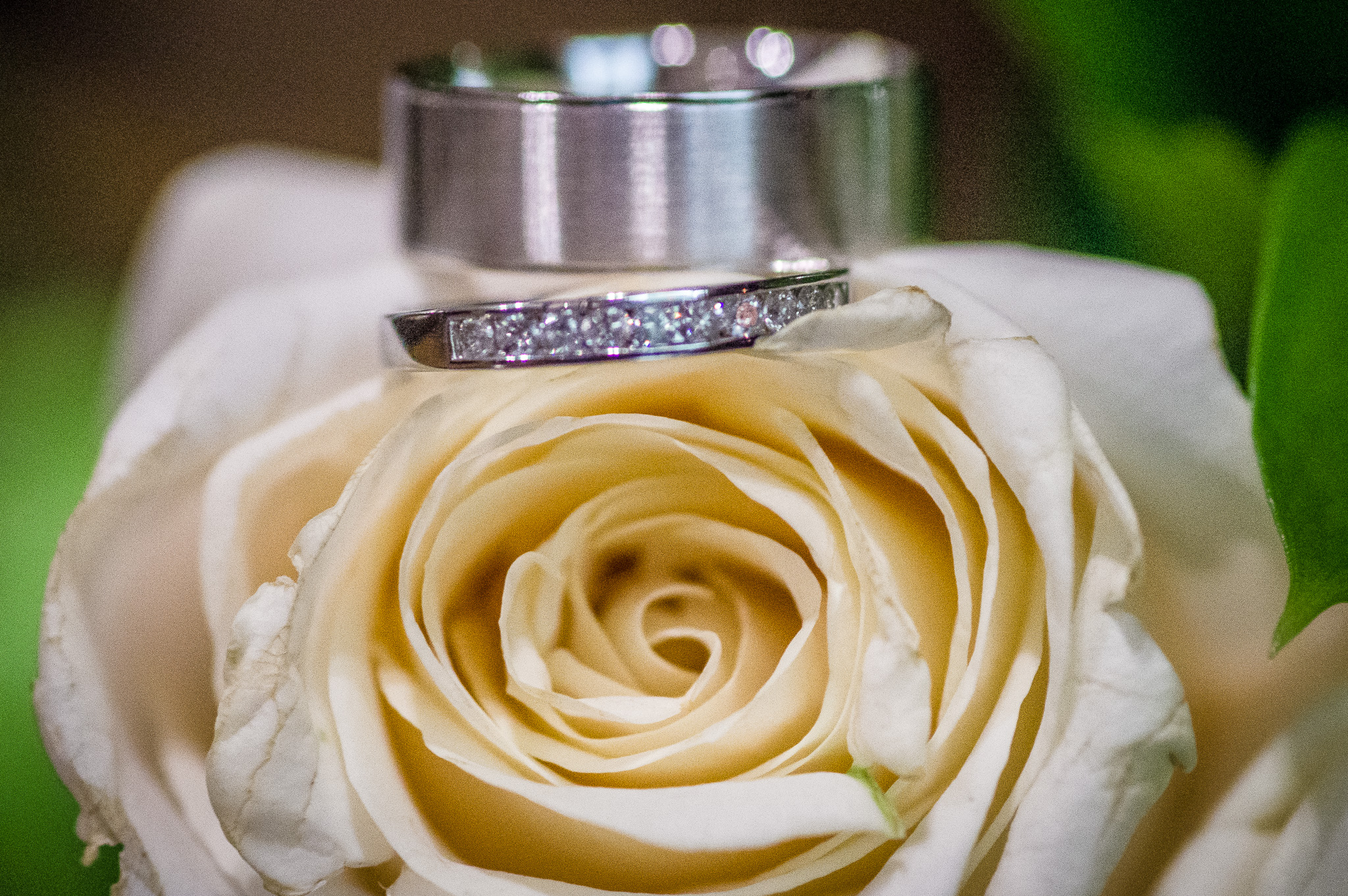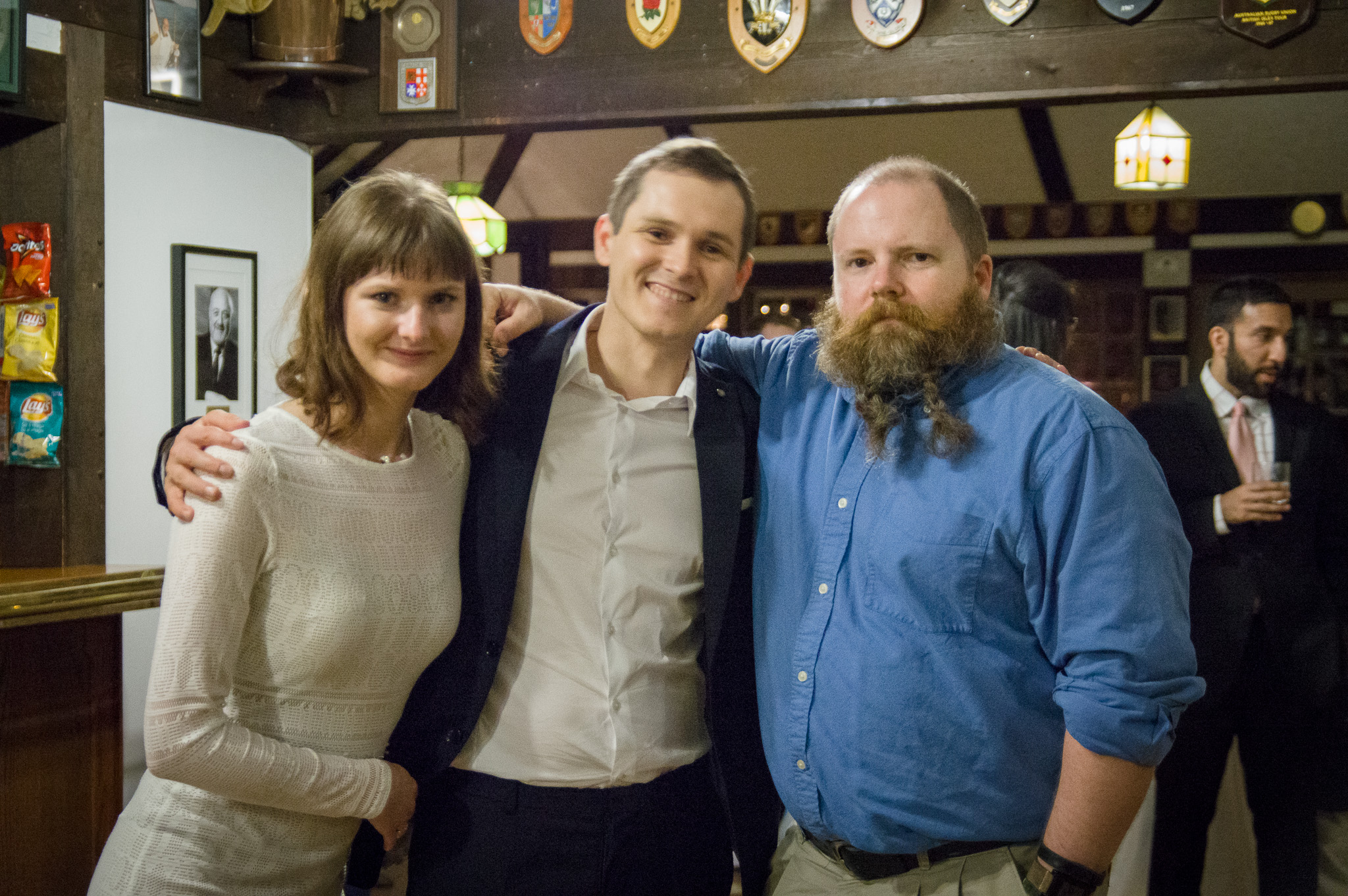 Thank you Denis and Irina for trusting me for your wedding.  I've never had so much fun watching crazy Russian wedding games!
Location: The Brockton Clubhouse, Stanley Park