I met Amy and Jason early this year when a friend of theirs passed on my name.  We met and it was a great fit.  They are a fun and energetic couple, and Amy has one of the most infectious laughs I've ever heard.  I've lived in the Lower Mainland of BC all my life, but I've never actually been inside the Harrison Hot Springs Hotel, how insane is that!?  The location was fantastic, well setup and very nice to have hotel, spa, beautiful gardens for the ceremony, and dinner and entertainment all in one location.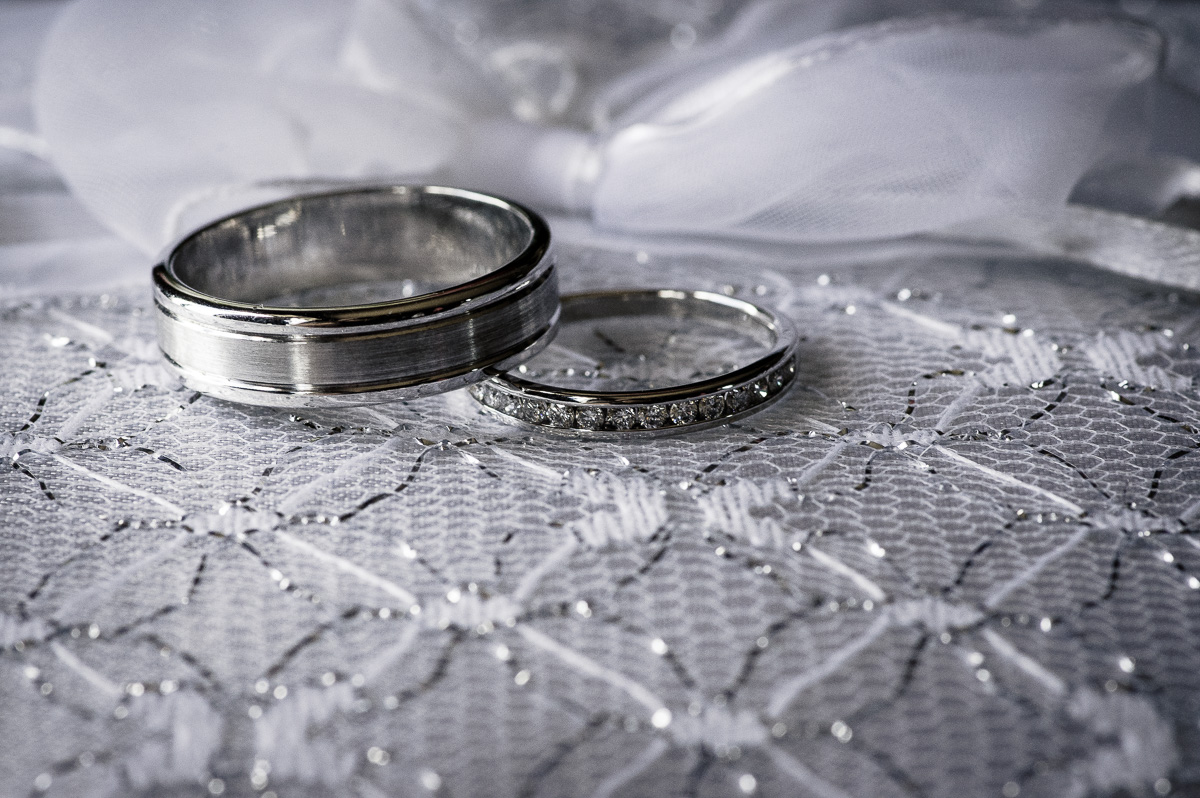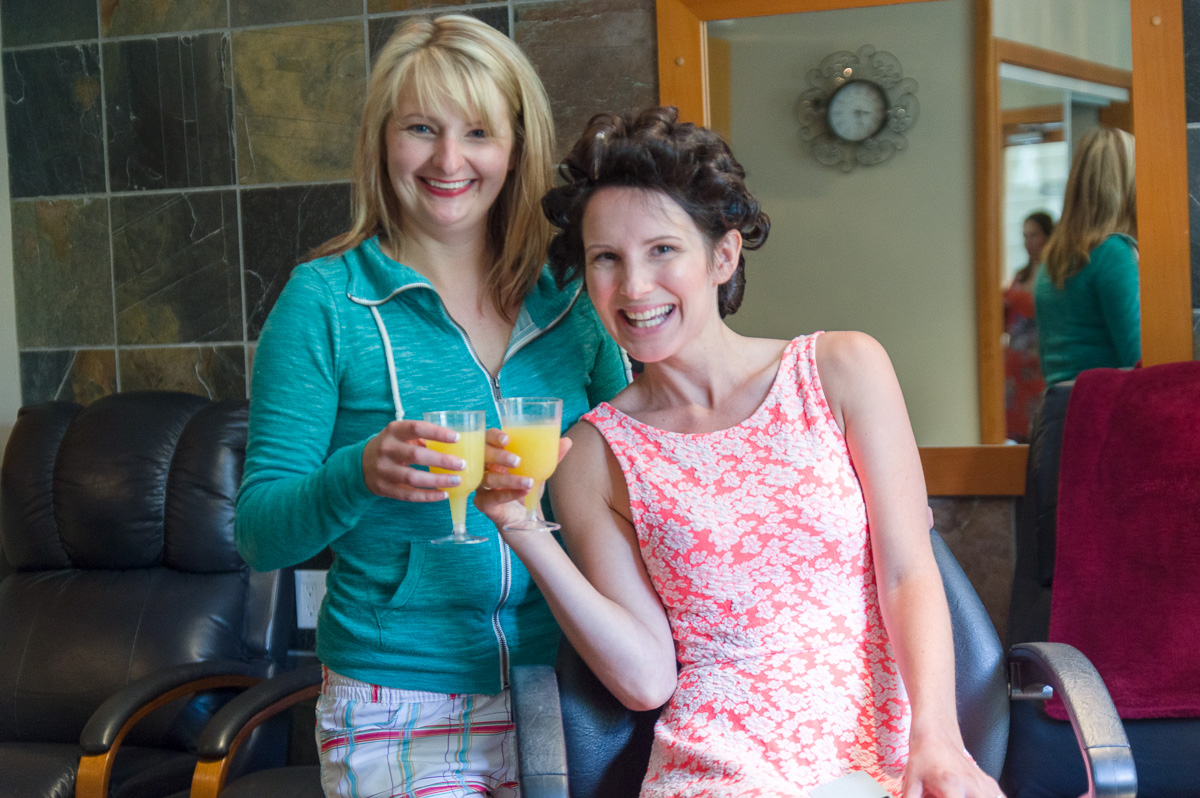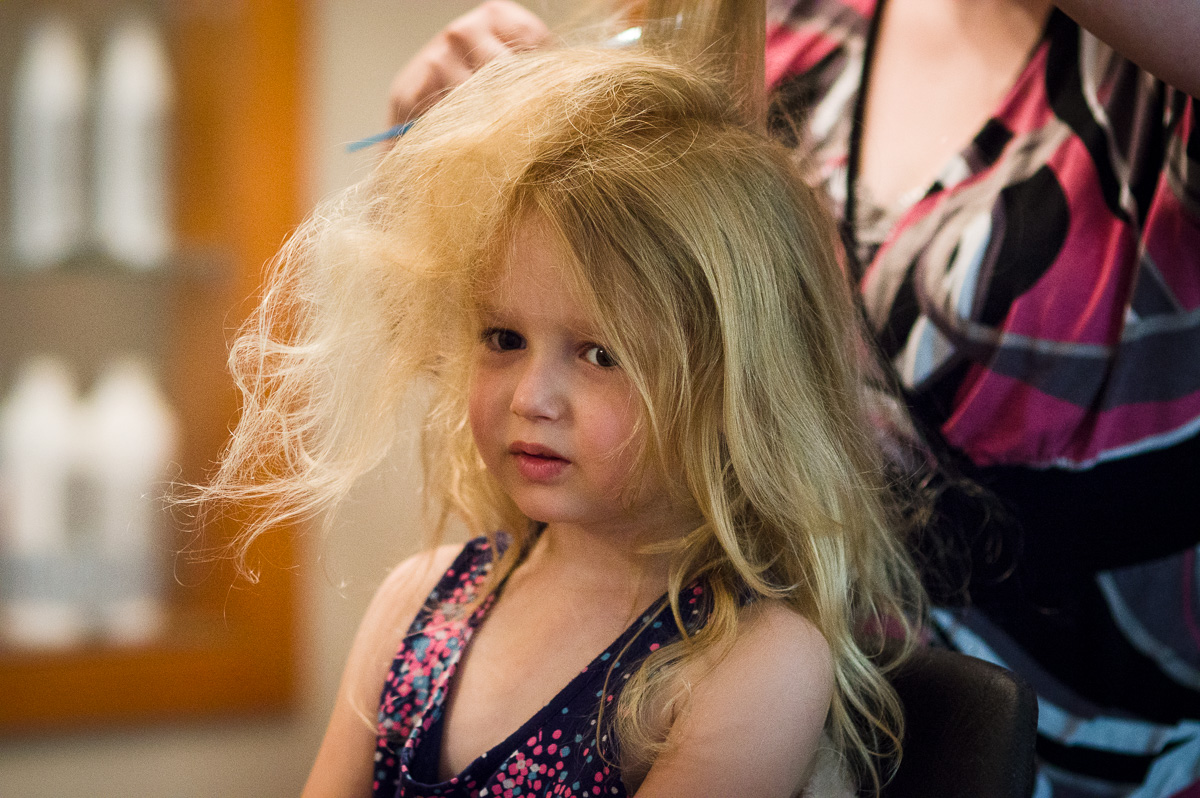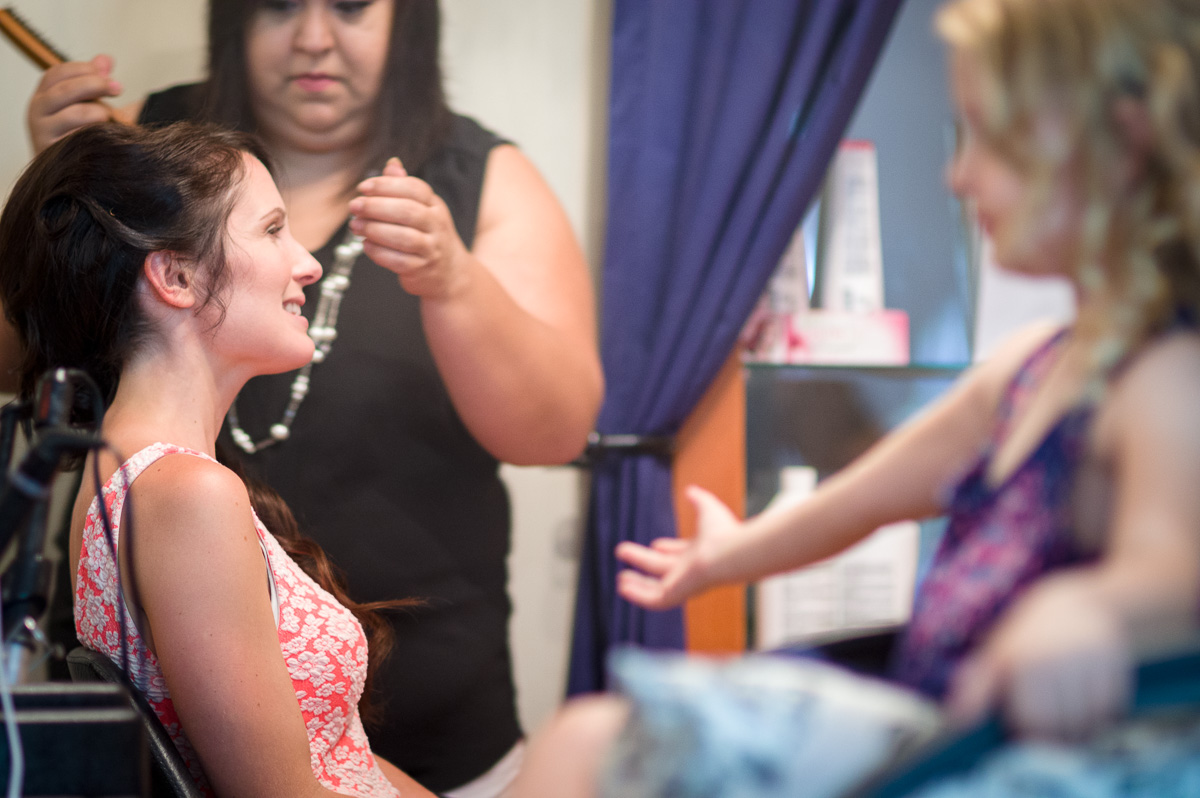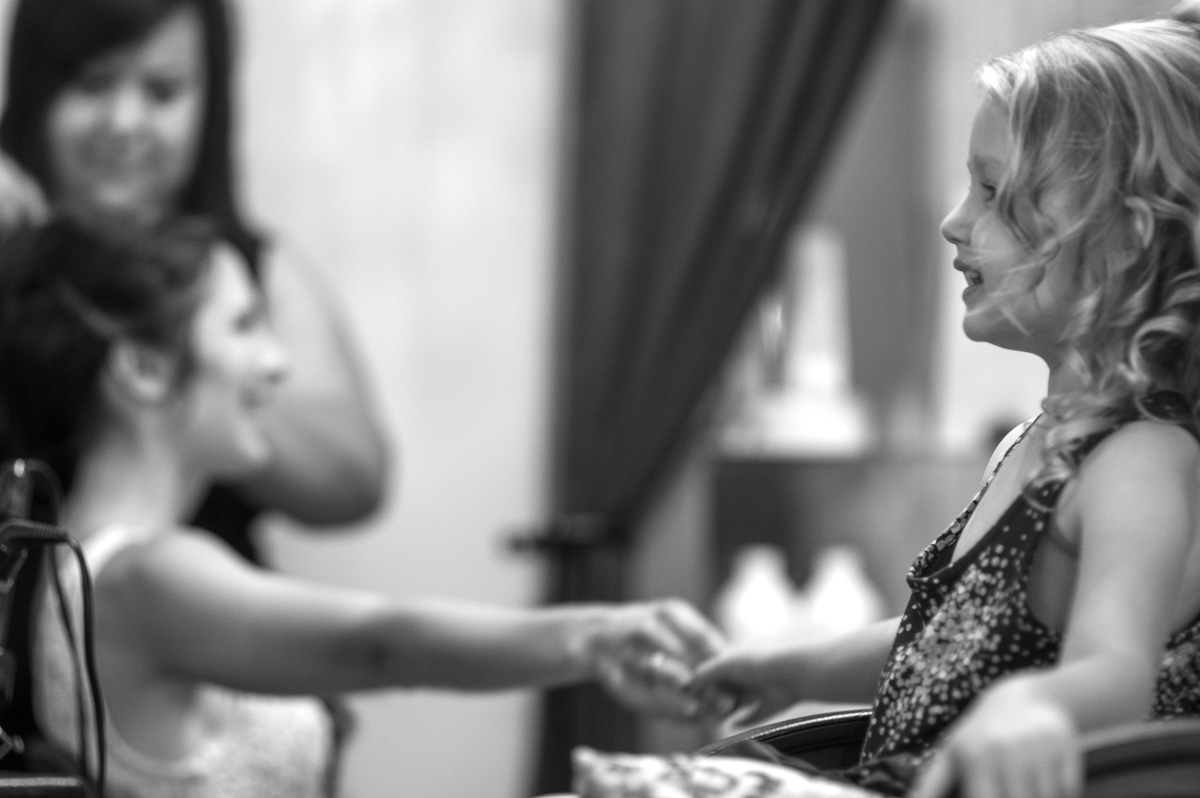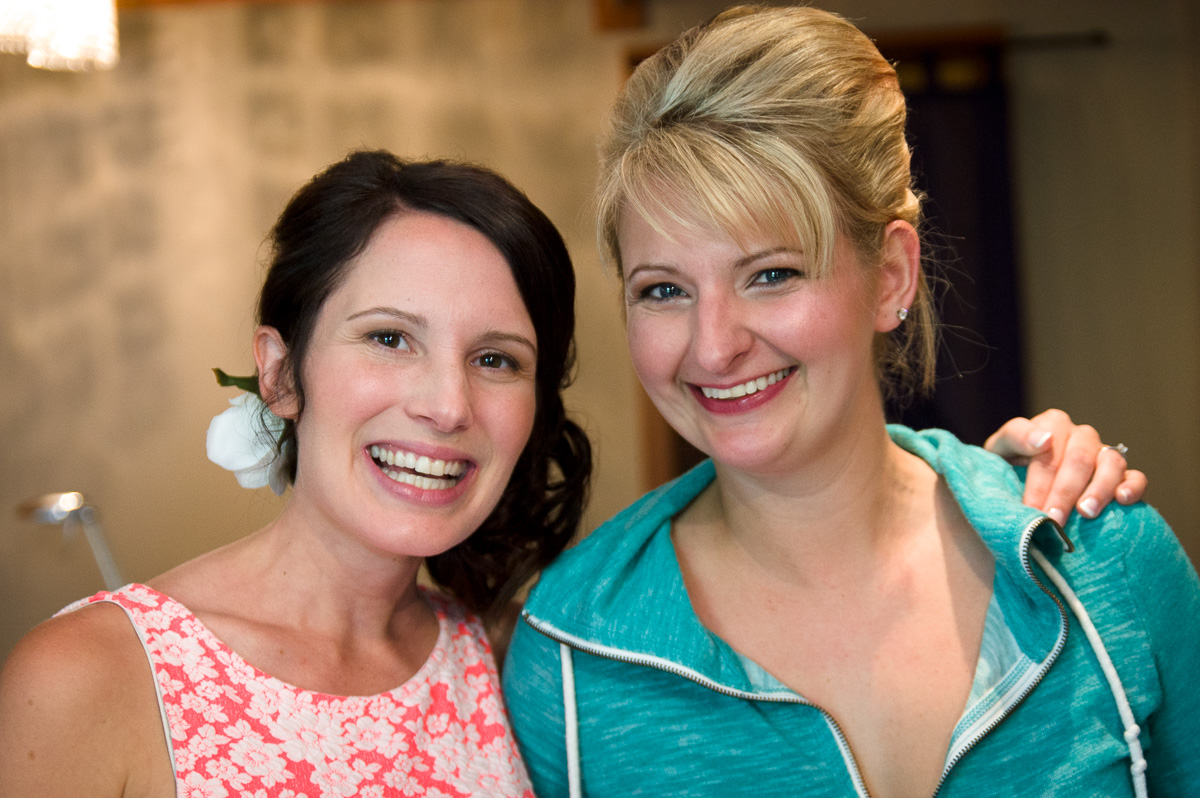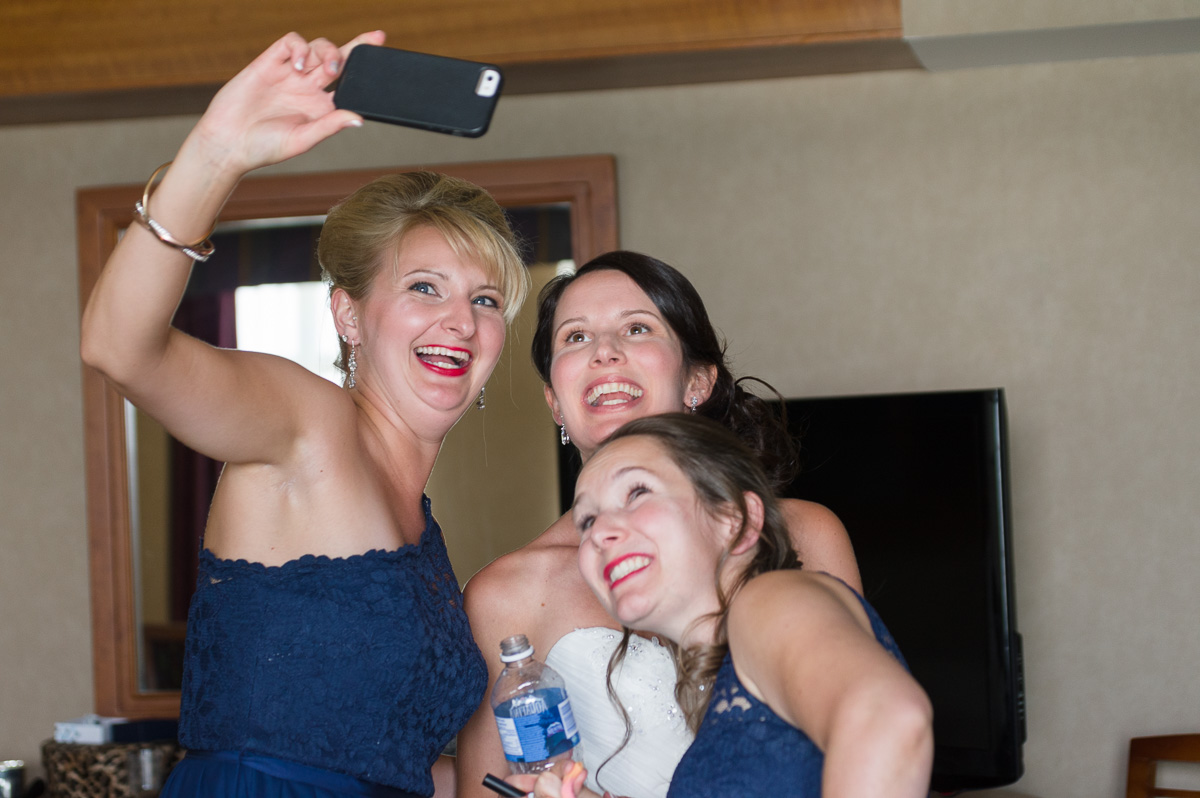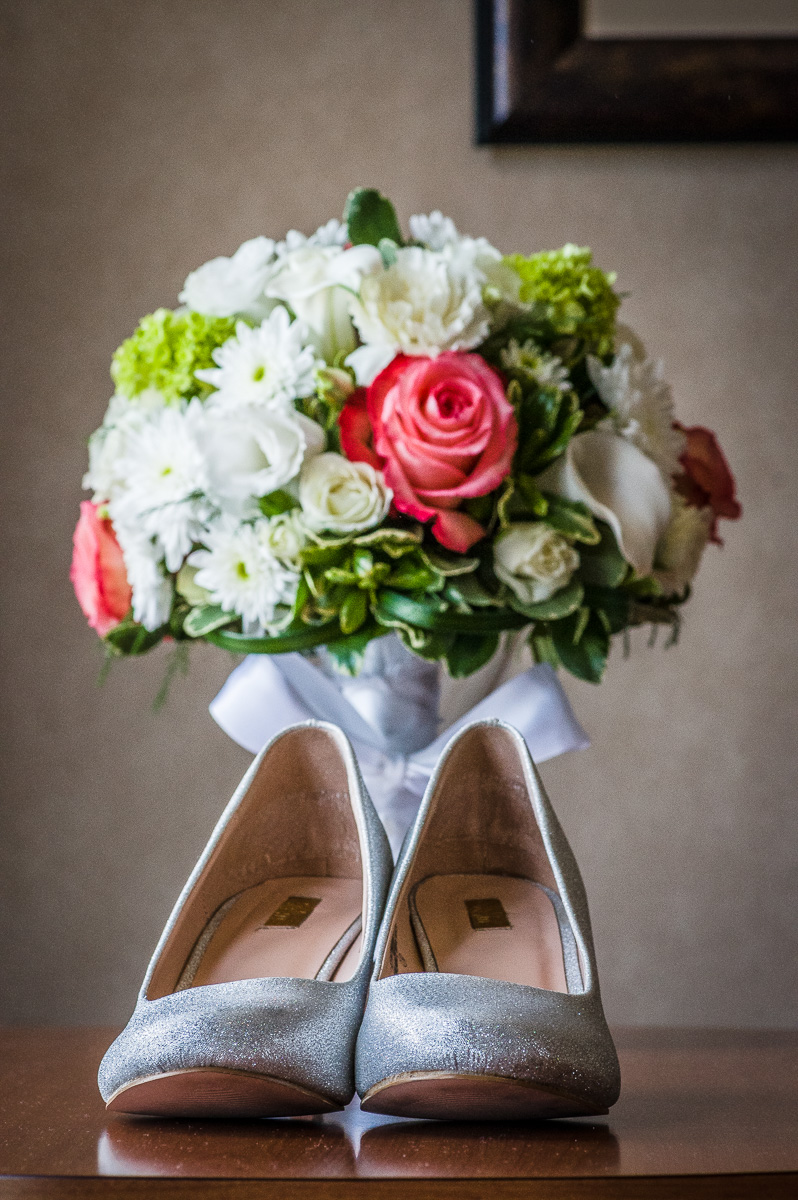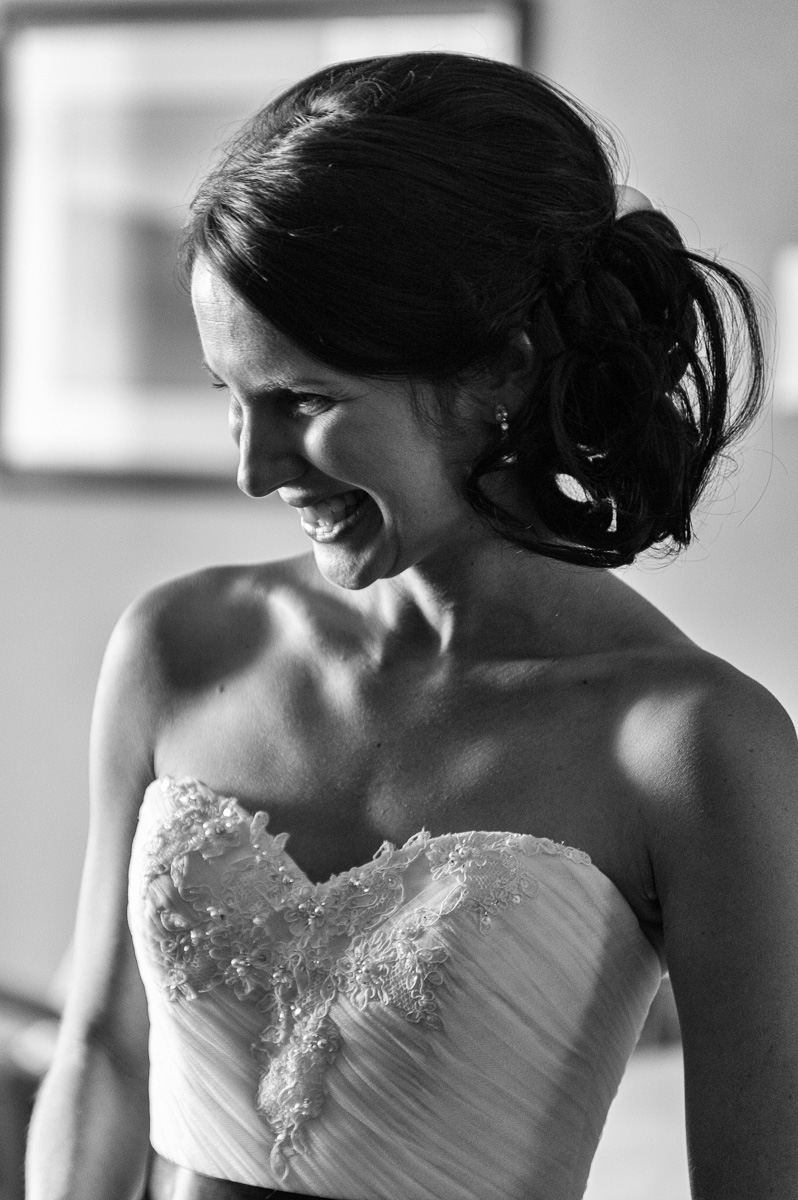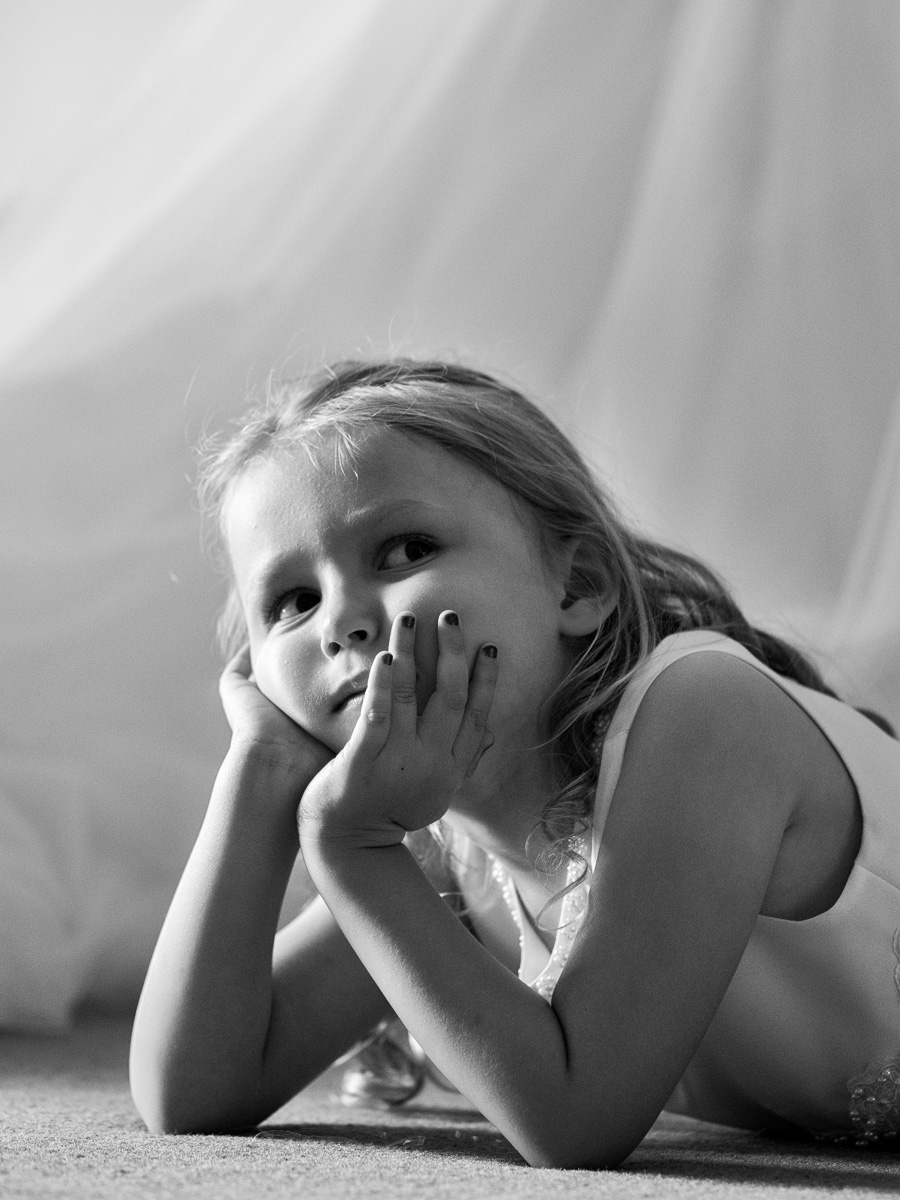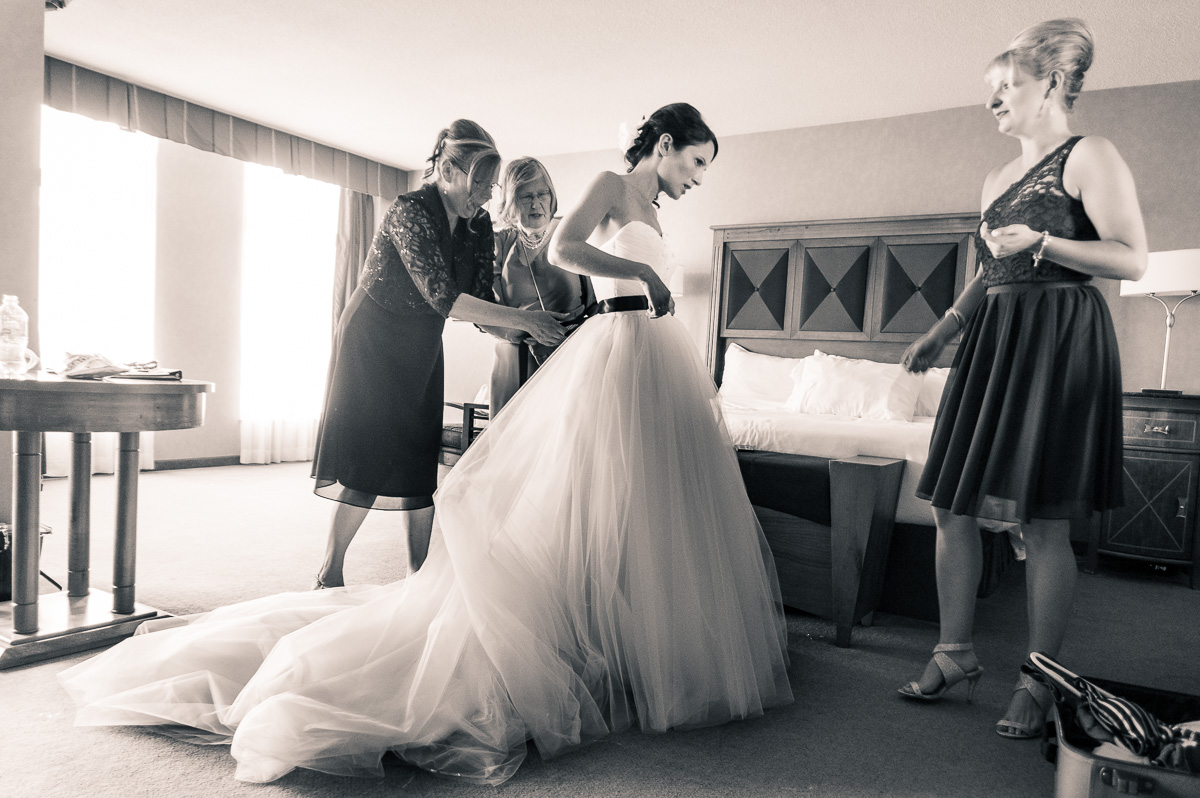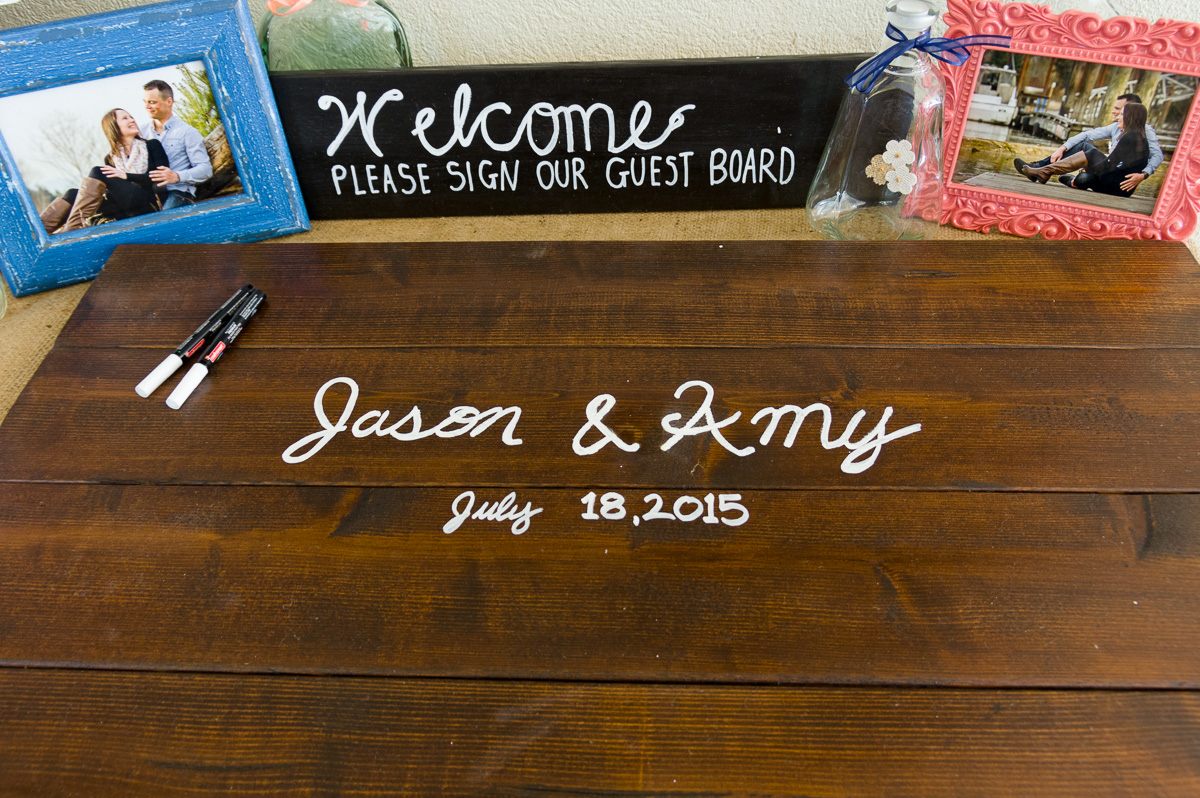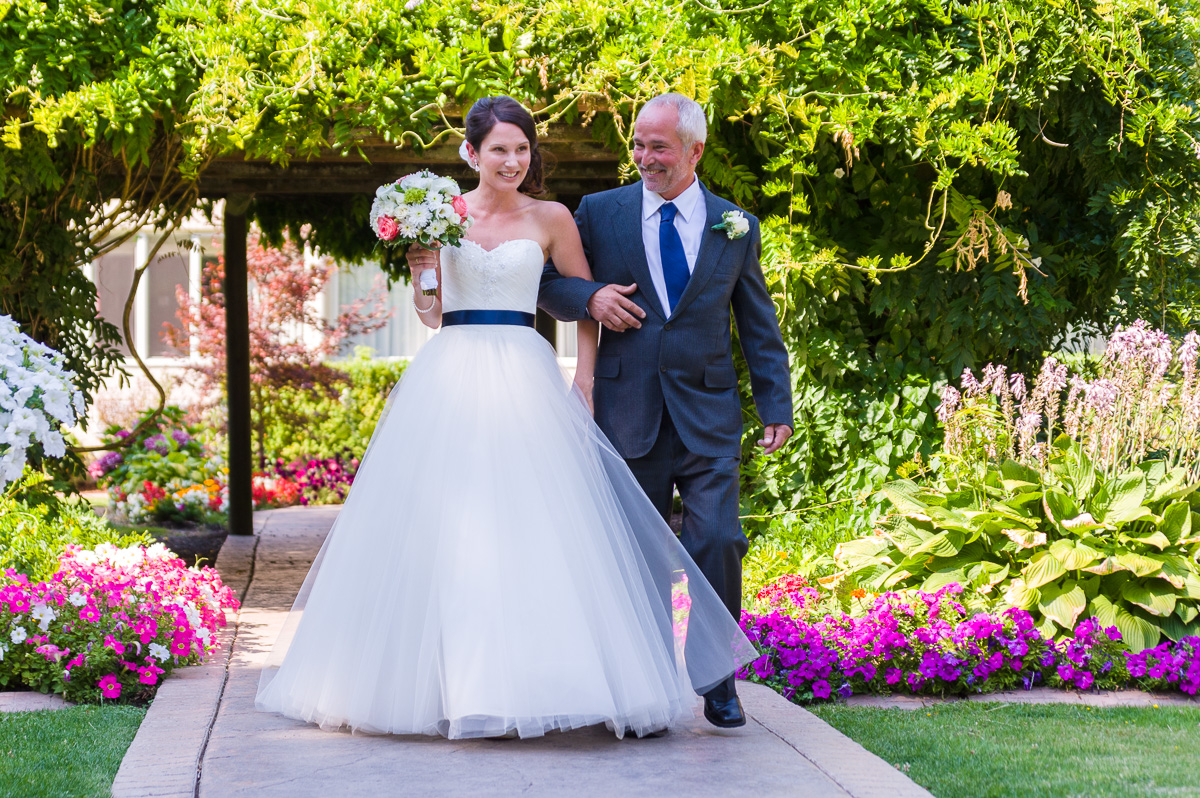 The ceremony was a simple affair, just the two of them, the wedding party, in the gorgeous sun beaming down at the back of the Harrison Hot Springs Hotel and Spa.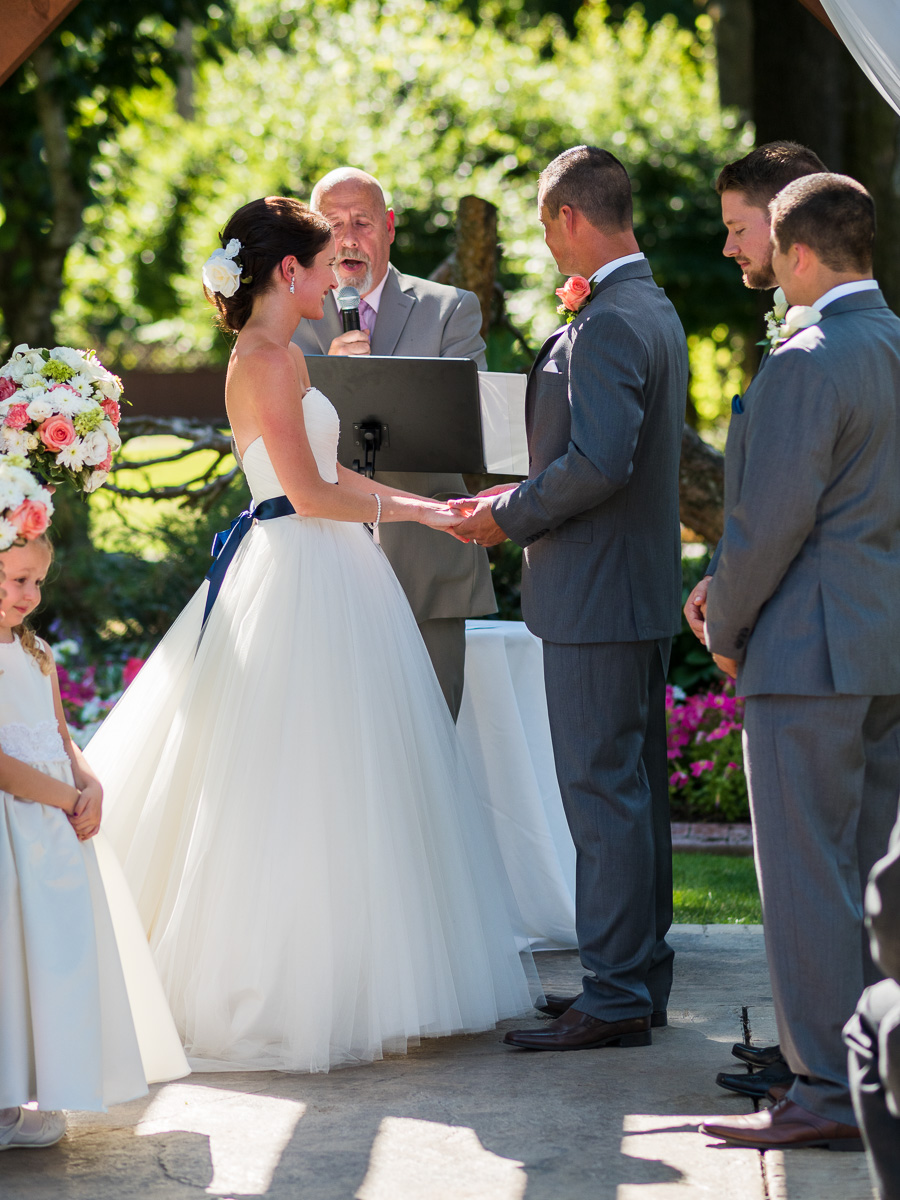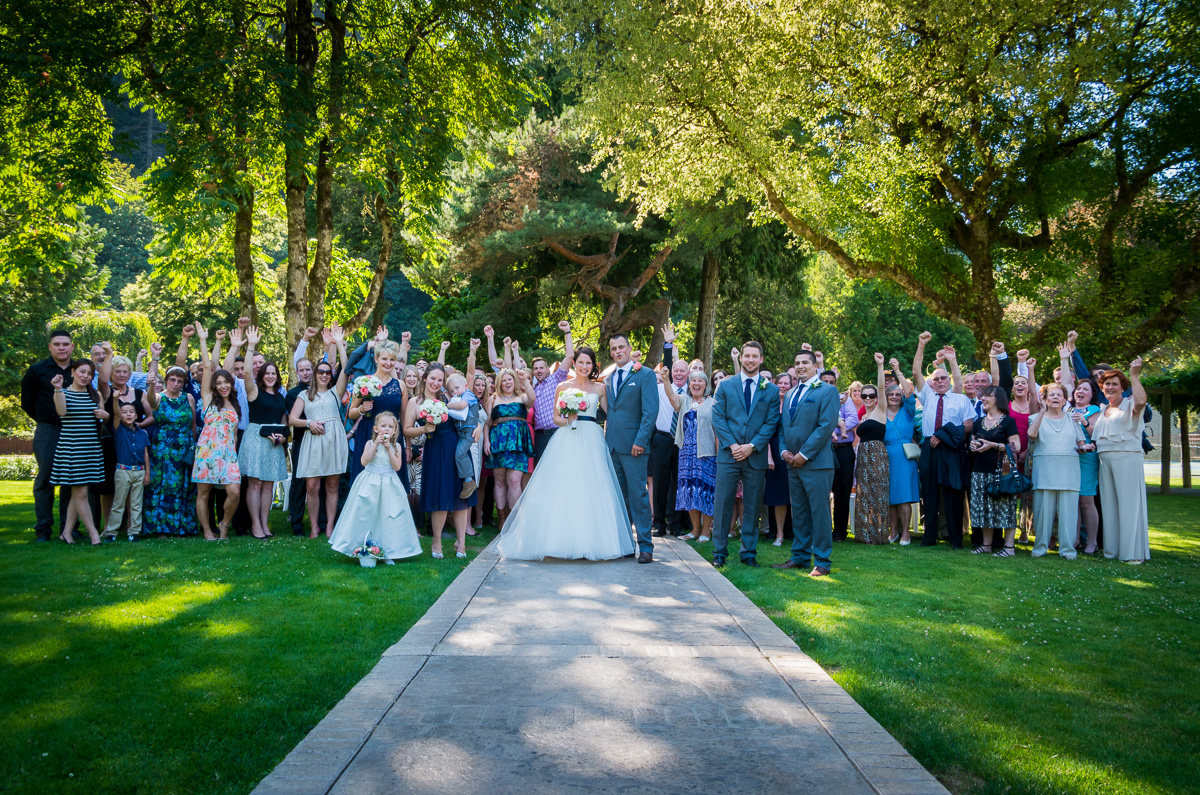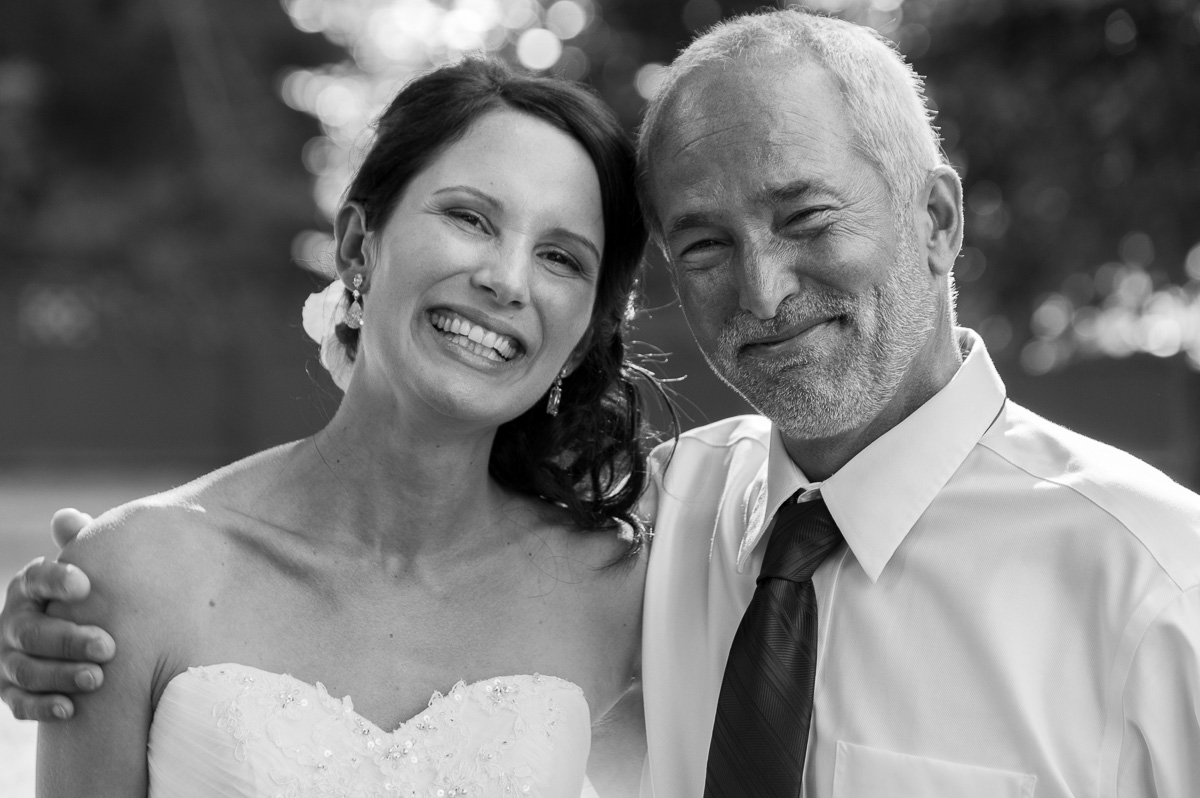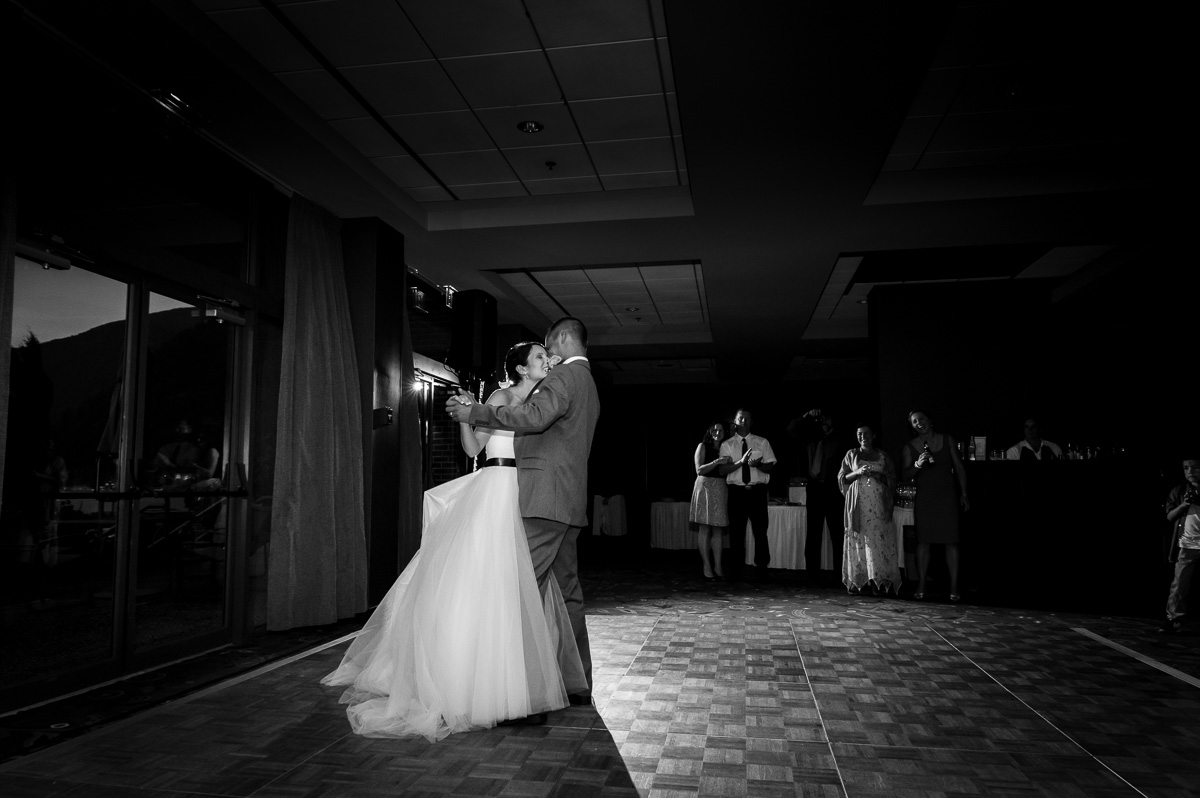 The first dance didn't make me cry, not even a little, no siree..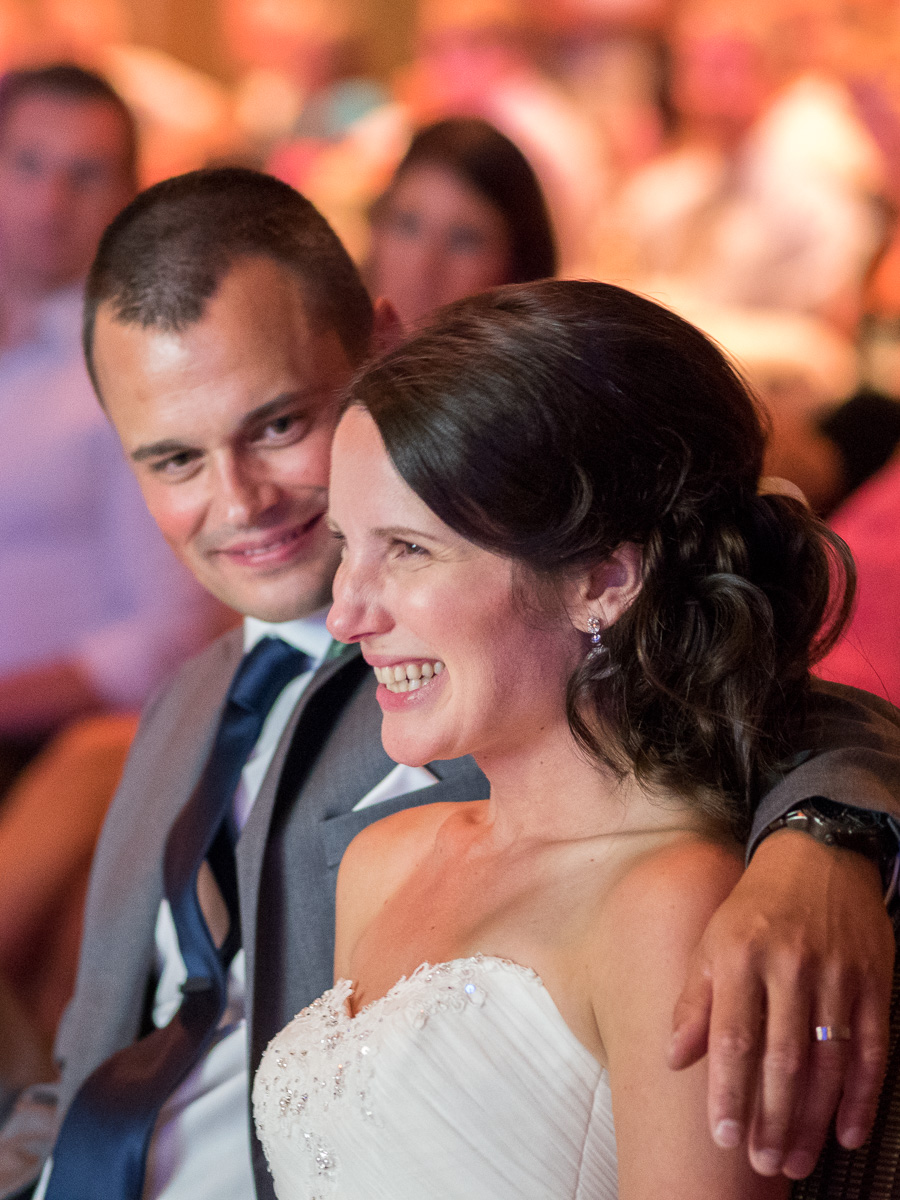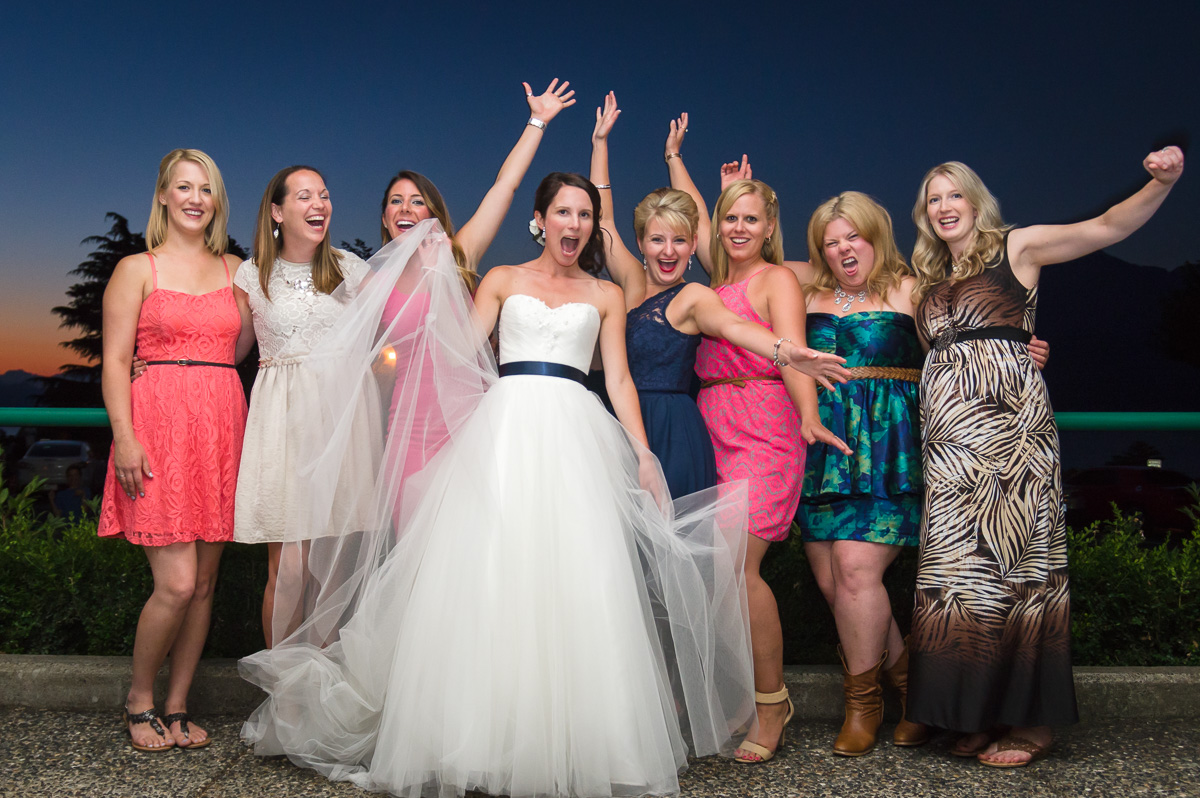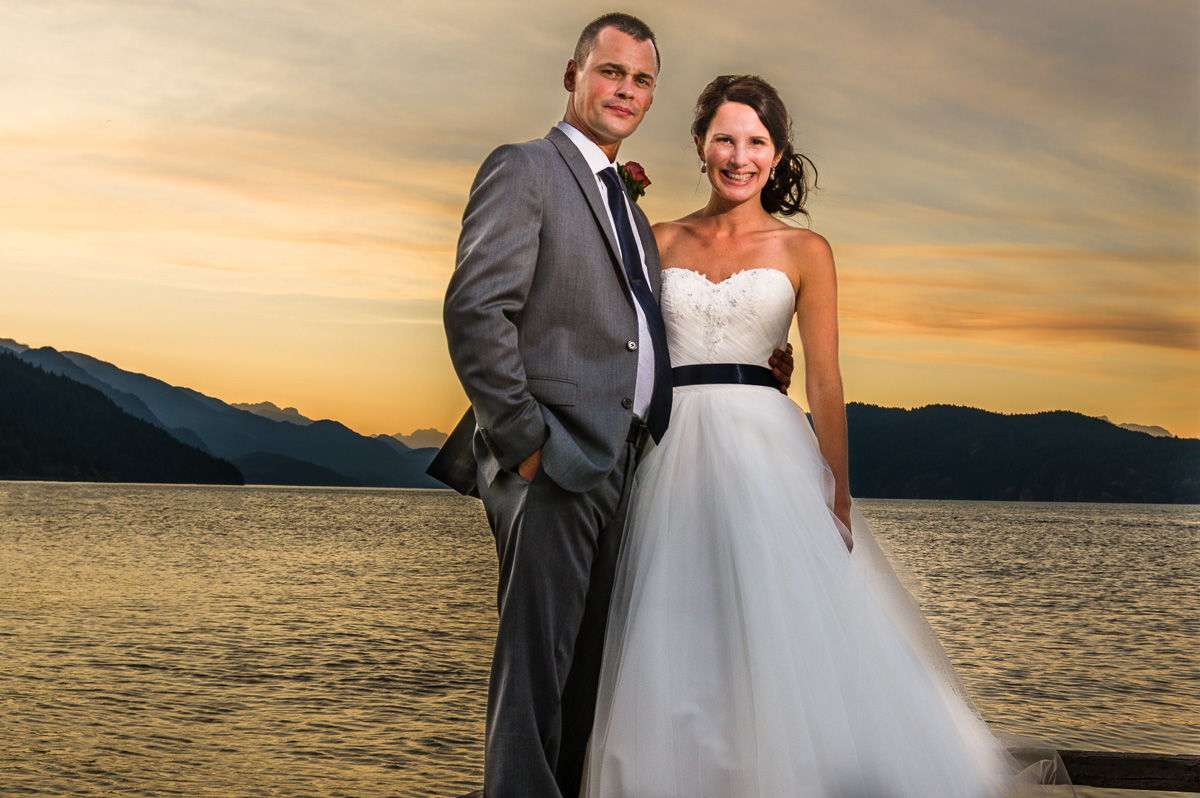 Ceremony Location: Harrison Hot Springs Resort and Spa
Catering: The Copper Room at Harrison Hot Springs
Event Decorations: Party Tree Rentals
DJ: Painted Frog Entertainment
Cake: Cakes and Confetti
Flowers: Holly Tree Florist and Gifts