I've known Richard since we were 6 years old.  Literally.  He joined the tiny elementary school of Thornhill in grade one to a school of about 60 kids total (K-6).  I'd love to tell you that we were friends, bonded in the trials and tribulations of young adulthood, partied together while in high school, and remained friends to this day.  Sadly not true… he was just another kid in school, sometimes struggling as the new kid into a tight knit band of children, and we mostly drifted in our own directions throughout high school, and lost touch until years later.
However, we did meet back up years after and became friends again.  He was a pretty cool guy who'd gone through a lot in his life but had found a wonderful girl, Kirsten, to spend his time with and join his family with hers.  The two of them compliment each other in all the right ways, and you can truly feel their love for each other and their families.
The wedding was a simple affair, a backyard setup in the country town of Maple Ridge with delicious food but more importantly, friends and family.  I was honoured to be a part of it and privileged to call Richard and Kirsten my friends.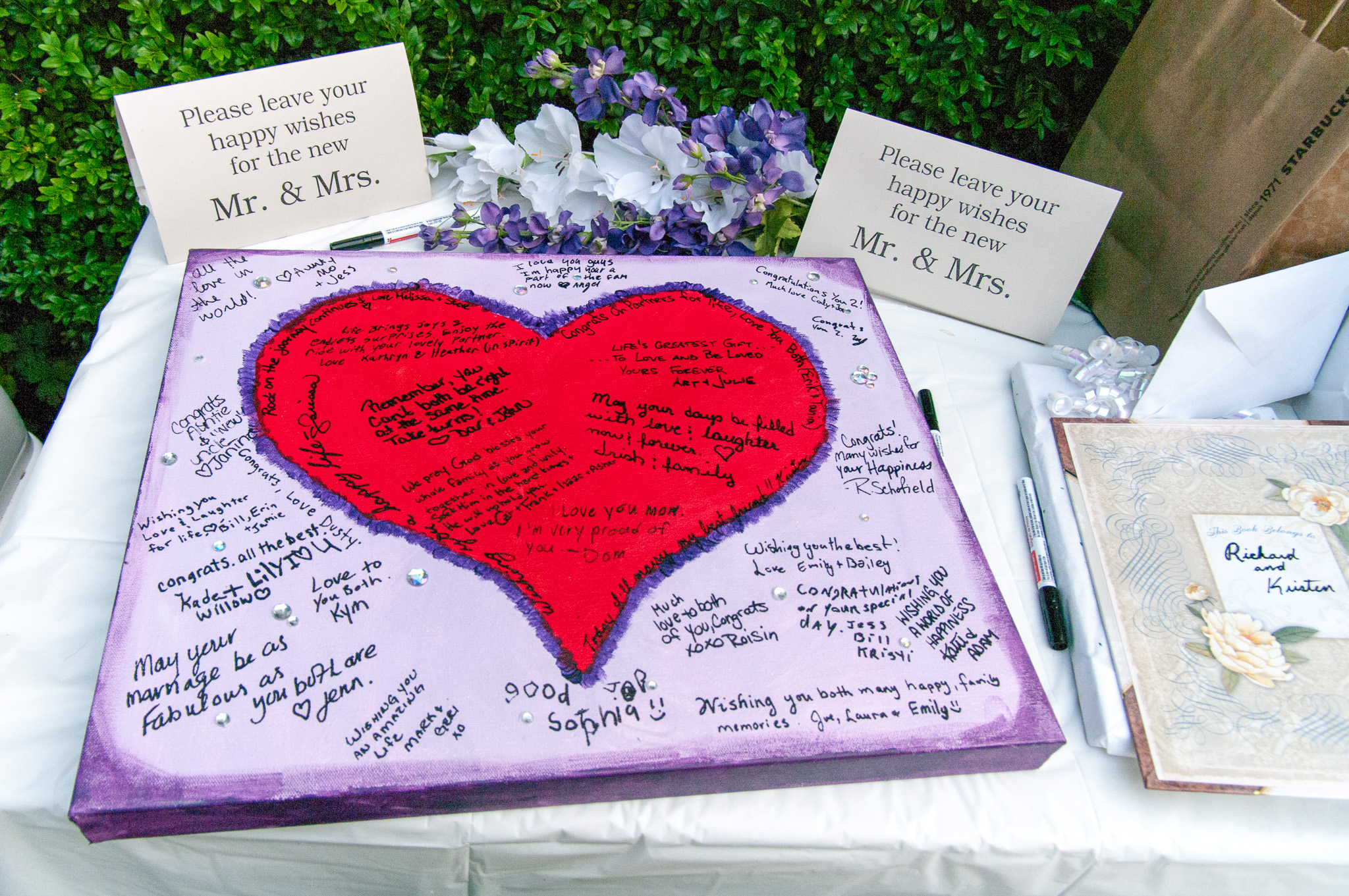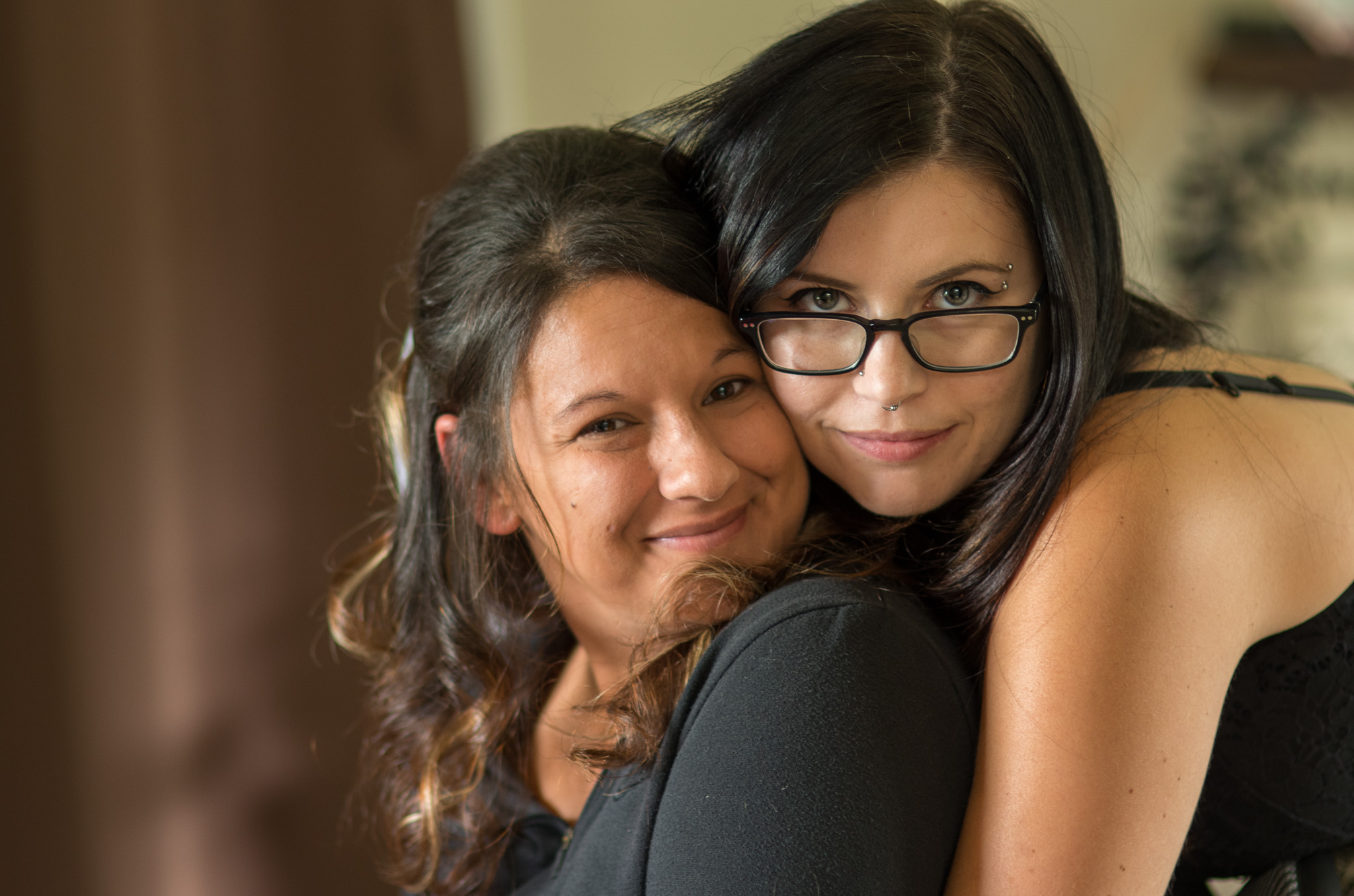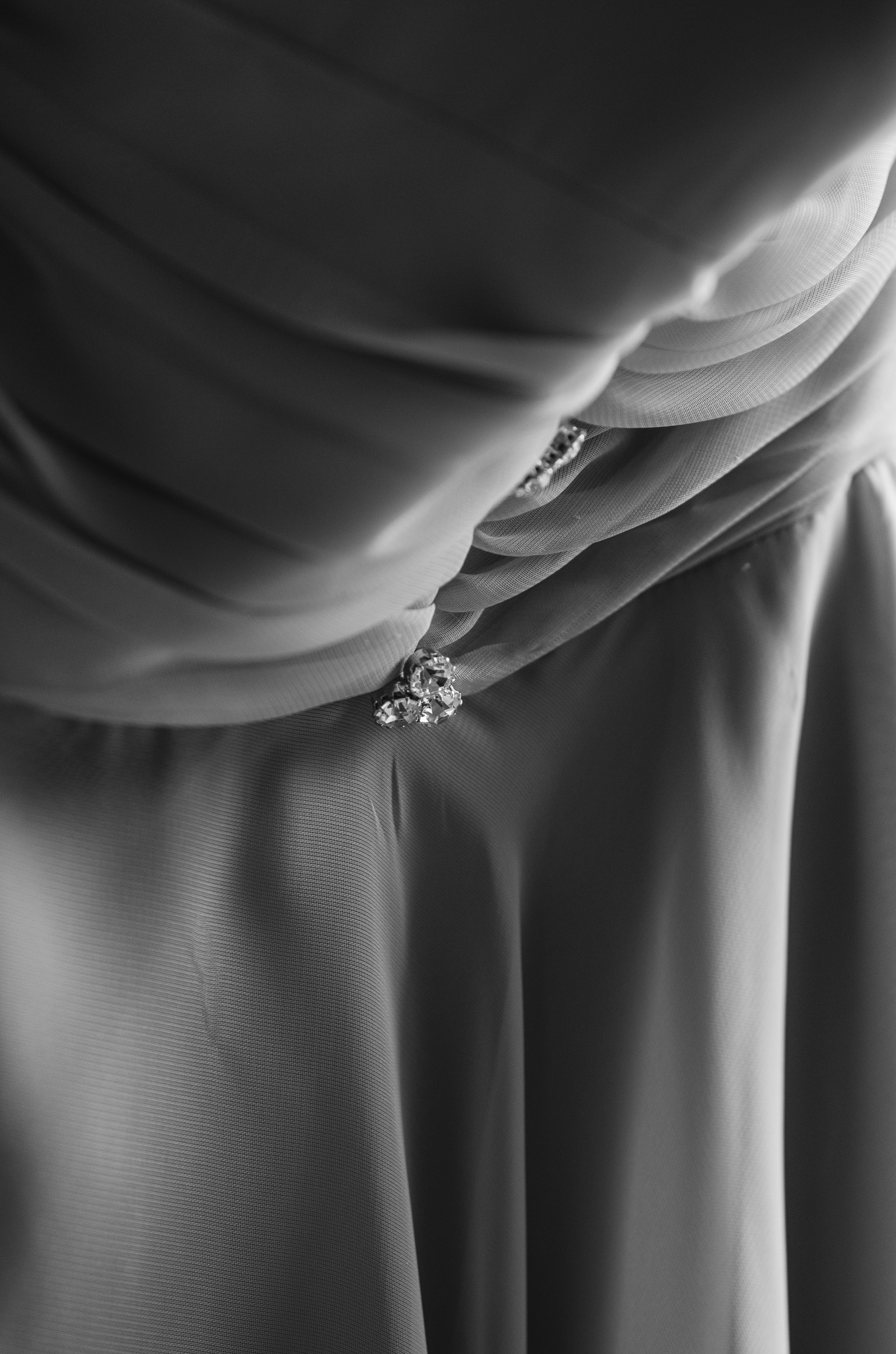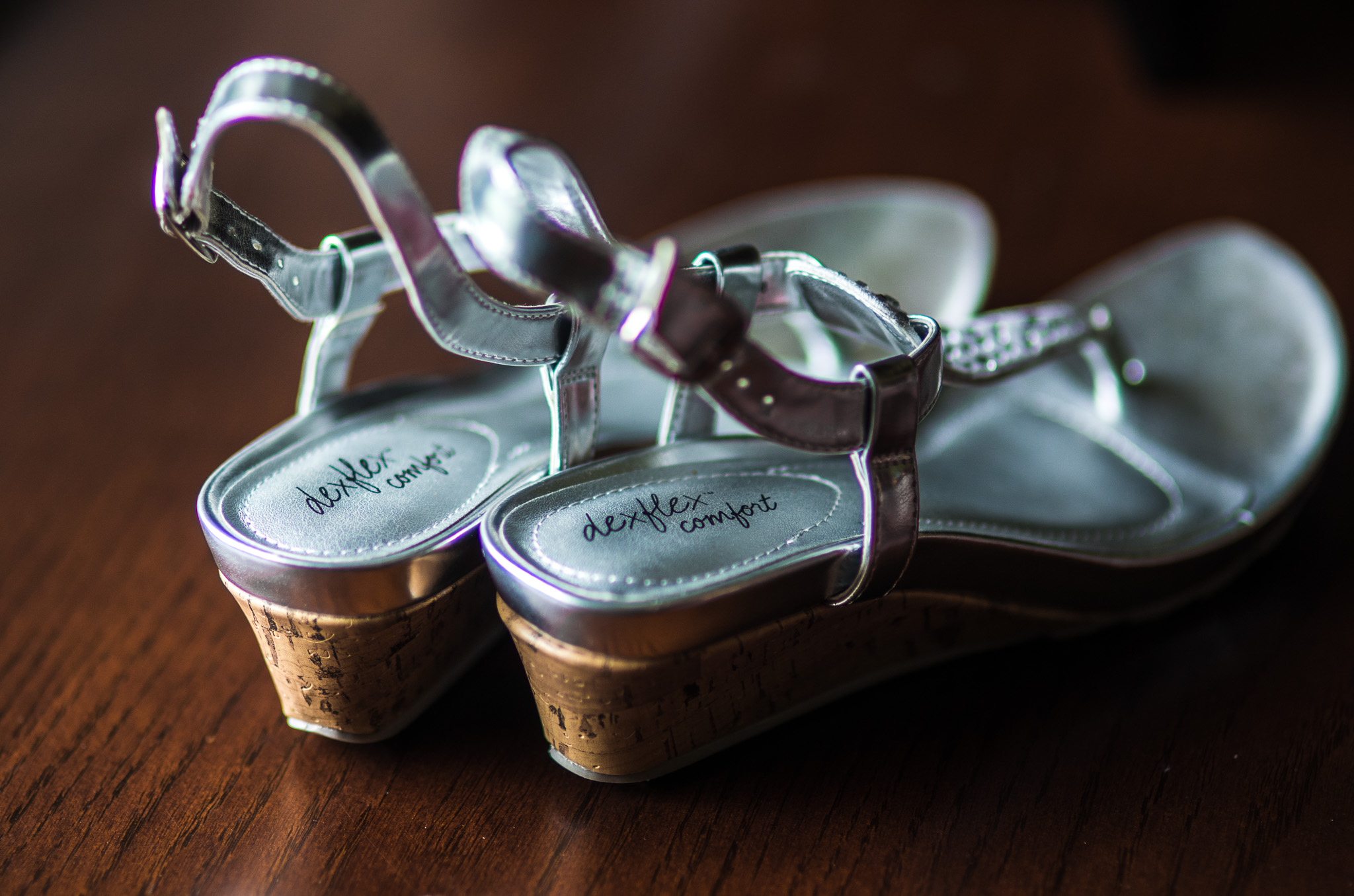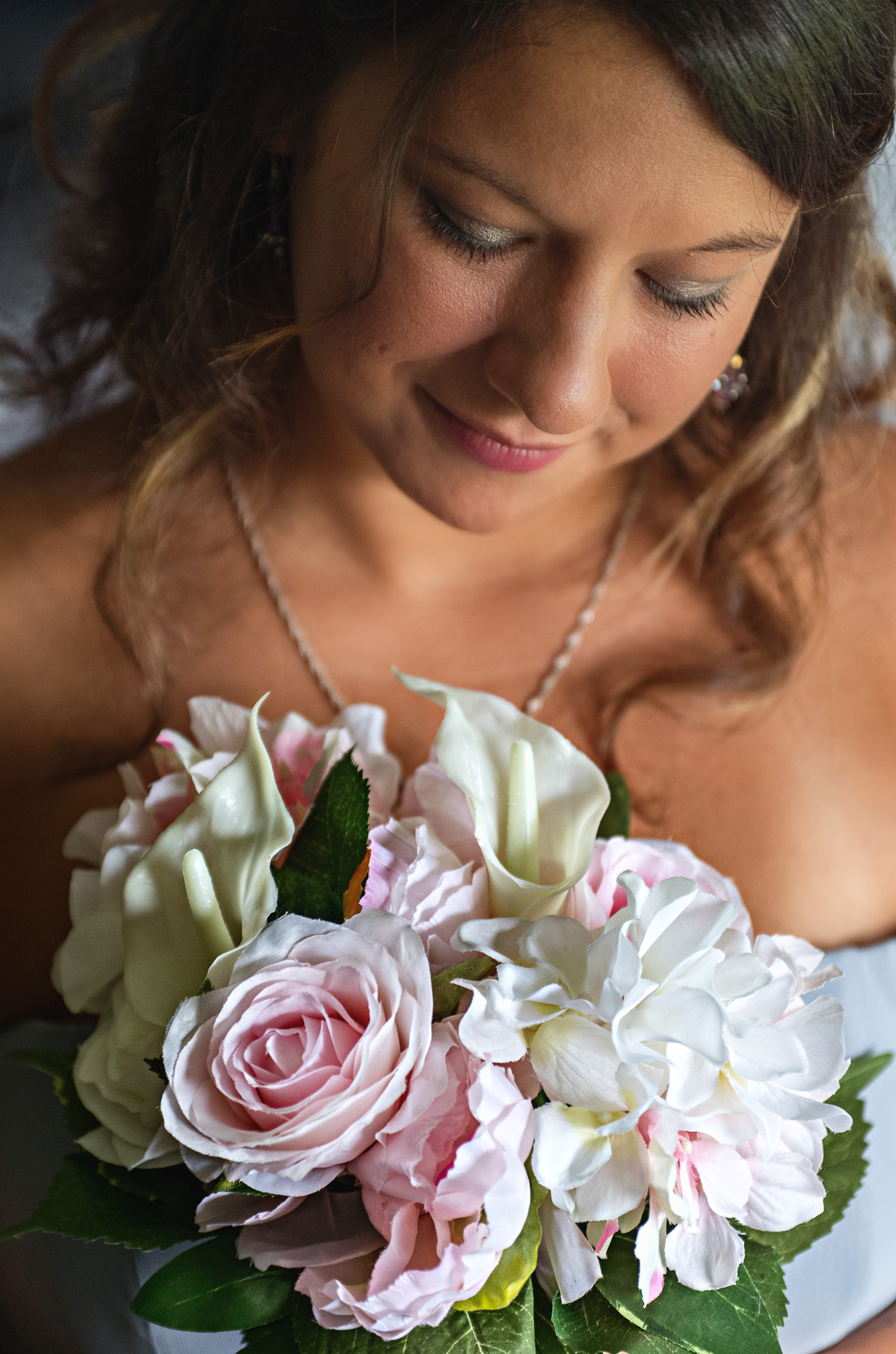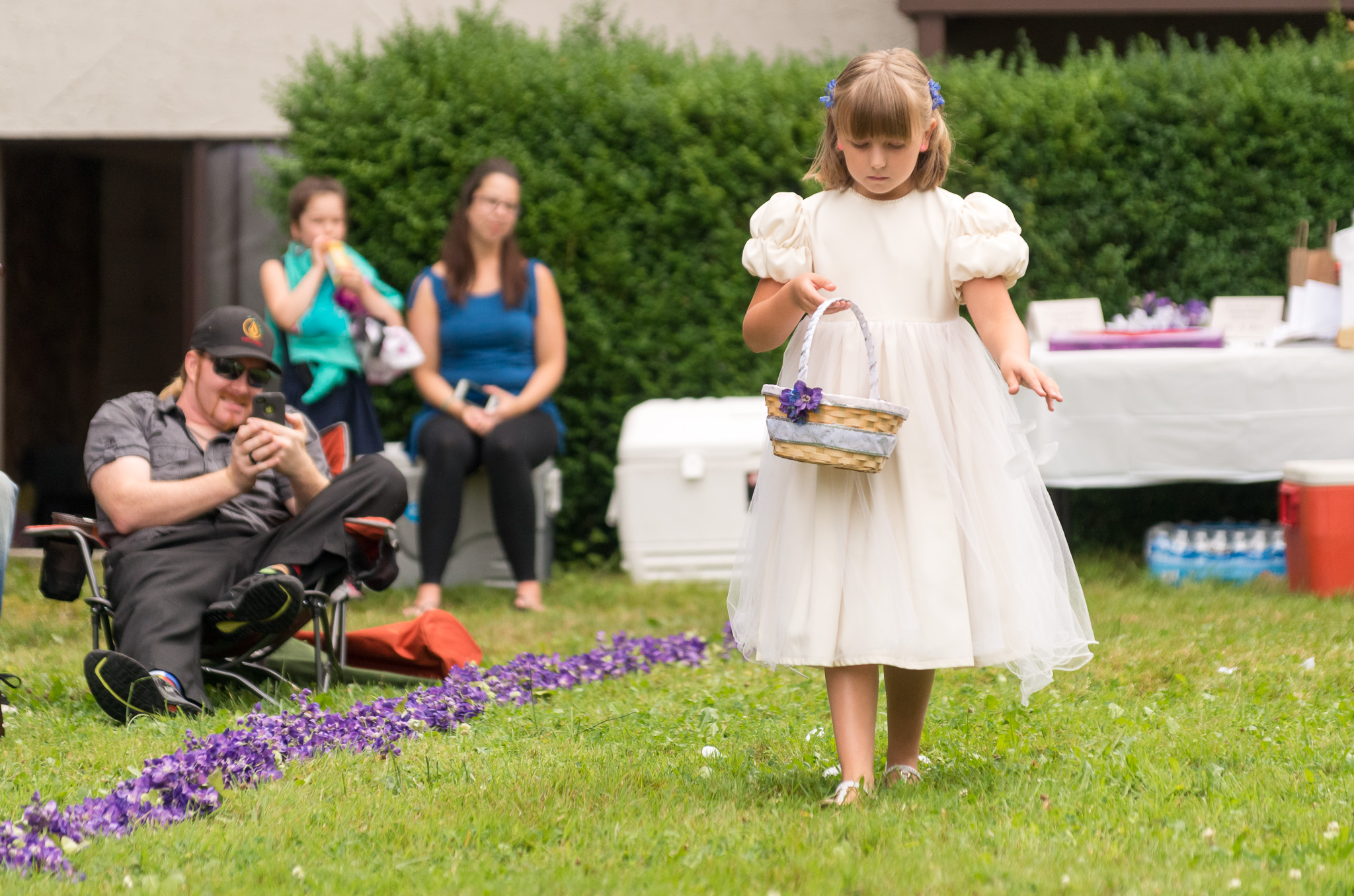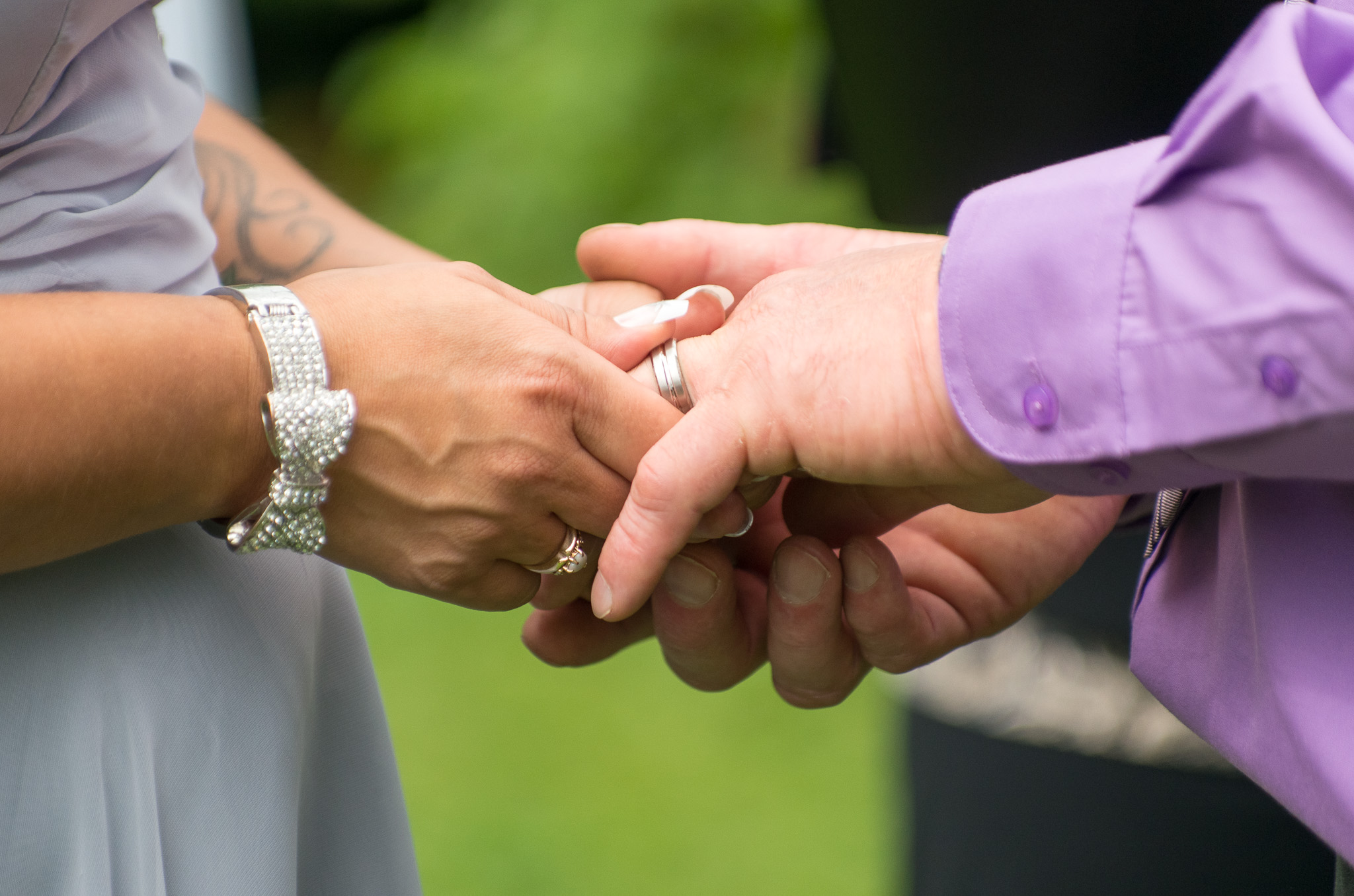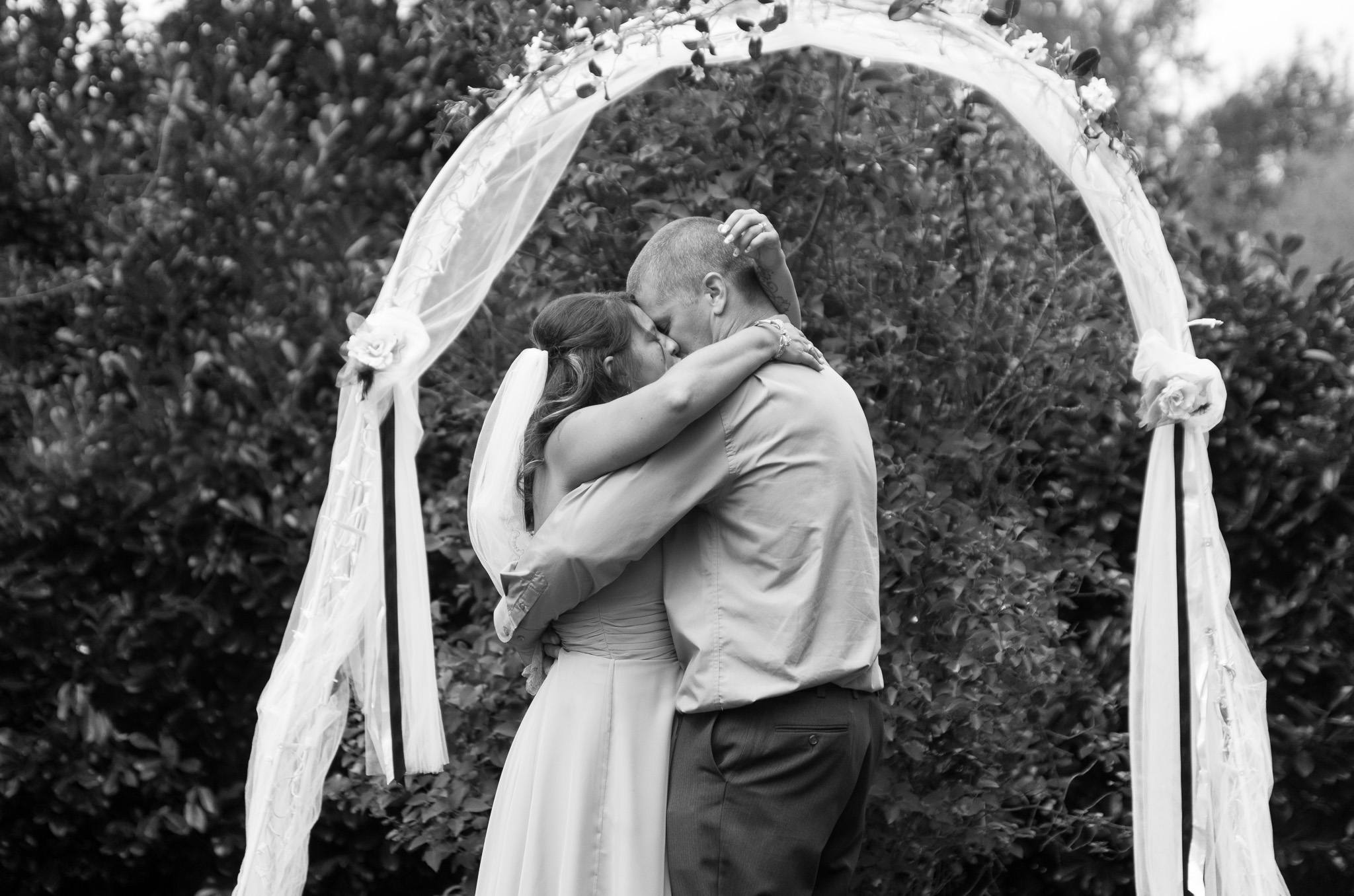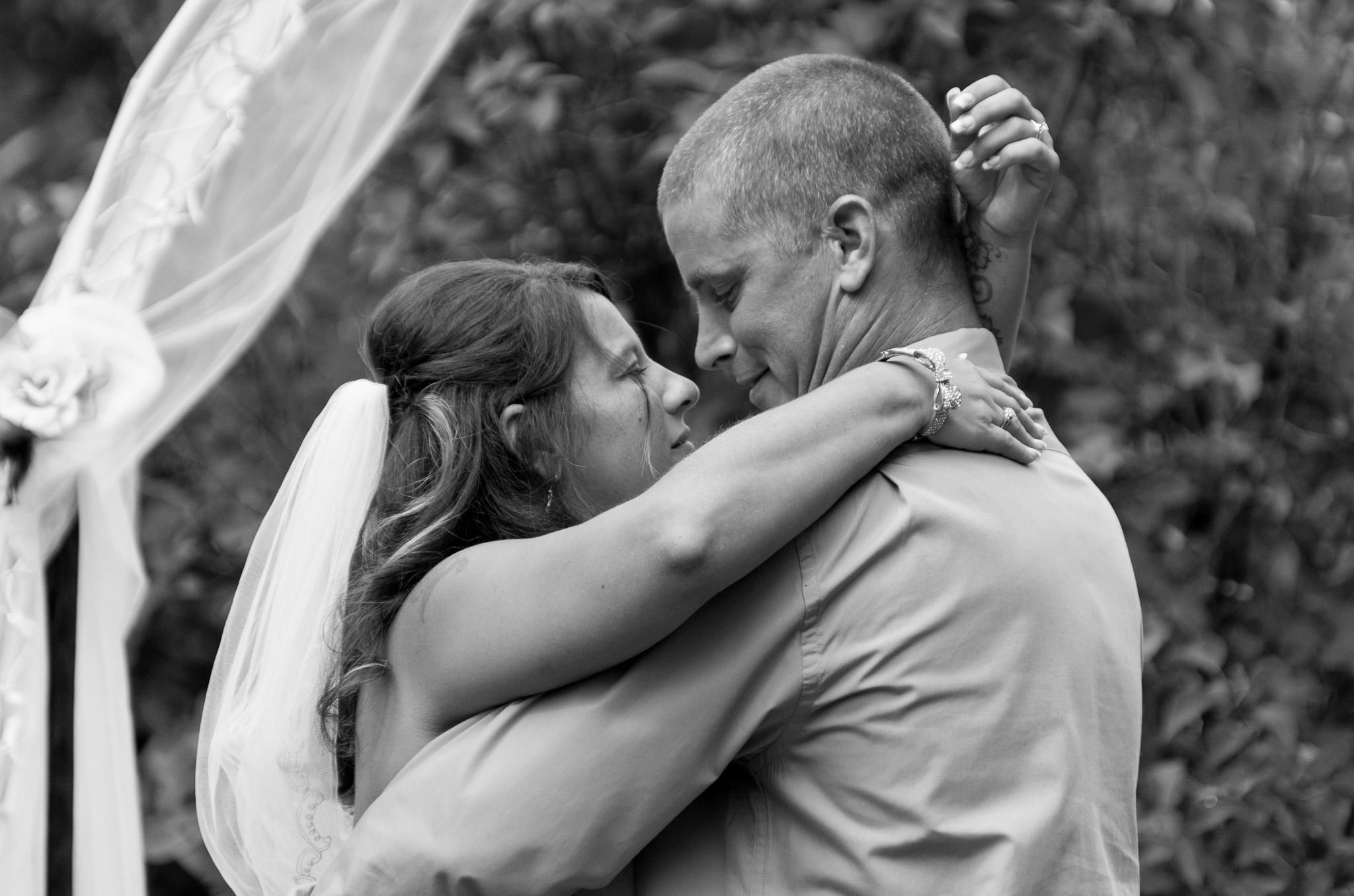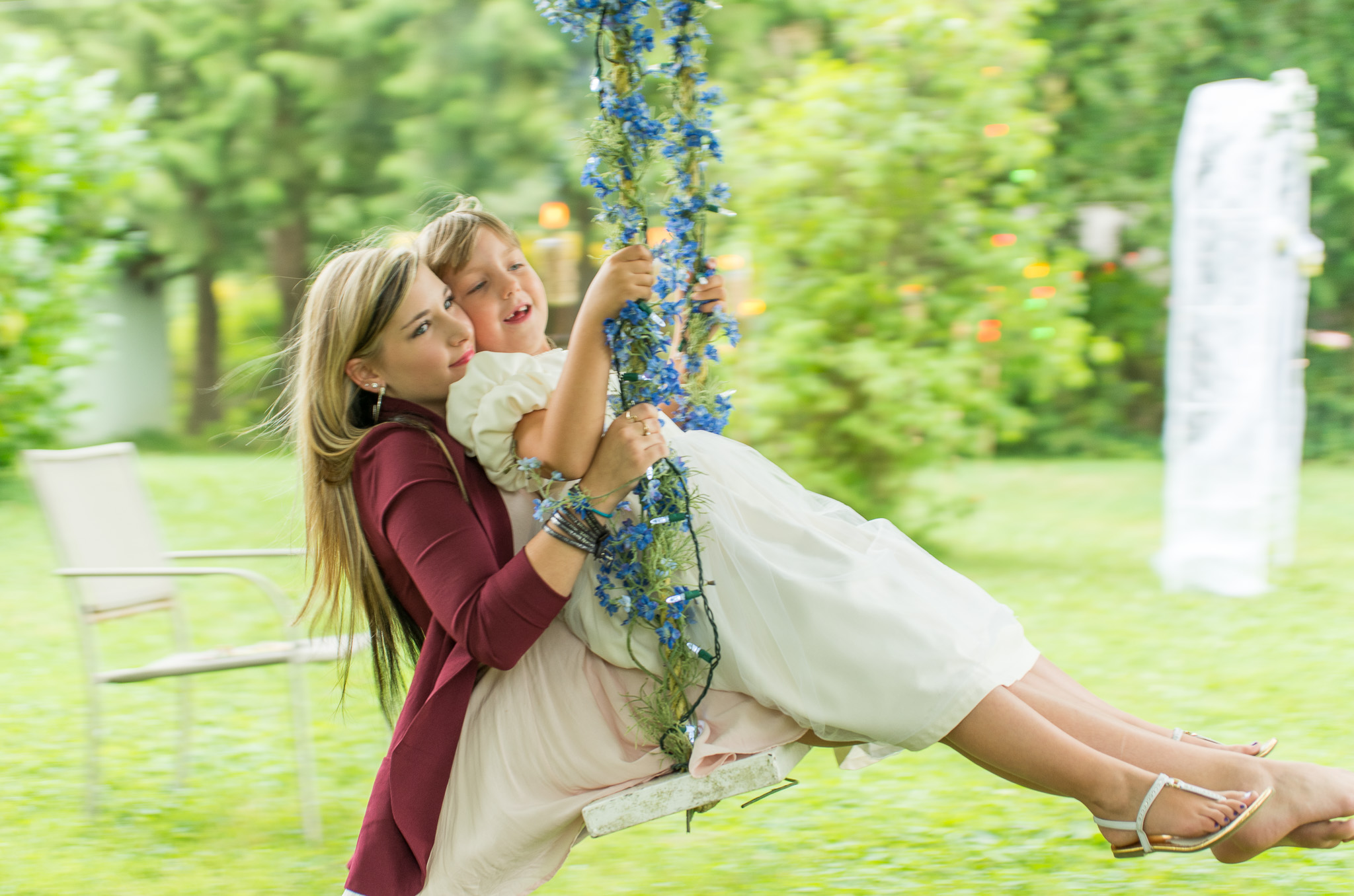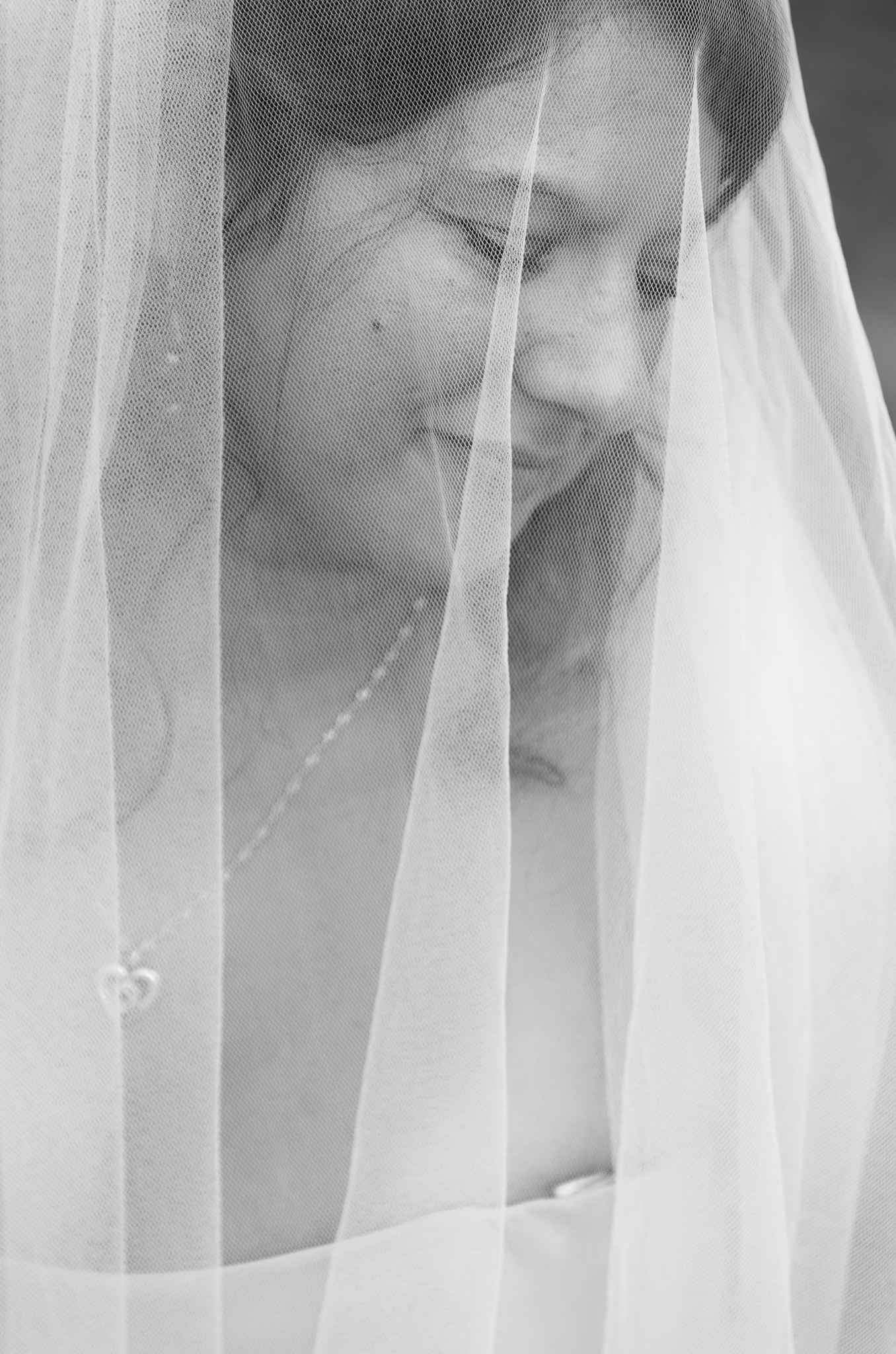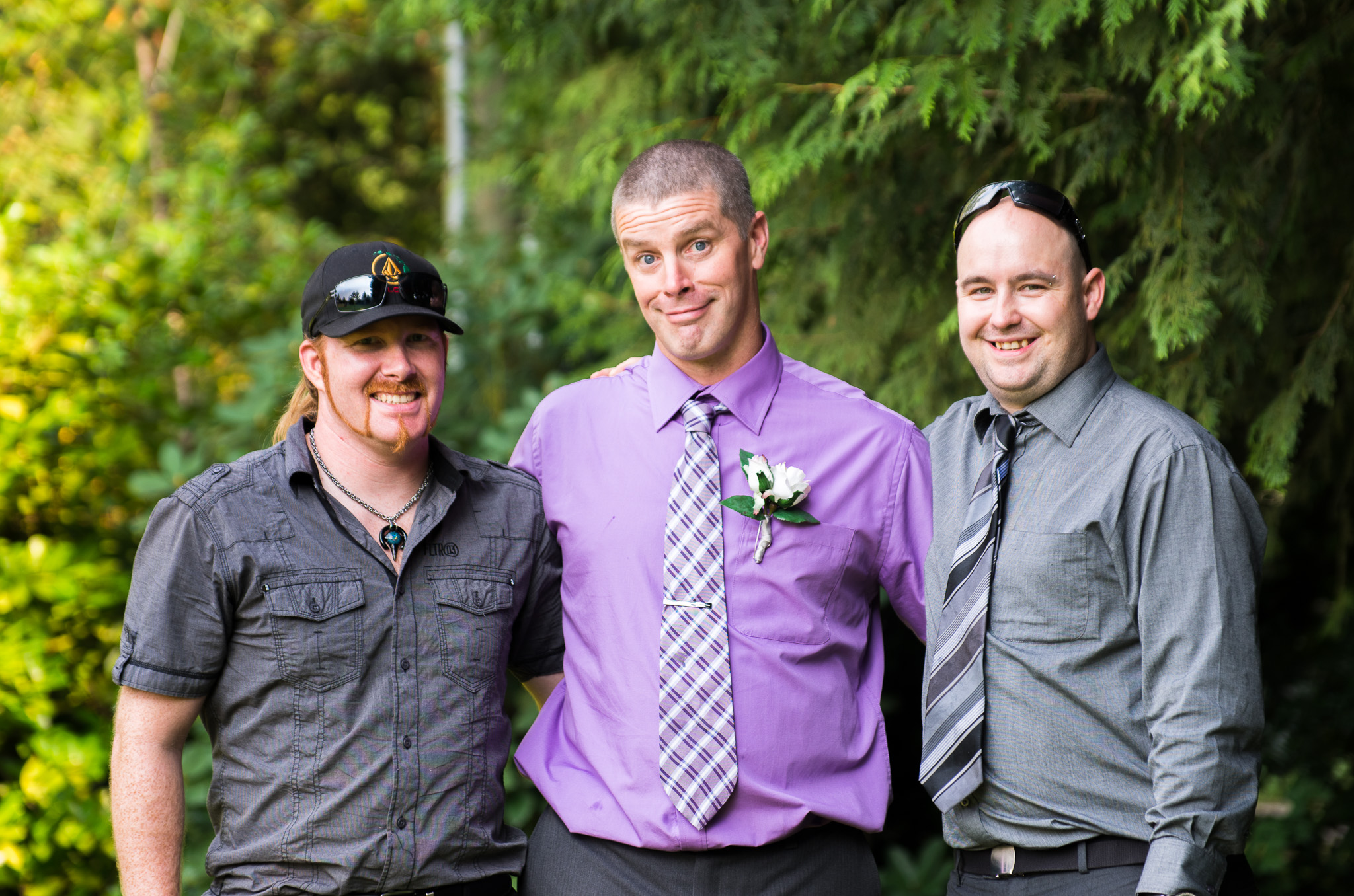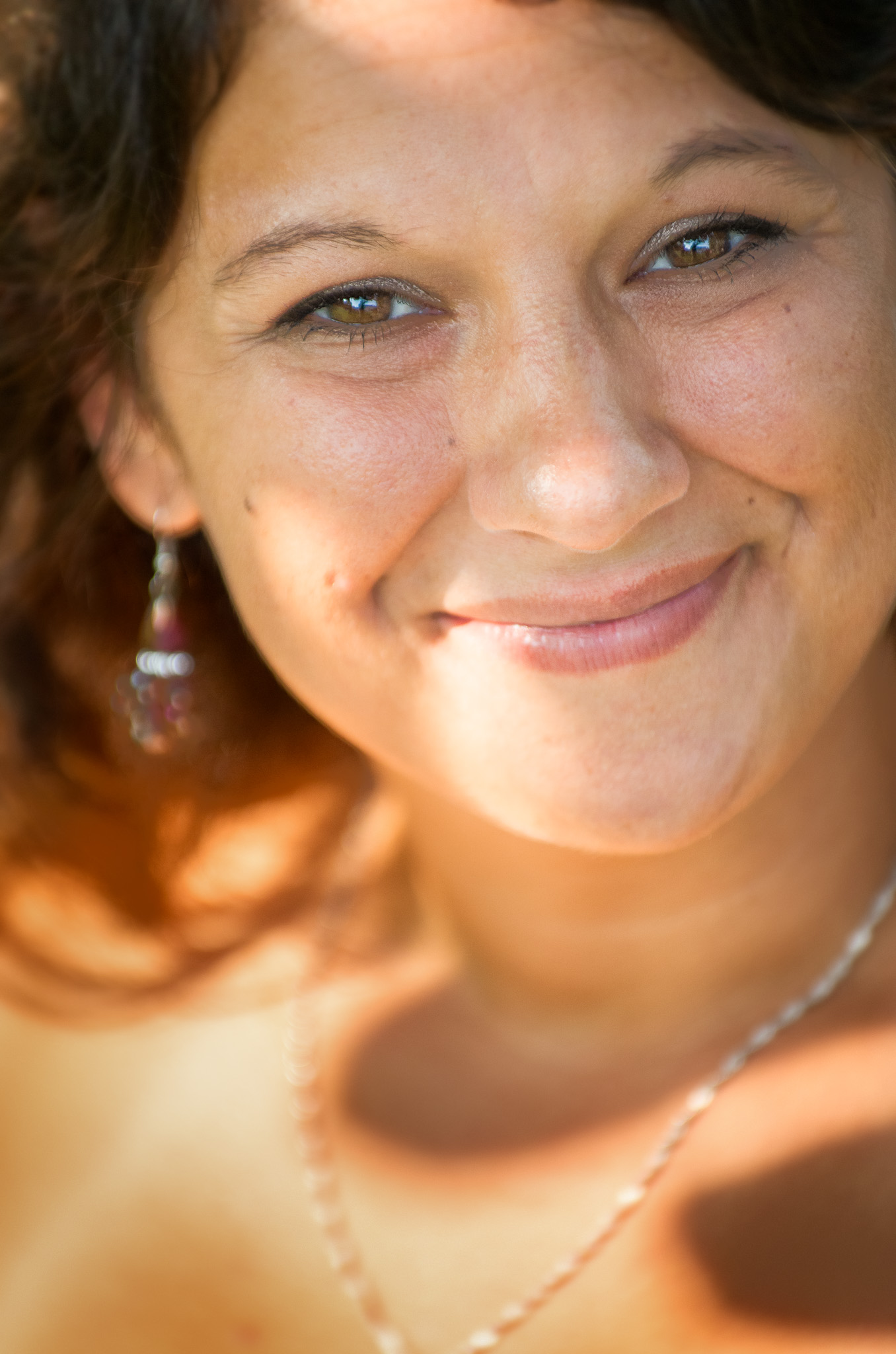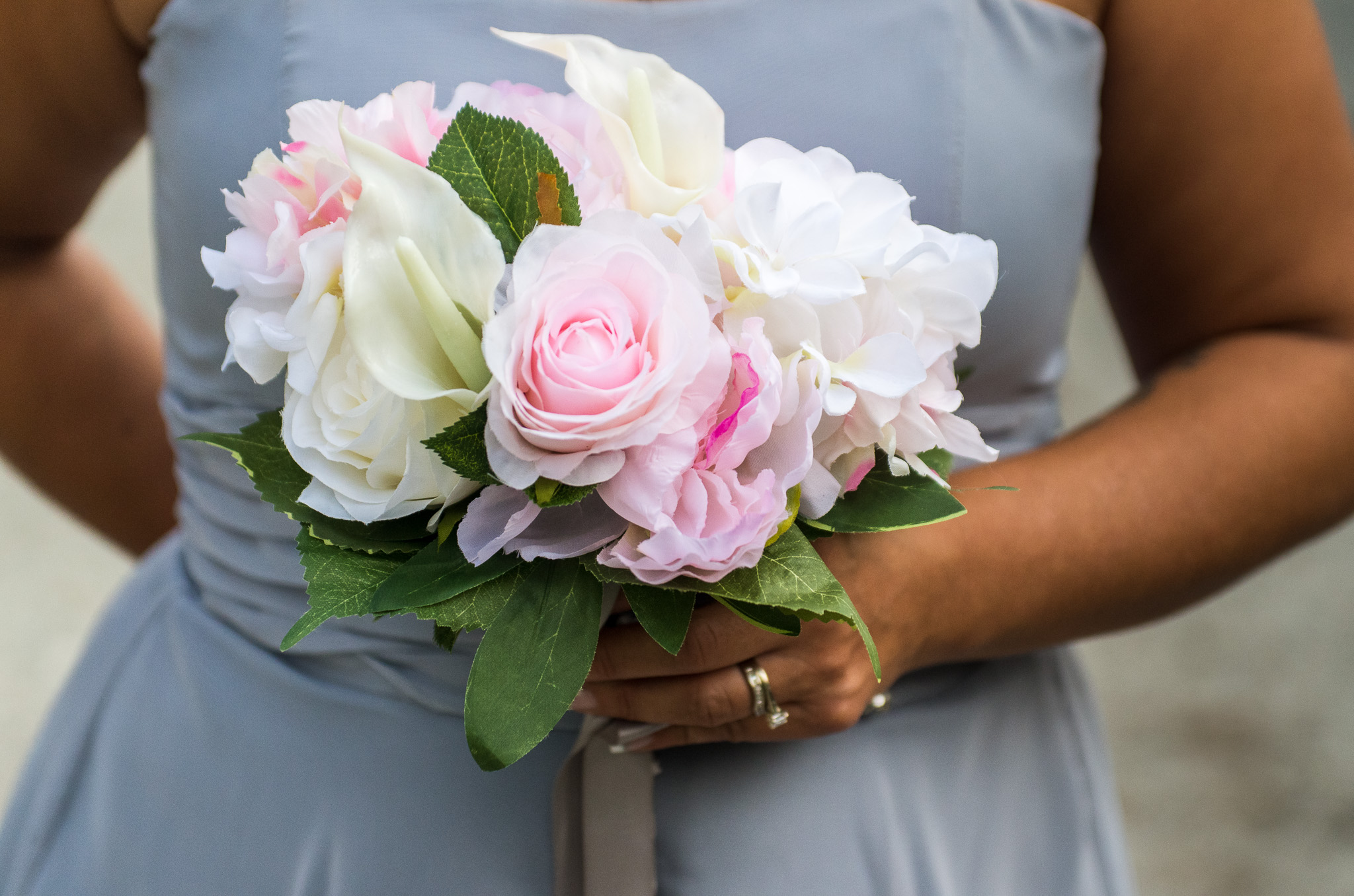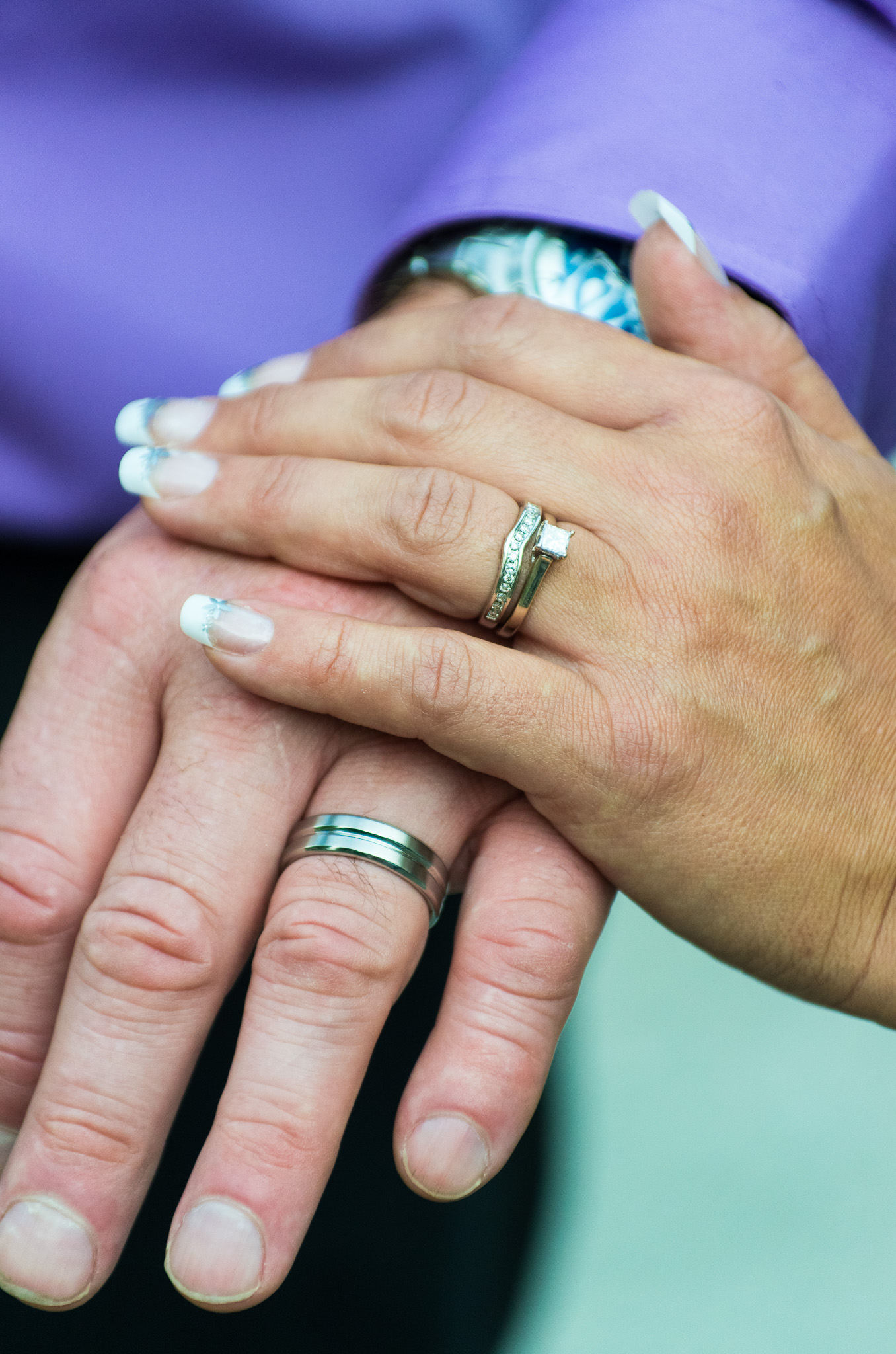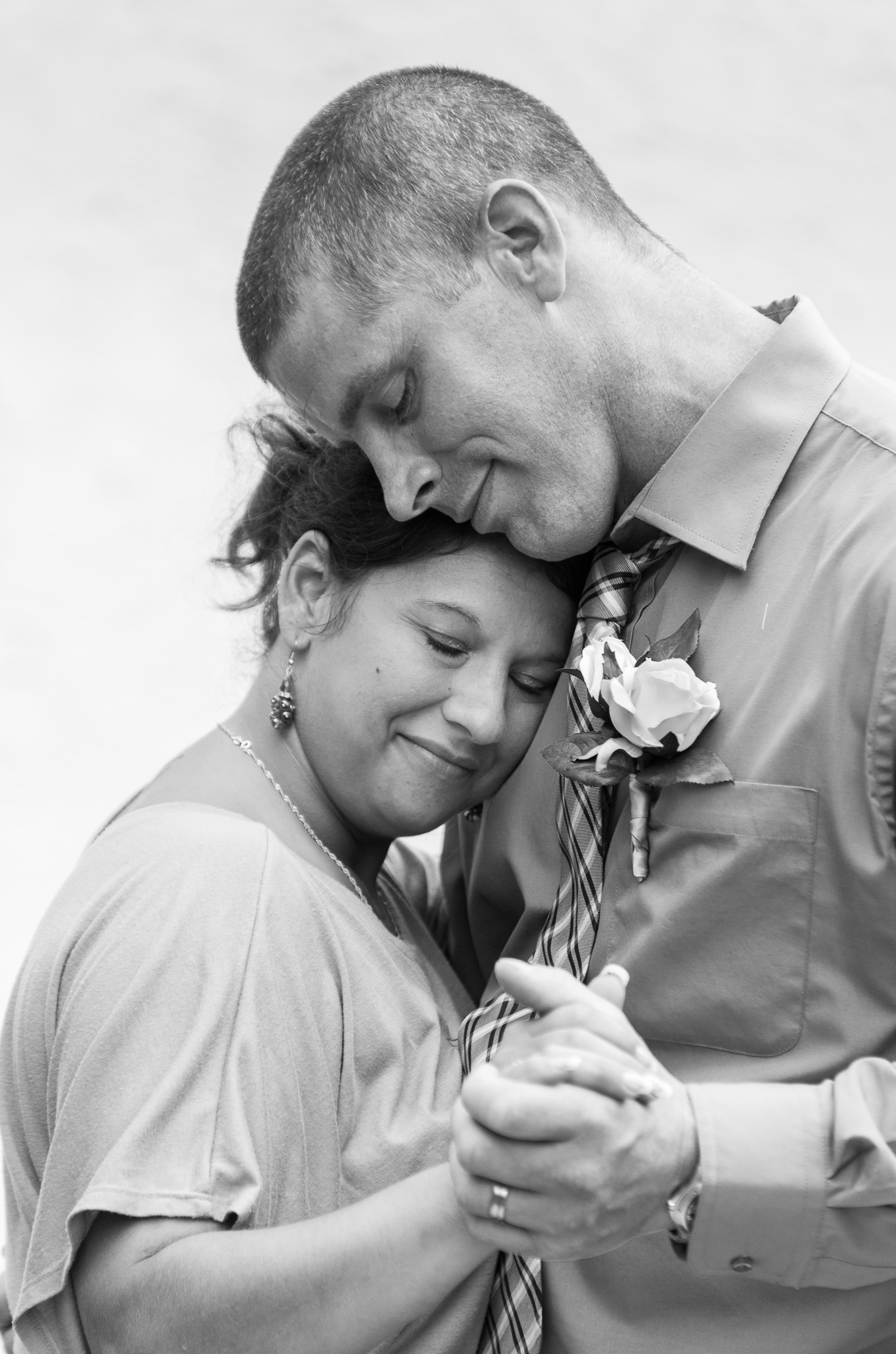 Last but not least, my favourite shot of the day!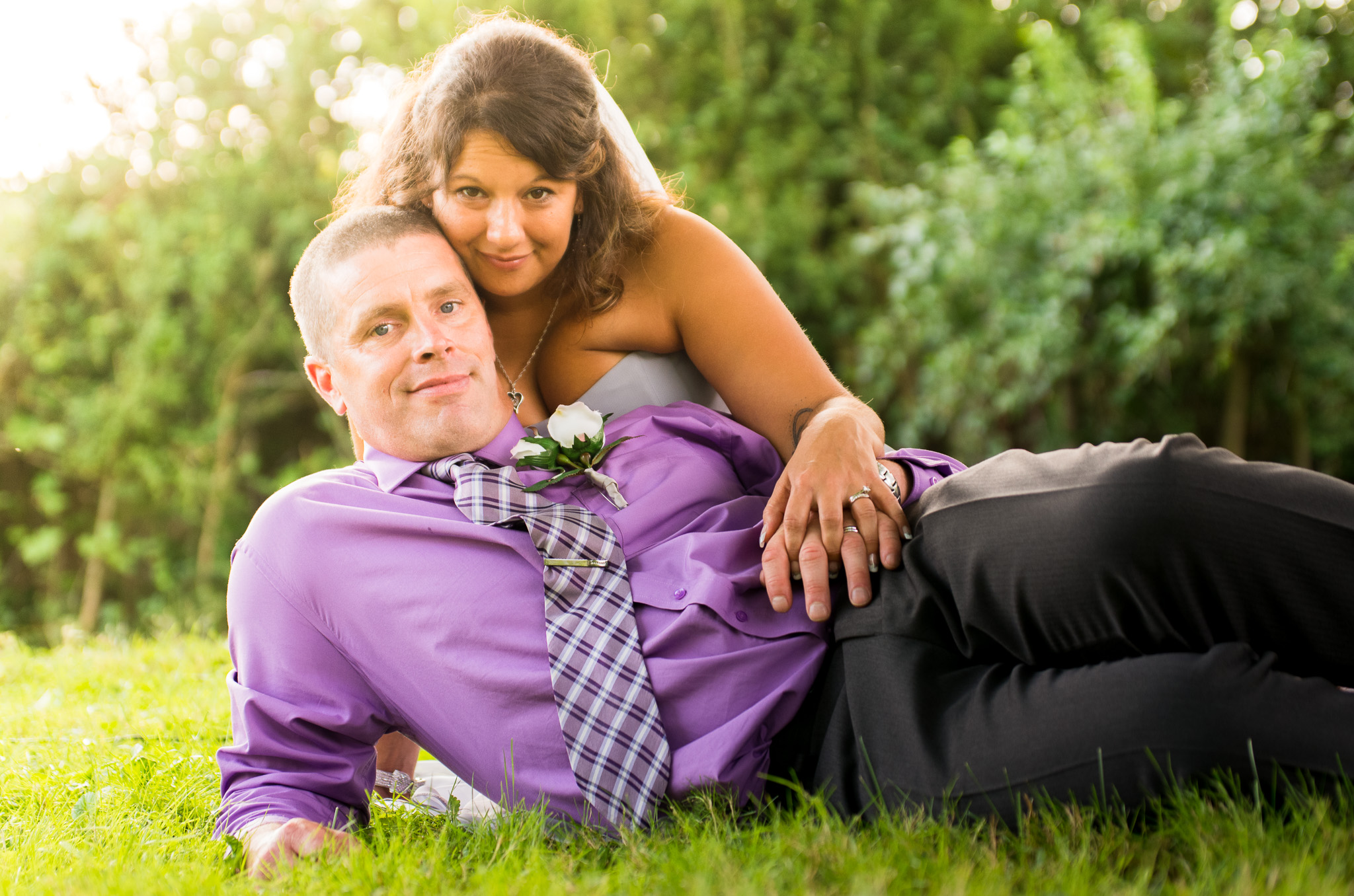 Location: Maple Ridge
Food: Delicious potluck 🙂