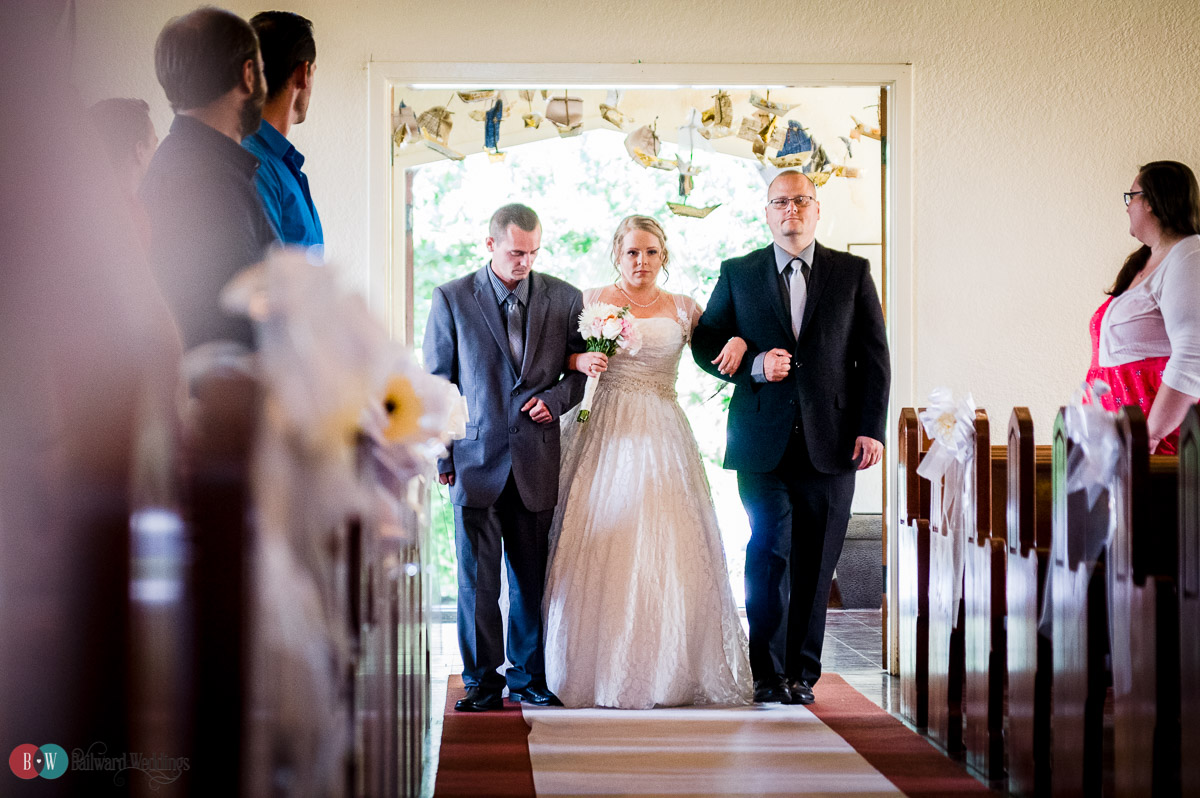 I got to work again with the wonderful Nicole Aurelie of Nicole Aurelie Photography (Facebook page) and jumped at the chance.  She was shooting Barbara and Steve's Vancouver wedding and I got to be her second shooter.  Basically I get to not worry (as much) about the must have shots, but instead get to get details, shots from the side, get a different angle on the ceremony, and do some more out of the box thinking.  Of course there's also the dragging around bags, getting Nicole things she needs, keeping an eye out for hands out of place and any collars out of sorts.
Barbara and Steve were awesome.  She's fun and bubbly, he is a military man with a sense of pride and order about him.  We started at the Sandman Hotel in downtown Vancouver with the ladies getting themselves ready.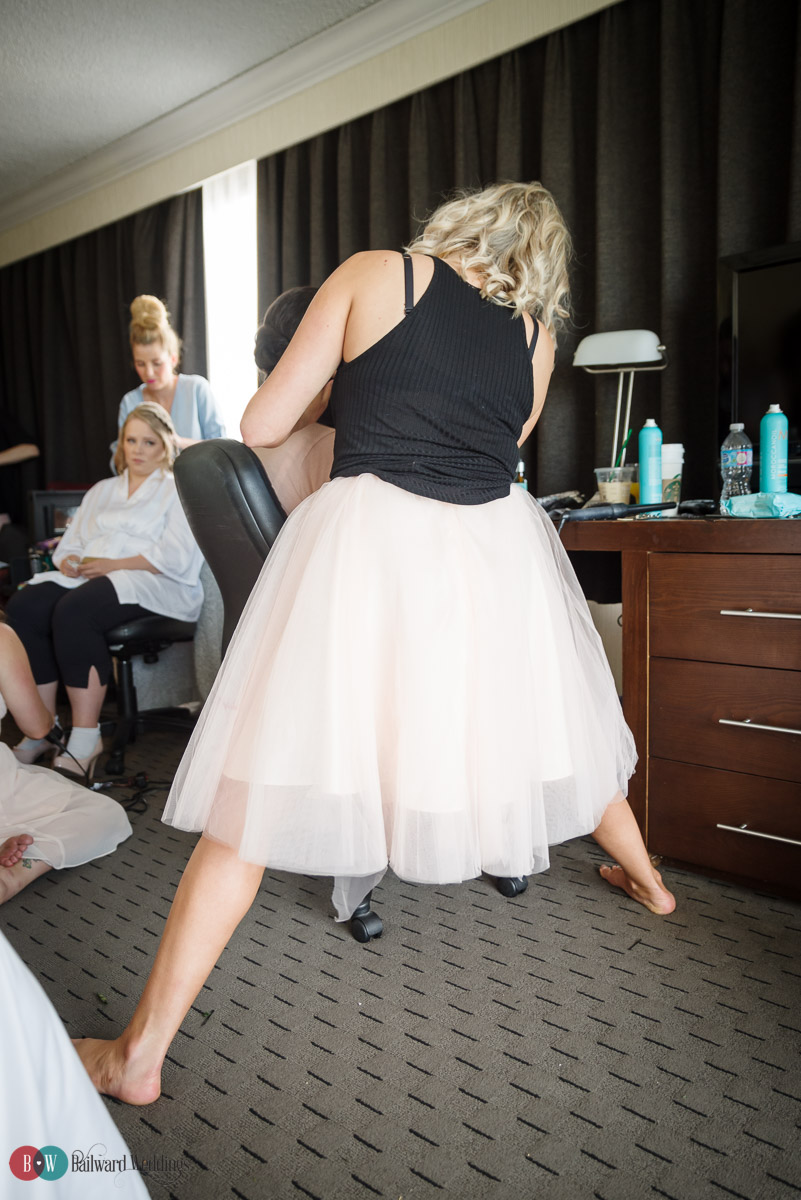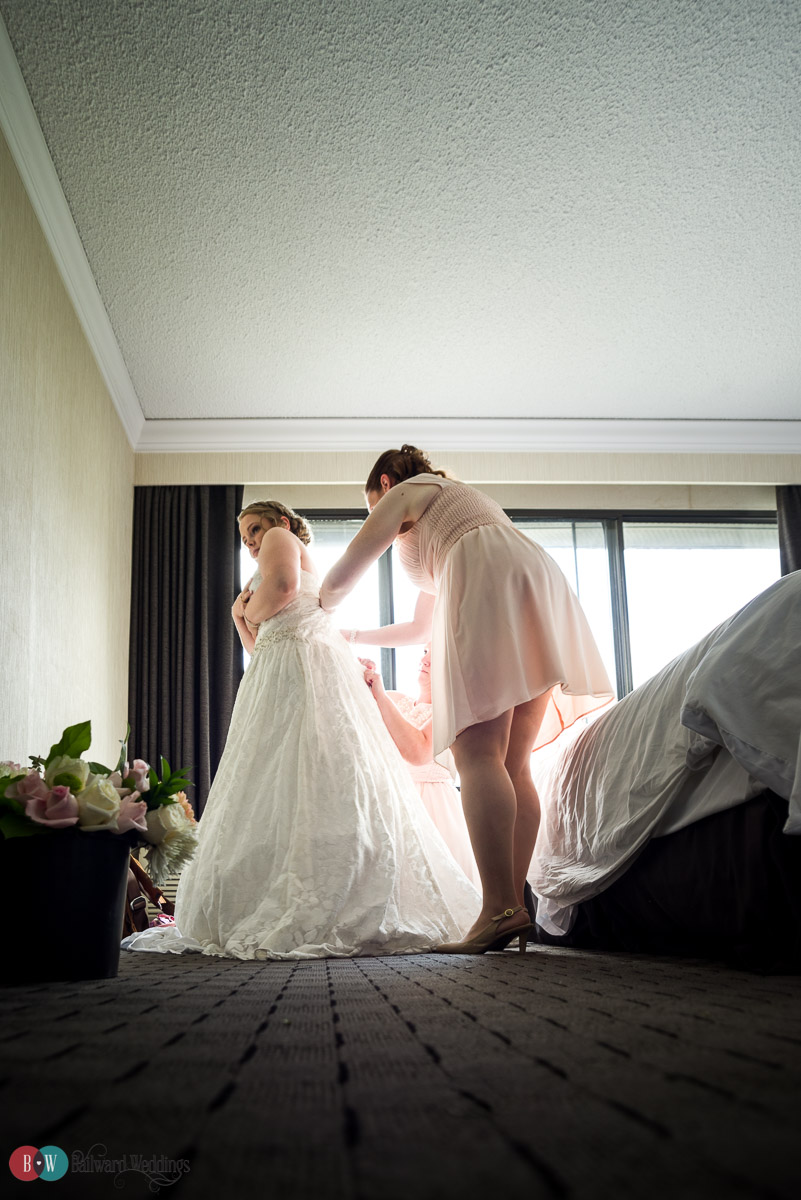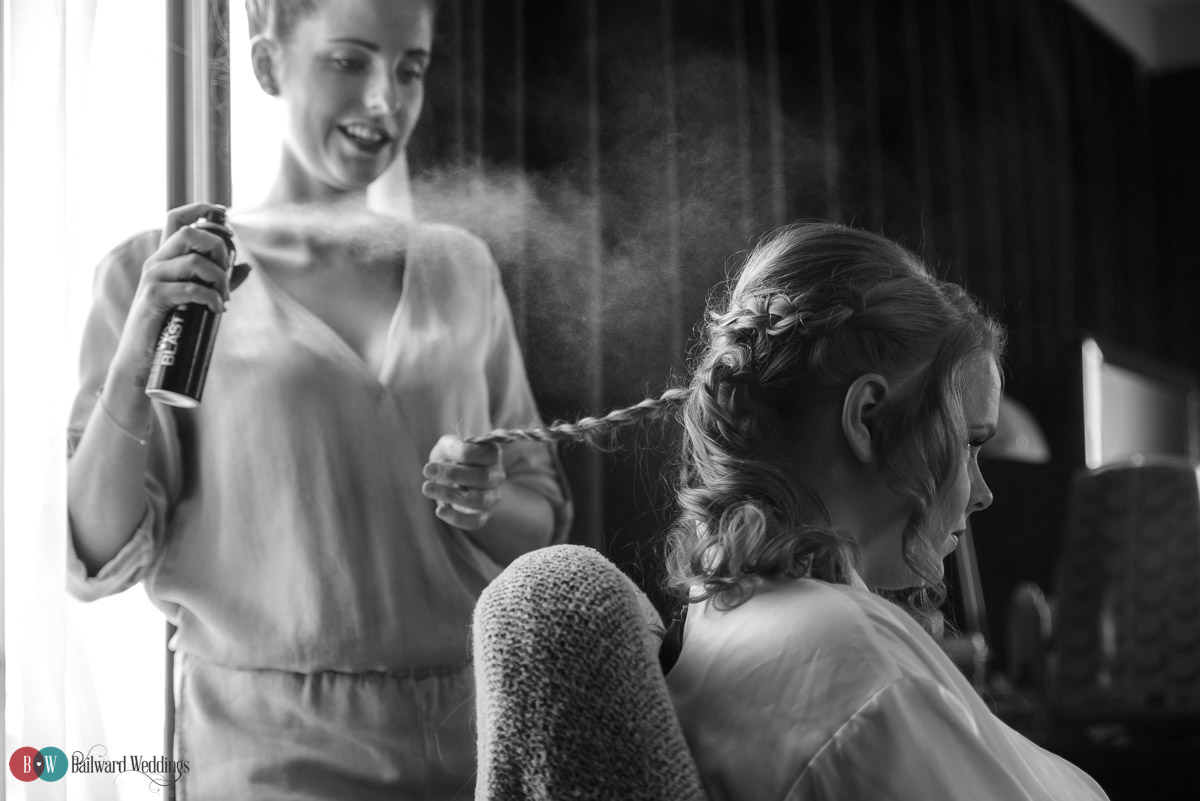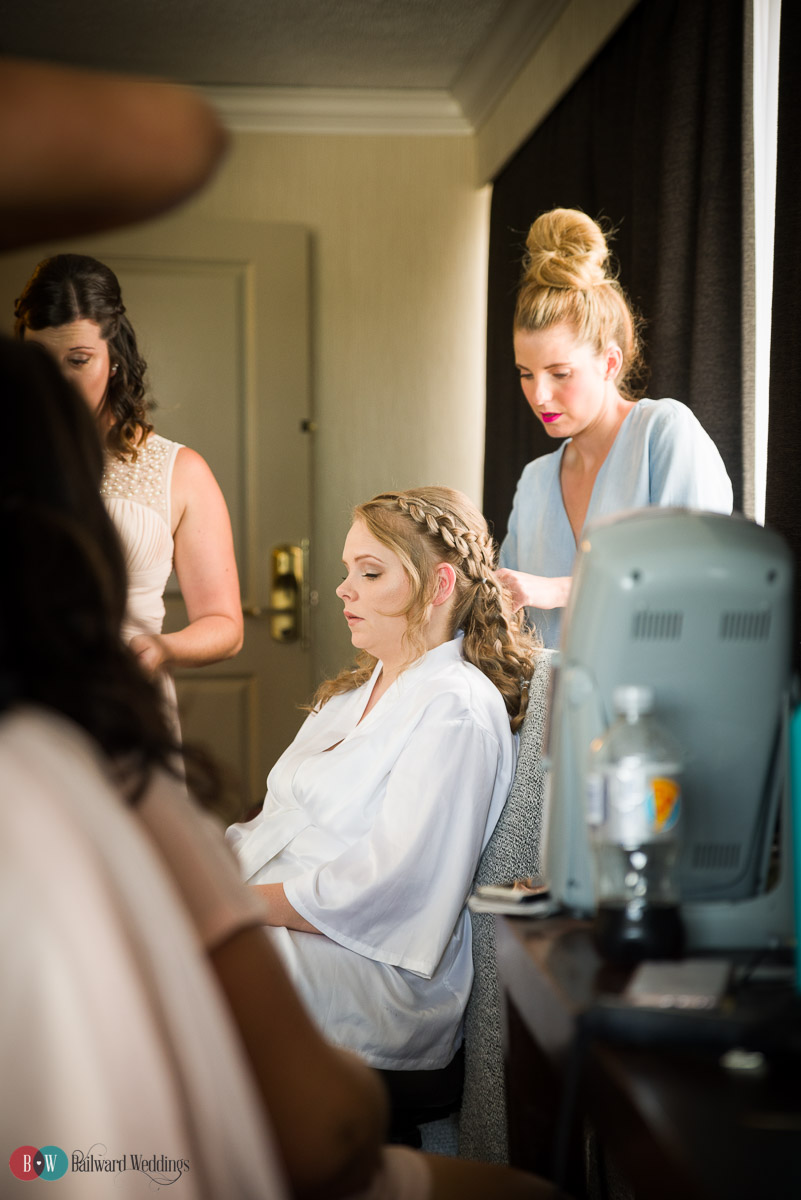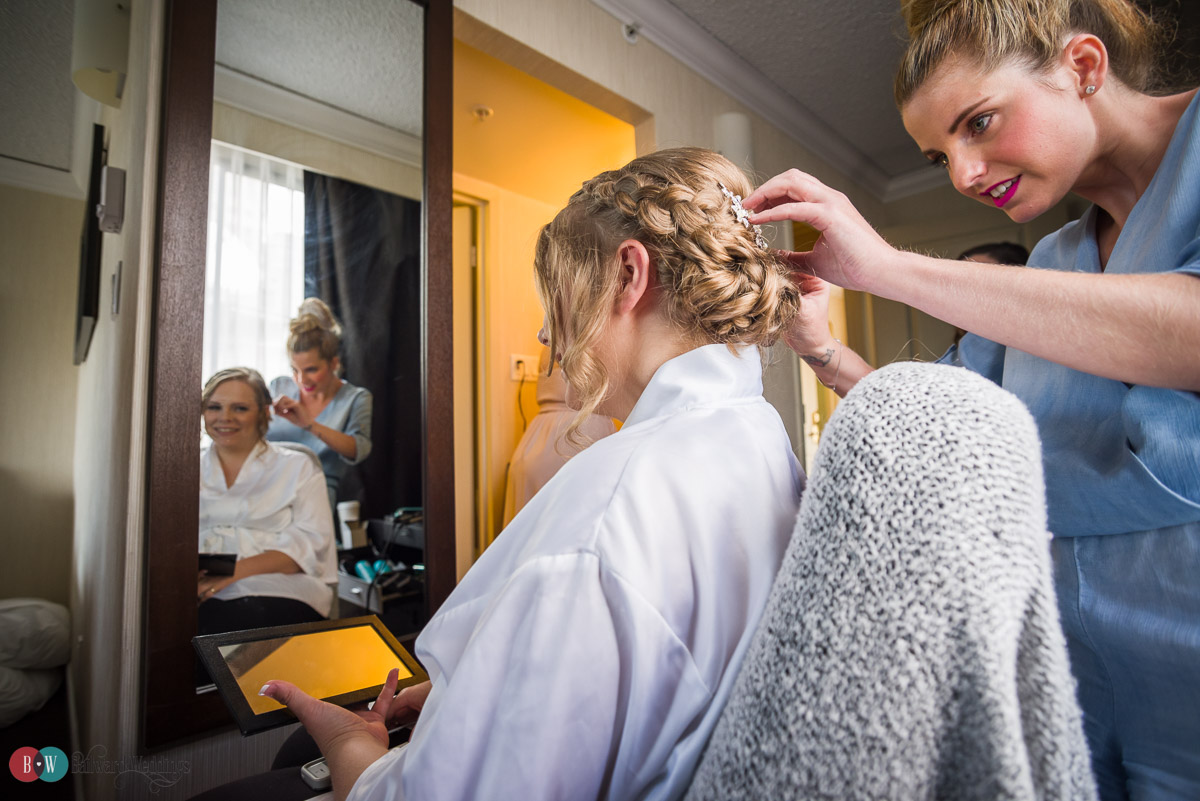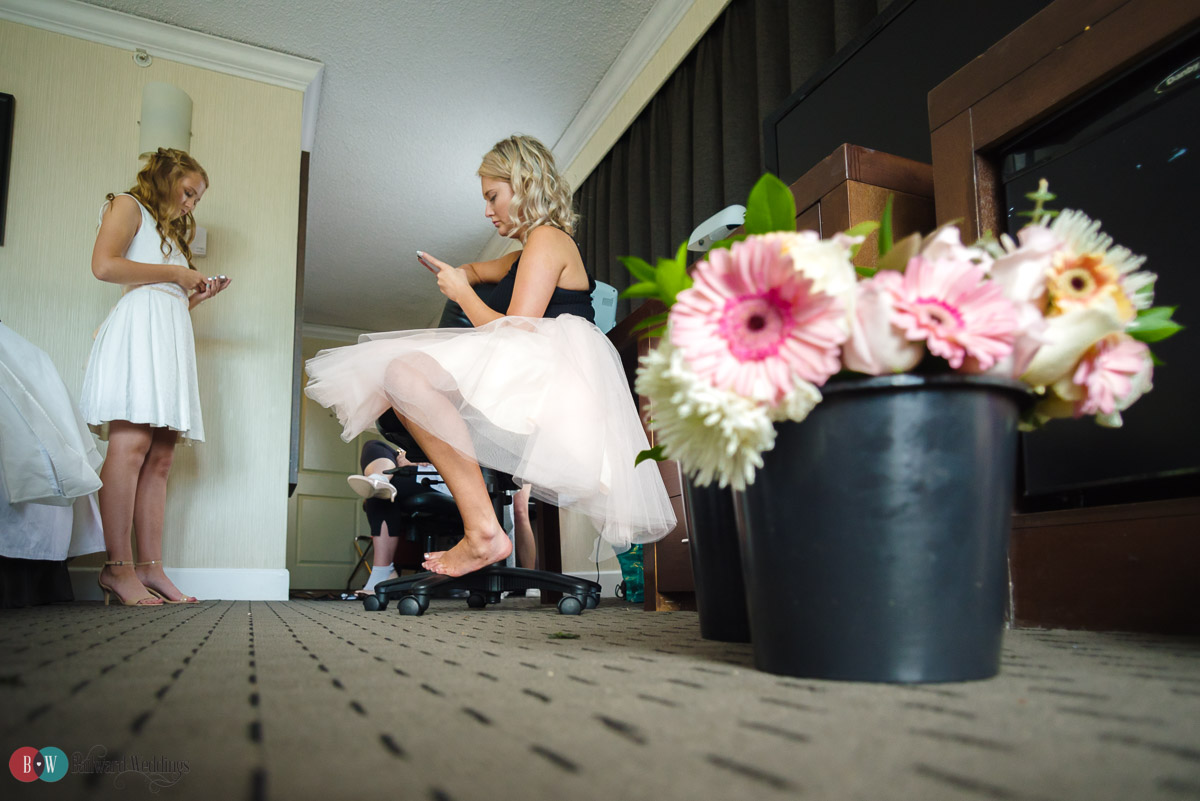 Details, details, details… you know I love details!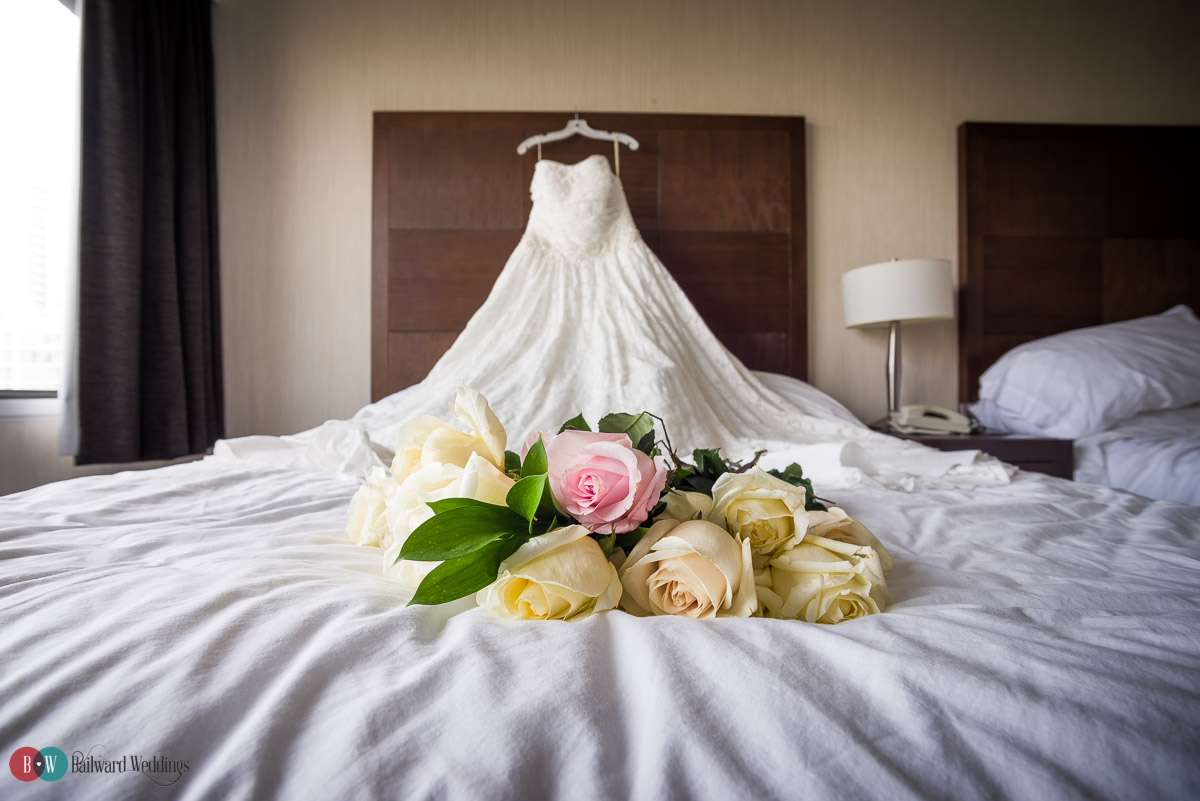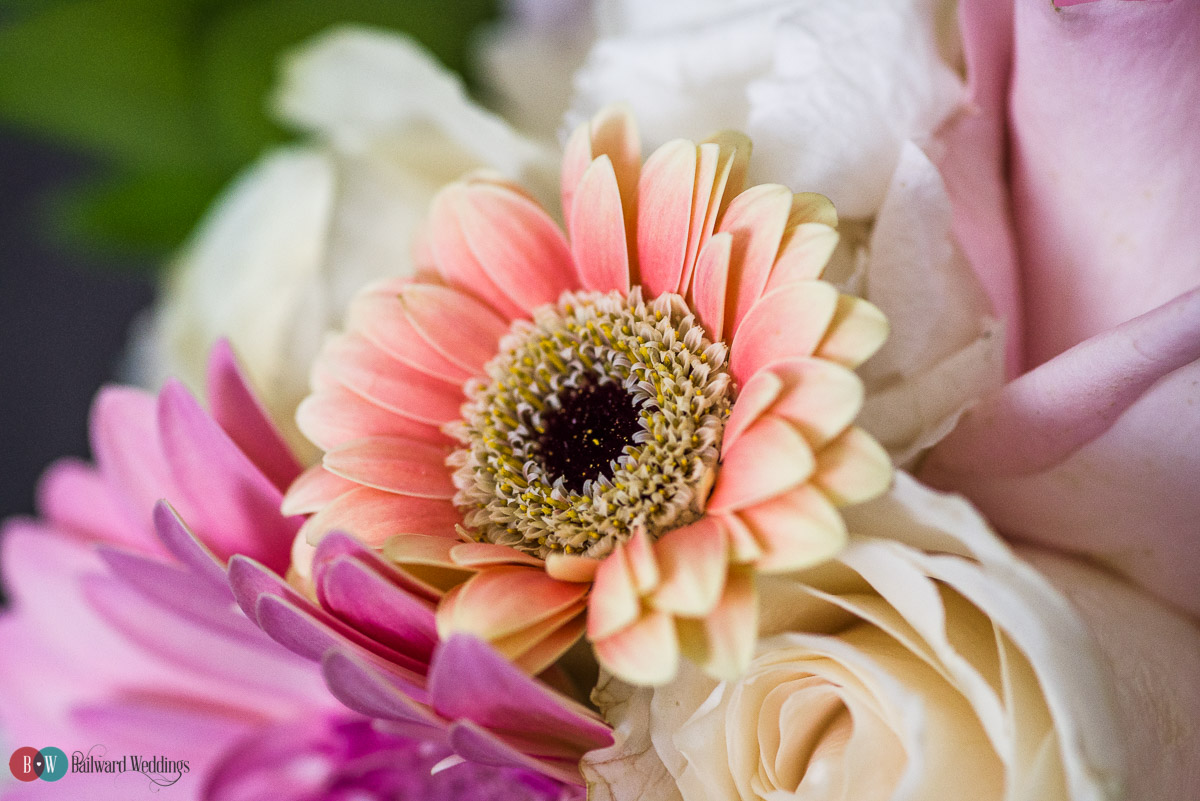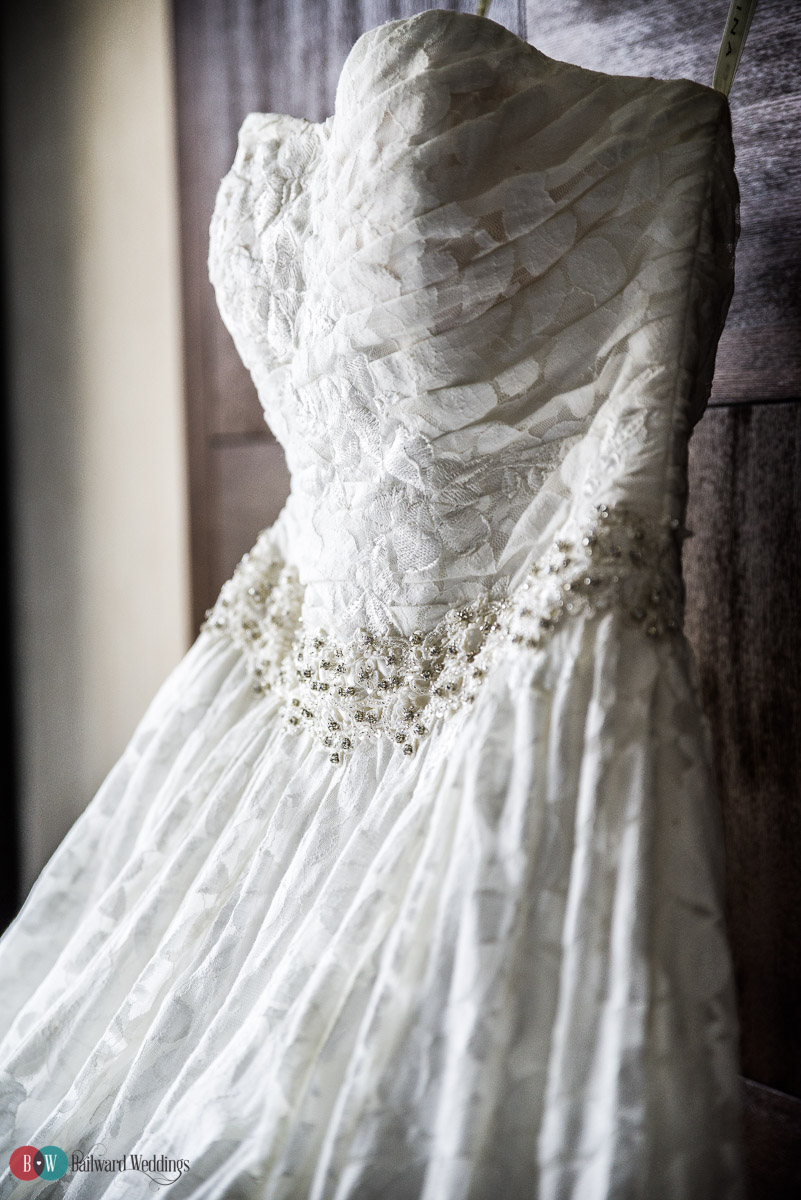 From there we headed to the ceremony at the little church where they were married.  A simple but beautiful ceremony, followed by some lovely family photos under the trees.  I tell you I got a workout wrangling people for Nicole and getting the many, many family members out of the background of the photos!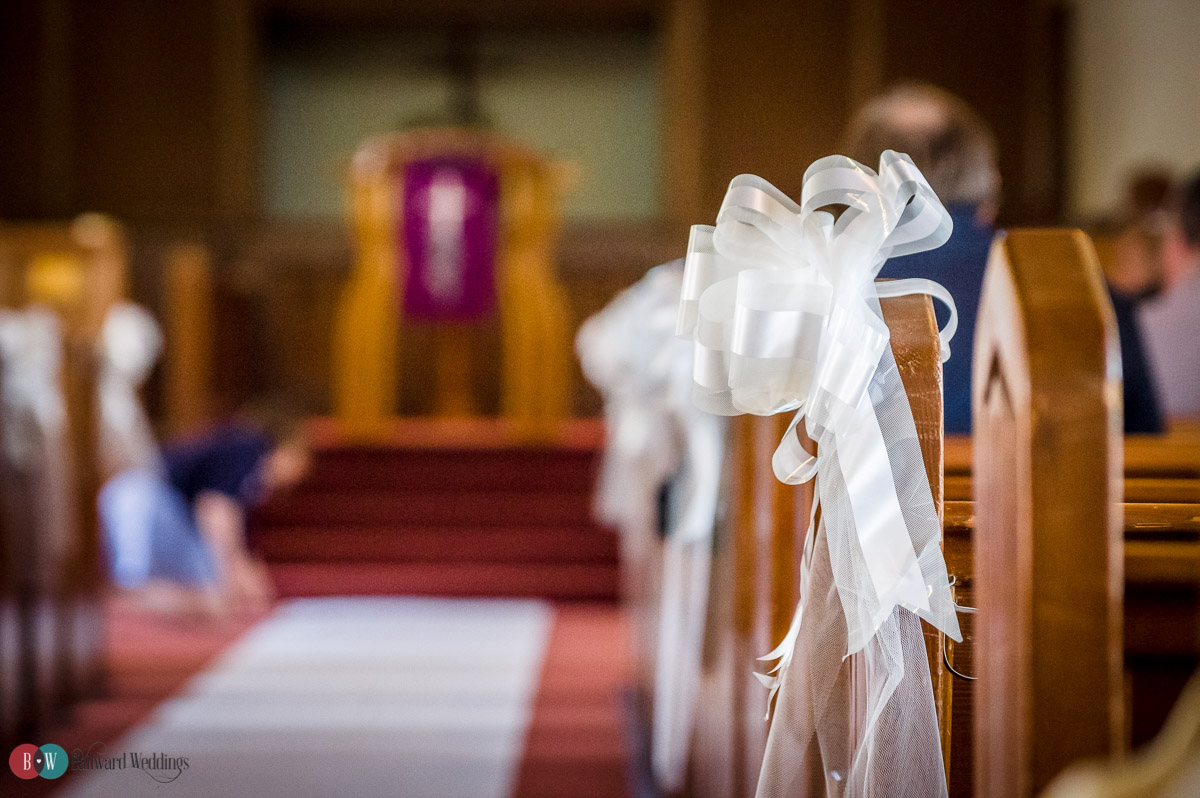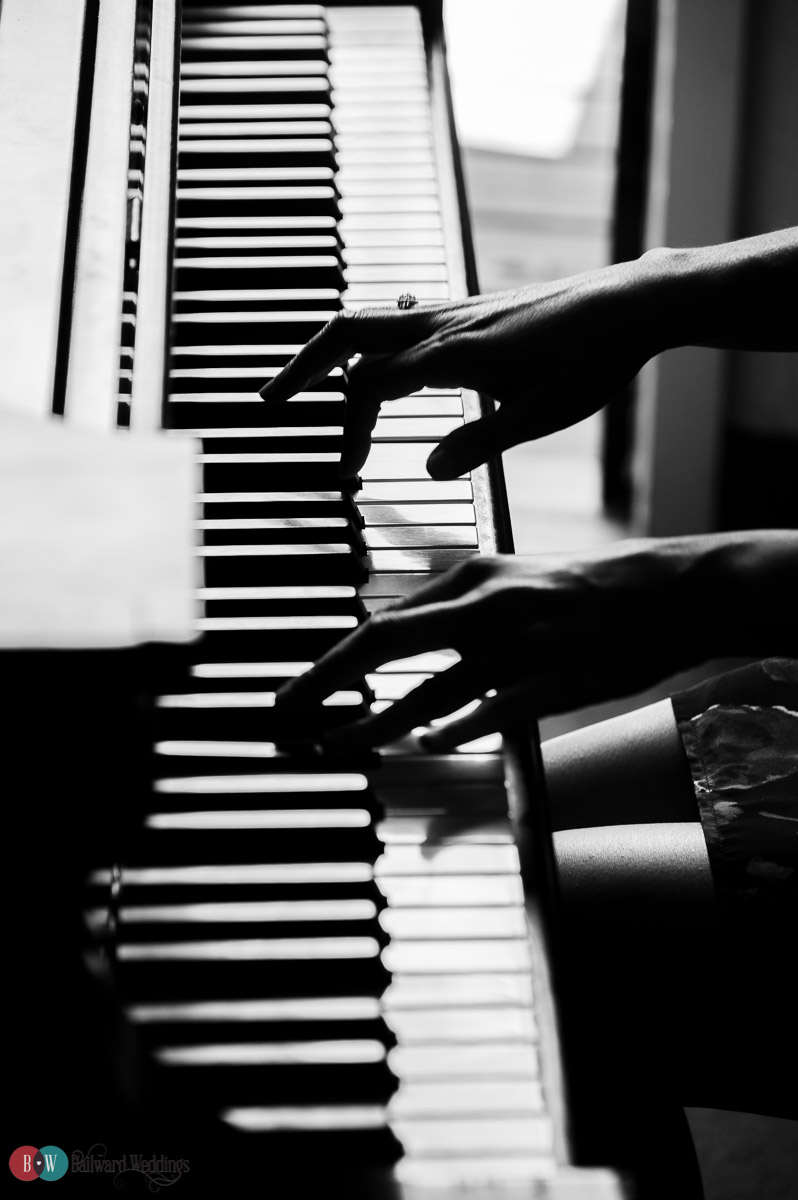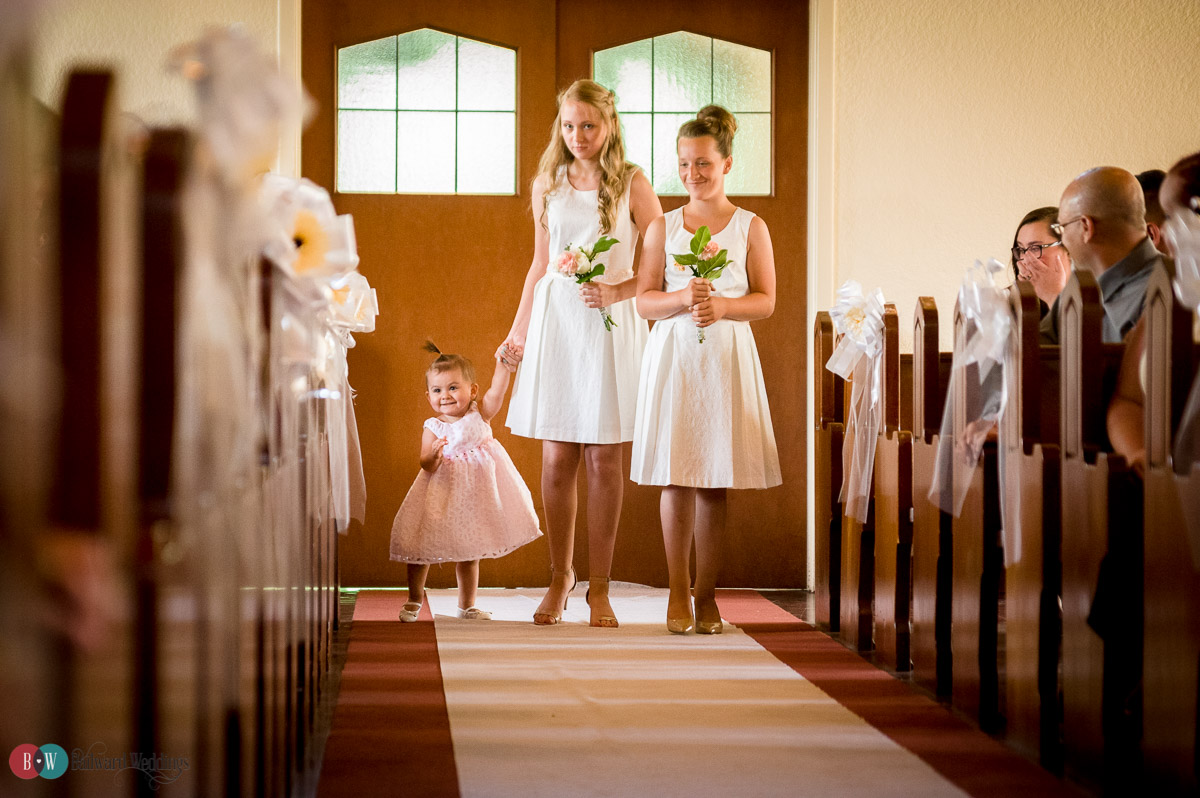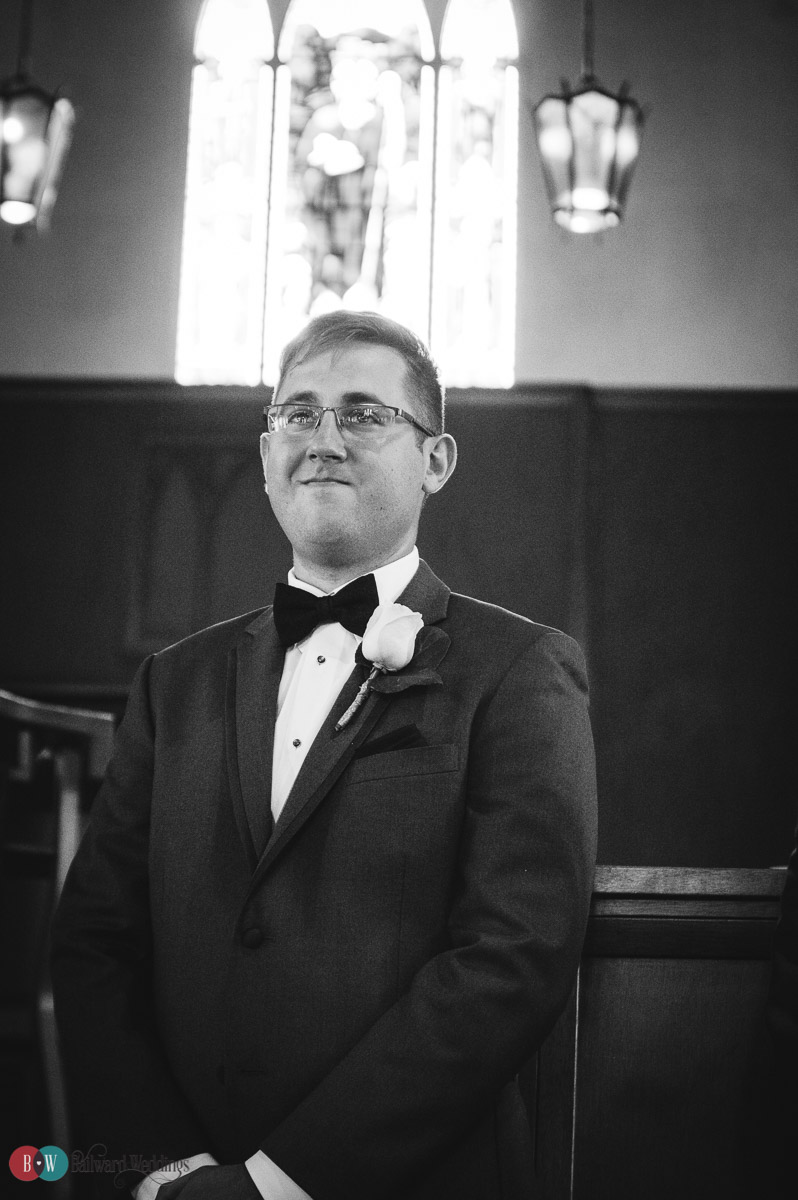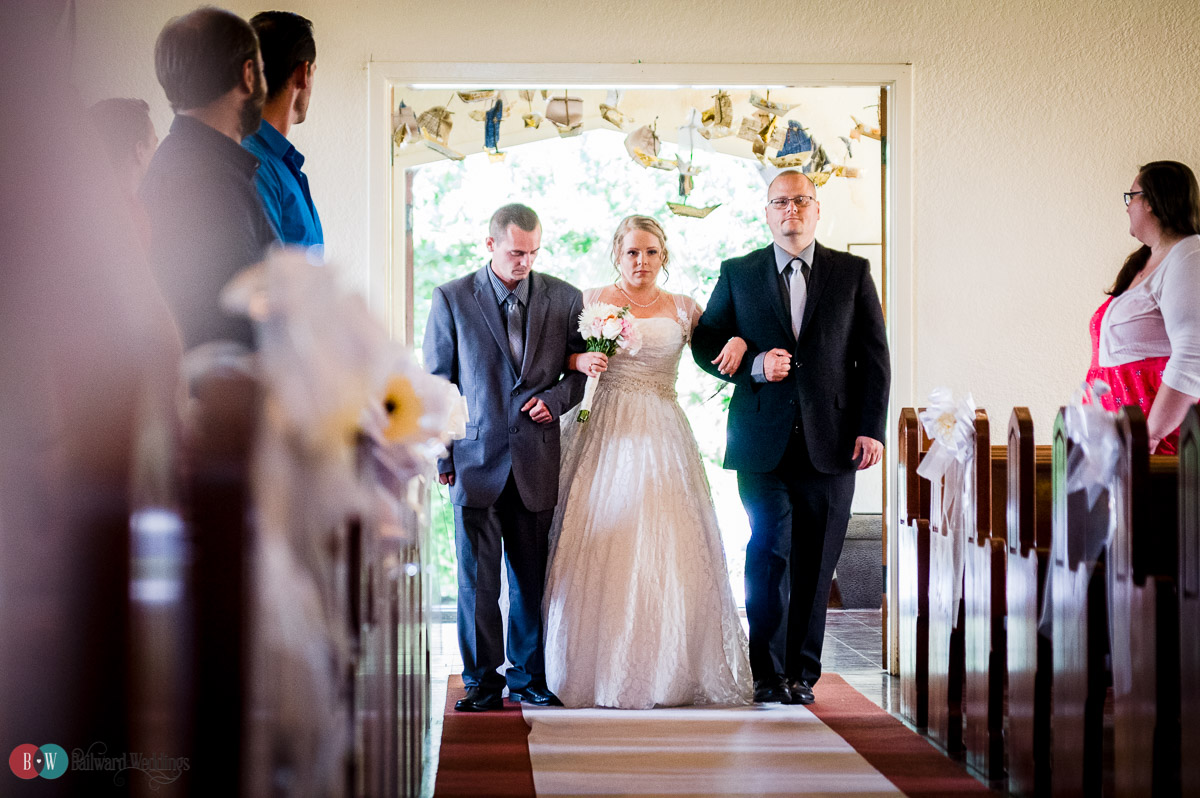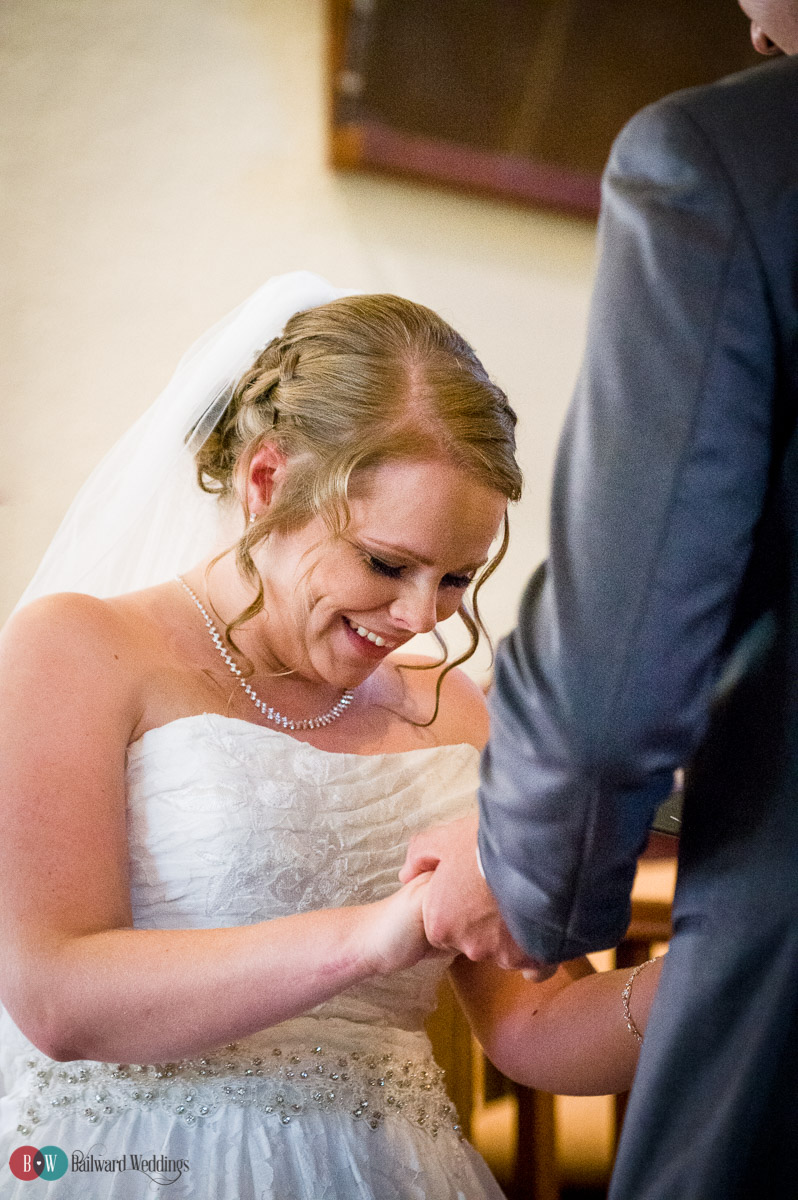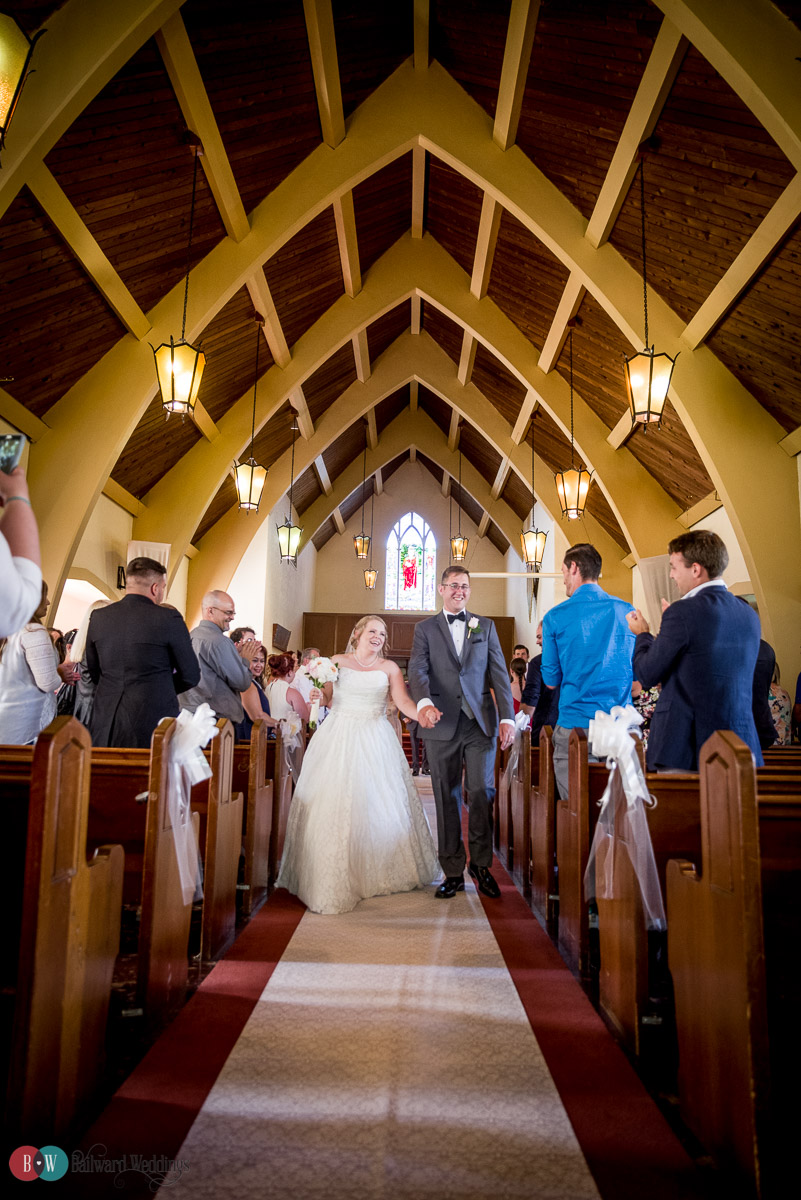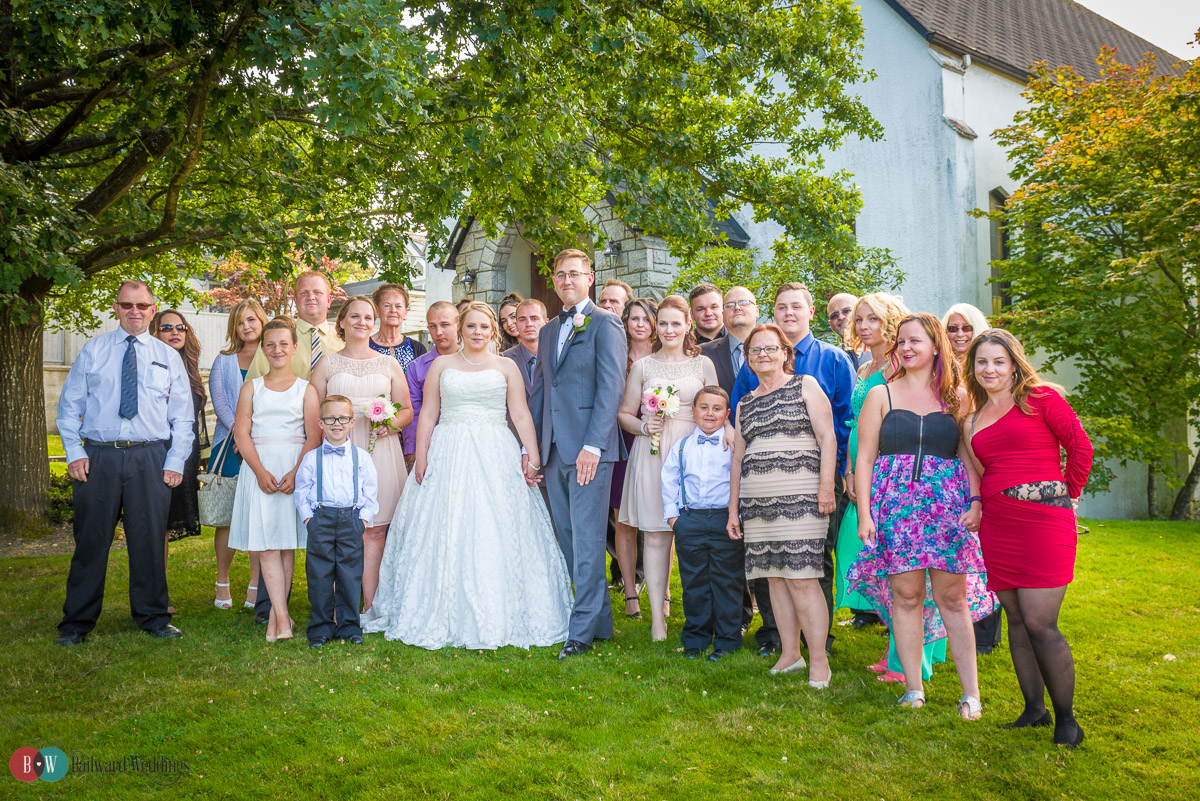 From there we went to the beautiful Queen Elizabeth Park for formals.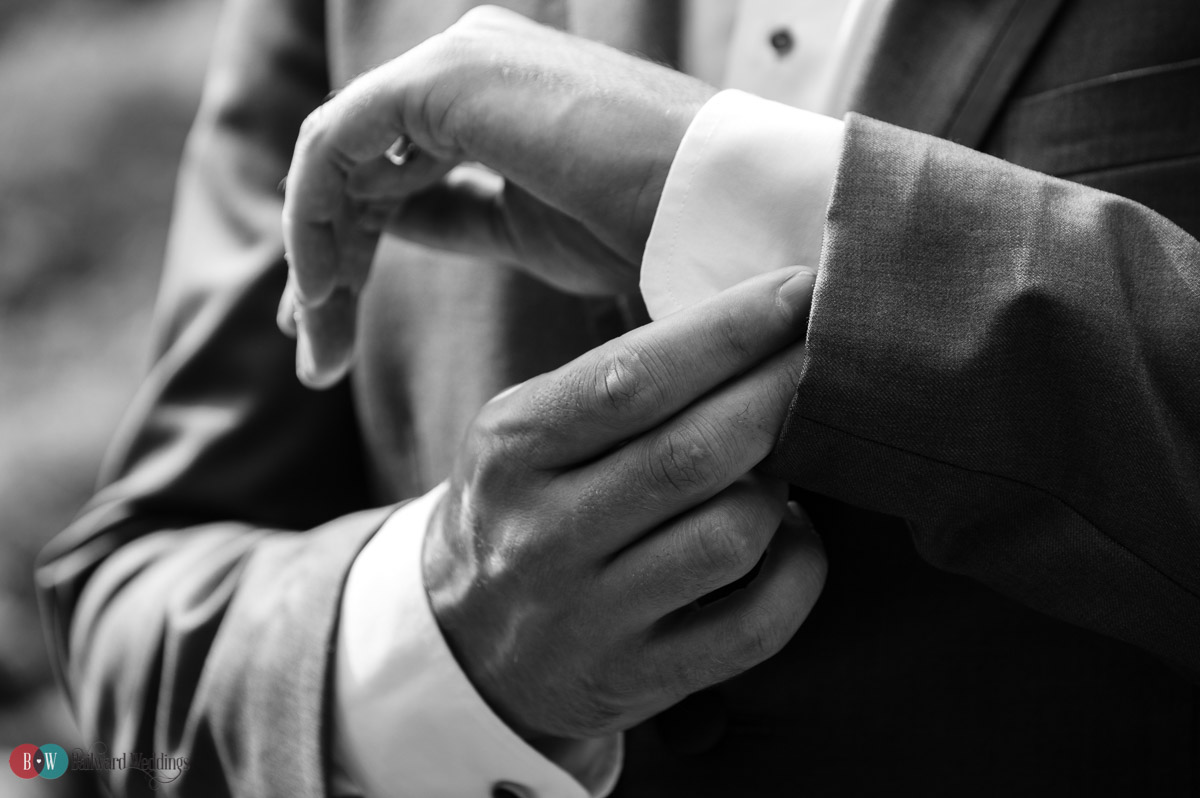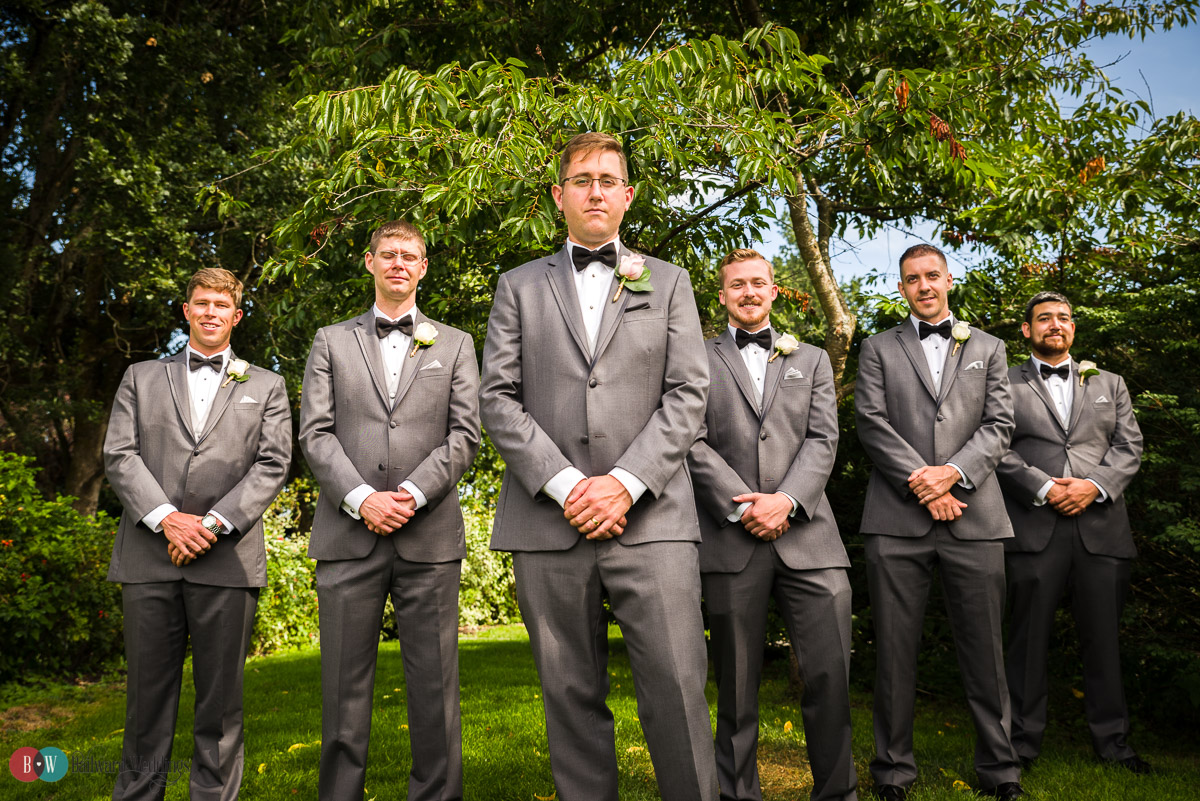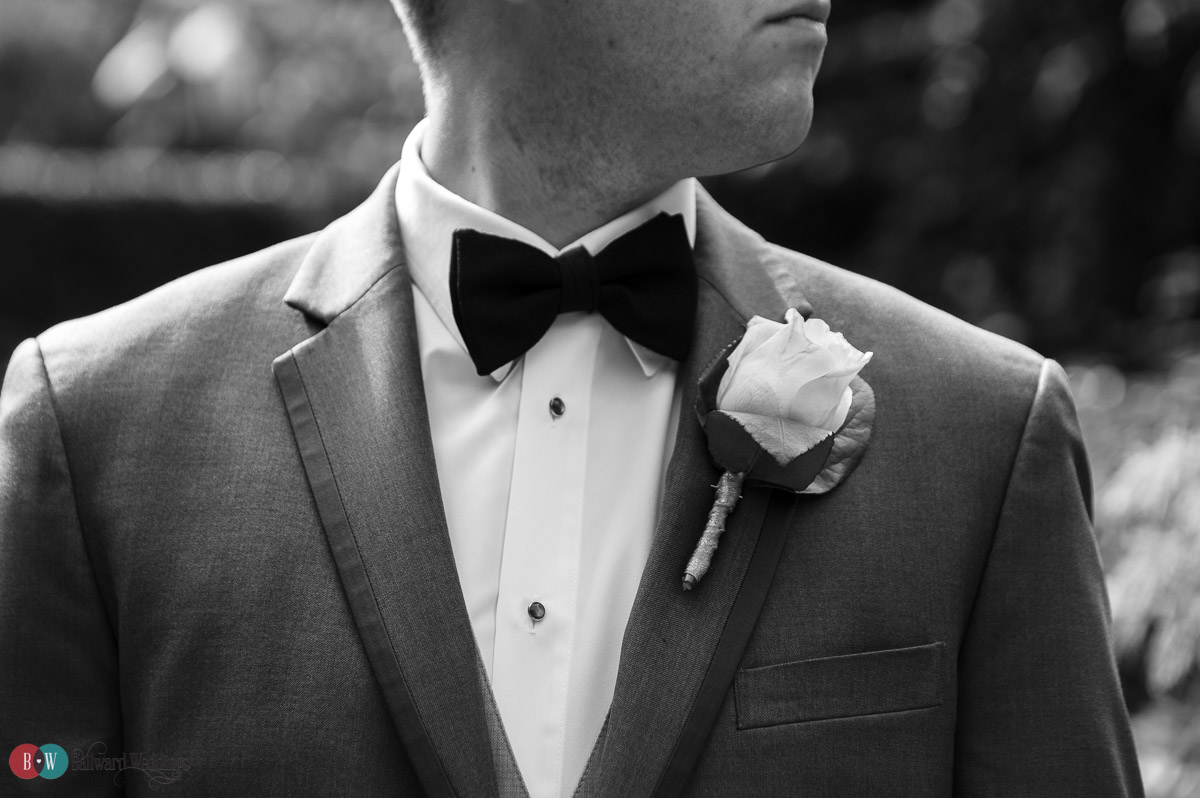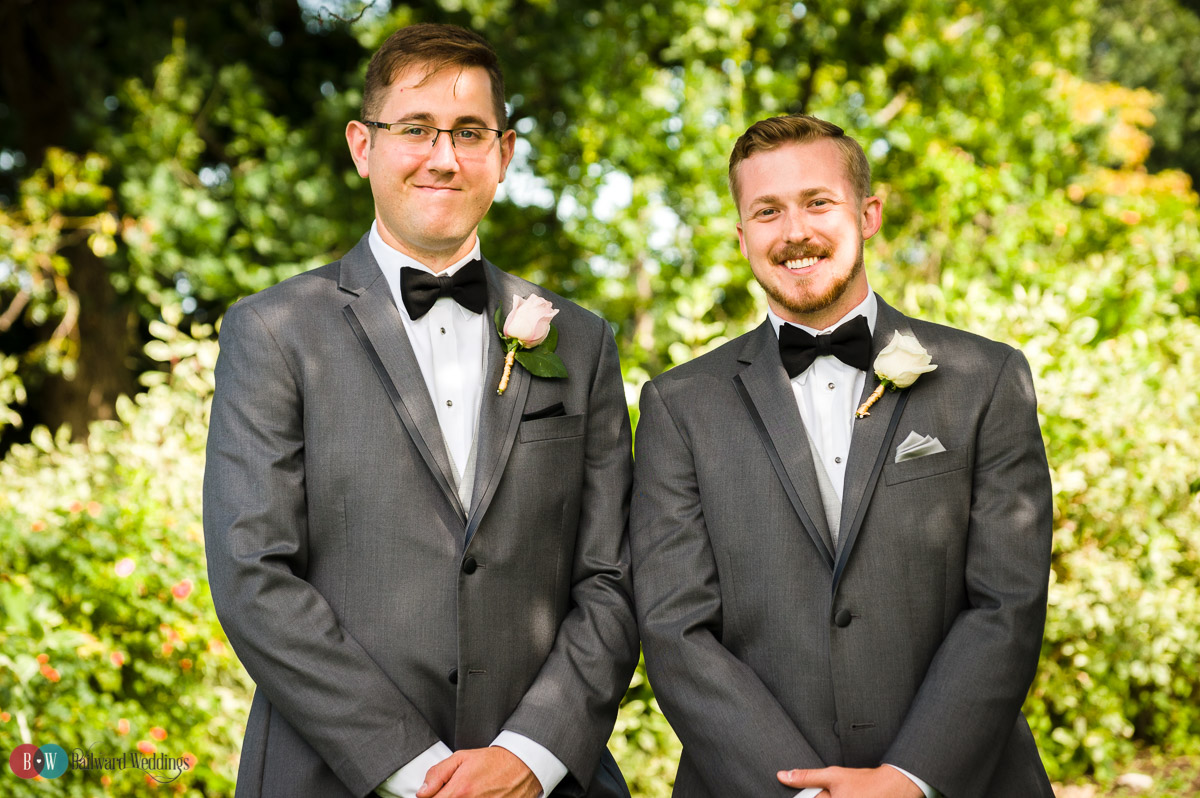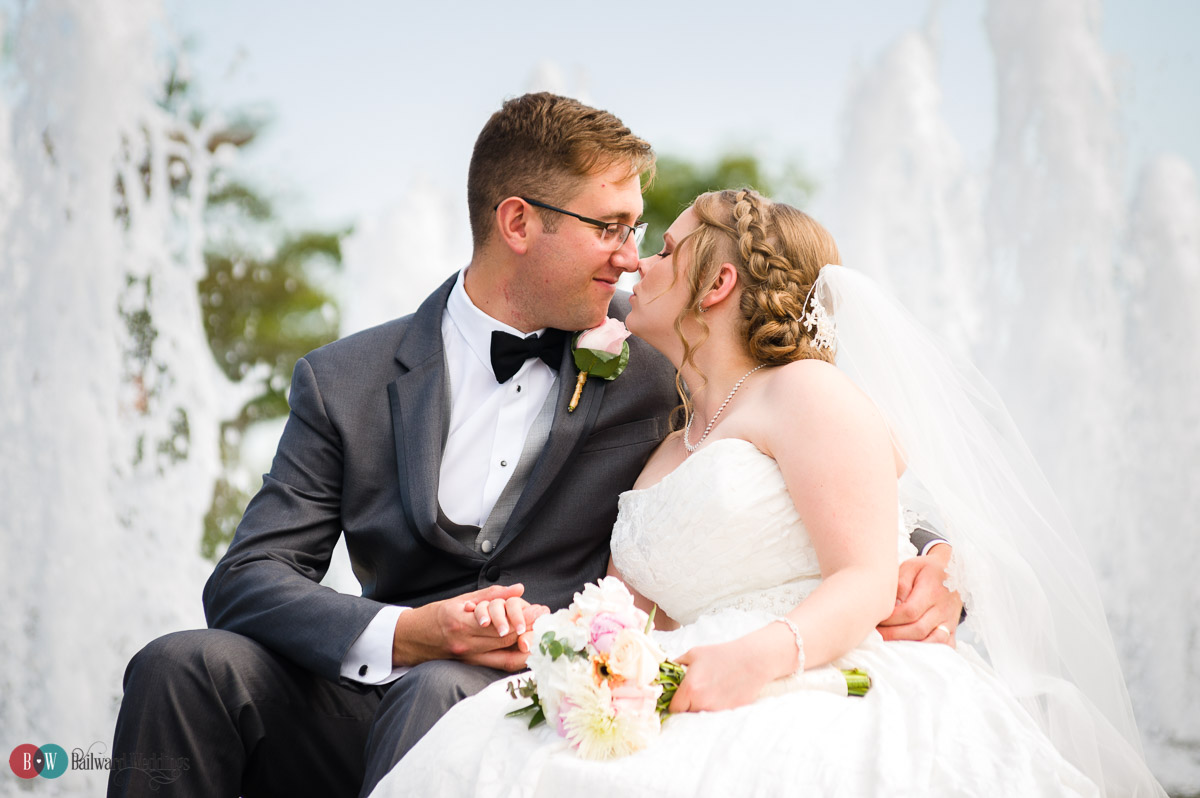 Reception was held at the BC Regiment office (I told you that Steve was a military man) which was done up nicely.  A normal wedding reception if you ignore the tank in the middle of the floor 🙂 We snuck out for a few quick photos on the downtown streets before the reception proper started.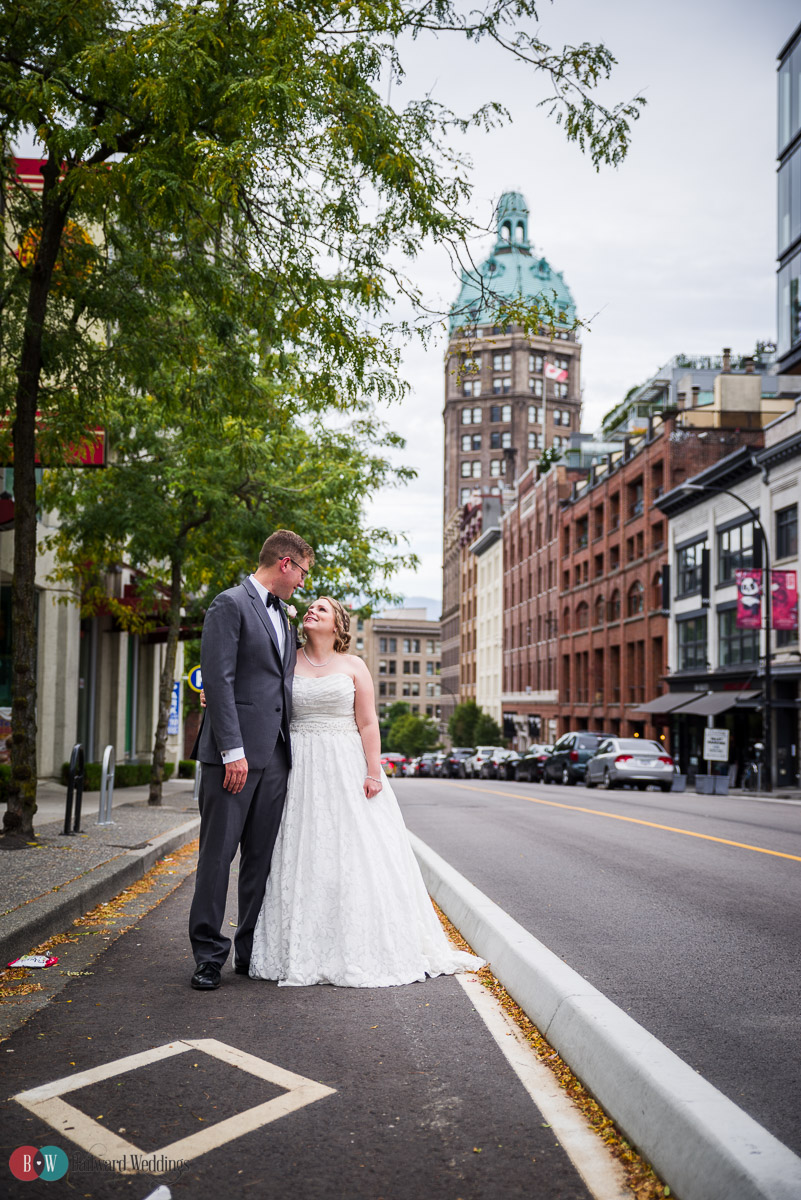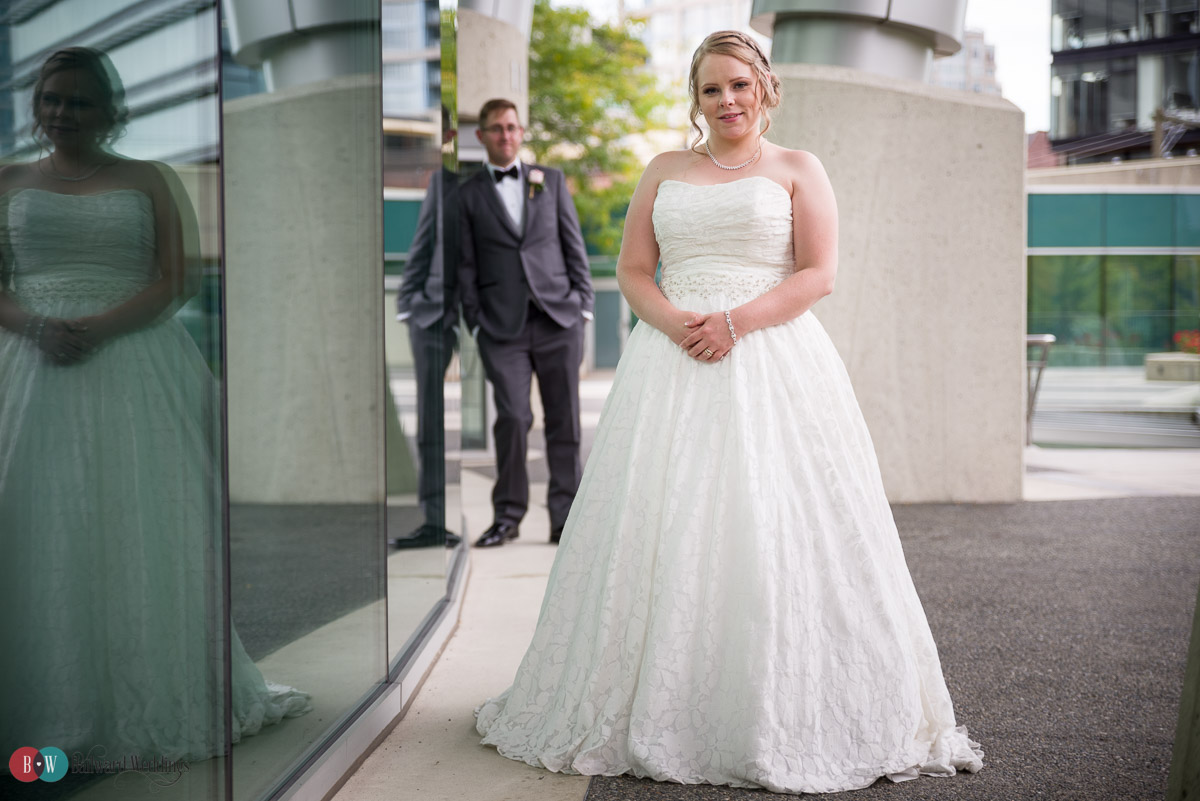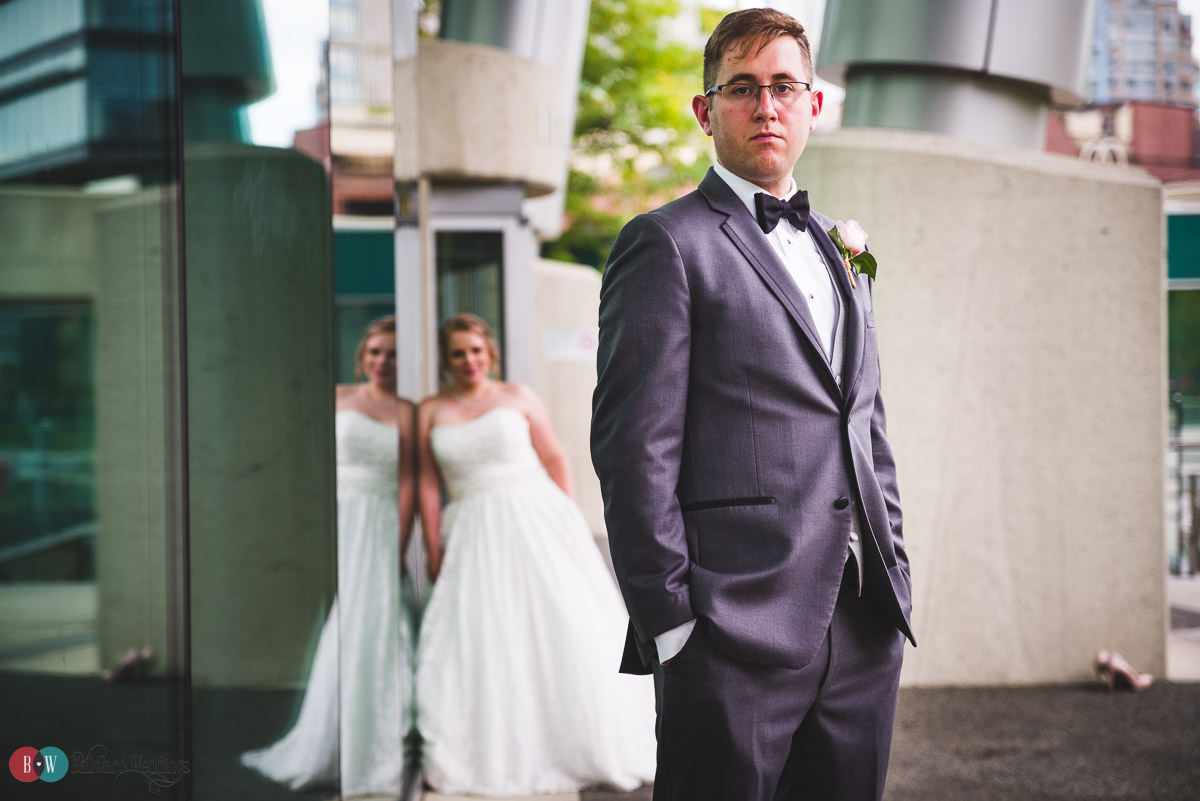 When things did get started the dinner was served and merriment started.  Speeches, the shoe game, and then the band started up.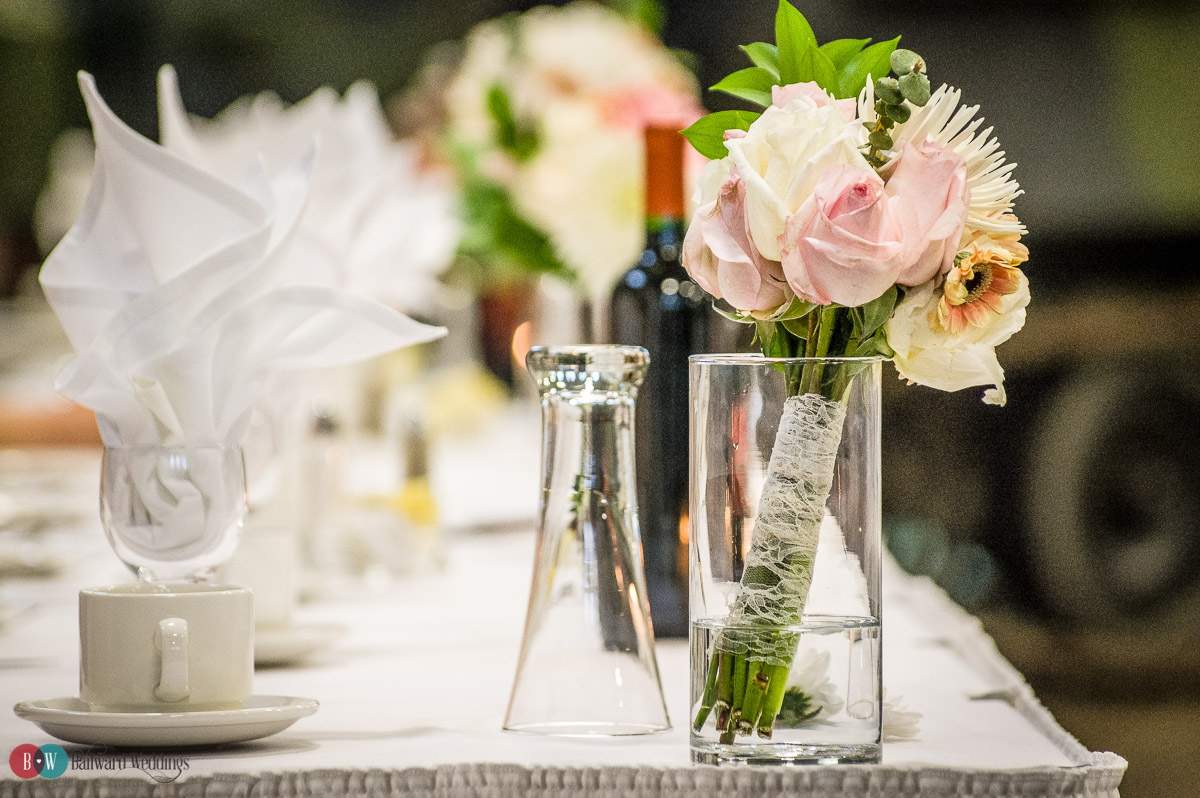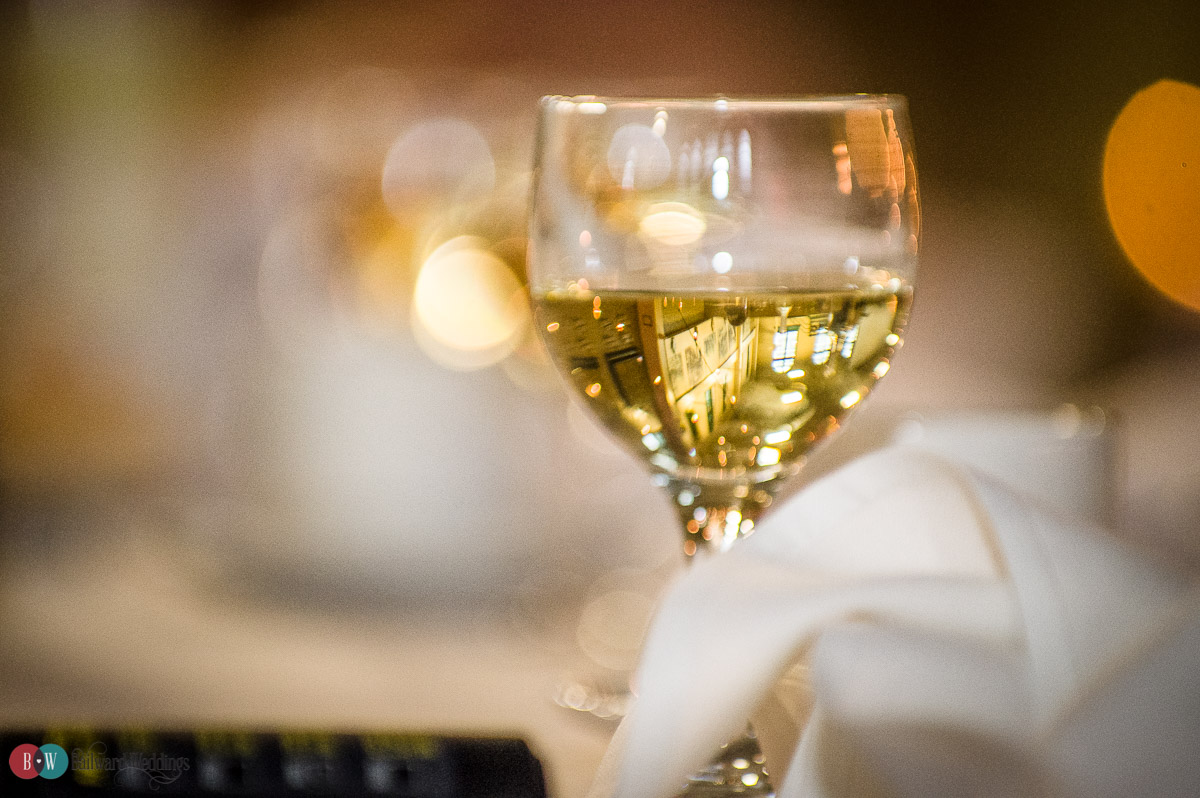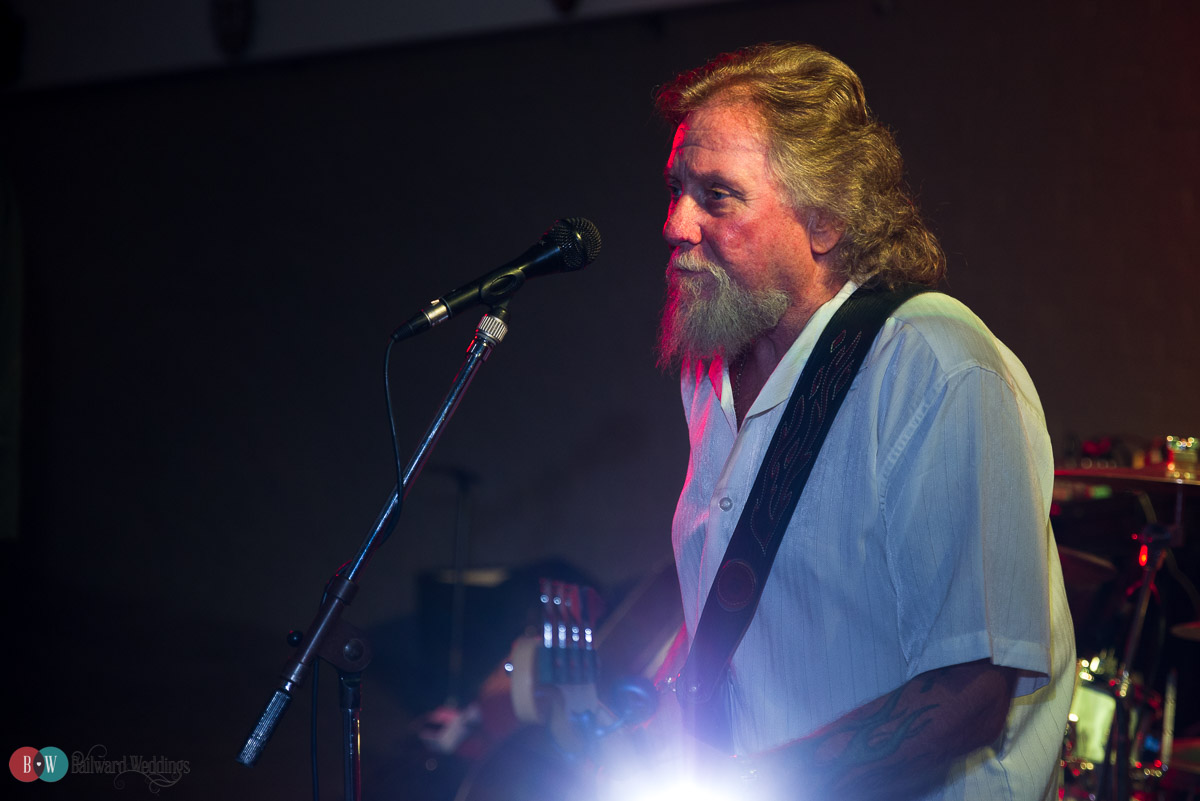 The couple on their first dance.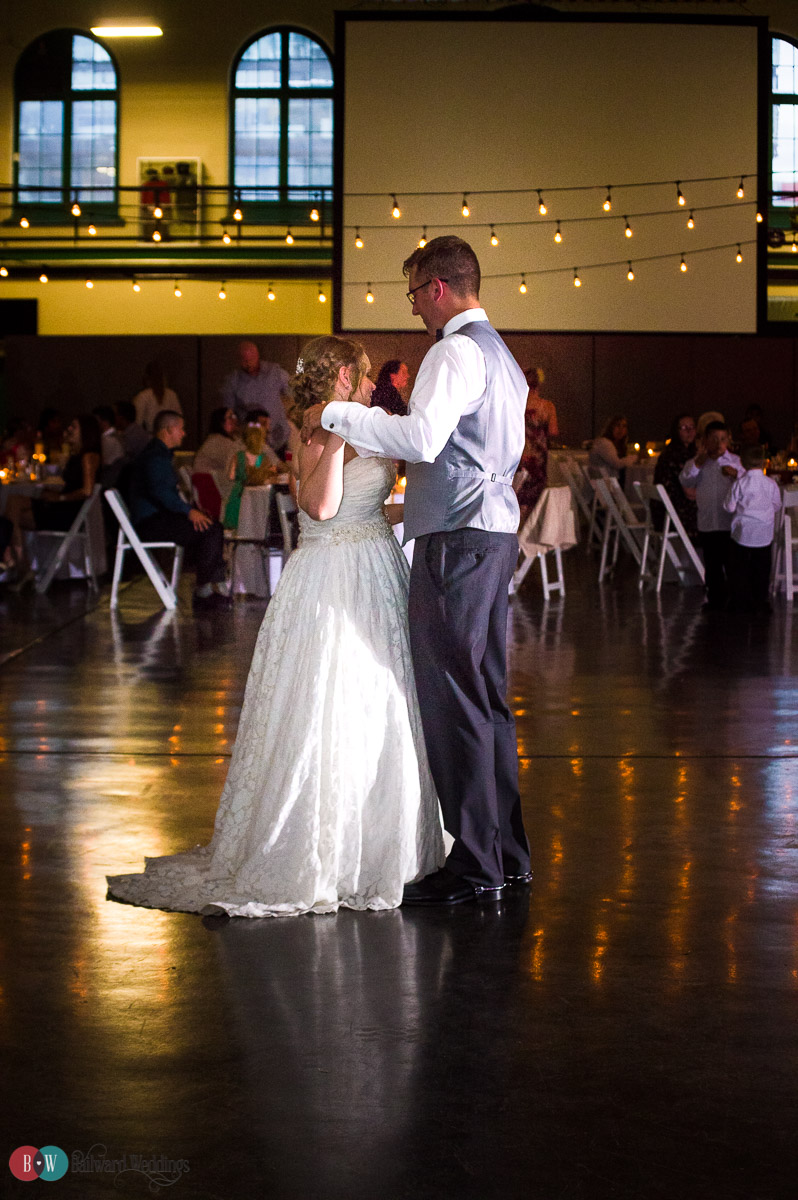 Everyone got in on the dance party after!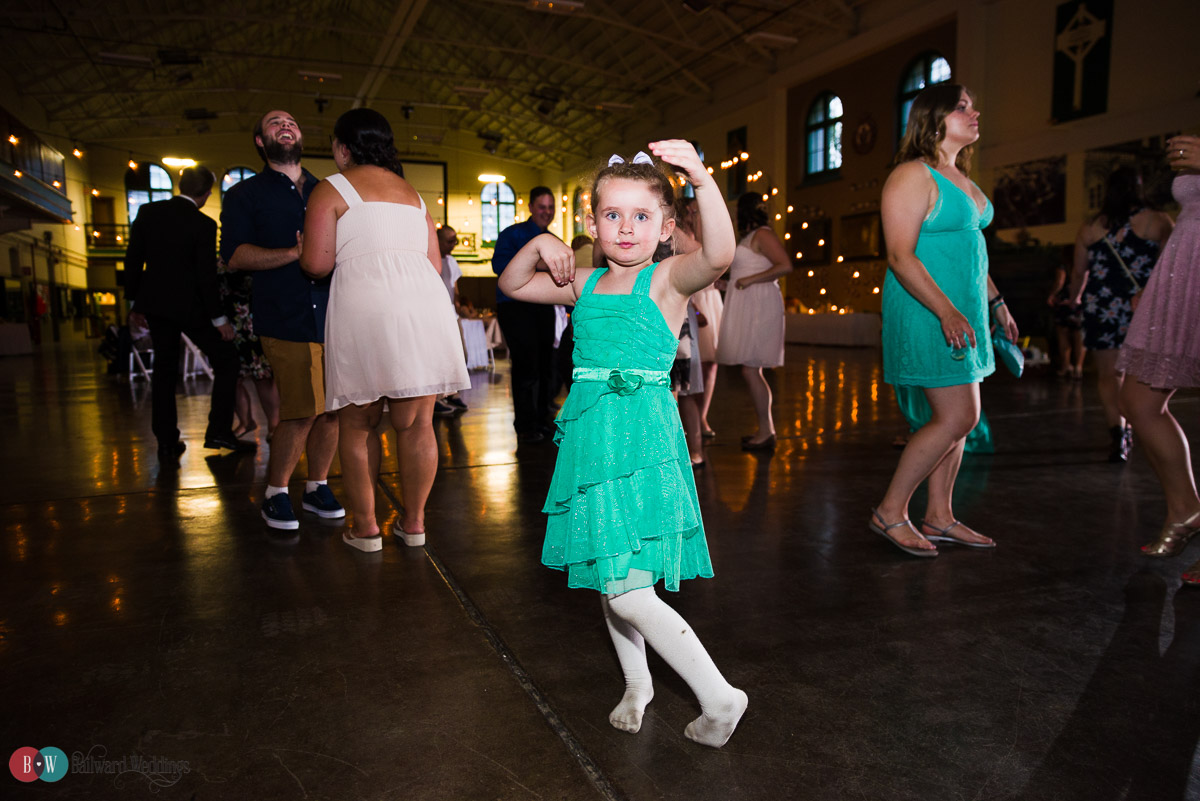 Many thanks to Nicole for bringing me in for this wedding, and to Barbara and Steve for being so great!