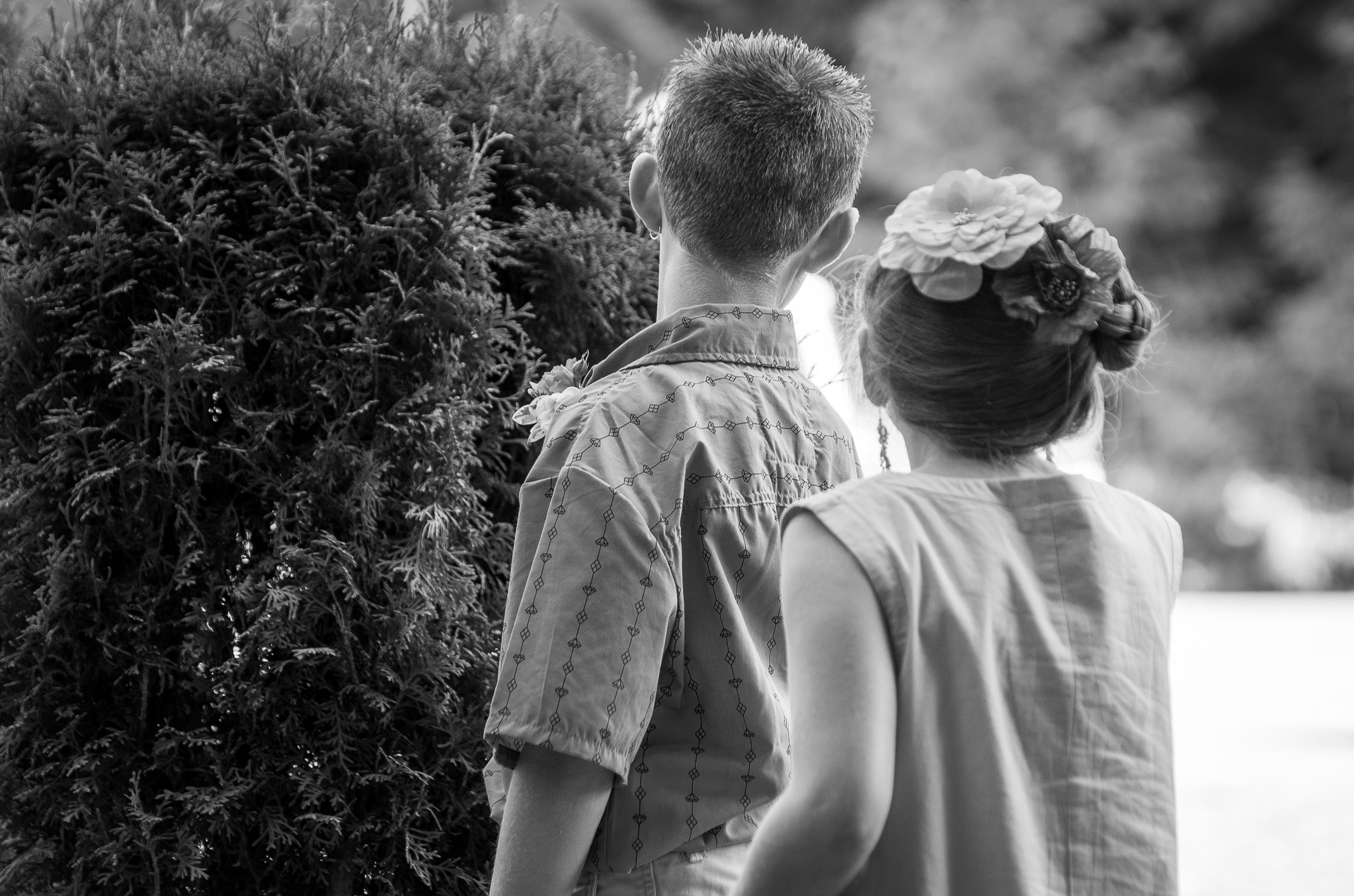 The biggest challenge of Krystina and Aaron's wedding was setting up the engagement. We fought mosquitoes, schedules, and wet grass to get those done. After all that, the rest of the actual wedding was easy!
I arrived as she and her gorgeous bridesmaids were getting ready. The hairdresser was a card and got into a bit of photo bombing. The rest of the ladies were as radiant as the bride as the morning progressed.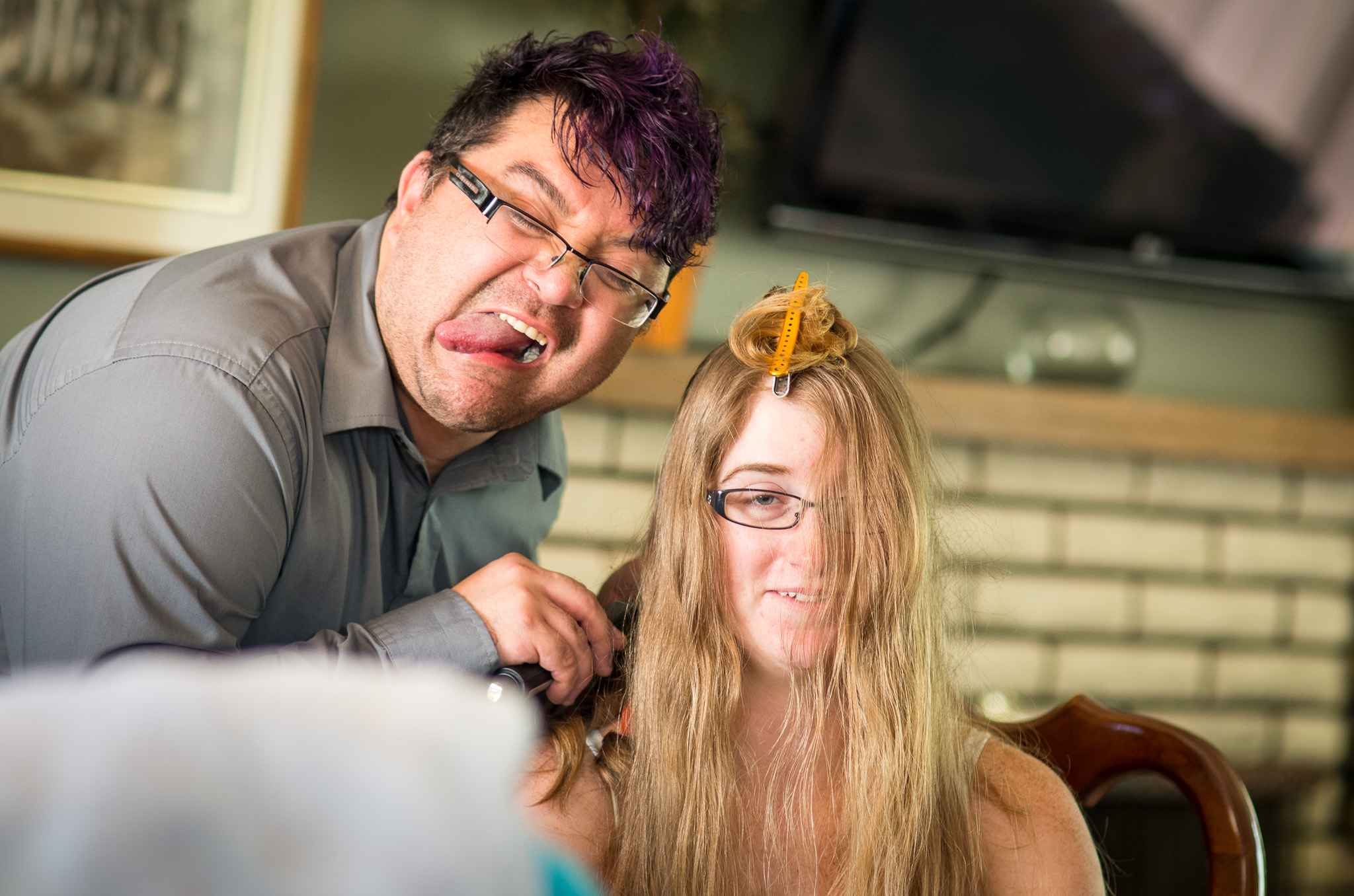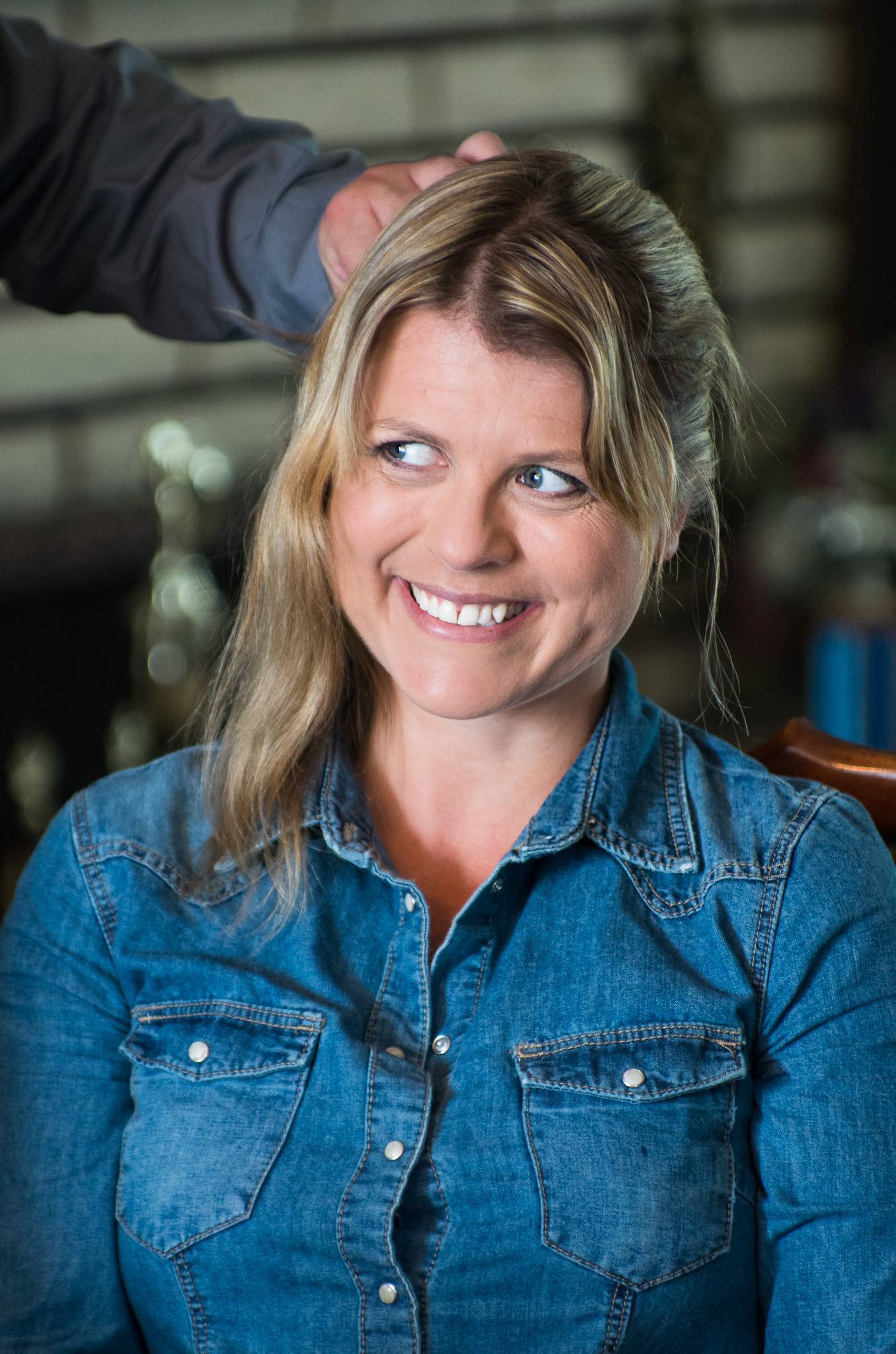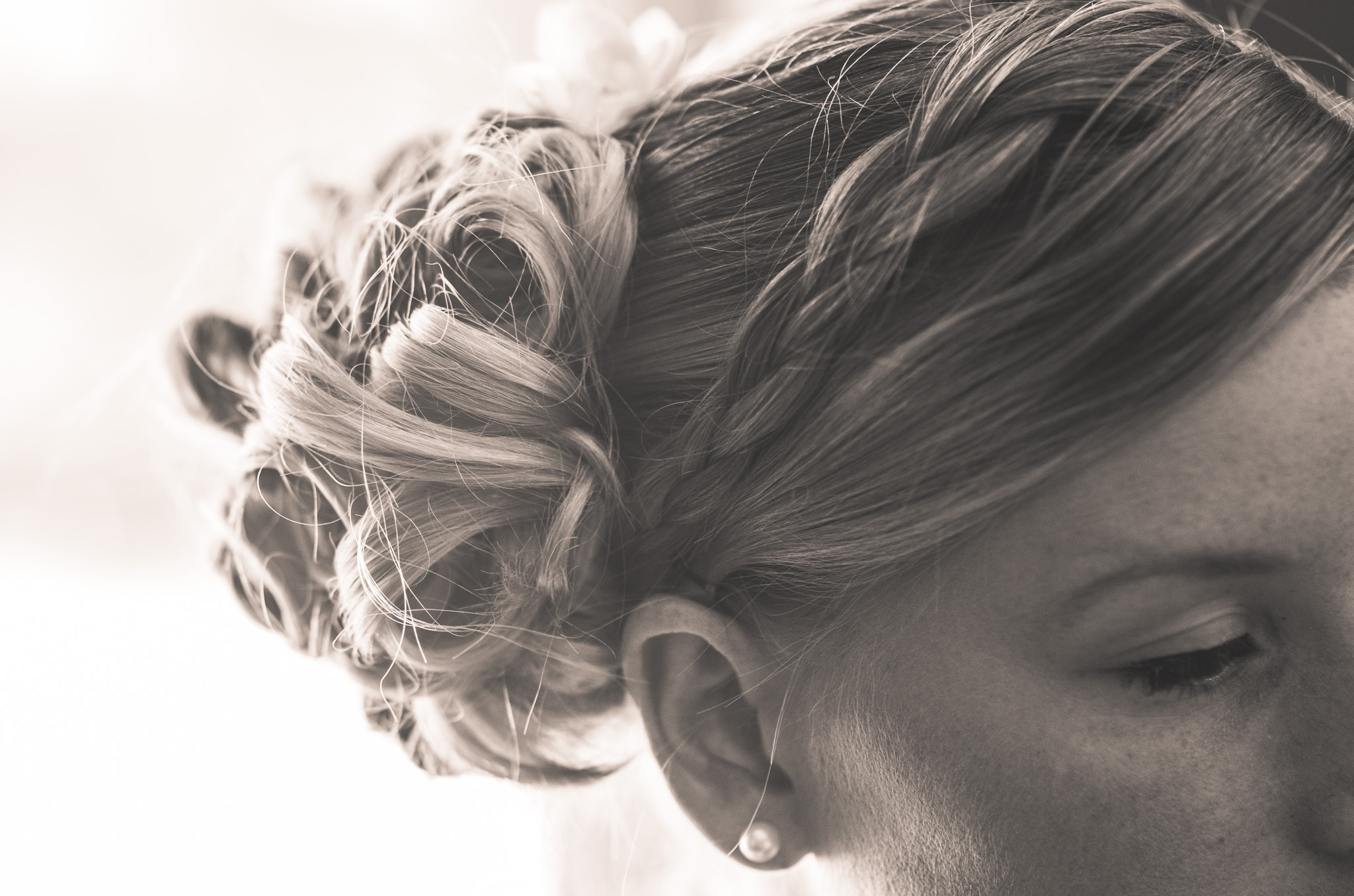 One of my favourite things to do is to capture the little details of the day. Rings, shoes (well, boots in this case), and the dress of course. These photos may not go up on your wall on a 48"x36" canvas, but you'll want them in your wedding album to remember the little things that made your day so special.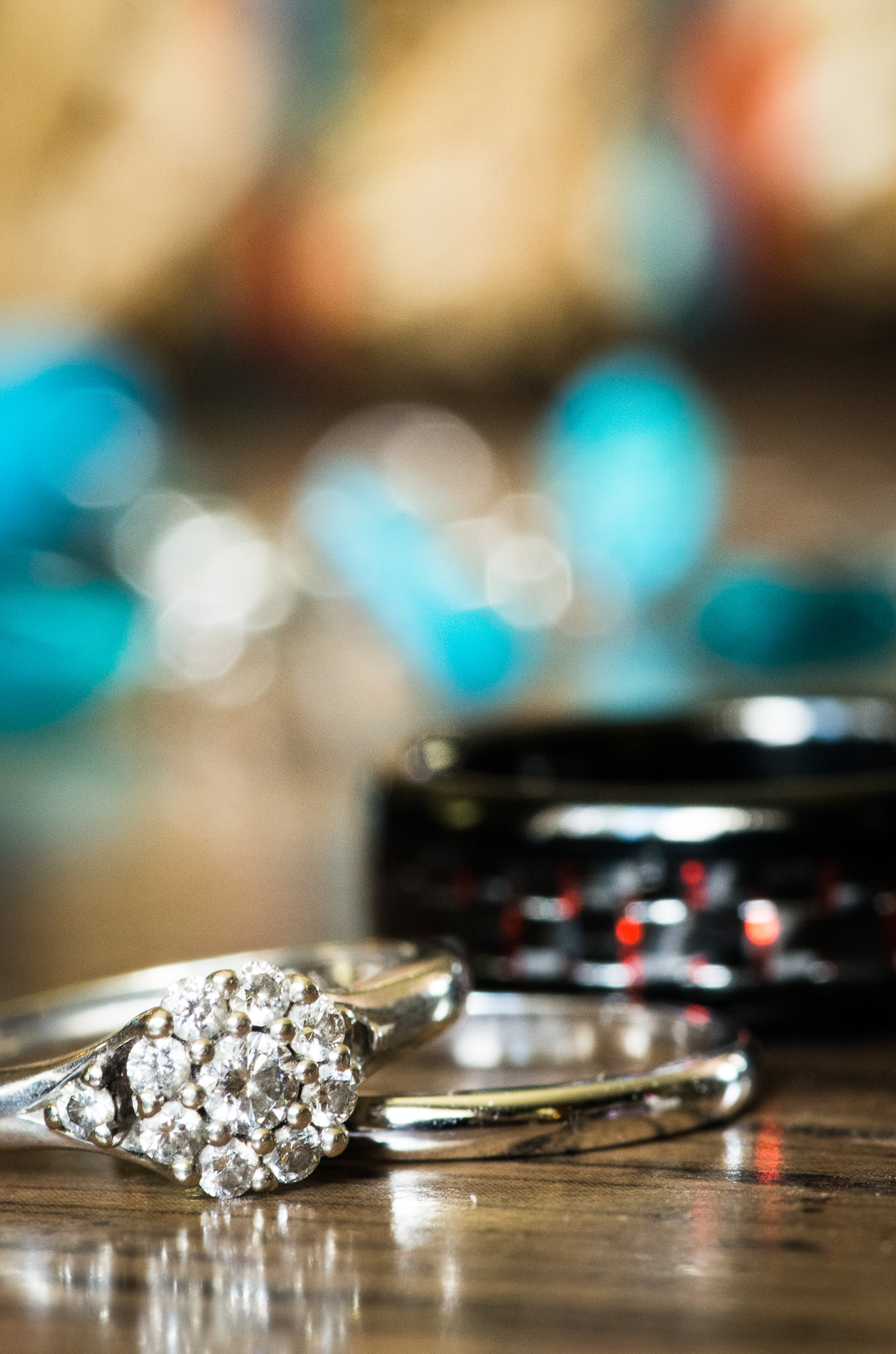 Did I mention these guys were full on horse people?  I'm friends with Tina on Facebook and her feed seems to be nothing but photos of her riding a horse.  Of course, some of that bled through into the wedding.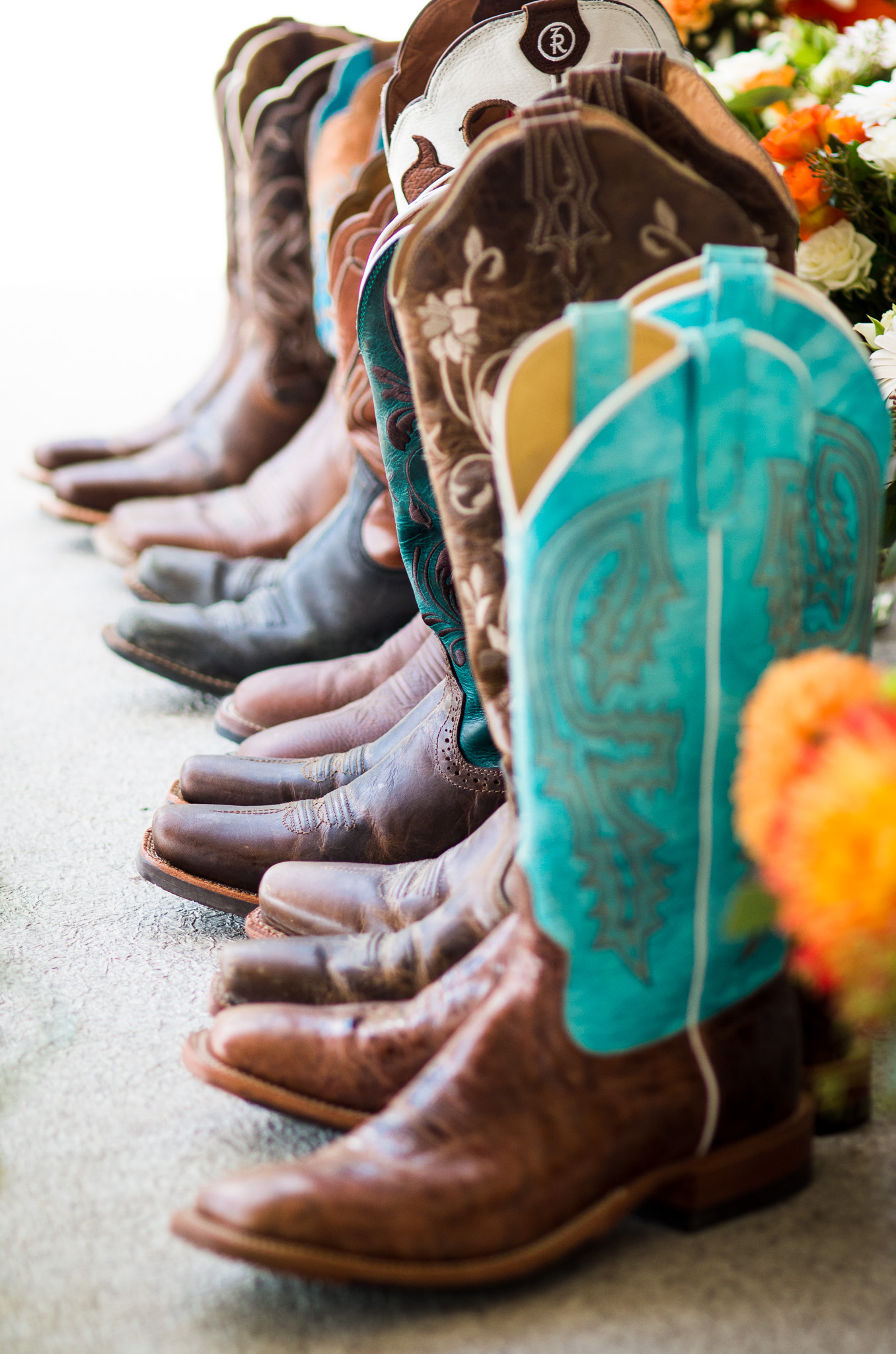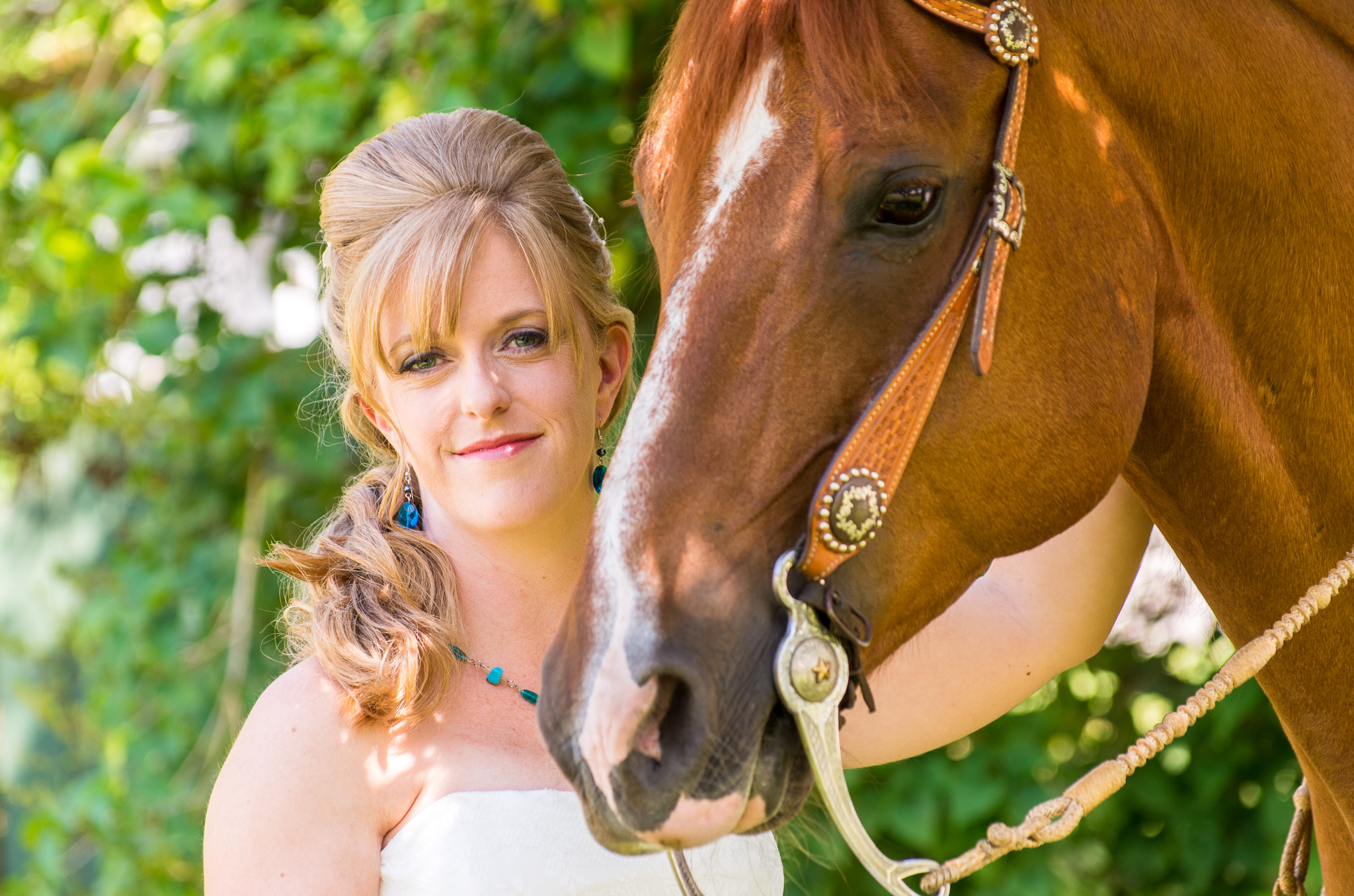 Some of my favourite moments are the quiet little times in between the big events.  A look in the mirror here, a hug from the mother of the bride, letting her baby go, these are the important things.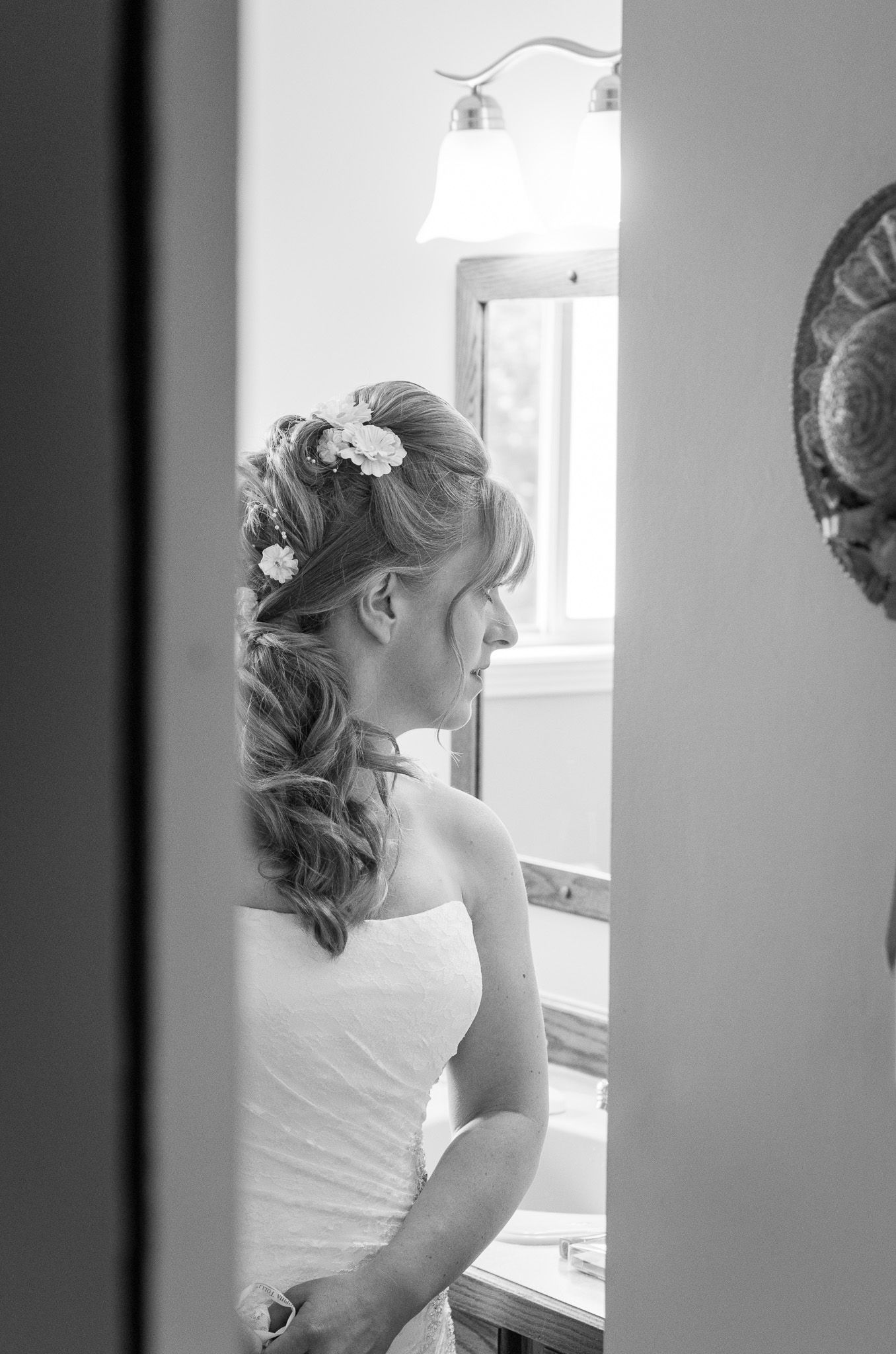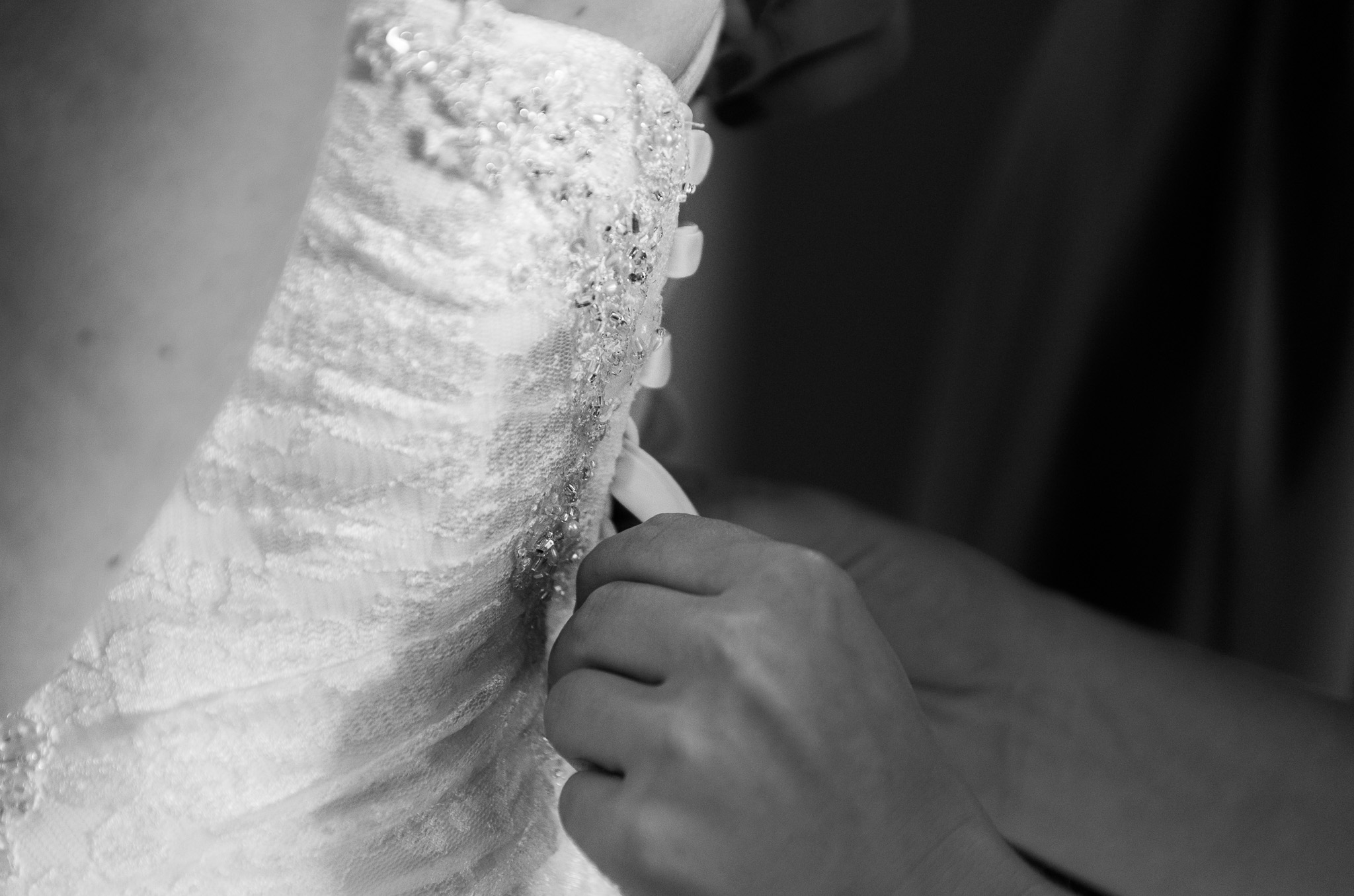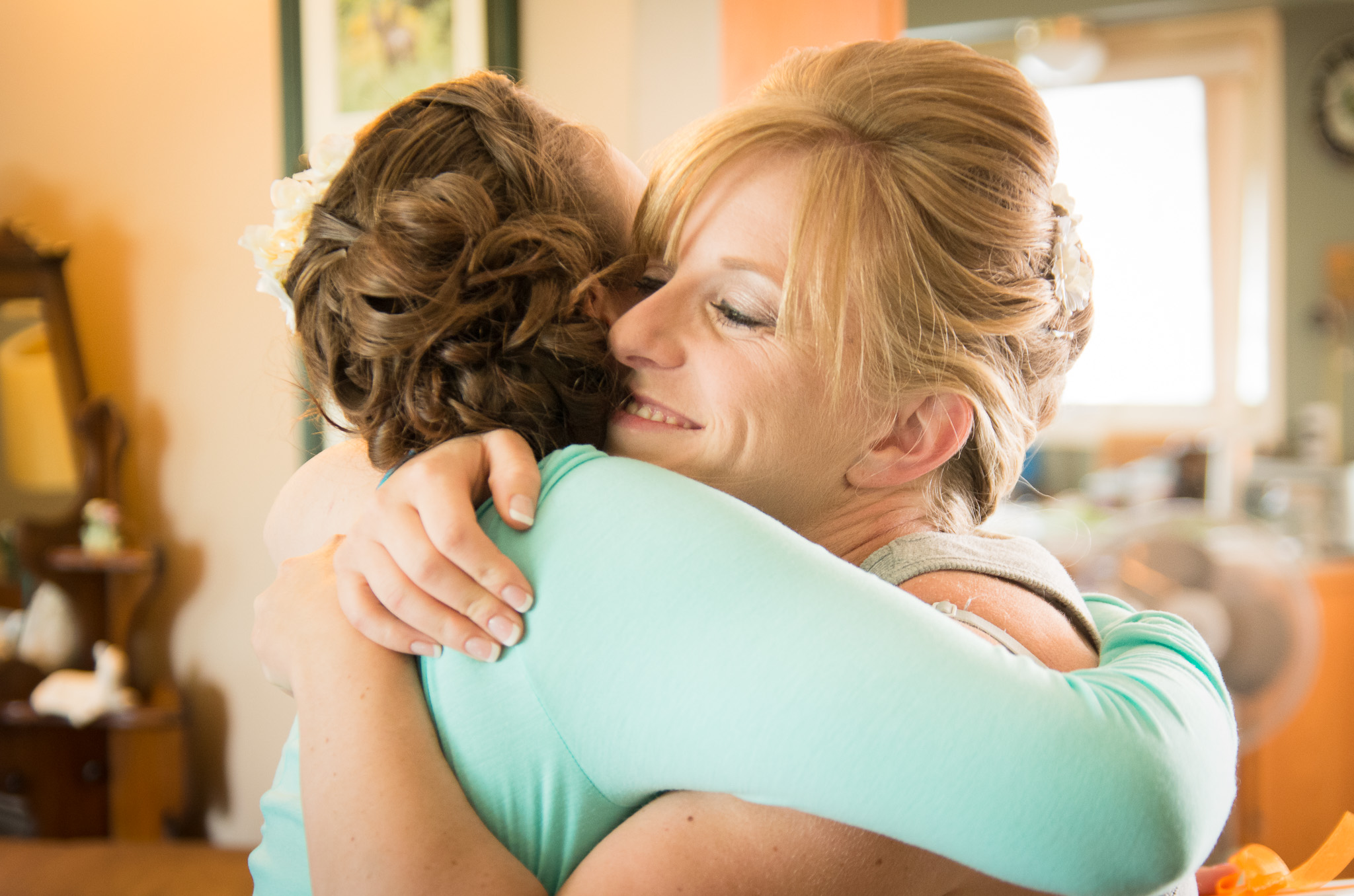 The ceremony was at Jubilee Hall in Abbotsford.  Small and quiet, but still lots of fun.  Sometimes all you need are some chairs placed out on the grass with an adorable flower girl and ring-bearer peaking out to see what's happening.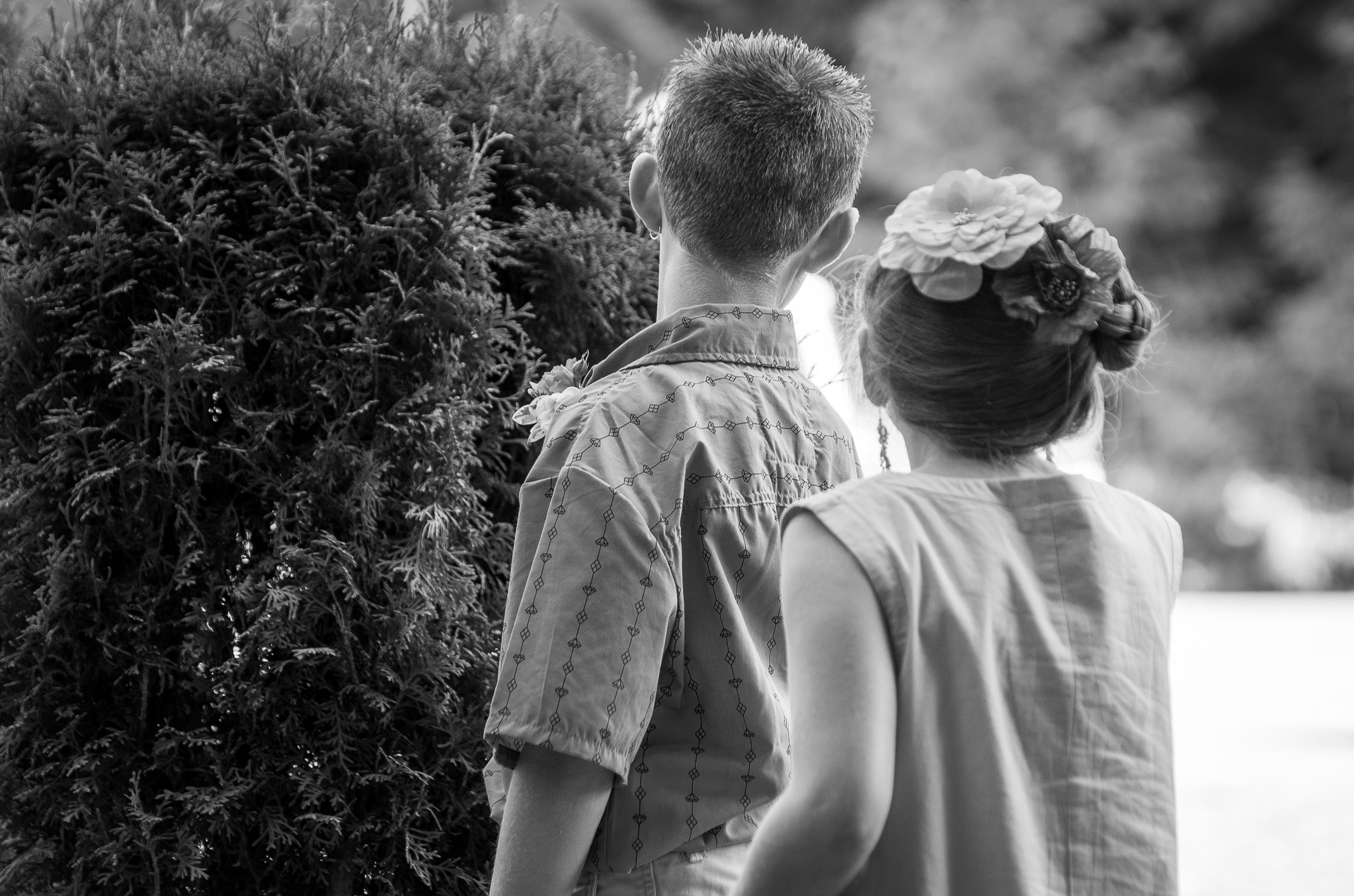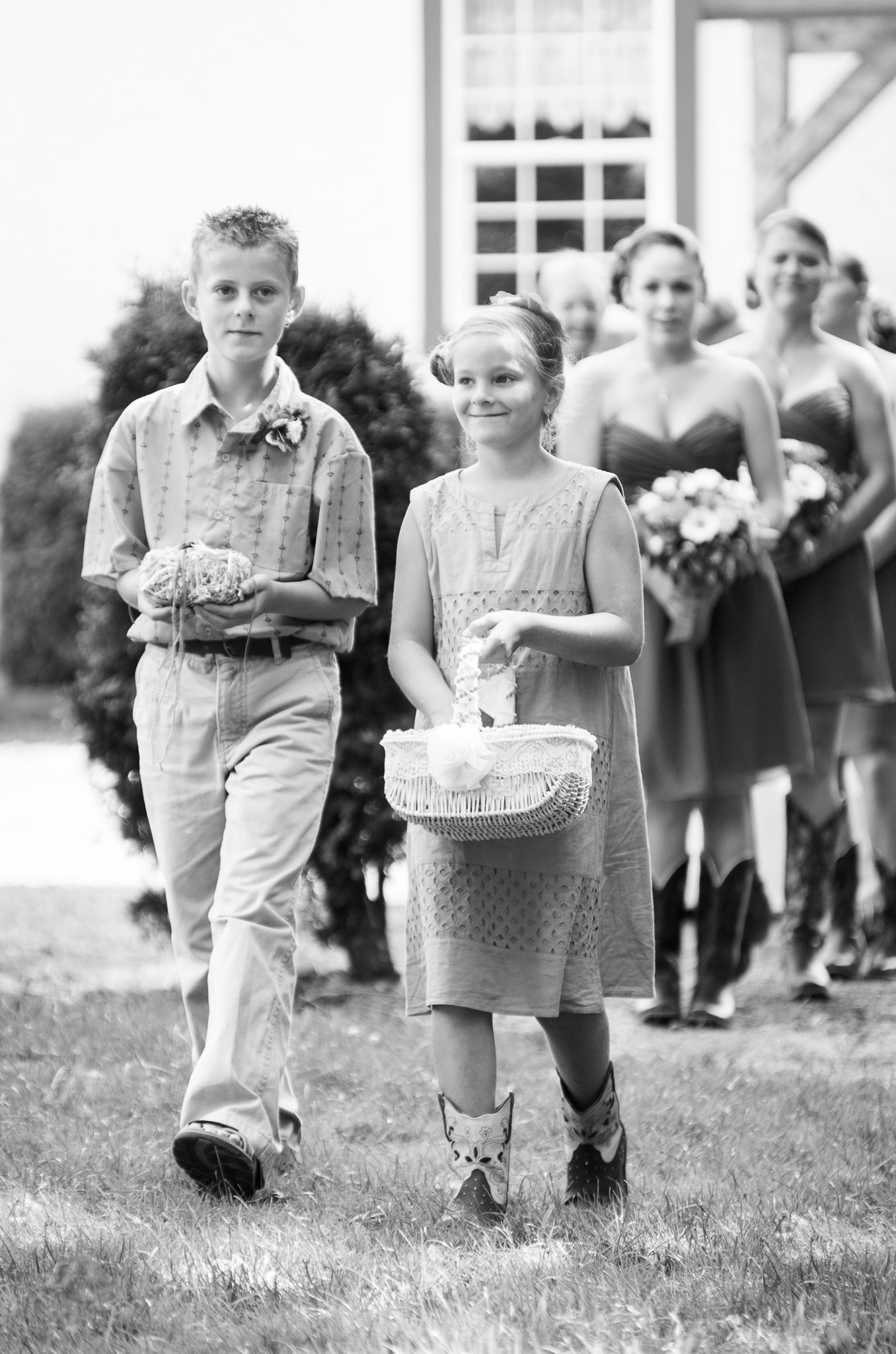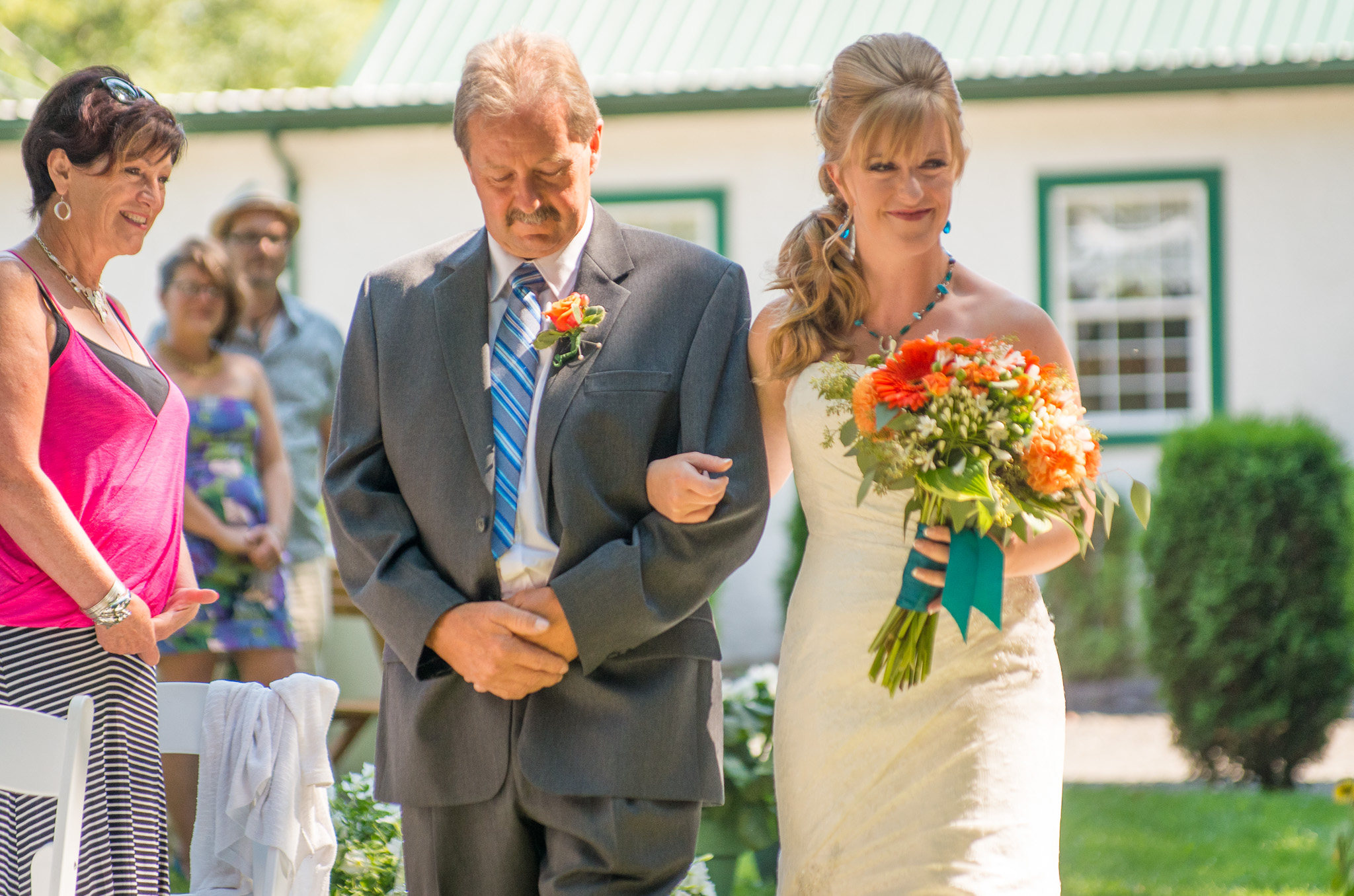 Aaron looking at his bride.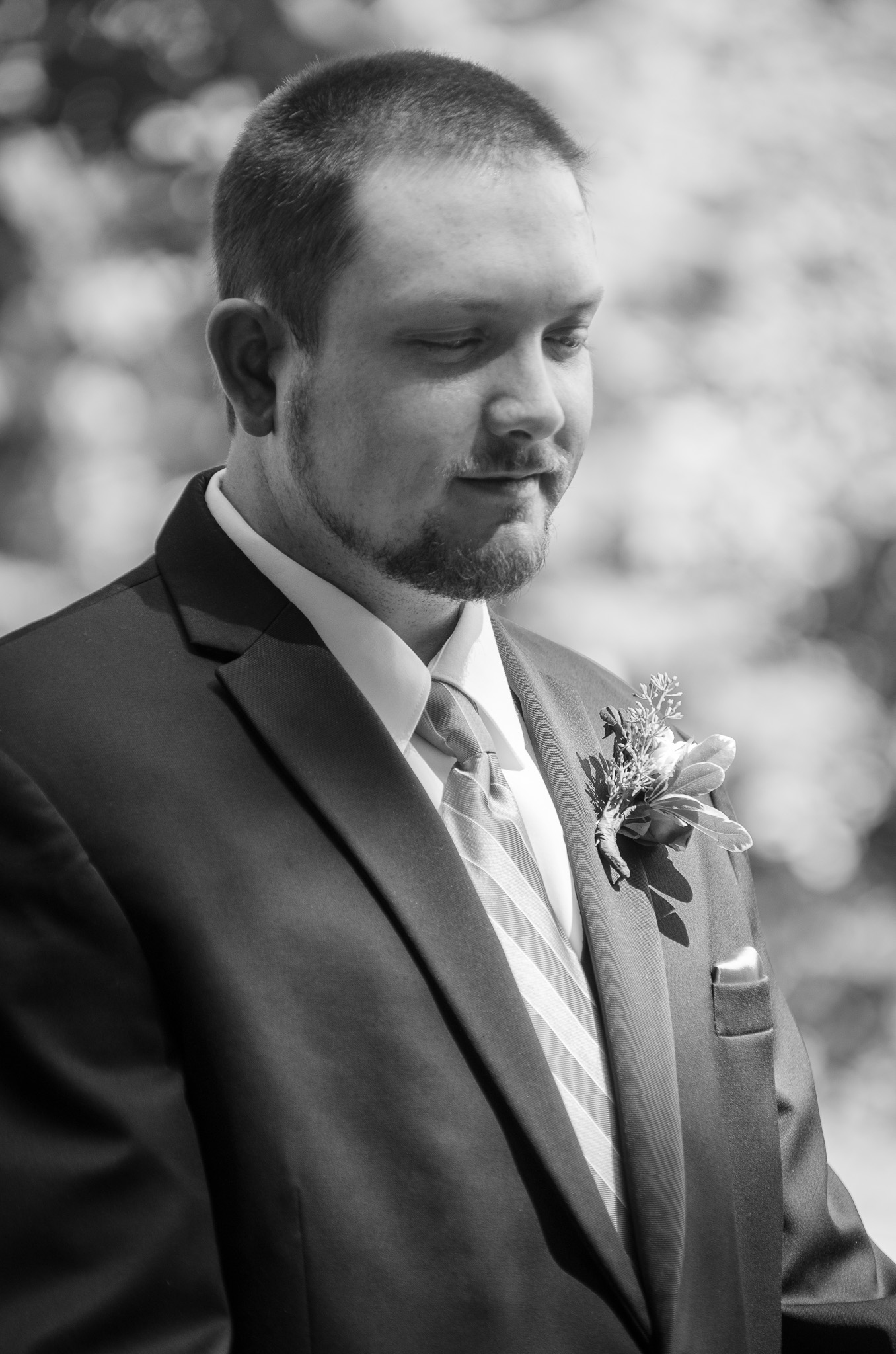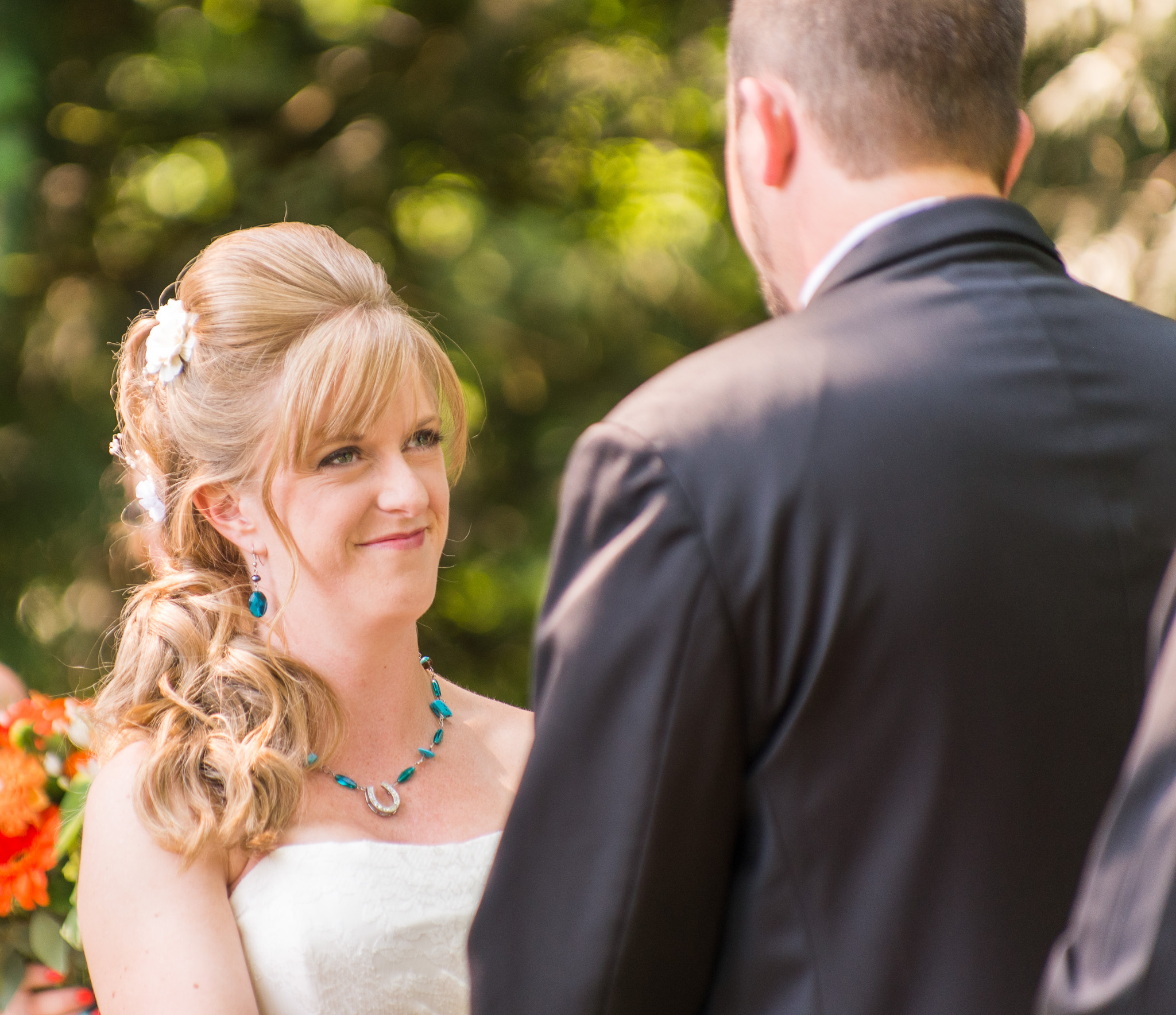 Formal photos were done at Edenvale Gardens, a great location with a lovely garden, barn and wooded areas.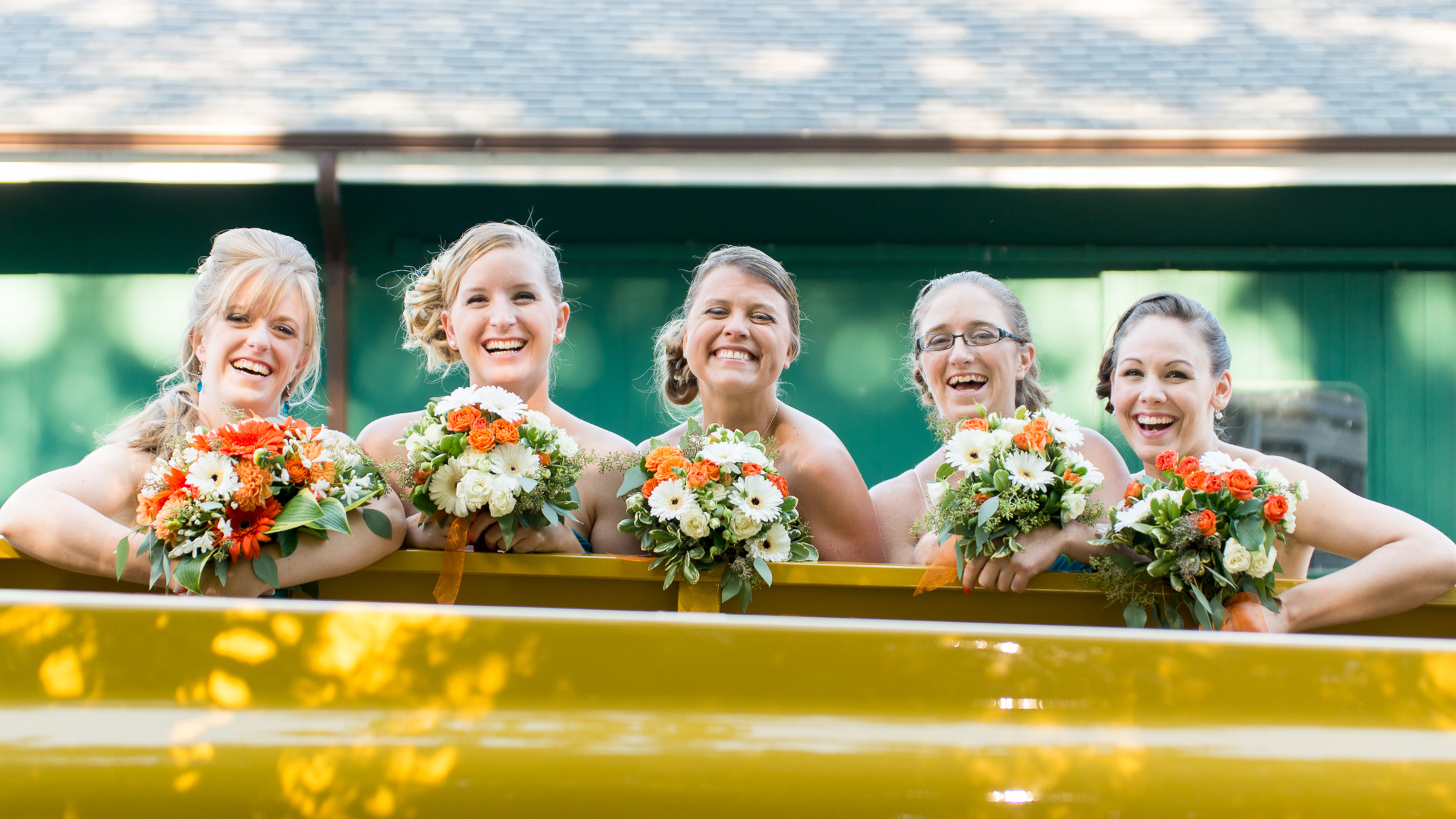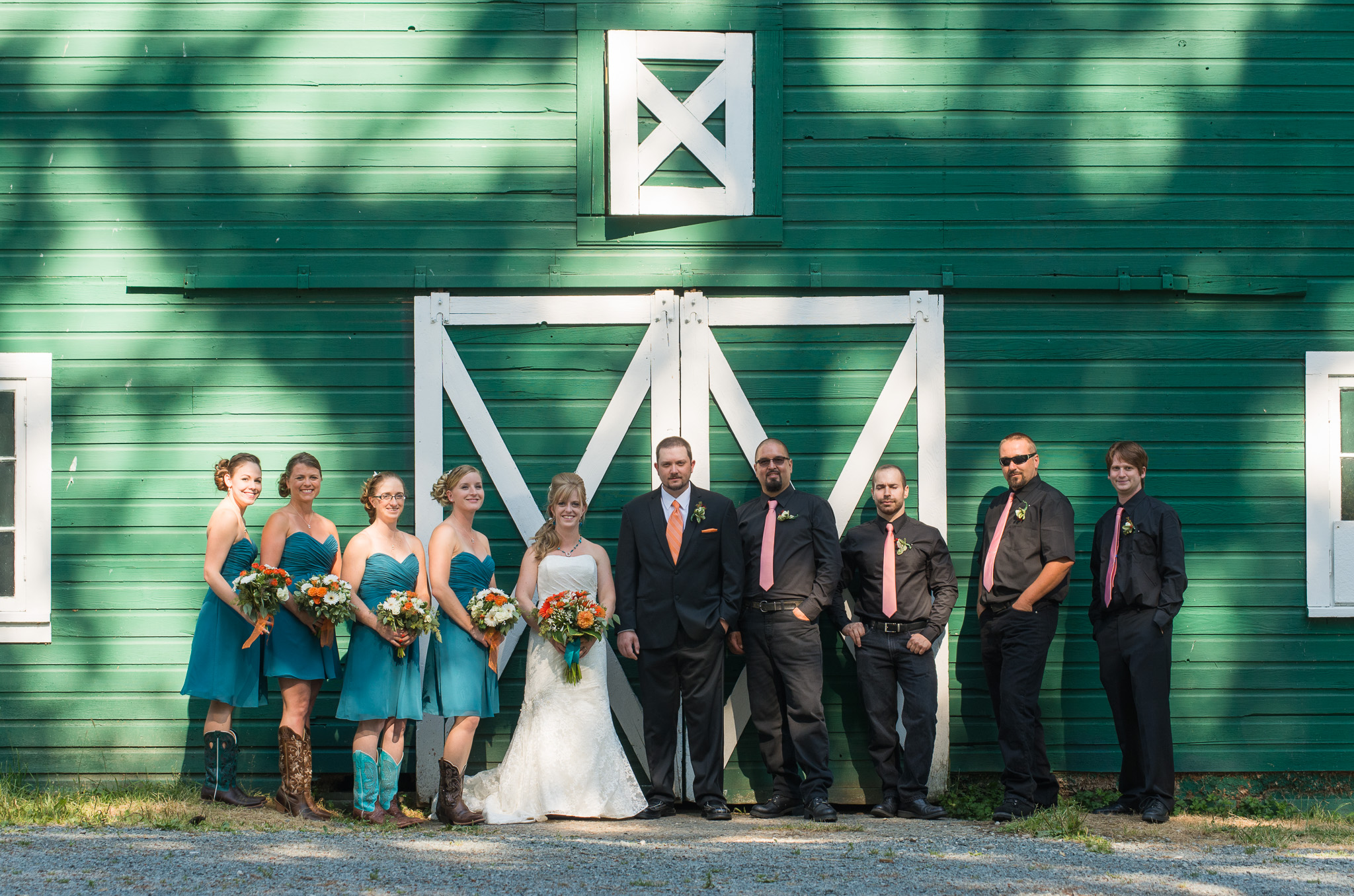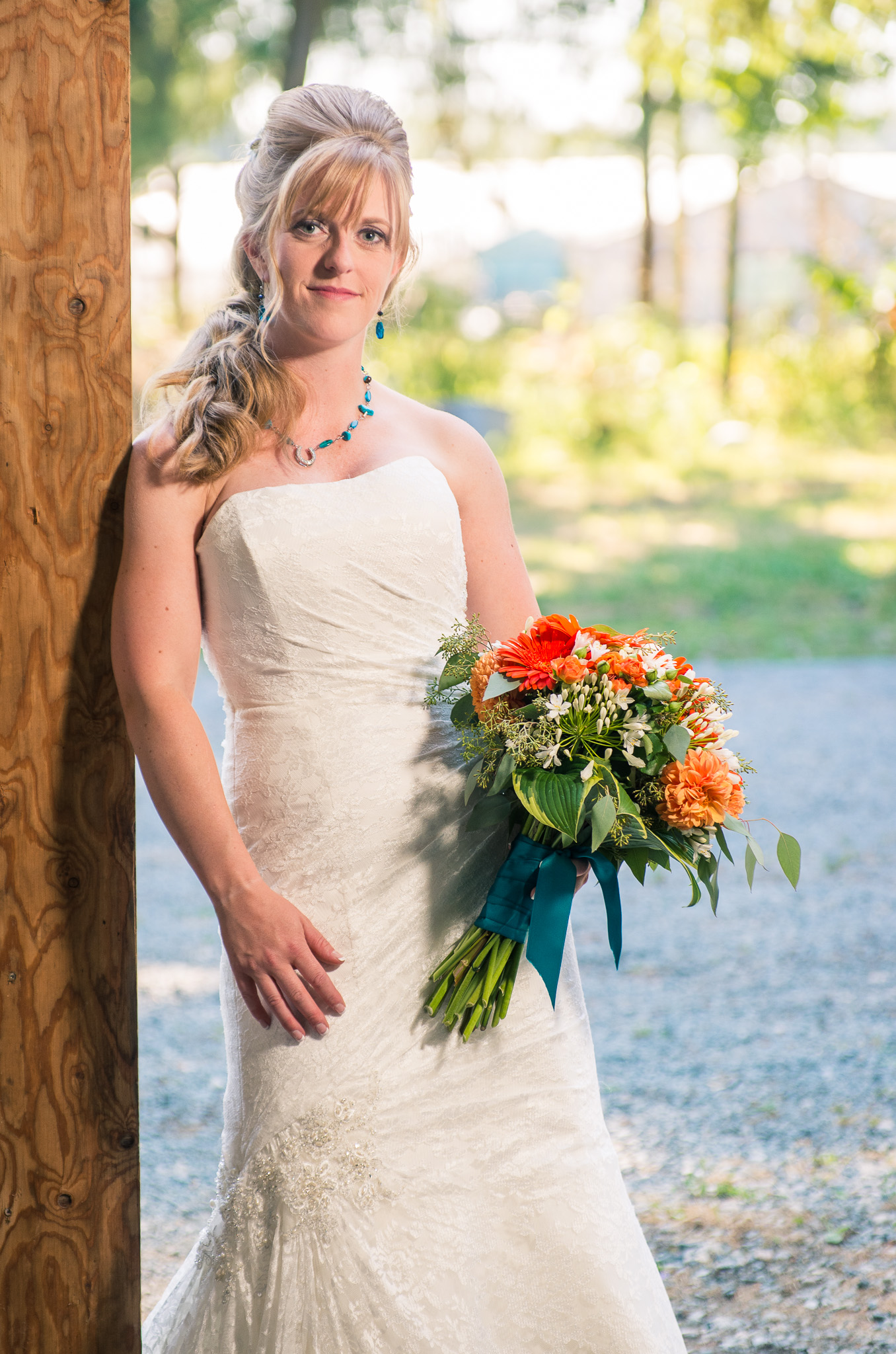 Reception antics abounded.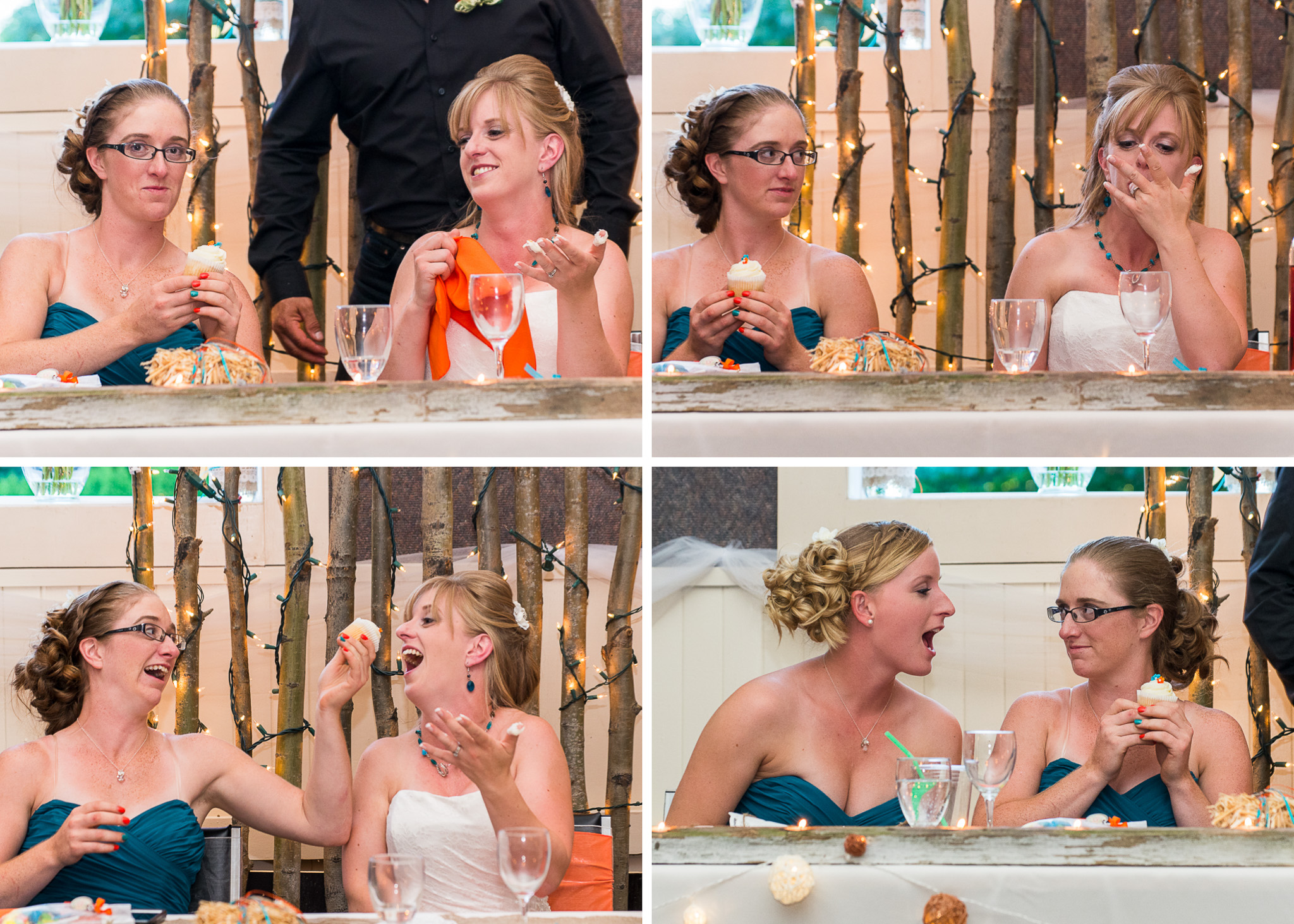 The father/daughter dance.  I can't guarantee that I didn't have a tear in my eye at this point.  Probably.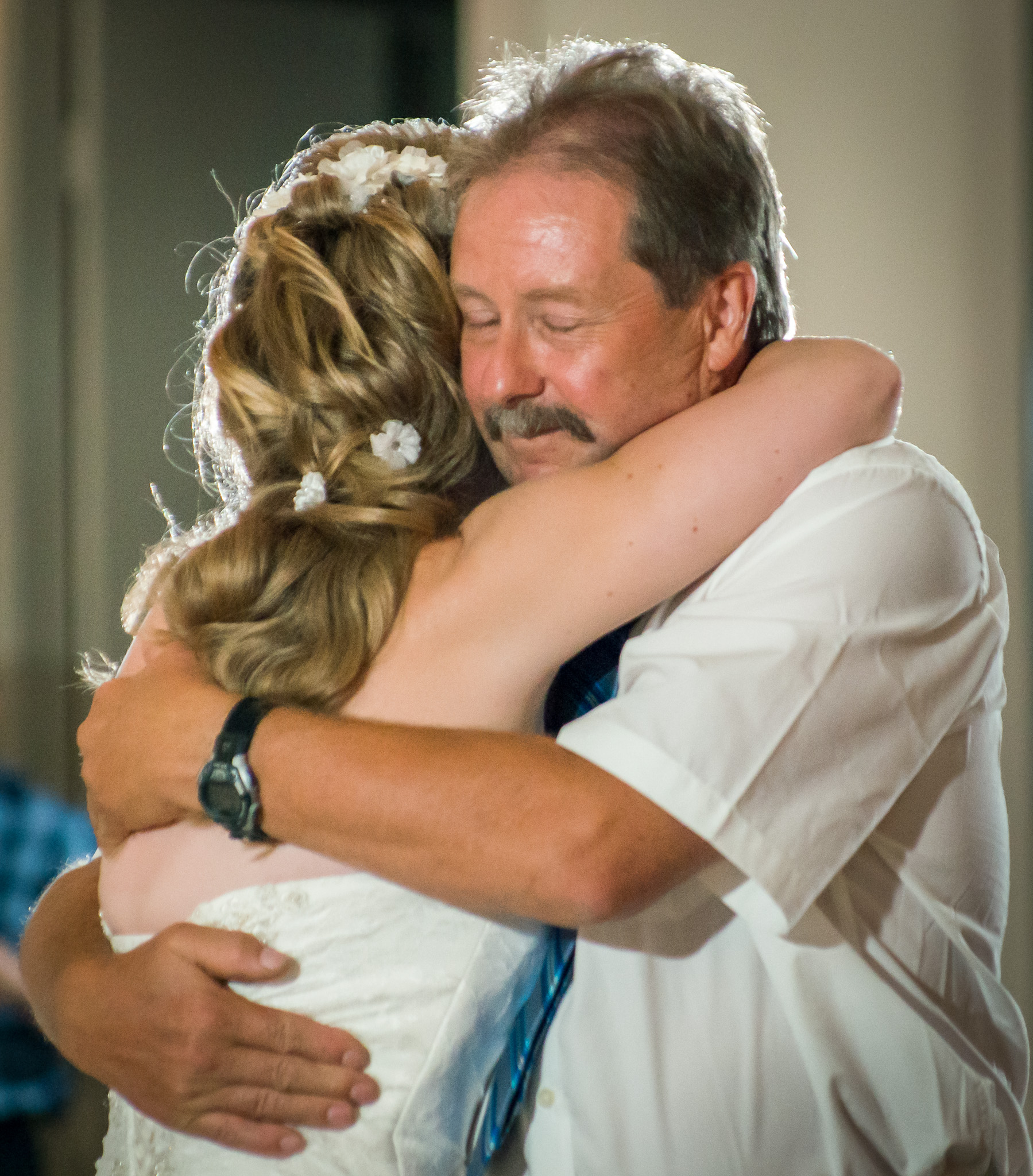 And of course dancing into the night.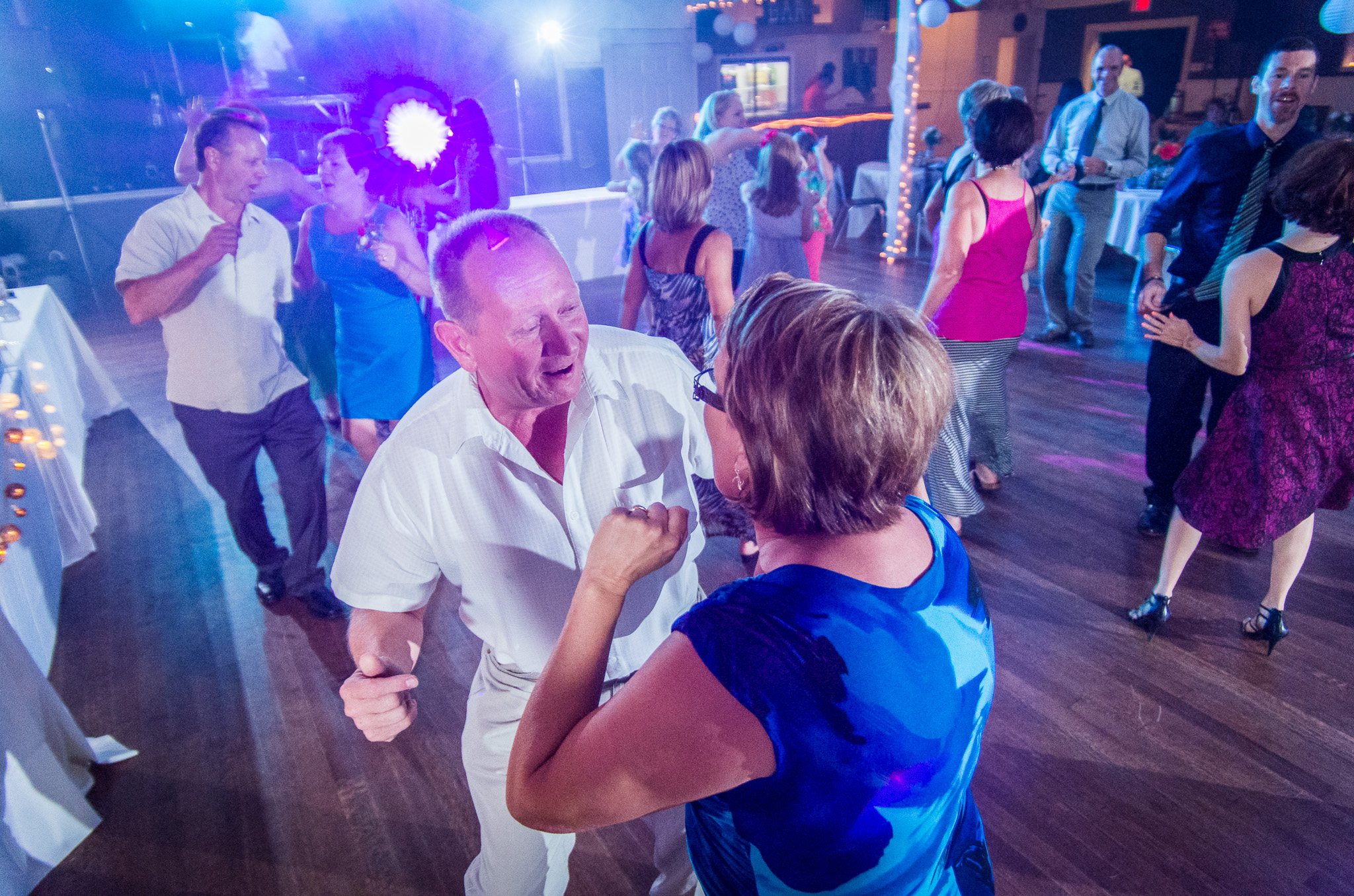 Thanks you two for a great day!
Getting Ready: Mom's house.
Ceremony: Jubilee Hall
Reception: Jubilee Hall
Formals: Edenvale Gardens