Pricing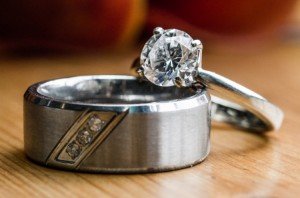 Your wedding day is one of the most important and memorably days of your life. I want can help you capture the memories of your special day for years to come. I offer a number of wedding photography pricing options to help you plan your wedding.
Pricing begins at $1500 and most clients packages, and most clients end up in the $2500 range. Since every bride is unique, just as every wedding is unique, I'd love to meet with you to discuss the right package and plan out your wedding day.
Please contact me to schedule a time when we can meet up and I can get to know you better, and we can work together to figure out what works best for you.
---
Additional Options
Sometimes you need more than just wedding photography, or your wedding has unique aspects that fall outside the standard wedding package.  To help with this, here are some additional options available:
Special Elopement package
Engagement Session
Styled Bridal Shoot
Second photographer
Bridal Boudoir Session
Wedding and Engagement albums
Parent / Grandparent Albums
Destination wedding packages
Additional days
If you don't see something that's needed above, please just ask!