Debbie and Tony – Port Coquitlam Wedding
Debbie and Tony were a great couple who's wedding I helped shoot with my good friend Nicole Aurelie, another amazing local photographer.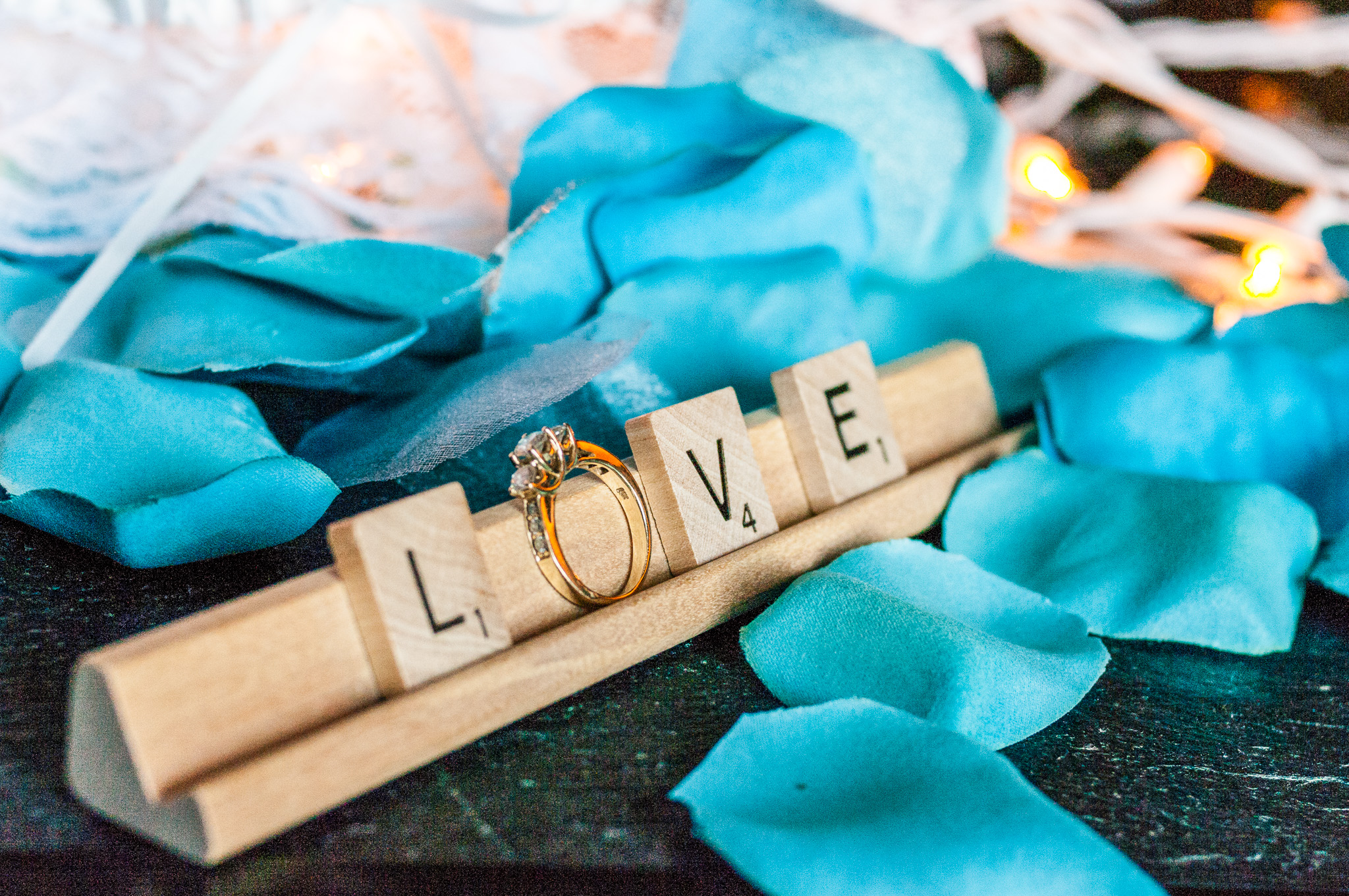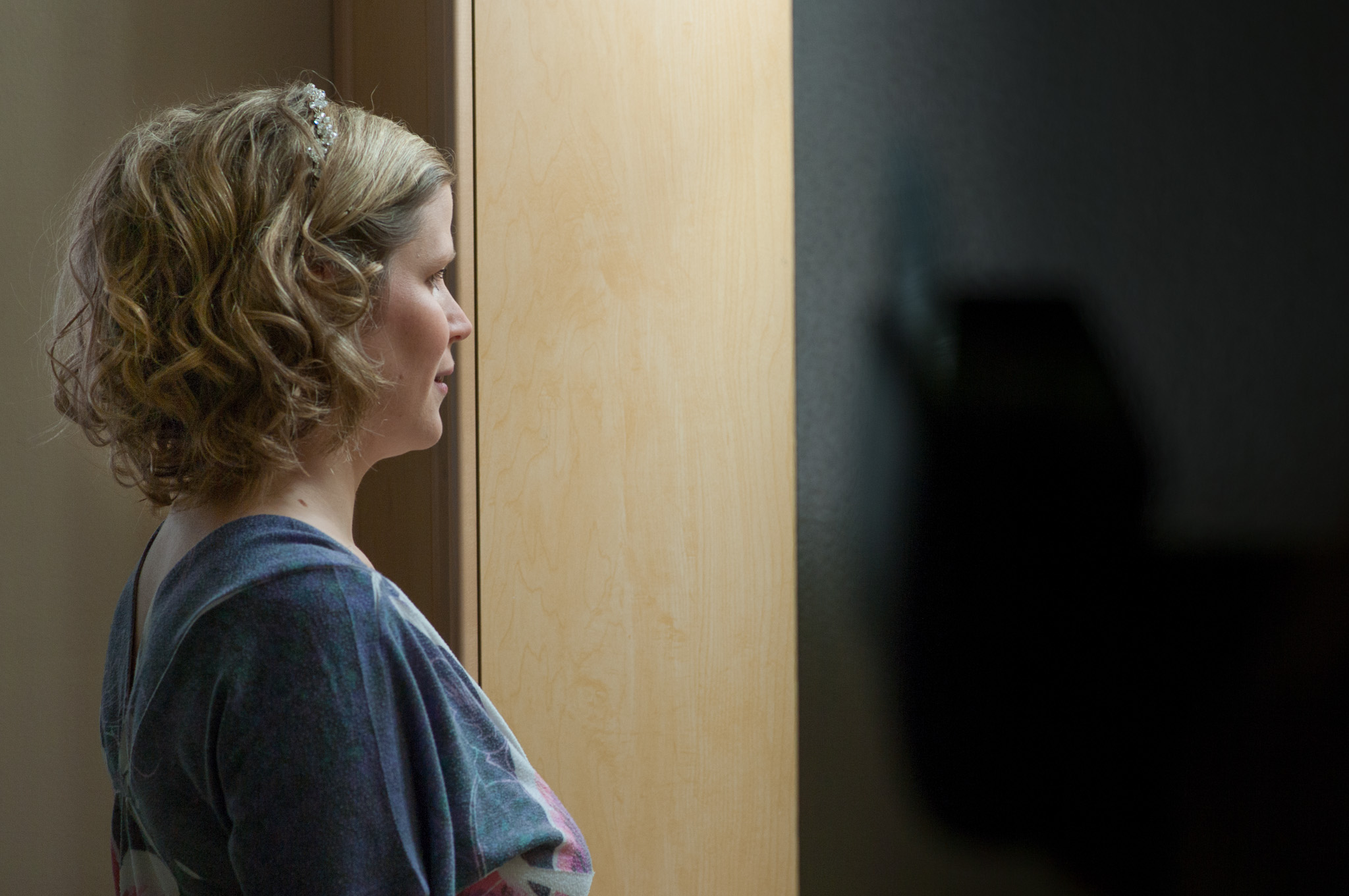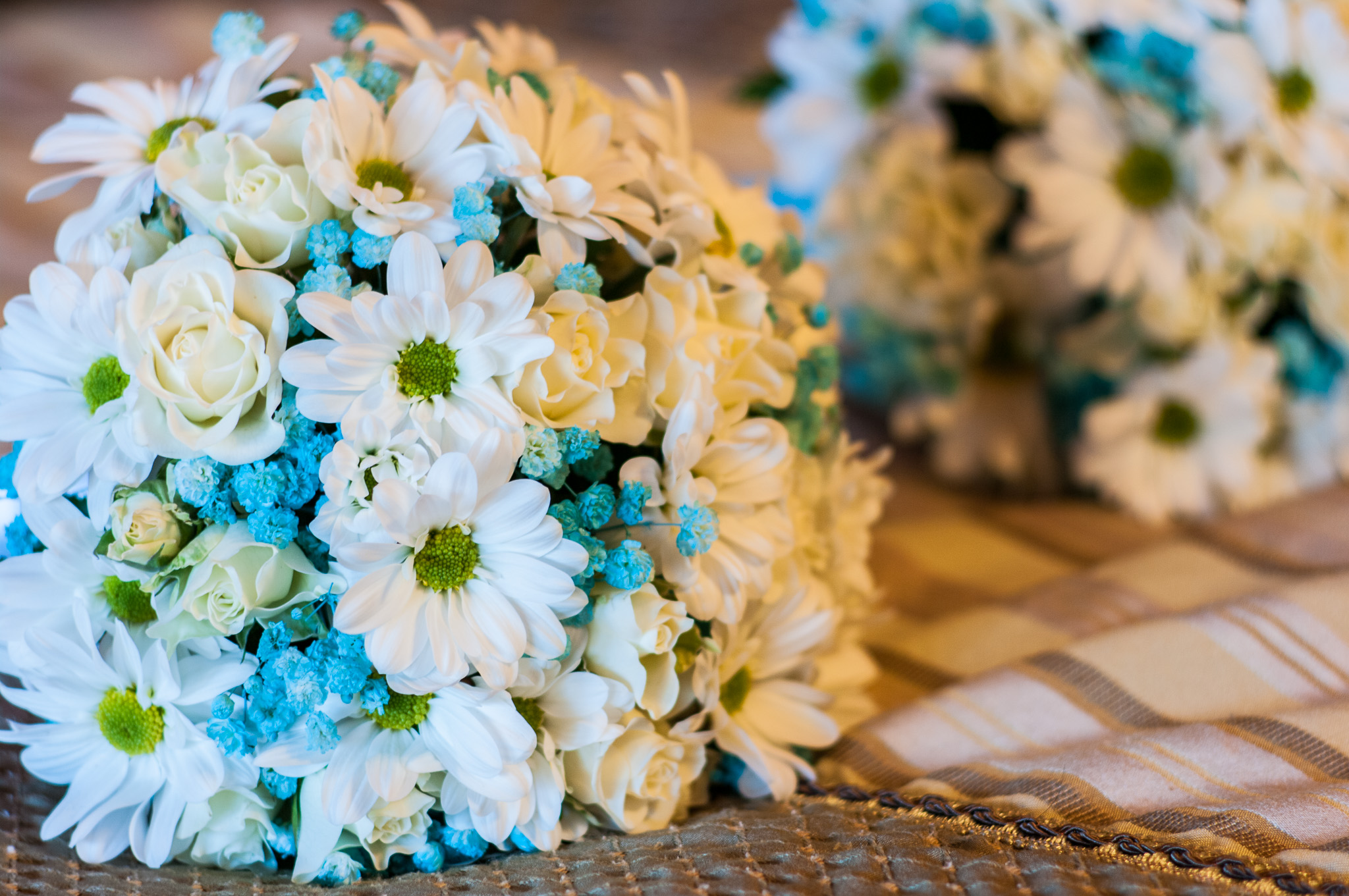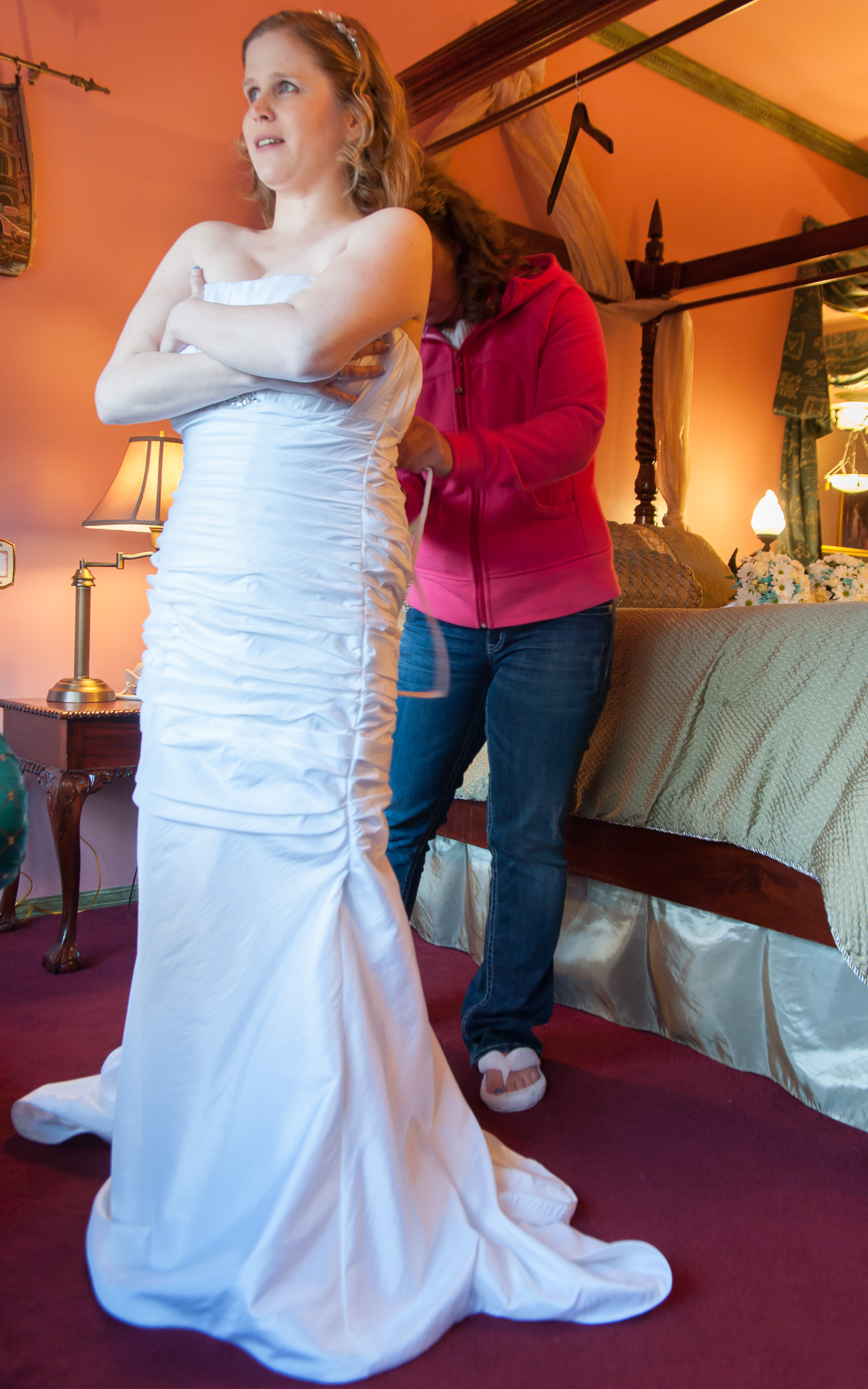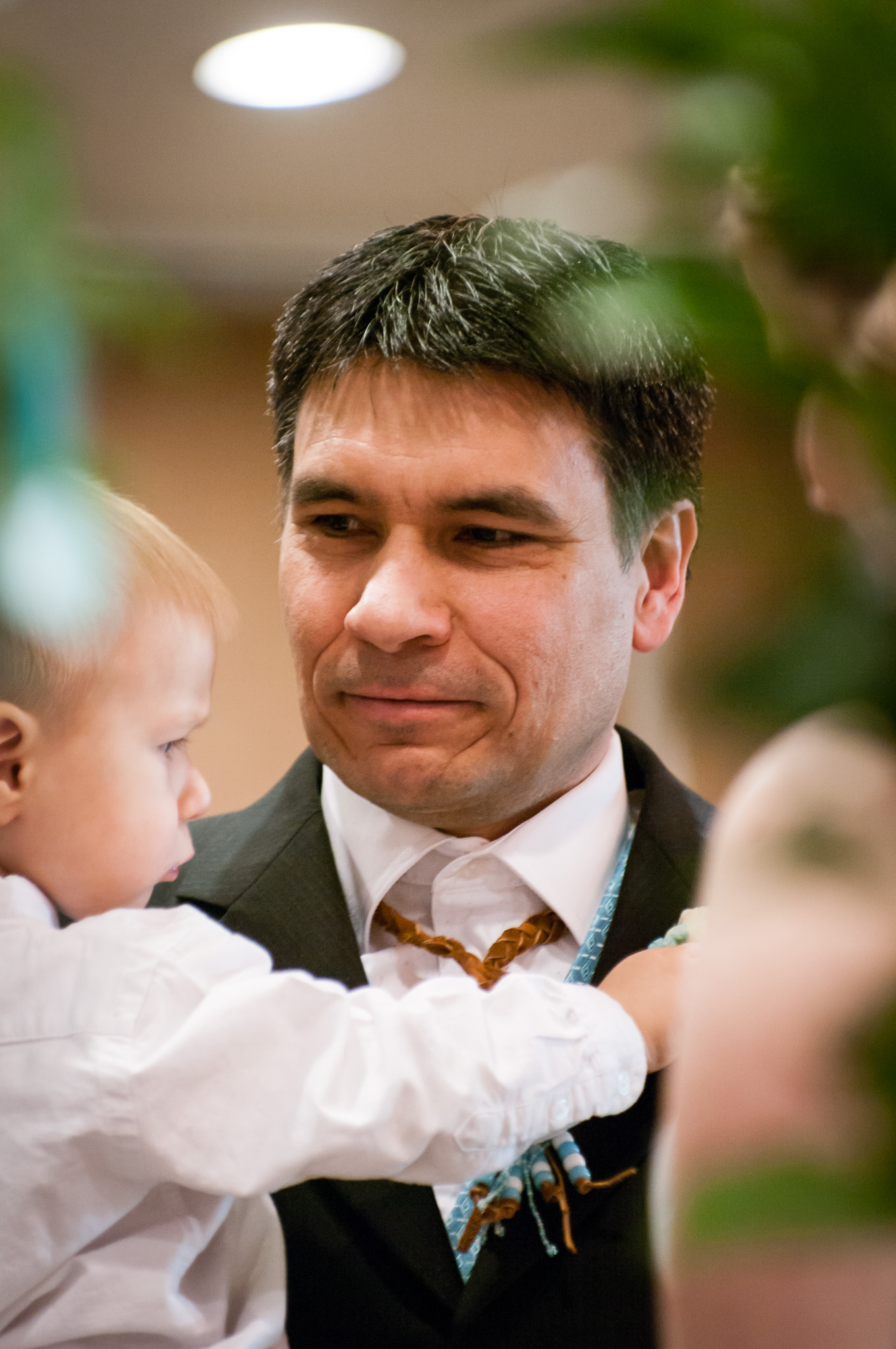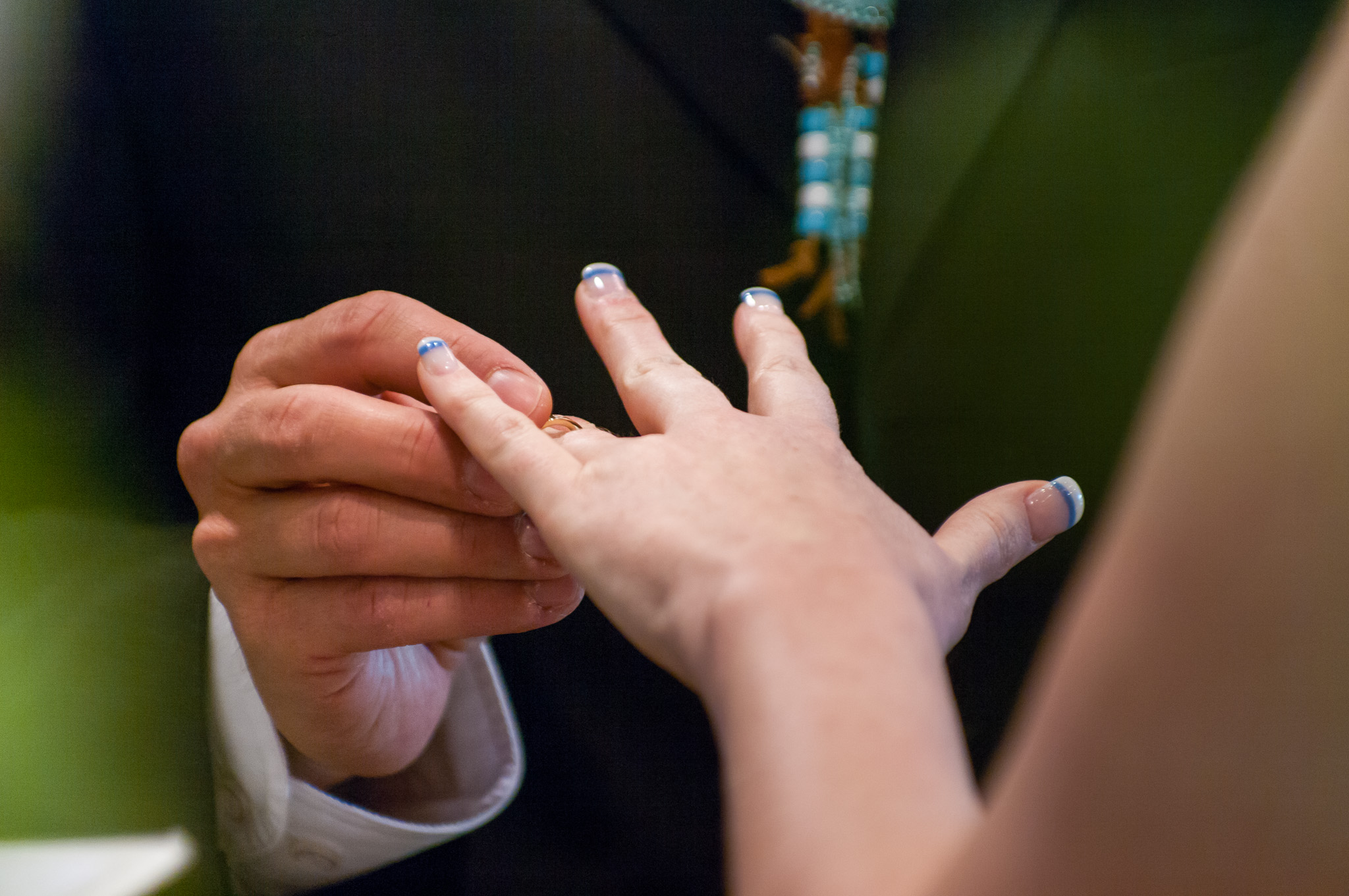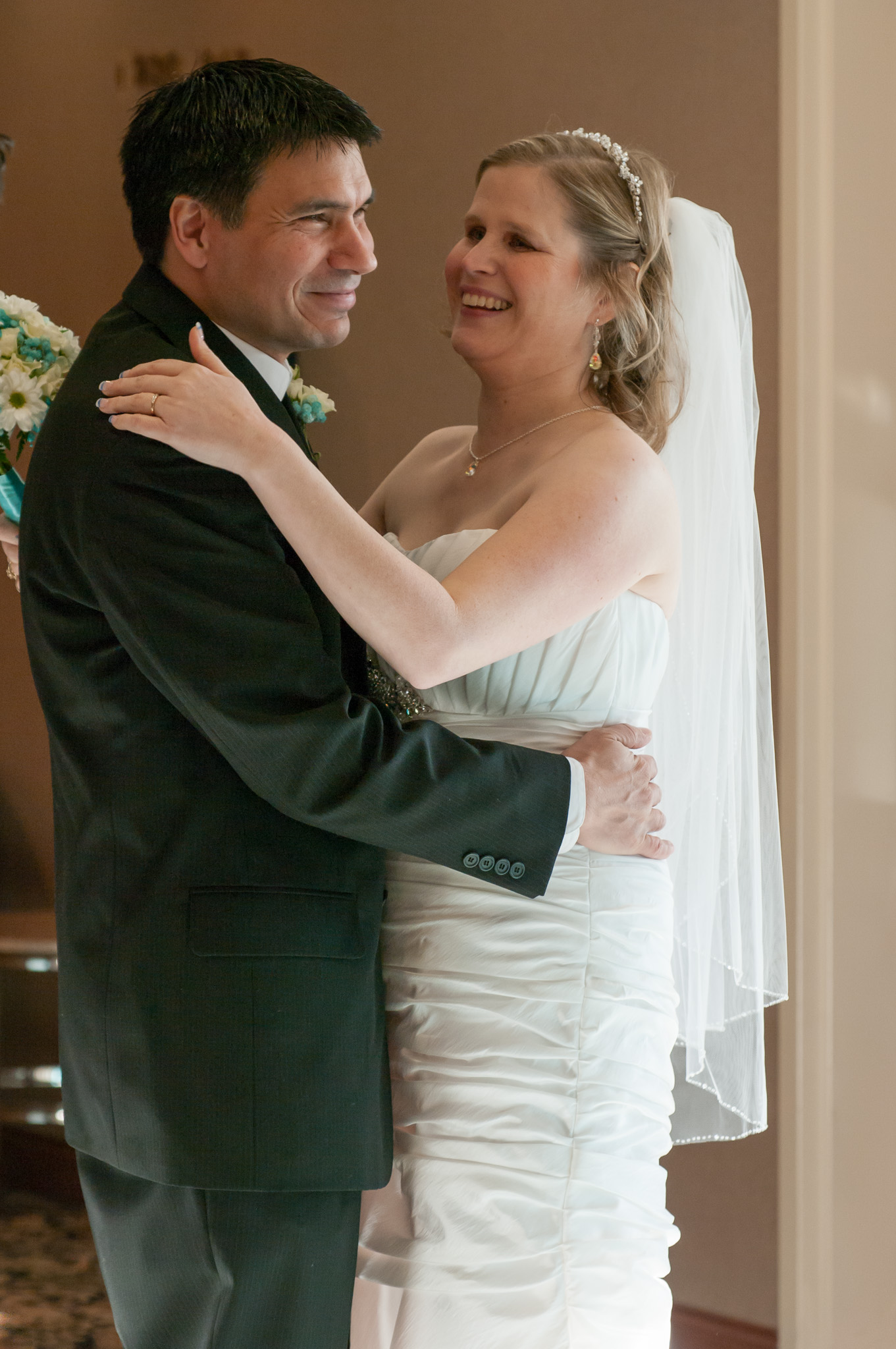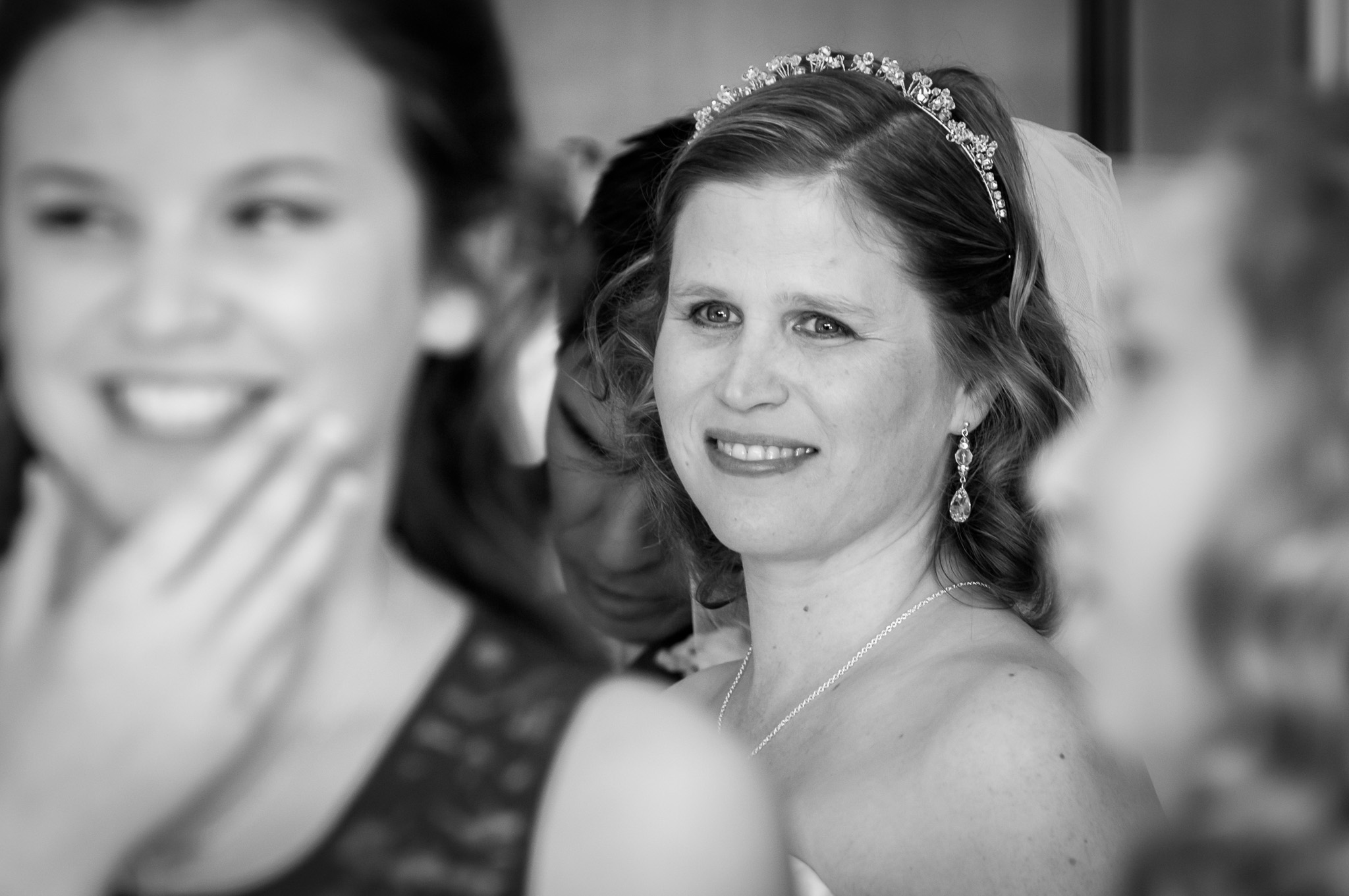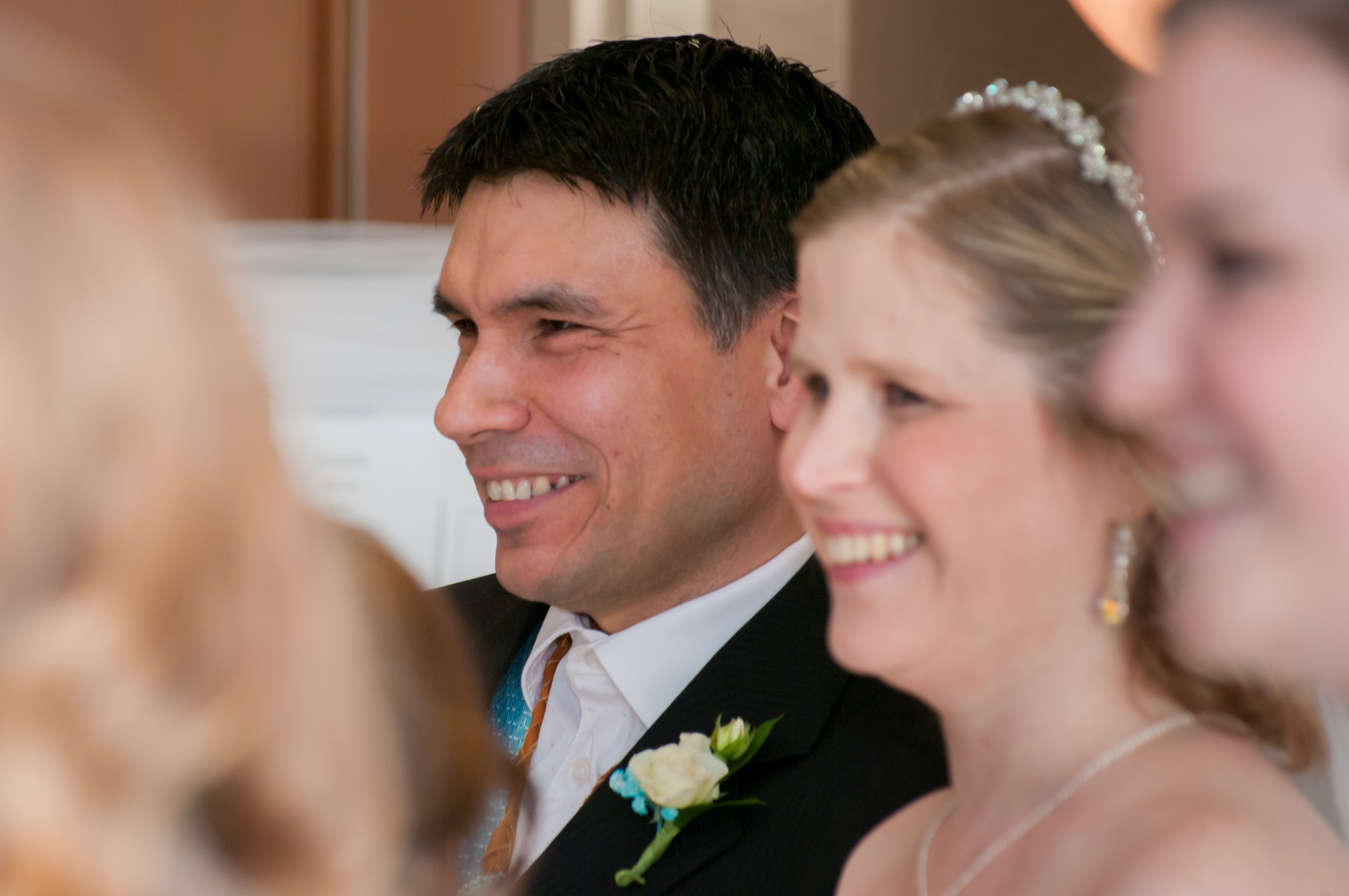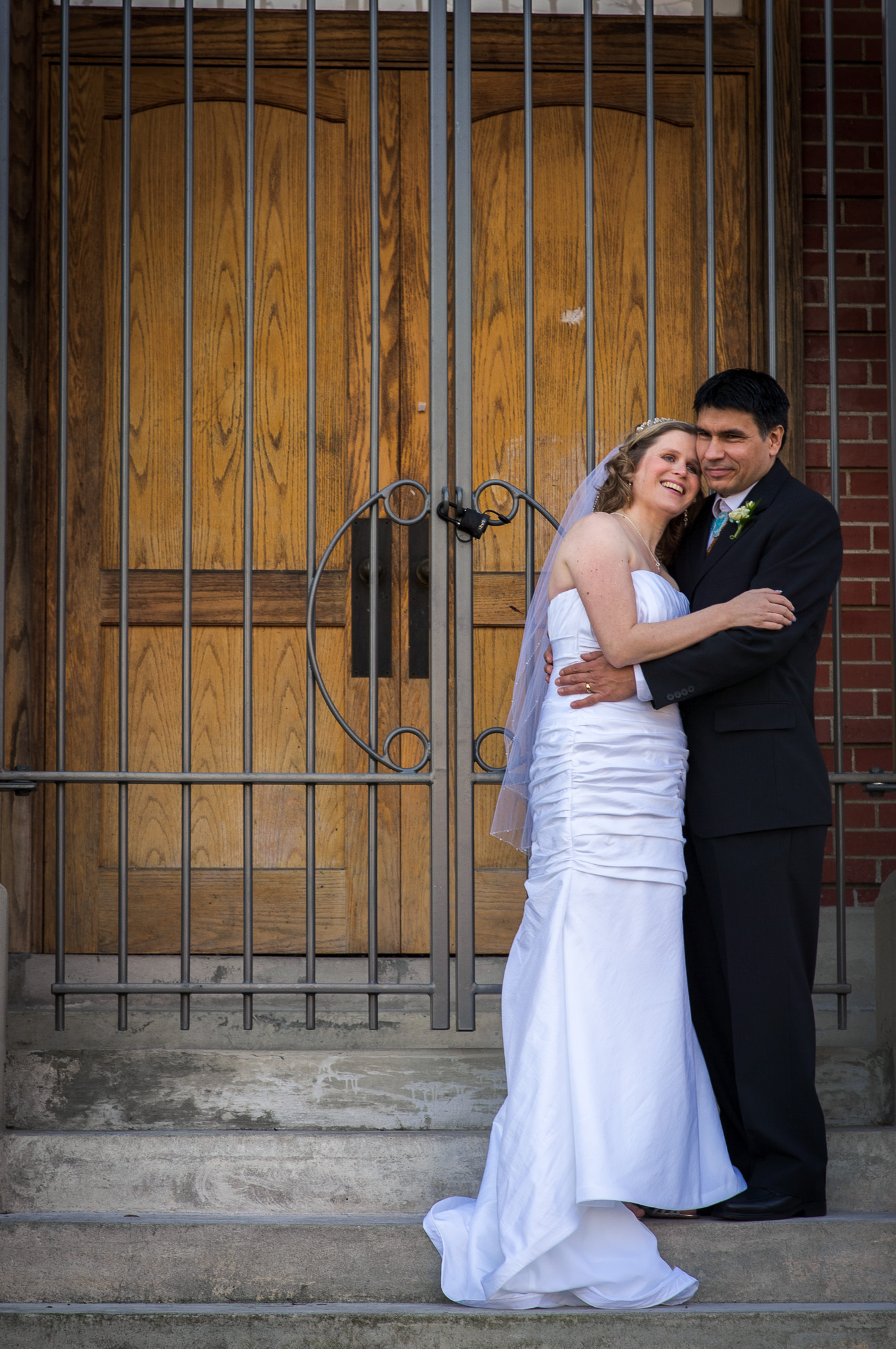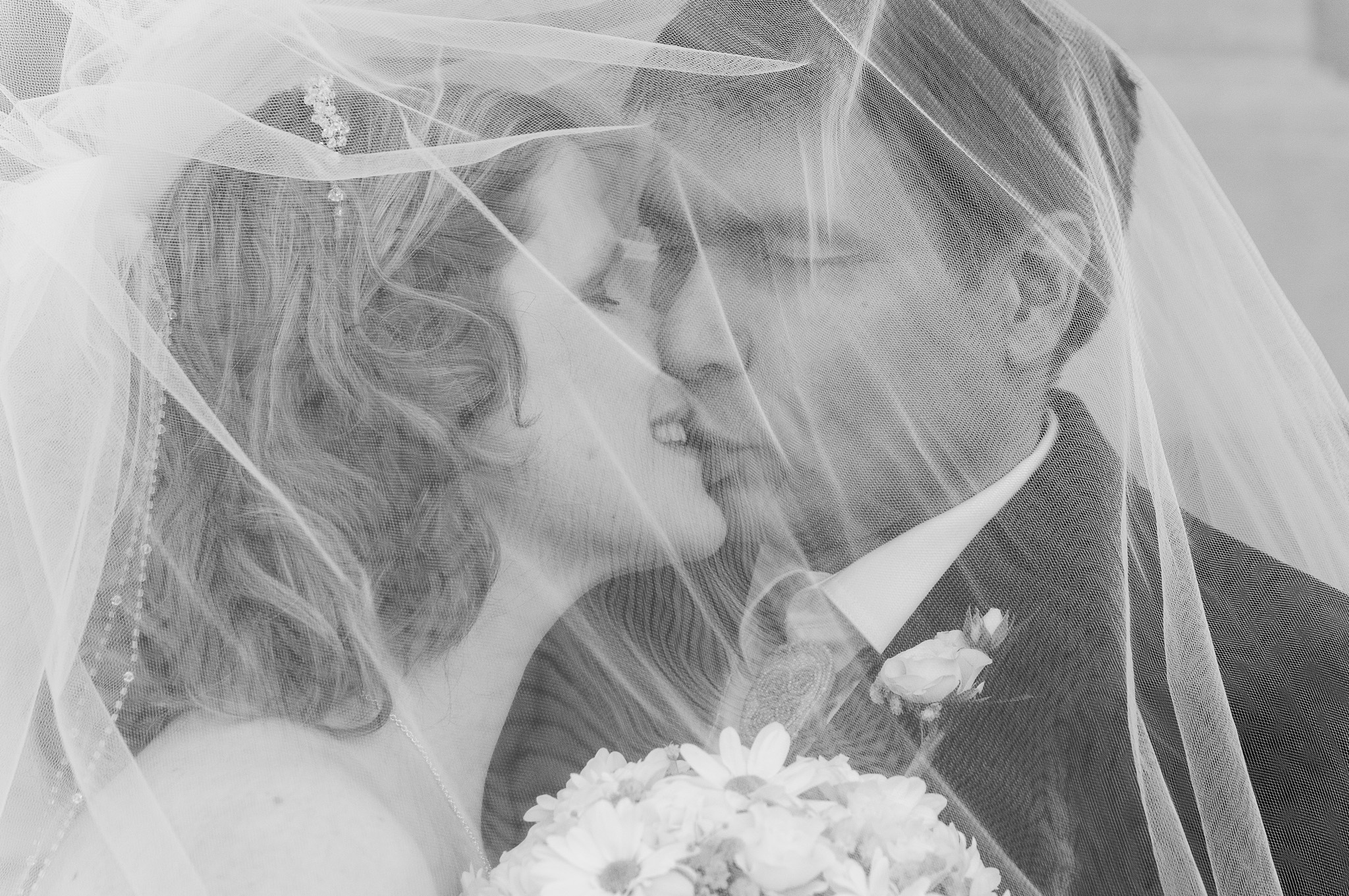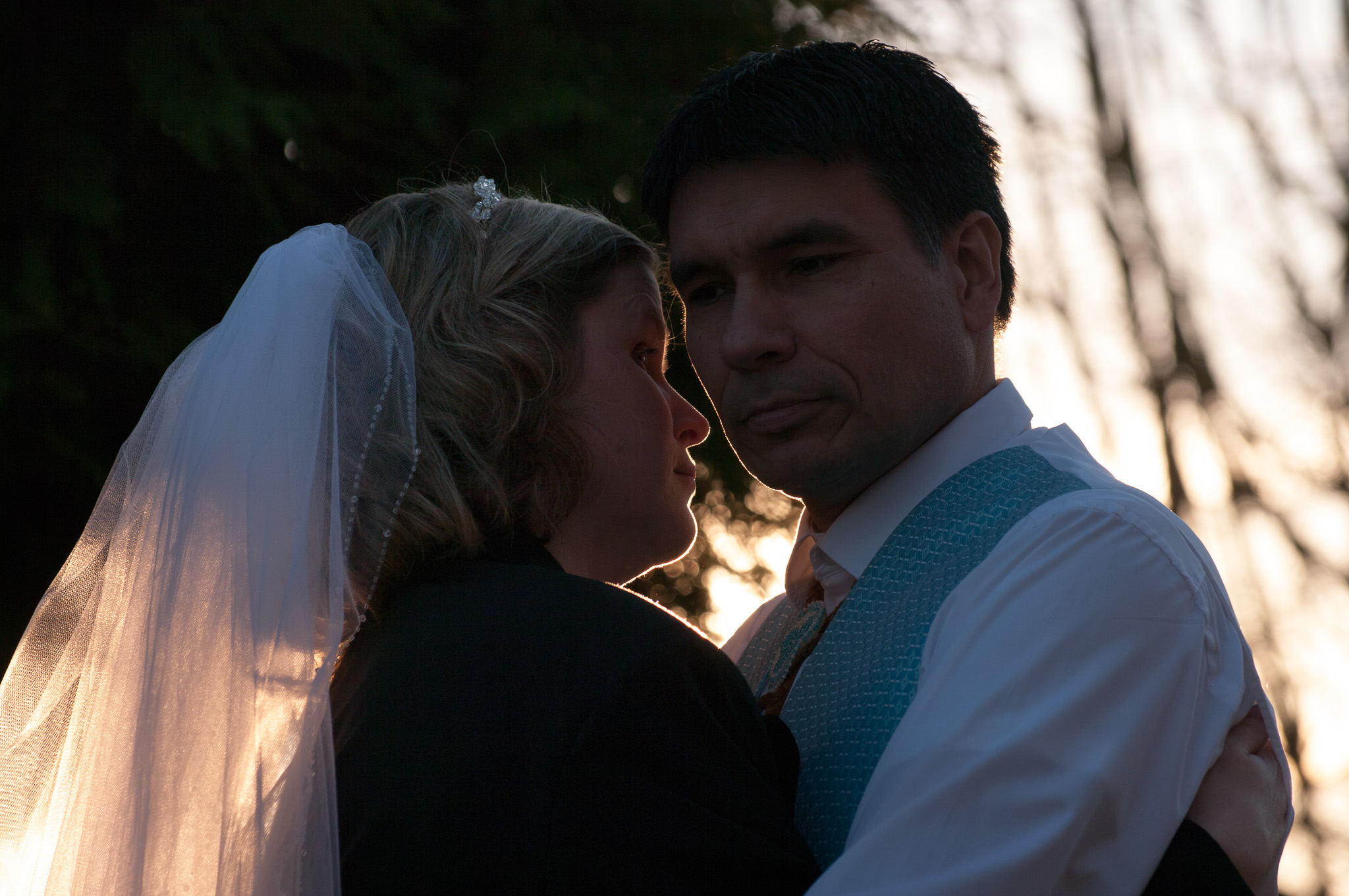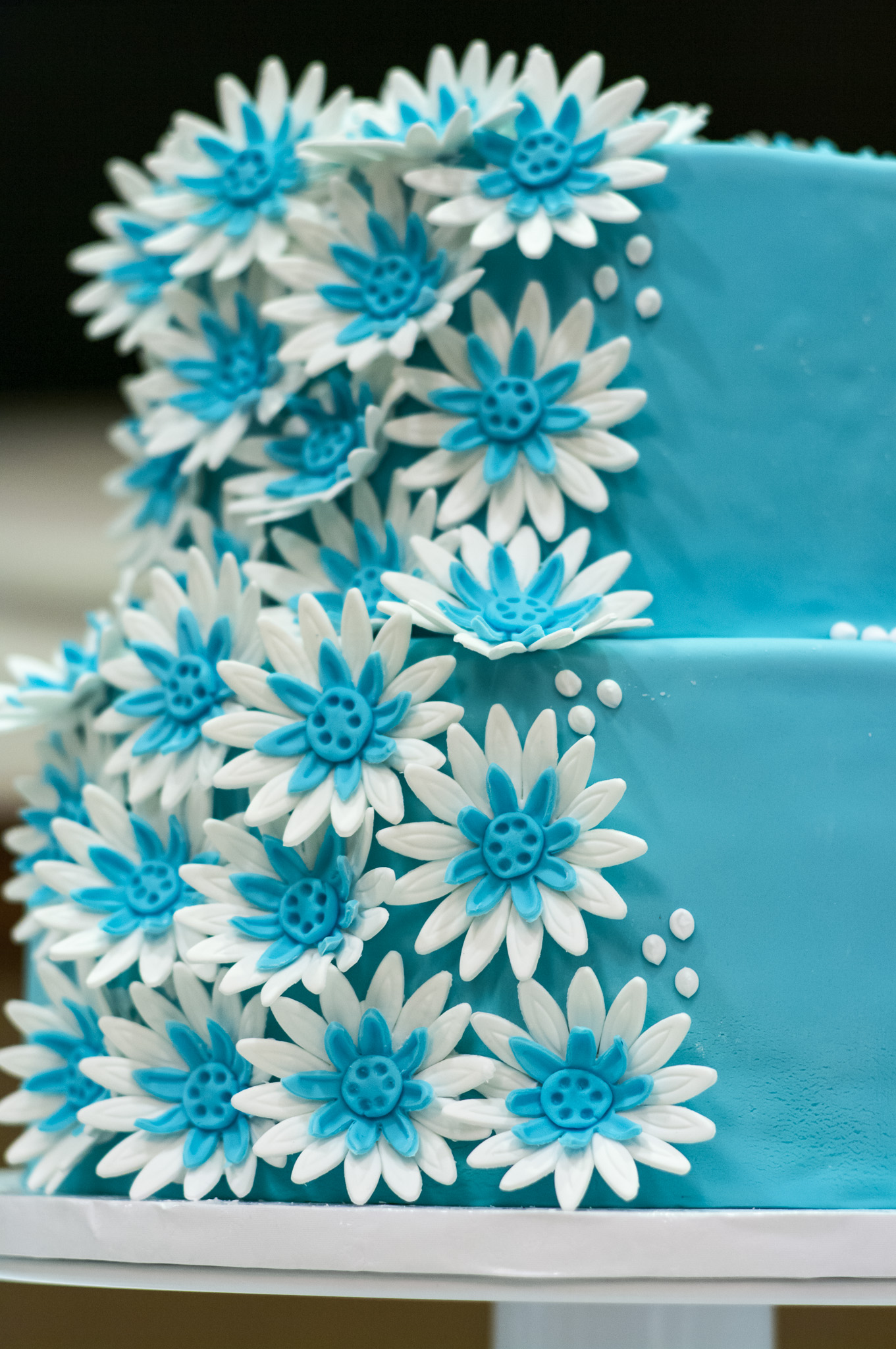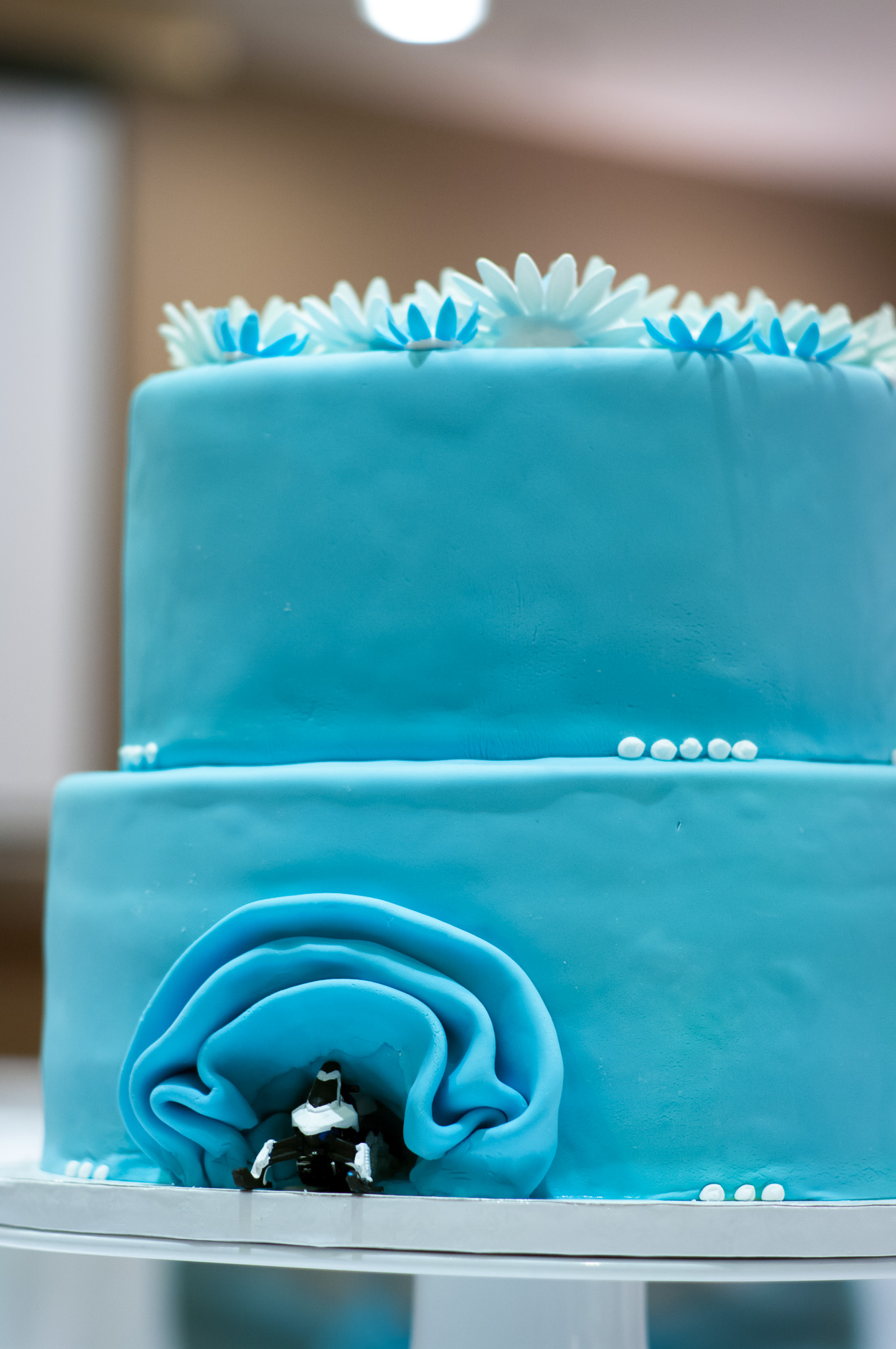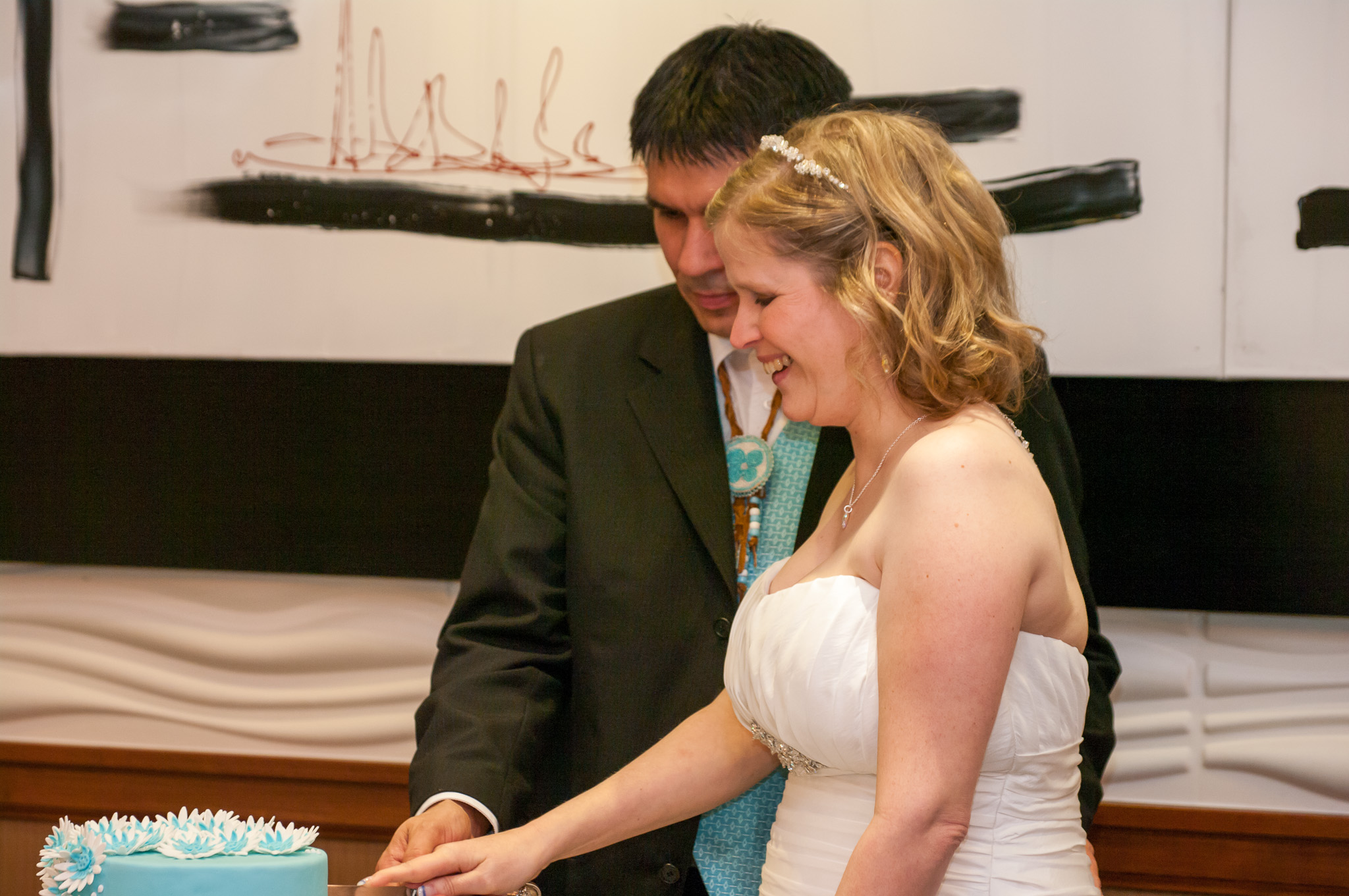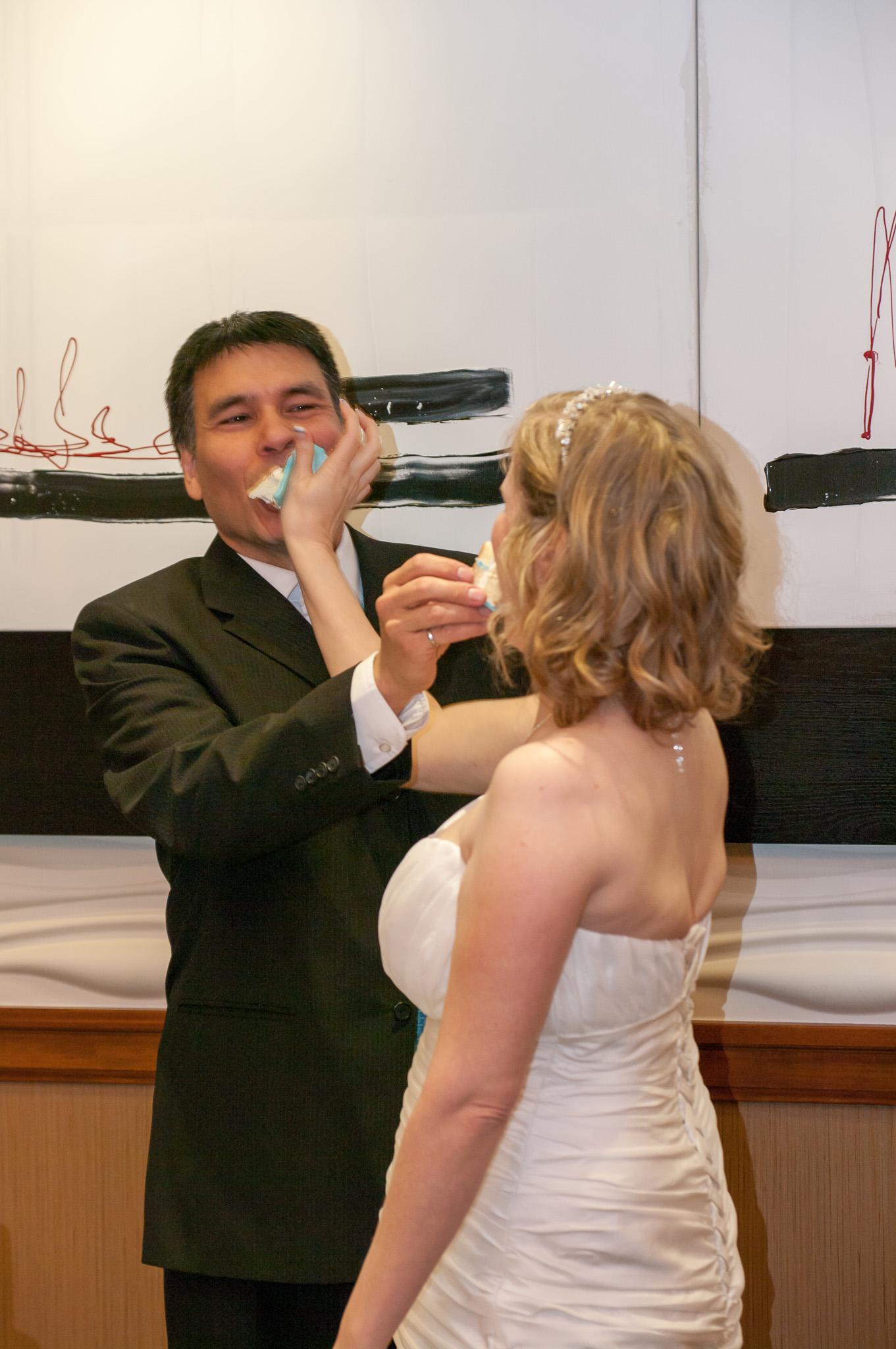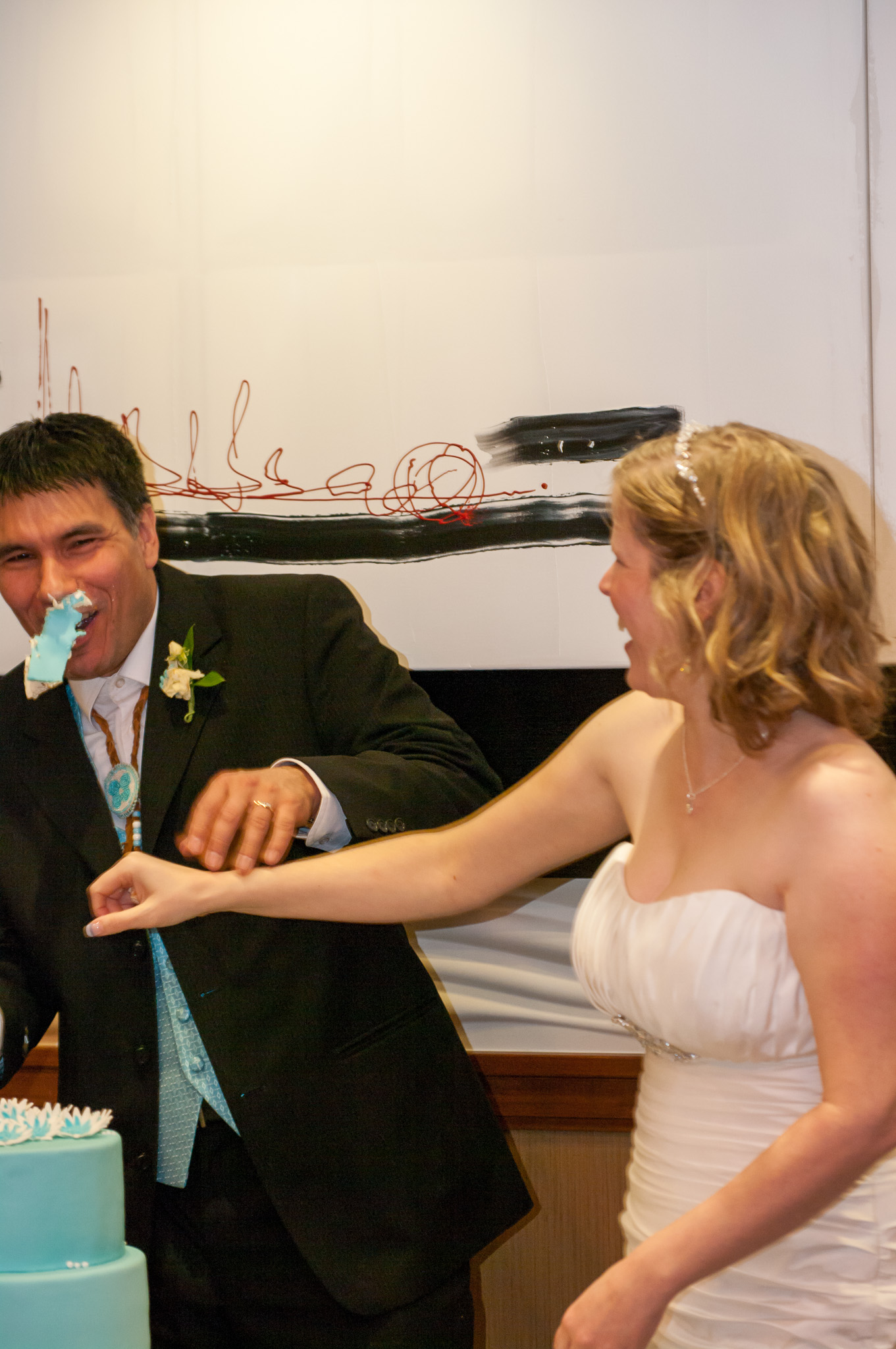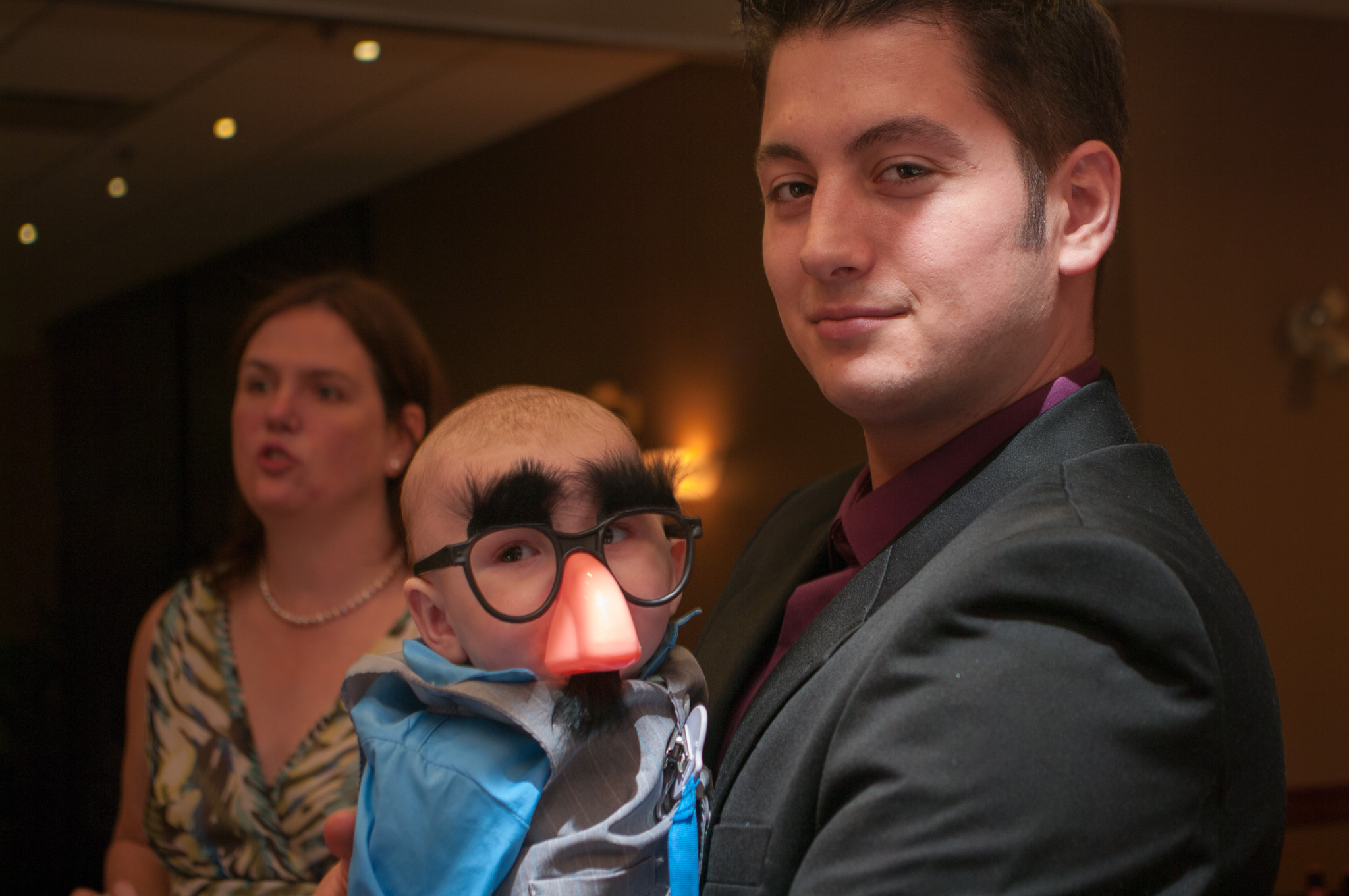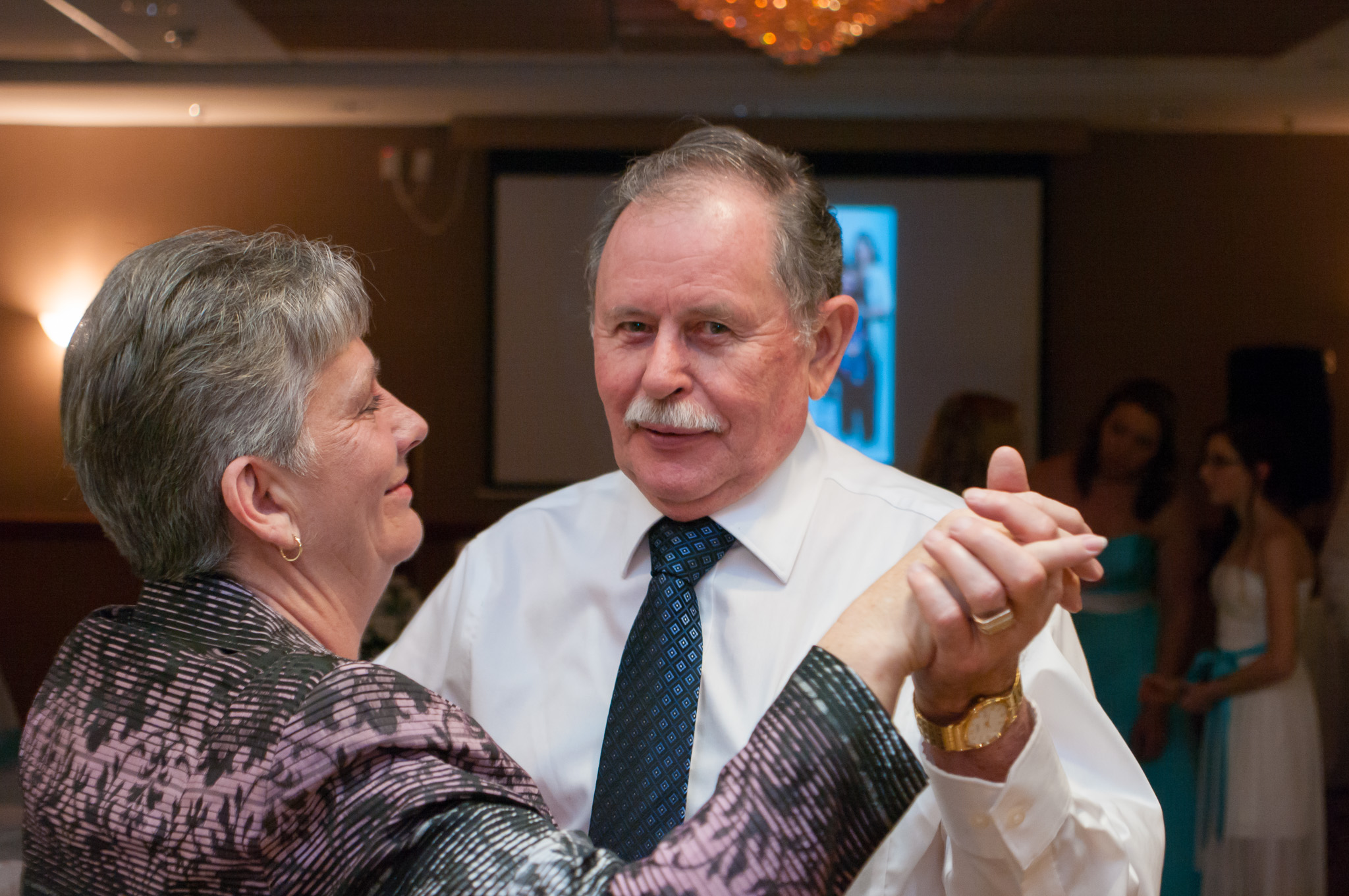 The Father Daughter dance.  I definitely did not probably tear up a little watching the two of them swinging around the dancefloor.  Nope, definitely not.  Probably.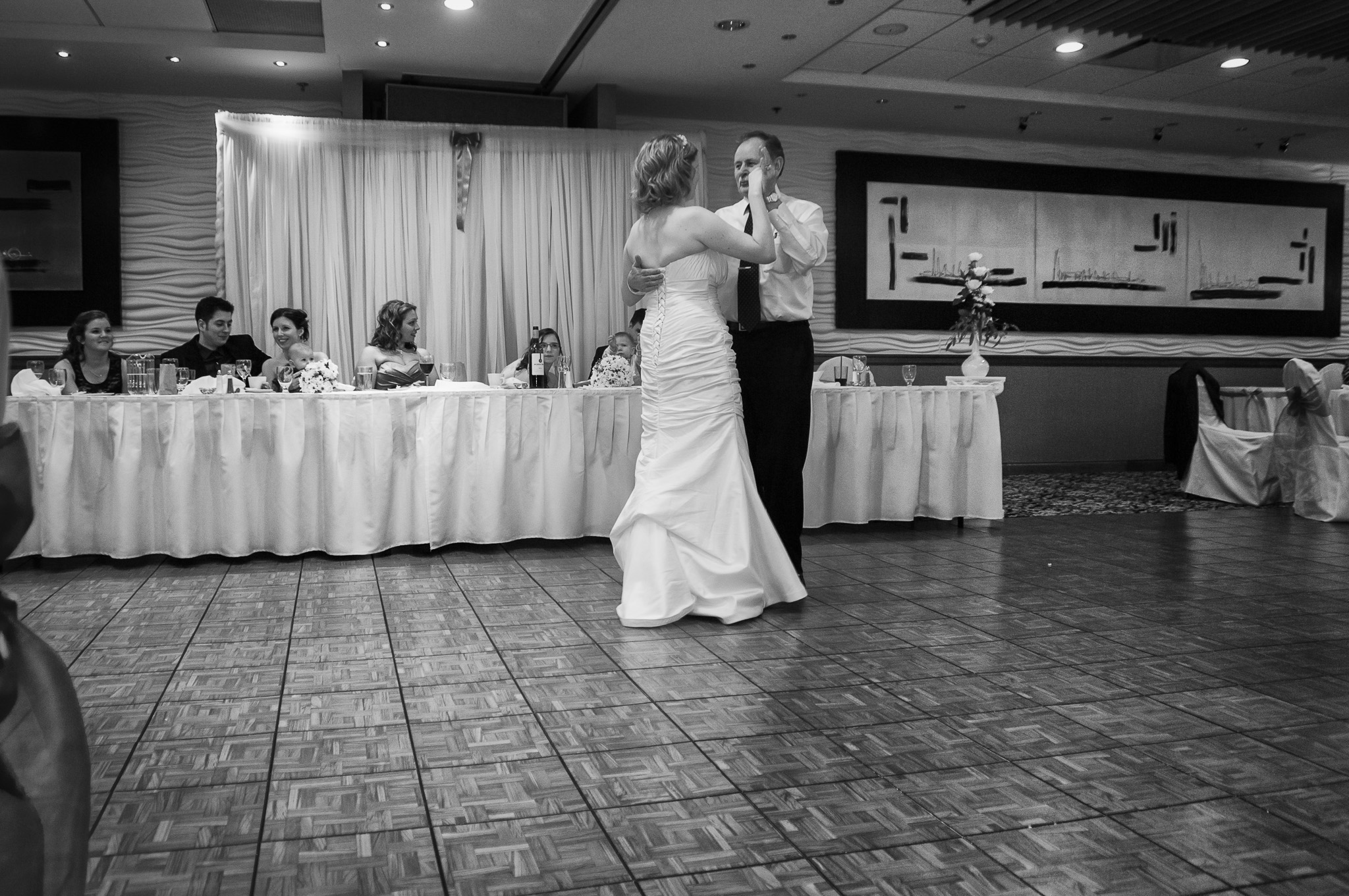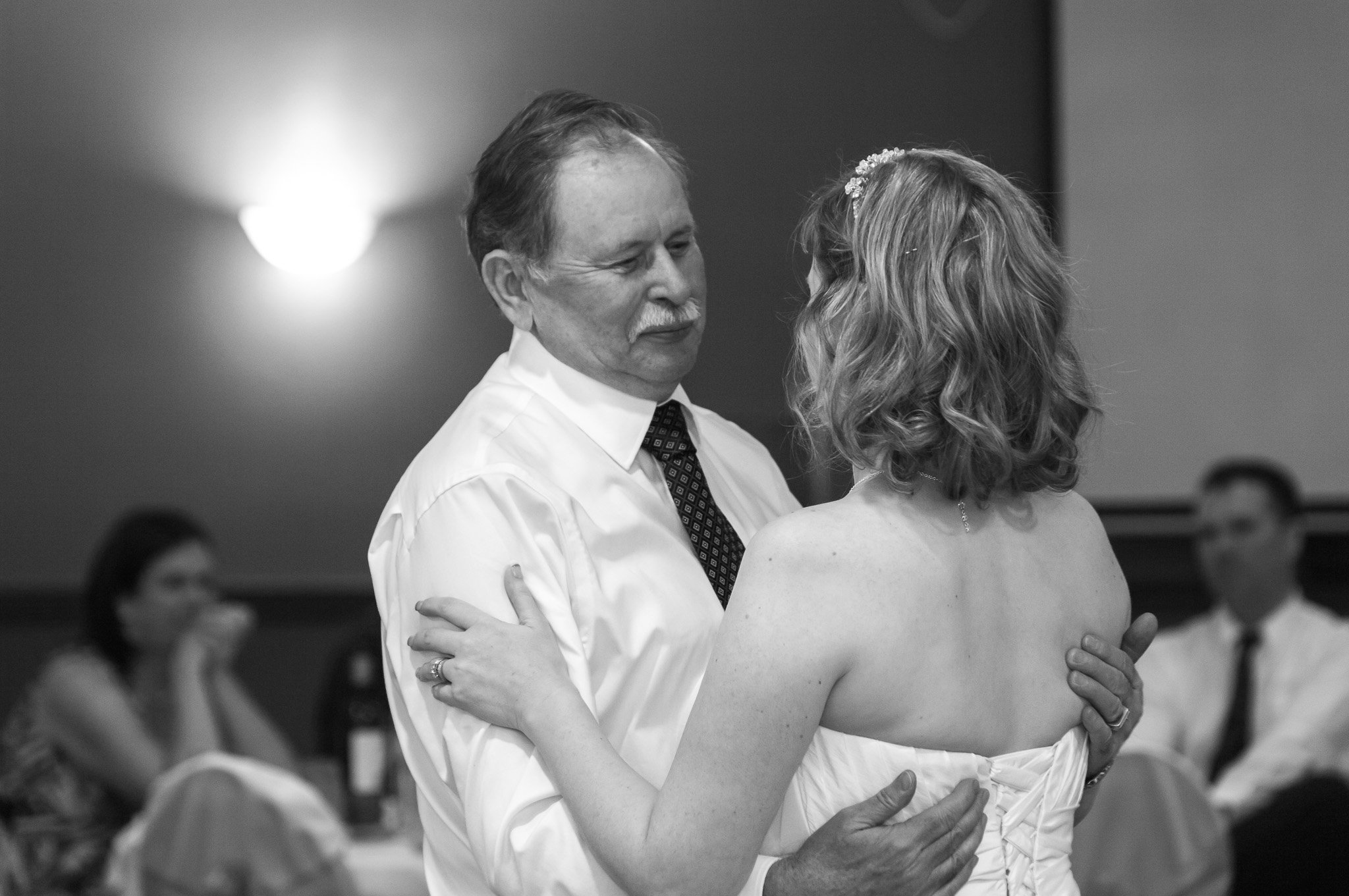 Location: Poco Inn and Suites Hotel & Conference Center