Amanda and Adam – Abbotsford Wedding
Amanda and Adam had everything you could want in a summer wedding in Abbotsford.  Sunny and gorgeous and warm (maybe a bit too warm at times)! The bride and groom got ready at their own houses (well, him at his, her at her friends).  Before the ceremony they took their wedding party to the great gardens at the Abbotsford City Hall for some great sun-drenched formal portraits.  The ceremony, and following reception, took place at a quaint little community hall called Straiton Community Centre.  What you'd think was your standard community hall, but decked out in it's Sunday best (as it were), it worked just perfectly for these young kids!  The wedding photography was relaxed and informal and they hardly even noticed I was there!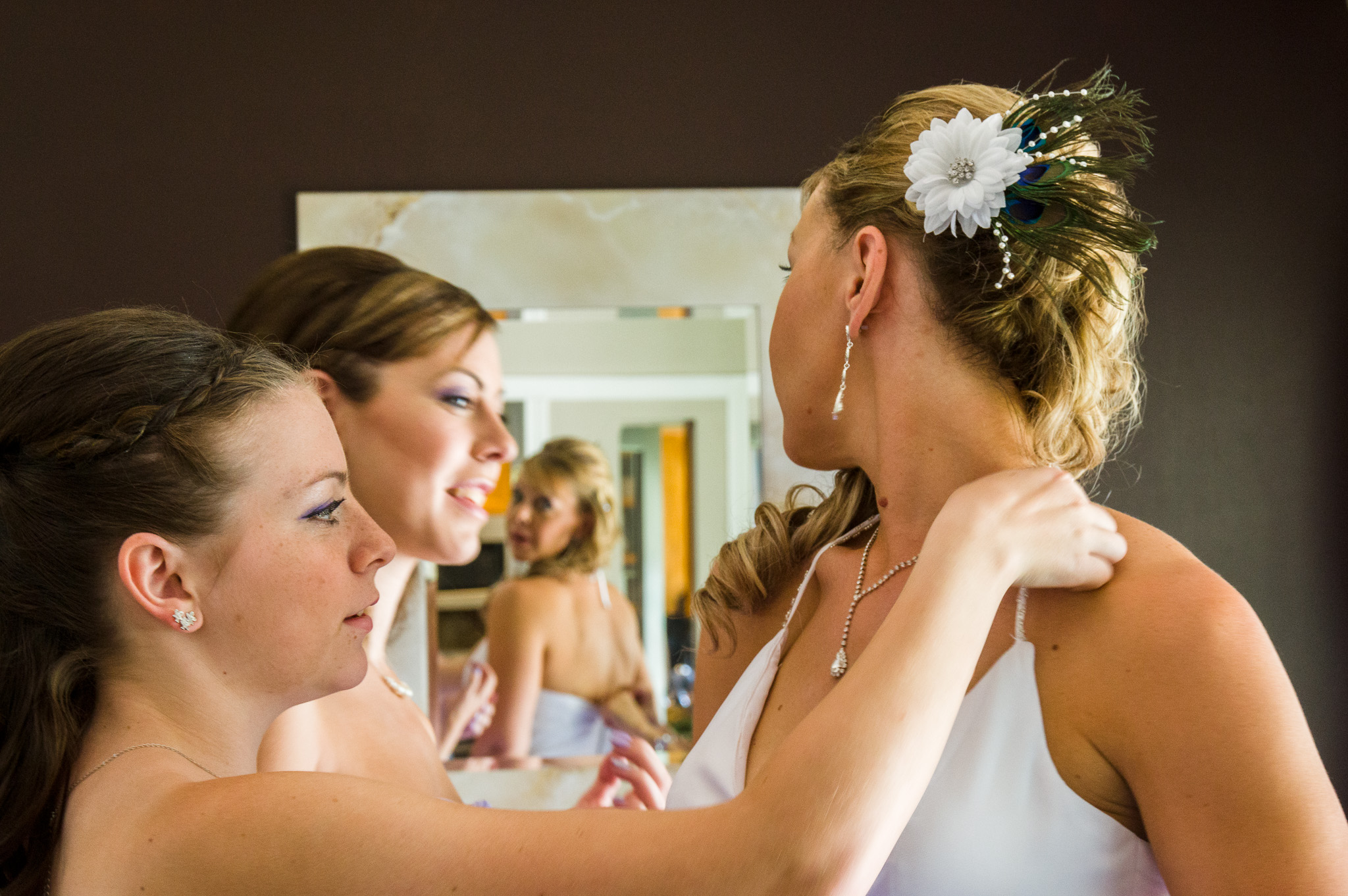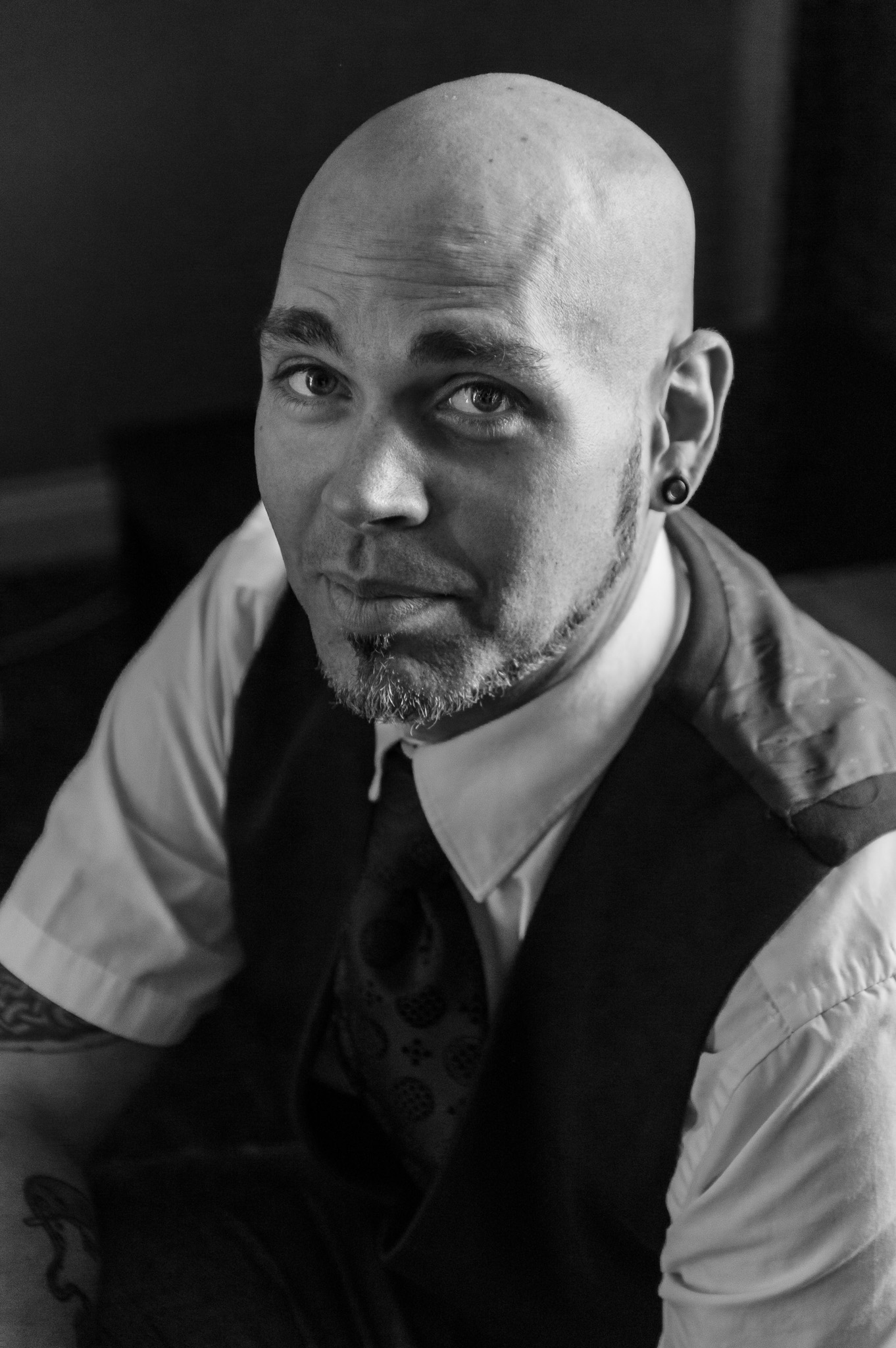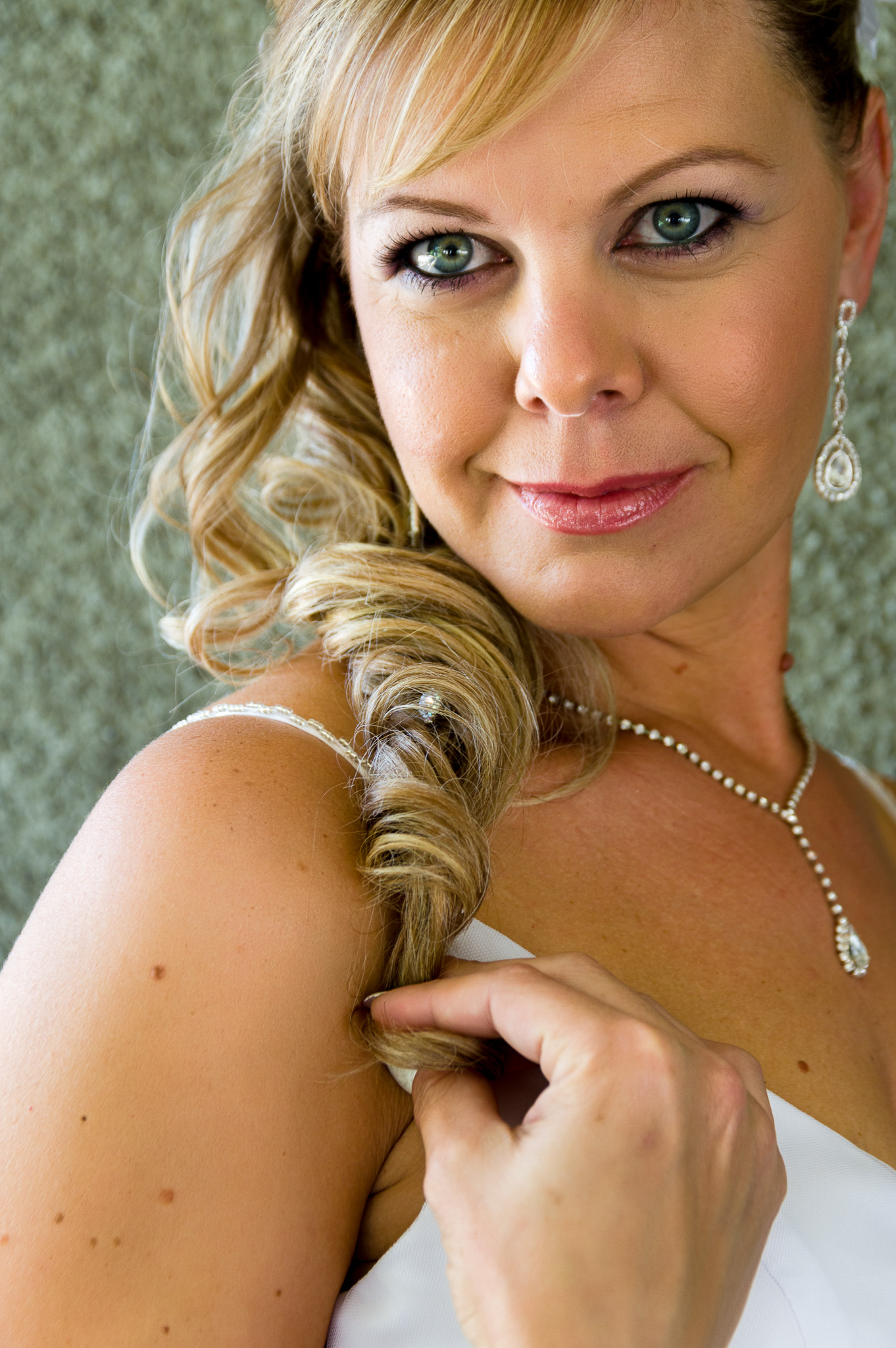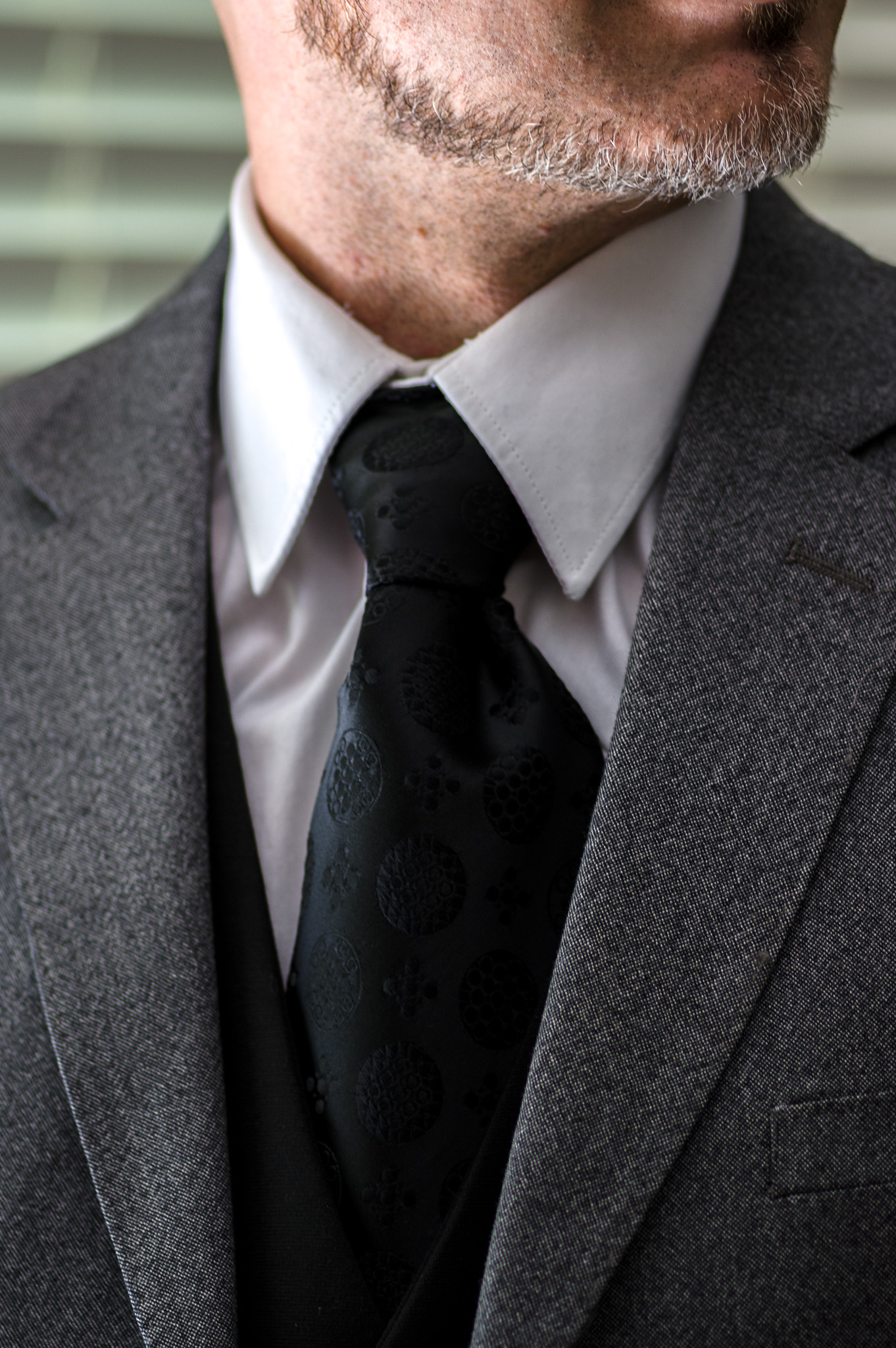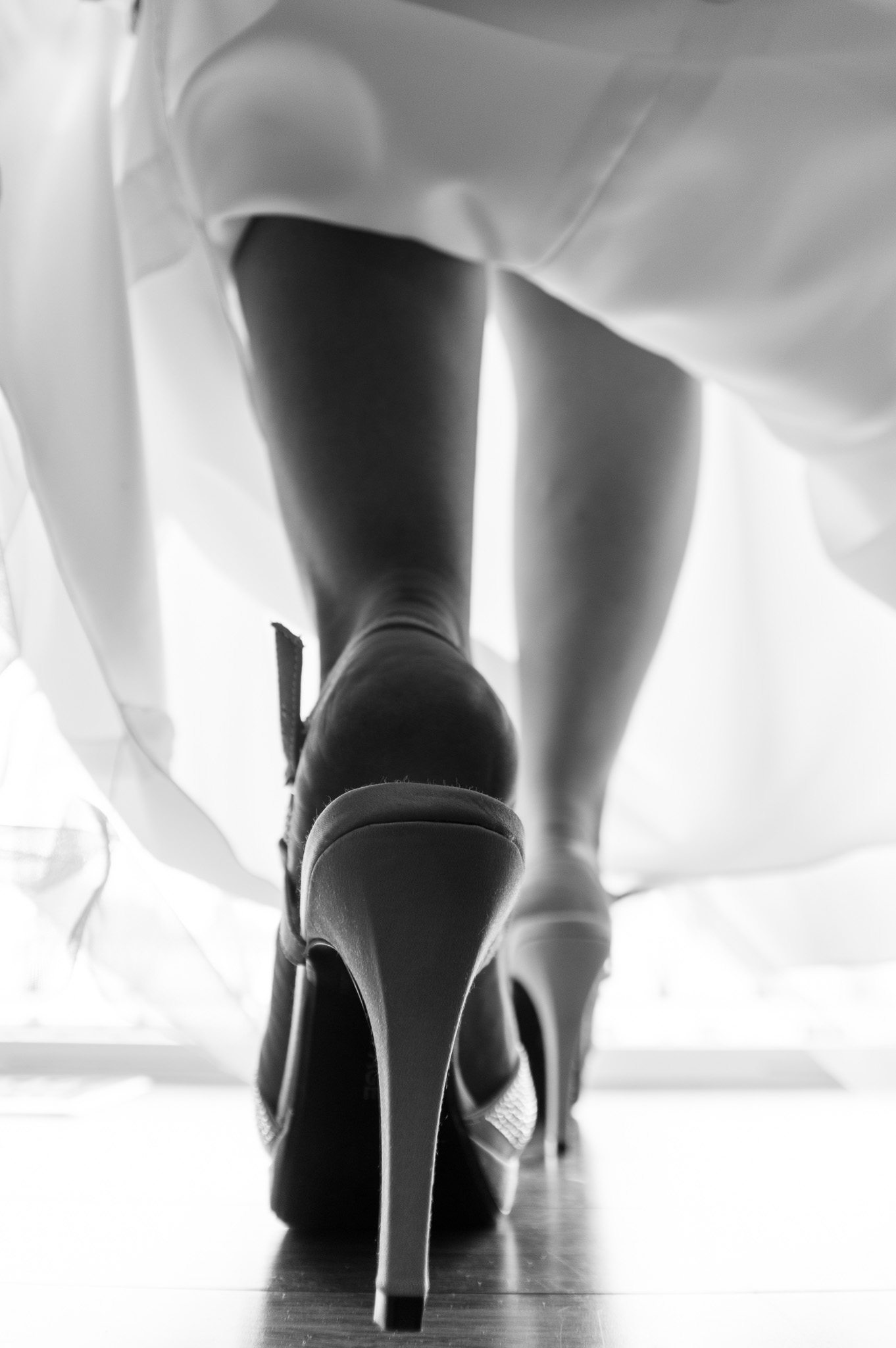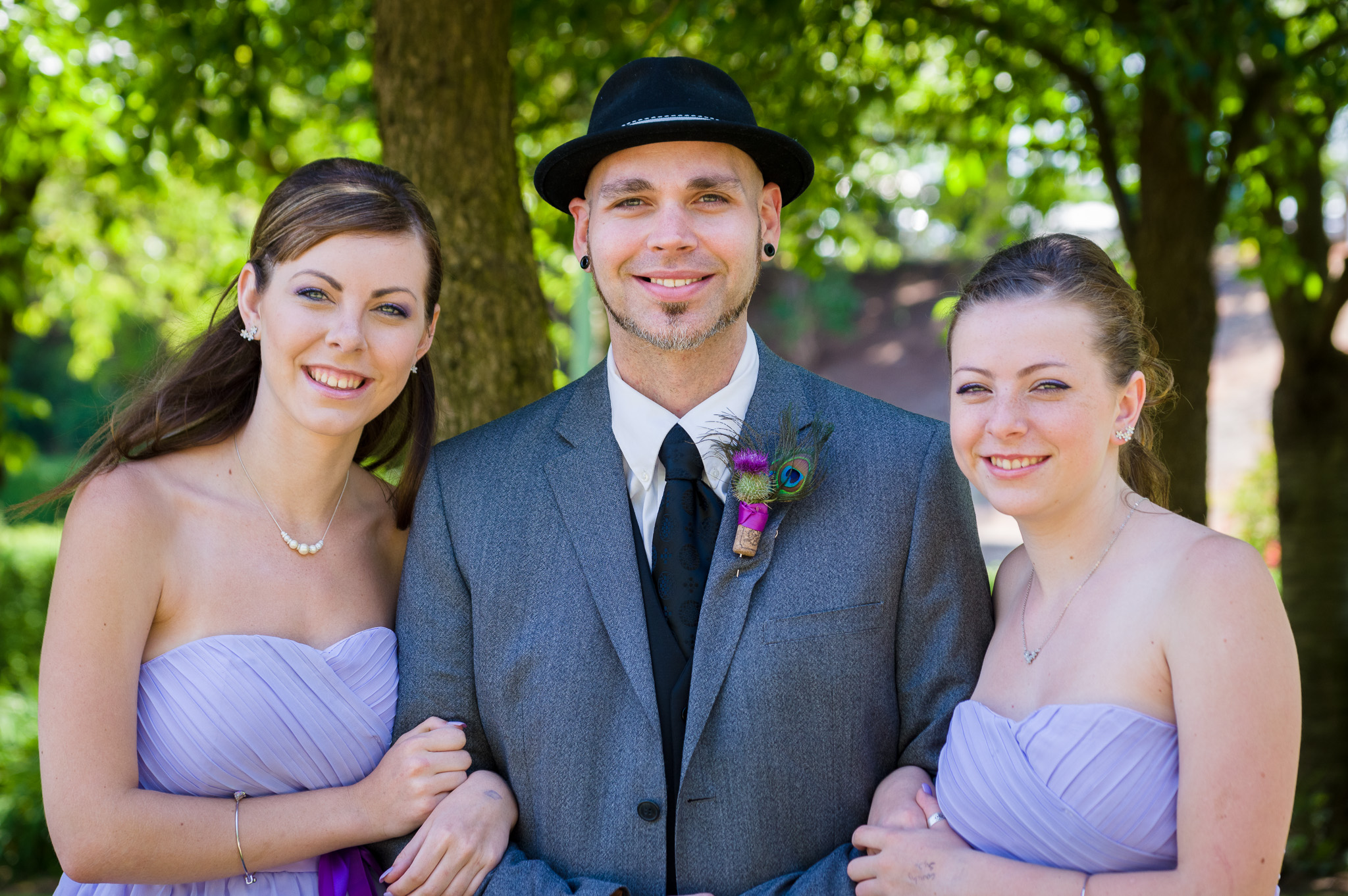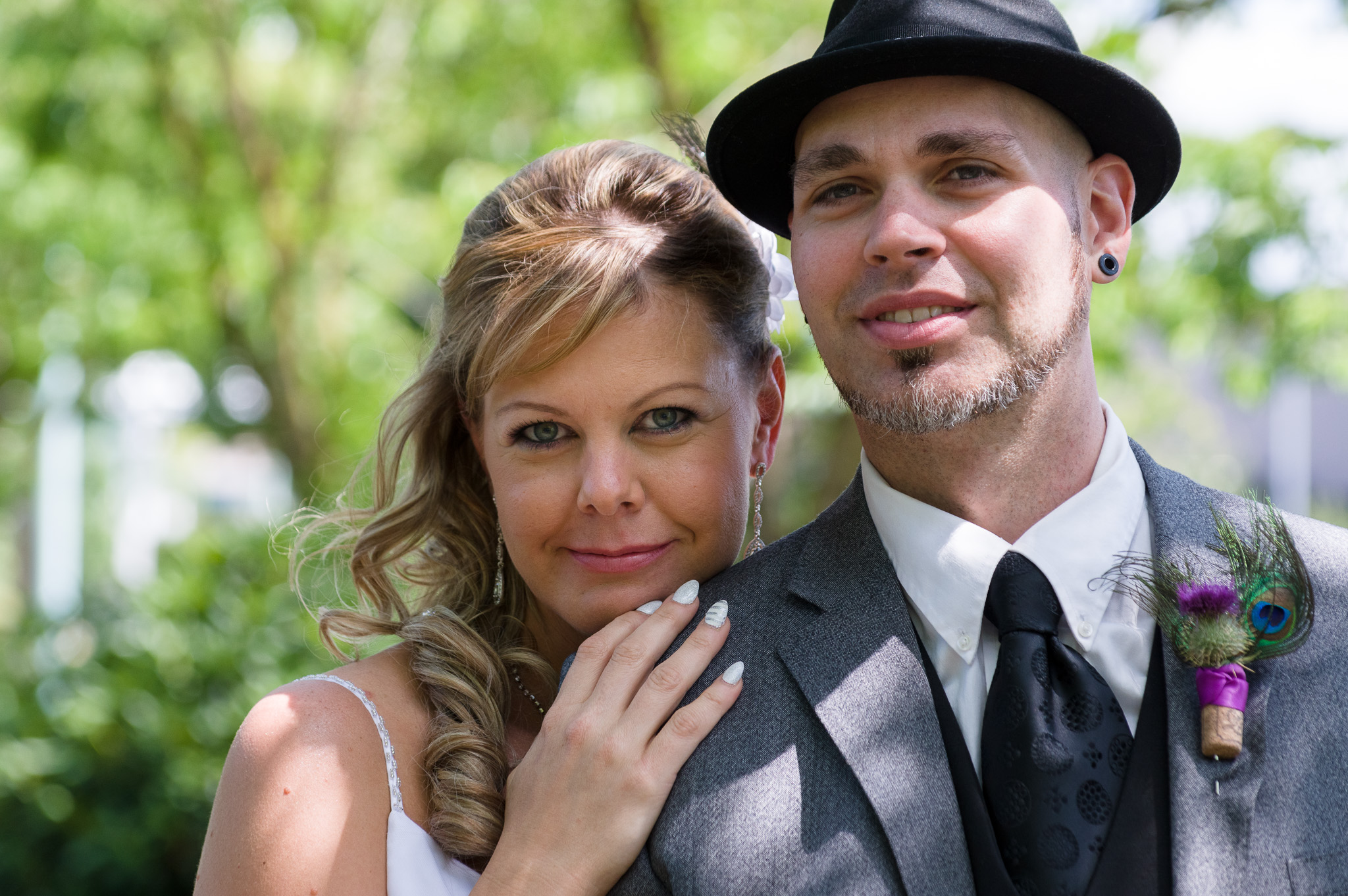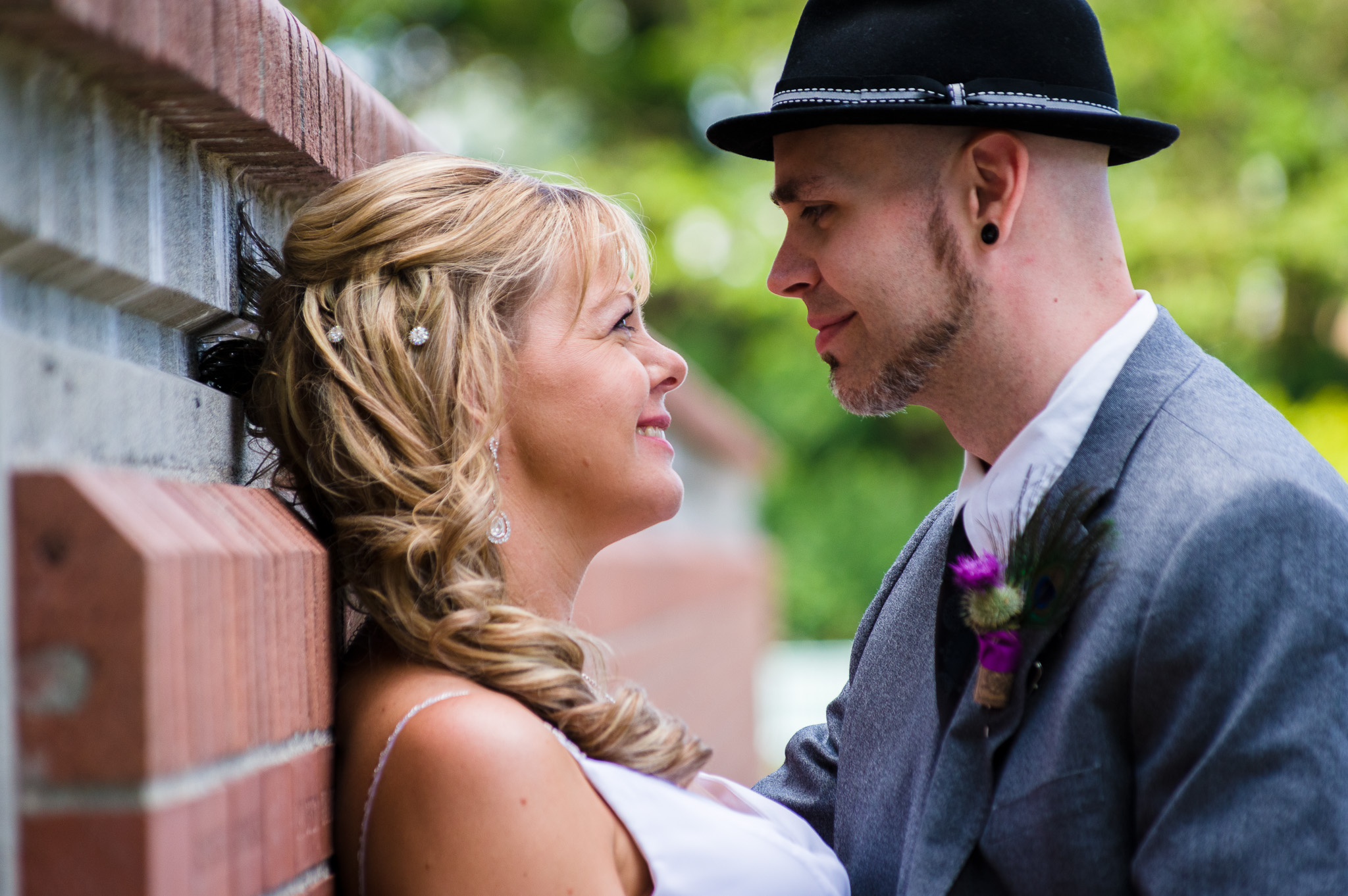 Adam and Amanda, thank you for trusting me with your wedding photography.  I know it was very important to you and I'm so happy that I had the time with you to create these images.  You and your friends and family welcomed me as one of their own and I'm proud to say I was part of your day!